Sponsored Article
Which Dog Breeds Are Prone to Anxiety?
Learn how to help your dogs cope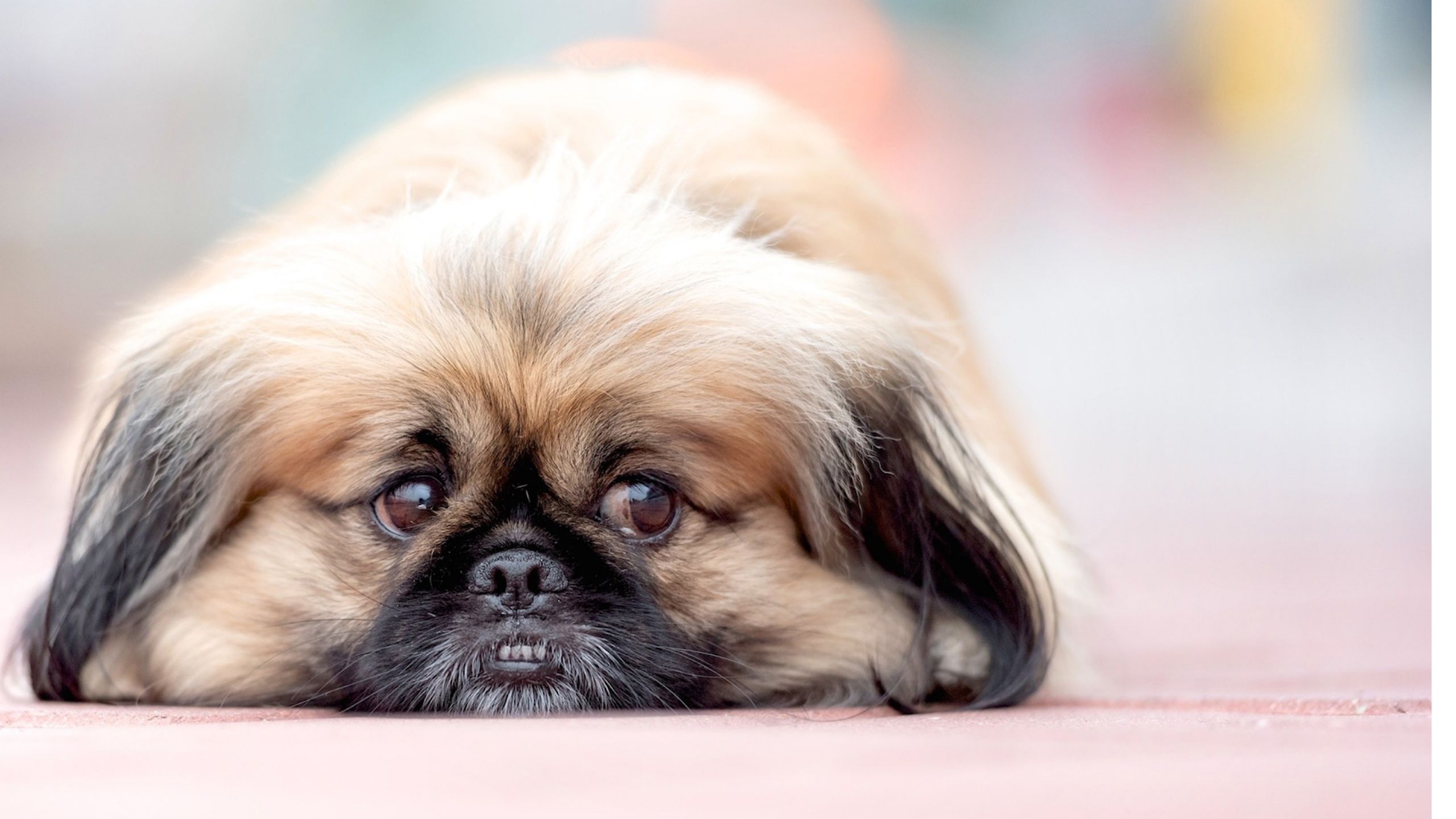 It's important to consult your veterinarian with any medical concerns and before making any changes or adding supplements to your pet's health plan.
Anxiety is the body's natural response to stress. Just like humans, dogs may experience anxiety, too, and each dog will have a different reaction when trying to cope with anxiety. According to one study, 72.5 percent of the dogs in it show signs of anxiety such as aggression, compulsive behaviors, impulsive behaviors, fear, and a lack of attention. If left untreated, dog anxiety could result in issues that may overwhelm you, your dog, and your family.
Are Certain Dog Breeds More Prone to Anxiety?
The same study reveals that certain dog breeds experience anxiety more often than other dog breeds. While researchers are not sure why this is the case, they believe that a dog's genetic makeup may have something to do with it.
According to the study, these dog breeds are the more prone to anxiety:
Lagotto Romagnolos and Wheaten Terriers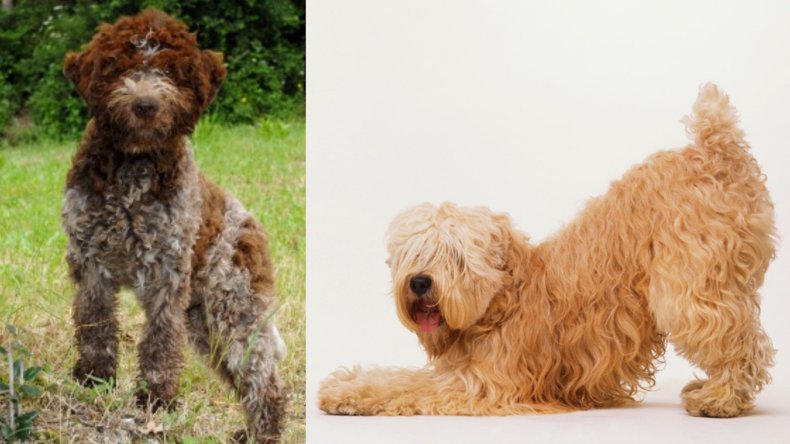 Lagotto romagnolos are small to medium-sized dogs that have dense, curly, and wooly coats. This type of dog is generally affectionate, keen and understanding, and has the strength and endurance to work all day, even in challenging and difficult terrains.
Wheaten terriers are medium-sized sporting dogs that have soft, silky, and wavy coats. This type of dog is generally alert and happy and is known to be graceful, strong, and well-coordinated.
According to the statistical data in the study, both of these dog breeds show high sensitivity to noise when they are at their most anxious.
Spanish Water Dogs and Shetland Sheepdogs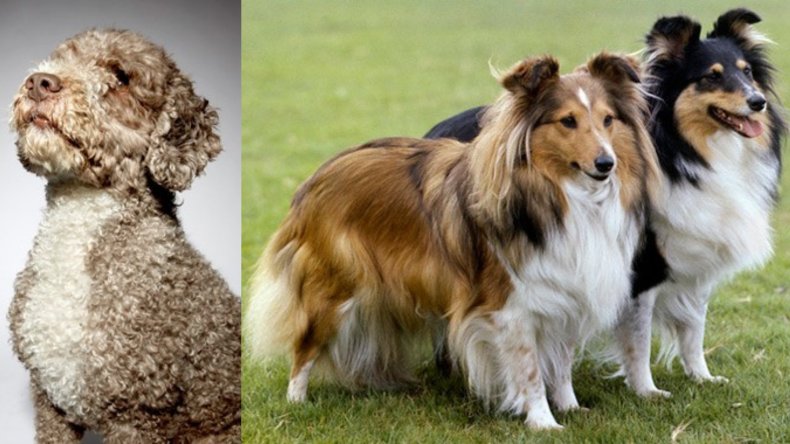 Spanish water dogs are medium-sized dogs known for their athletic abilities. They have distinctive curly, and rustic coats, and are said to be both loyal and intelligent.
Shetland sheepdogs have rough and long-haired coats and are considered to be playful, energetic, agile, and smart.
The study reveals that both of these breeds display fearful traits when experiencing anxiety, such as being scared of surfaces and heights.
Miniature Schnauzers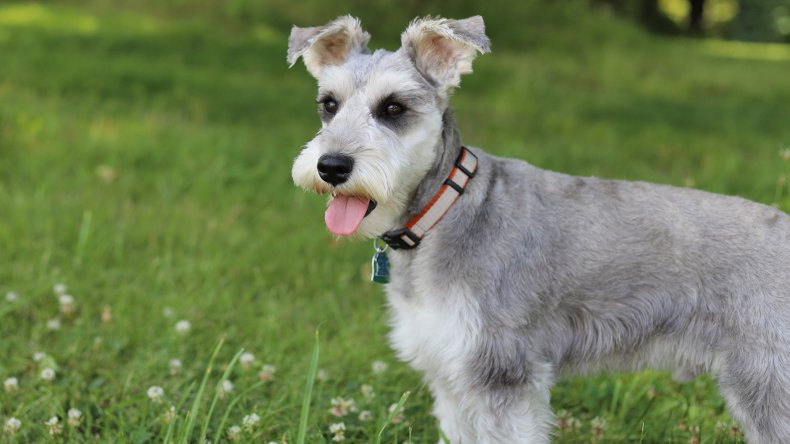 Miniature schnauzers are generally known to be friendly, smart, and obedient. They are also active and alert but have the tendency to display aggressive behavior when feeling anxious.
How Do You Calm an Anxious Dog?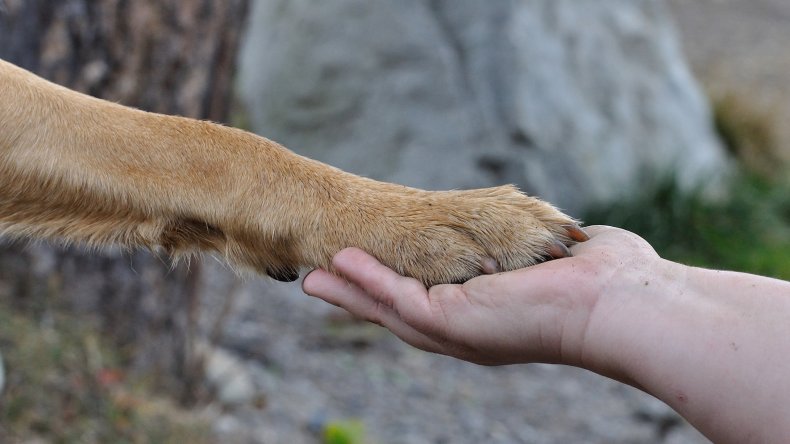 The study stresses that knowing your dog's breed and history can help you create a plan to treat your dog's anxiety attacks, and better care for them throughout their lifetime.
Some effective training methods that may help suppress dog anxiety traits include breed-specific training, counter training, and desensitization. Breed-specific training refers to special training for specific dog breeds. Countertraining aims to help your furry friends turn their anxiety traits into positive ones. Desensitization introduces your dog to small doses of anxiety triggers and then rewarding them if they respond positively.
The Merck Veterinary Manual says that natural remedies may help, too. Many products in today's market use natural ingredients that aim to help relieve anxiety in dogs. Cannabidiol (CBD) treats are another option you might want to look into. Of course, you should always consult with your veterinarian before giving your dogs any products to treat or manage their anxiety.
Where Can You Find CBD Treats Online?
Here are some of our top picks for CBD treats that may help with your dog's anxiety.
KING KALM CBD Oil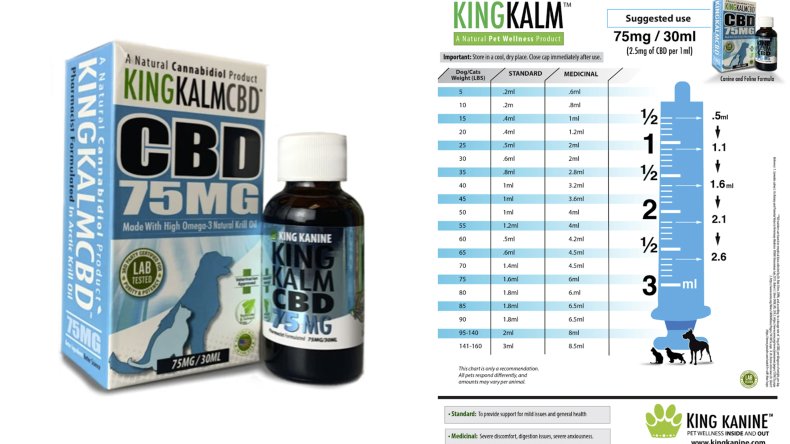 KING KALM CBD oil uses proprietary broad-spectrum CBD oil combined with krill oil and hemp oil that is professionally formulated and third-party lab-tested to help you manage your furbaby's anxiety.
Enjoy 25% off when you order a bottle today!
Pet Essentials CBD Oil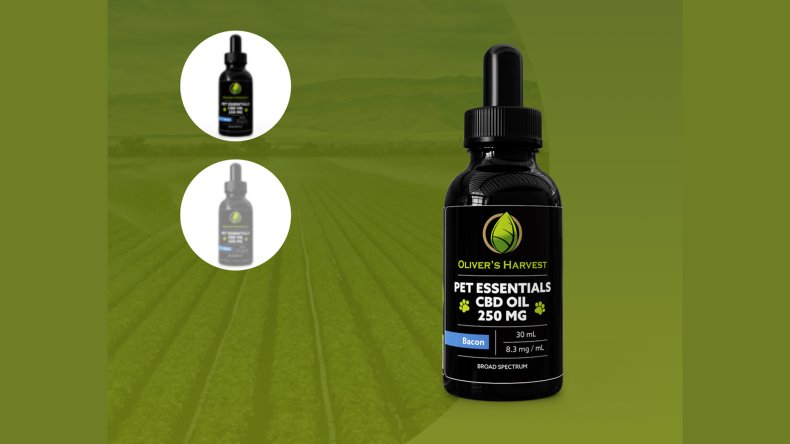 This vegan, gluten-free, and 100 percent non-GMO CBD hemp oil aims to help your manage and maintain calmness in your dogs, especially those who are often exposed to normal environmental stress. Plus, the bacon flavor makes it a tasty treat.
Enjoy an extra discount when you use the code FIRST15 upon checkout!
Deep CBD Wellness Support Drops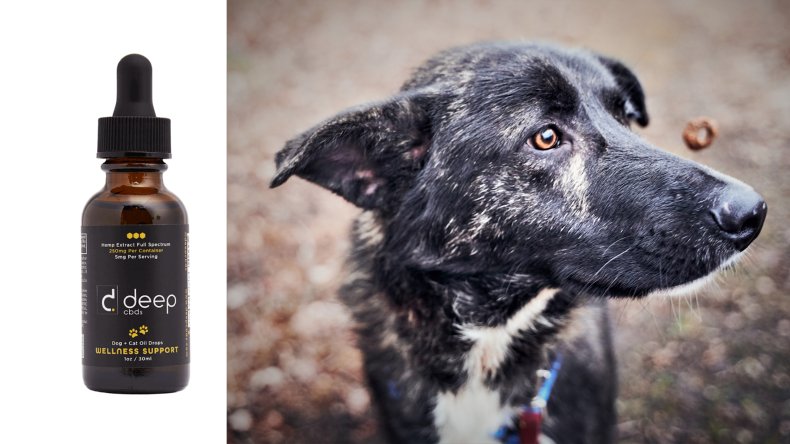 These drops aim to promote calmness and rest, two key factors in managing canine anxiety. Formulated with phytocannabinoid-rich hemp oil organically grown in the U.S.A., its full-spectrum formulation also provides the added benefits of amino acids and omega 3, 6, and 9.
These drops even come with a 30-day money-back guarantee - order now!
Happy Pants CBD Comfort Cookies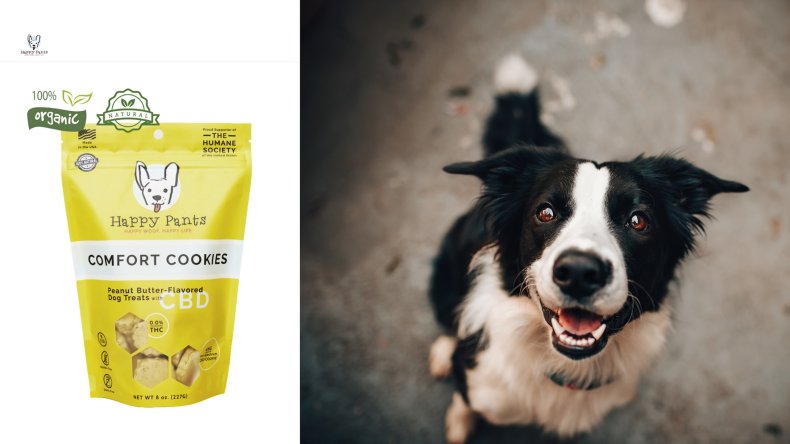 These CBD cookies aim to promote your dog's health and well-being in a delicious way. Made with all-natural and organic ingredients, these treats come in a peanut butter flavor that your dog is sure to enjoy.
Buy some now for only $27.99 a pack!
Lush Valley Pet Spray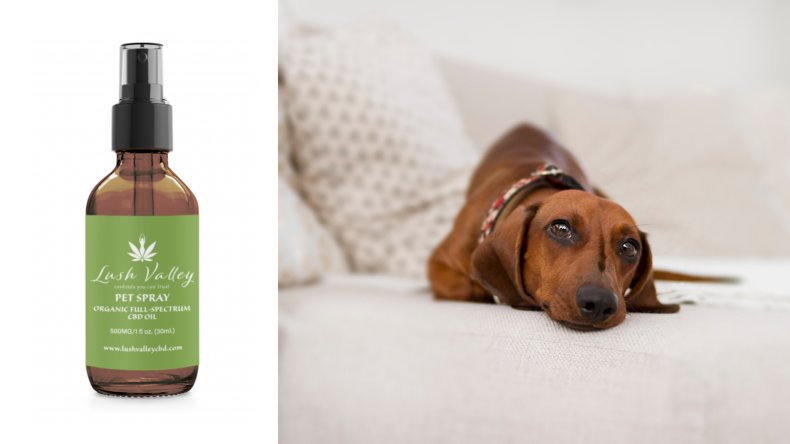 Formulated with full-spectrum hemp extract and medium-chain triglyceride (MCT) oil, this pet spray is convenient to use during mealtimes and snack times. Simply spray the natural benefits of CBD onto your dog's food or treat to help soothe them during anxious situations. This spray also aims to promote a healthy appetite.
Get three KN95 masks PLUS a 2-ounce hand sanitizer when you order this pet spray today!
Purfurred CBD for Dogs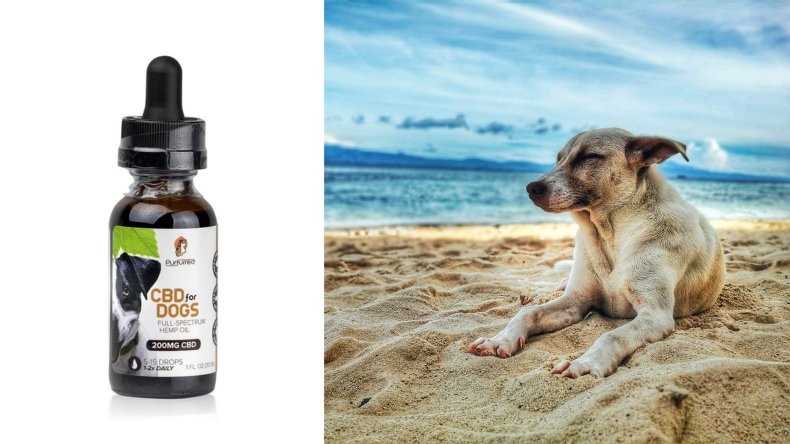 This tincture is great for dogs that need help coping with stressful situations. This hemp-derived CBD oil can be administered under your dog's tongue or added to their food, and can also be used to help give your dog the fuel they need.
This tincture is just one of the many CBD-based products developed by Wellicy, a brand aiming to provide information and share the natural benefits of CBD. From capsules and gummies to CBD oils and topicals, and even CBD bath bombs and CBD face masks, all of their products are crafted in an FDA-certified lab located in the United States.
The information offered in this article should not be regarded as a substitute for professional veterinarian advice, diagnosis, or treatment. Always consult a professional before trying any treatments or purchasing products to help your pet.