Sponsored Article
Which Supplements Can Help Support Your Immune System?
Learn how to support your immune system with some dietary supplements and a few small lifestyle changes.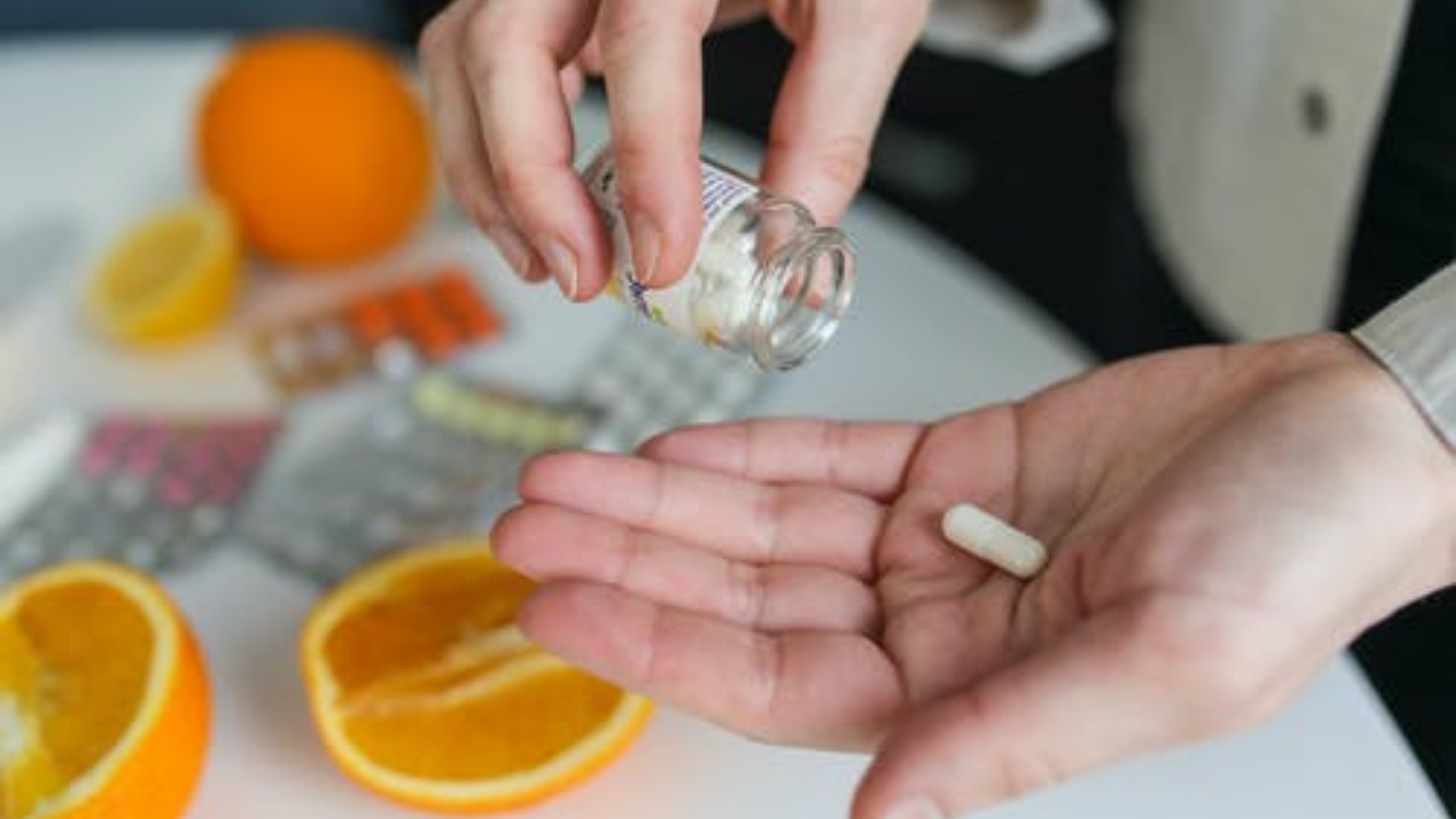 It's important to consult your doctors with any medical concerns, and before making any changes or adding supplements to your health plan.
Every day, you come into contact with millions of microorganisms from all kinds of foreign substances. Some are good, others are bad. Your immune system is like your own private security team, trained to recognize and remove any threats while protecting your body's peaceful residents. Maintaining your immune system is important to overall wellness, and Puritan's Pride® is here to help. First, let's take a look at some ways to support your immune system.
What Are Ways to Help Your Immune System?
Your immune system generally requires balance and harmony in order to function well. A few lifestyle changes can play a large role in keeping your immune system functioning optimally.
Avoid Smoking and Drinking
We all know the dangers of smoking and drinking and what they can do to our bodies. It goes without saying that you should avoid smoking and drinking for the sake of good health. From bronchitis to high blood pressure to cancer, there is a long list of complications that can arise from cigarette and alcohol use. Eliminating these habits from your life can help keep your immune system functioning at its best.
Exercise Regularly
Exercising regularly is another easy lifestyle change you can make if you want your body and your immune system to be at their healthiest and most robust. Getting your body used to regular movement facilitates smoother bodily functions, and keeps your organs and muscles in tip-top condition. Exercise may also improve the circulation of your white blood cells (a crucial component of your immune system), helping earlier and more efficient detection and management of potential infections.
Recharge Your Mind and Body
Modern medicine has recognized the relationship between the body and the mind. If your mind isn't functioning optimally, then your body may not perform to its full capacity, either. Although you might not be able to control everything that goes on in your mind, there are a few things you can do to ease mental stress and anxiety. Try to clear your mind before sleeping so that you get adequate rest. After all, sleep is essential to good physical health. Meditation is another effective way of calming your mind, and can also be done before you rest so that your sleep is more peaceful and effective at rejuvenating your body. Listen to soothing music, read a book, have a long, hot shower—all these are ways of giving your mind the chance to recharge and restart, so that your body and its systems may run more smoothly.
Dietary Supplements
Dietary supplements could provide additional support to your immune system and help to give your body the right vitamins and minerals to help keep it functioning optimally. Puritan's Pride® has a number of different capsules and gummies that you can take to help support your immune system and your body in general. ** Again, it's important to consult with your doctors before adding any supplements to your health plan. Here are some of our top picks:
Vitamin C-500 mg With Rose Hips Bioflavonoids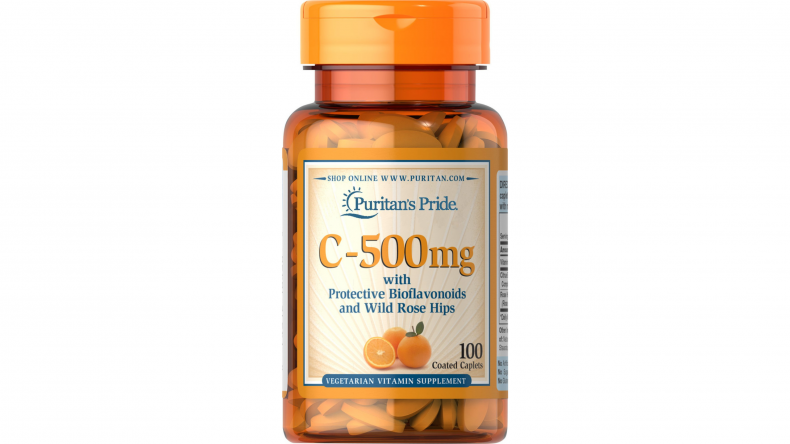 Vitamin C is one of the leading vitamins for immune support and is important for the functioning of white blood cells, which are vital components of the immune system. It is necessary for the production of collagen, an important type of connective tissue. ** Collagen creates the structural framework of the skin to promote skin integrity, helping to effectively keep unwanted substances from entering the body.
Don't miss out on Puritan's Pride®'s Buy One, Get One Free Promo—shop now!
Vitamin C Gummies With Rose Hips and Bioflavonoids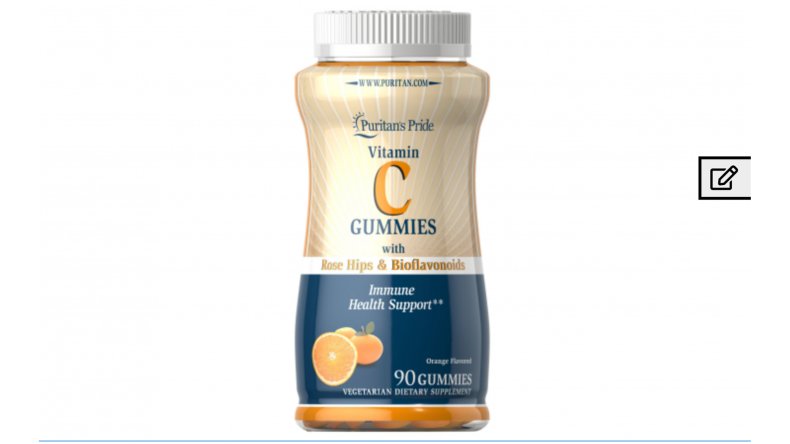 Not a fan of pills? Get your dose of vitamin C in gummy form instead and enjoy all the same great properties.
Don't miss out on Puritan's Pride®'s Buy One, Get One Free Promo—shop now!
Elderberry Sambucus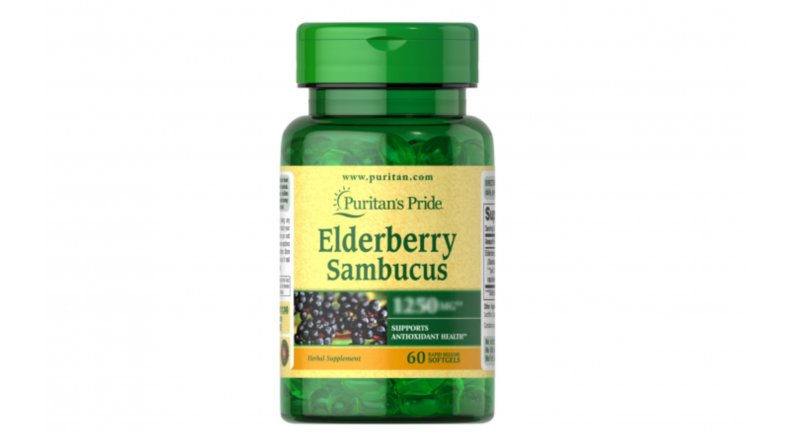 Elderberry is an herb that traditionally has been used for immune support. Did you know that this herb contains naturally occurring beneficial flavonoids known for wellness? Flavonoids are phytochemicals known to possess antioxidant properties. ** You can take one Elderberry Sambucus soft gel in the morning and one in the evening for best results.
Don't miss out on Puritan's Pride®'s Buy One Get One Free Promo—shop now!
Elderberry Gummies With Vitamins C and D, and Zinc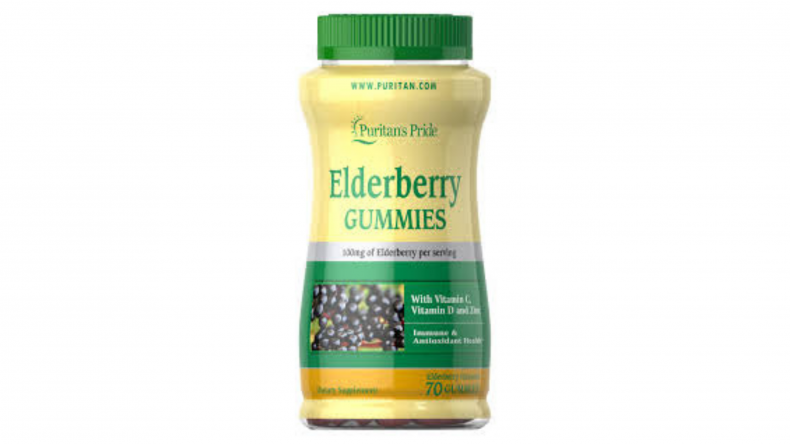 Like the vitamin C gummies, Puritan's Pride® also offers Elderberry gummies that contain vitamins C and D, and zinc to support your immune system.**
Don't miss out on Puritan's Pride®'s Buy One Get One Free Promo—shop now!
Zinc 25 mg
Zinc is a mineral that offers numerous benefits, including supporting eye health, your immune system, and metabolism. We recommend taking the zinc 25-milligram tablet once daily, preferably with a meal to get all the benefits of this nutrient. **
Don't miss out on Puritan's Pride®'s Buy One Get One Free Promo—shop now!
Vitamin D3 125 mg
Vitamin D may assist the immune system by helping to regulate T and B-
lymphocytes, supporting the ability of macrophages to work within the body, and
promoting the synthesis of mononuclear cells. ** Vitamin D also aids in the absorption of
calcium for your bones, so make sure to get your daily dose! **
Don't miss out on Puritan's Pride®'s Buy One Get One Free Promo - shop now!
Echinacea 400 mg
Echinacea is a plant also known as purple coneflower. ** Supplements using this herb could be a holistic way to traditionally support the body's defenses and immune system health. ** The use of Echinacea dates back to the American Eclectics in the early part of the 20th century. It could boost immunity by helping to combat viruses and infections, for faster recovery from illness. **
Don't miss out on Puritan's Pride®'s Buy One, Get One Free Promo - shop now!
Why Shop at Puritan's Pride®?
Every part of your body, including your immune system, will function optimally when protected from environmental assaults and bolstered by healthy living. Staying active while consuming the right nutrients will generally result in a healthier body and a stronger defense system.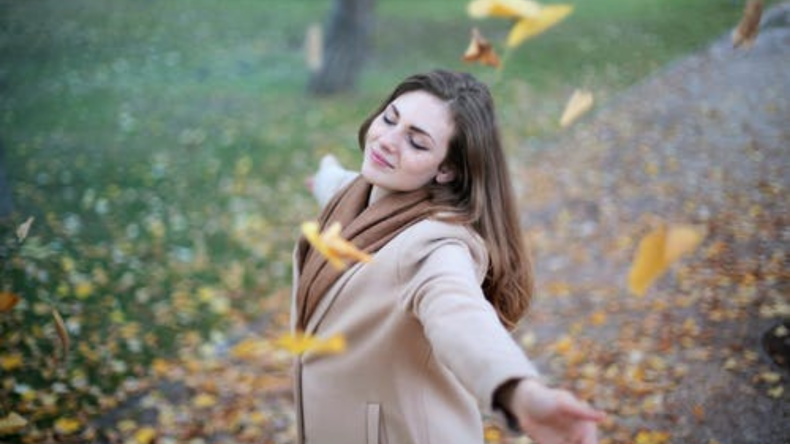 Puritan's Pride® has done the research so that you don't have to. They are familiar with what nutrients you might need and what you might not be getting from your diet. Check out their website and choose from dozens of different dietary supplements today.
** These statements have not been evaluated by the Food and Drug Administration. These products are not intended to diagnose, treat, cure or prevent any disease.