Sponsored Article
Why 70% of US Investors are Aggressively Planning for Retirement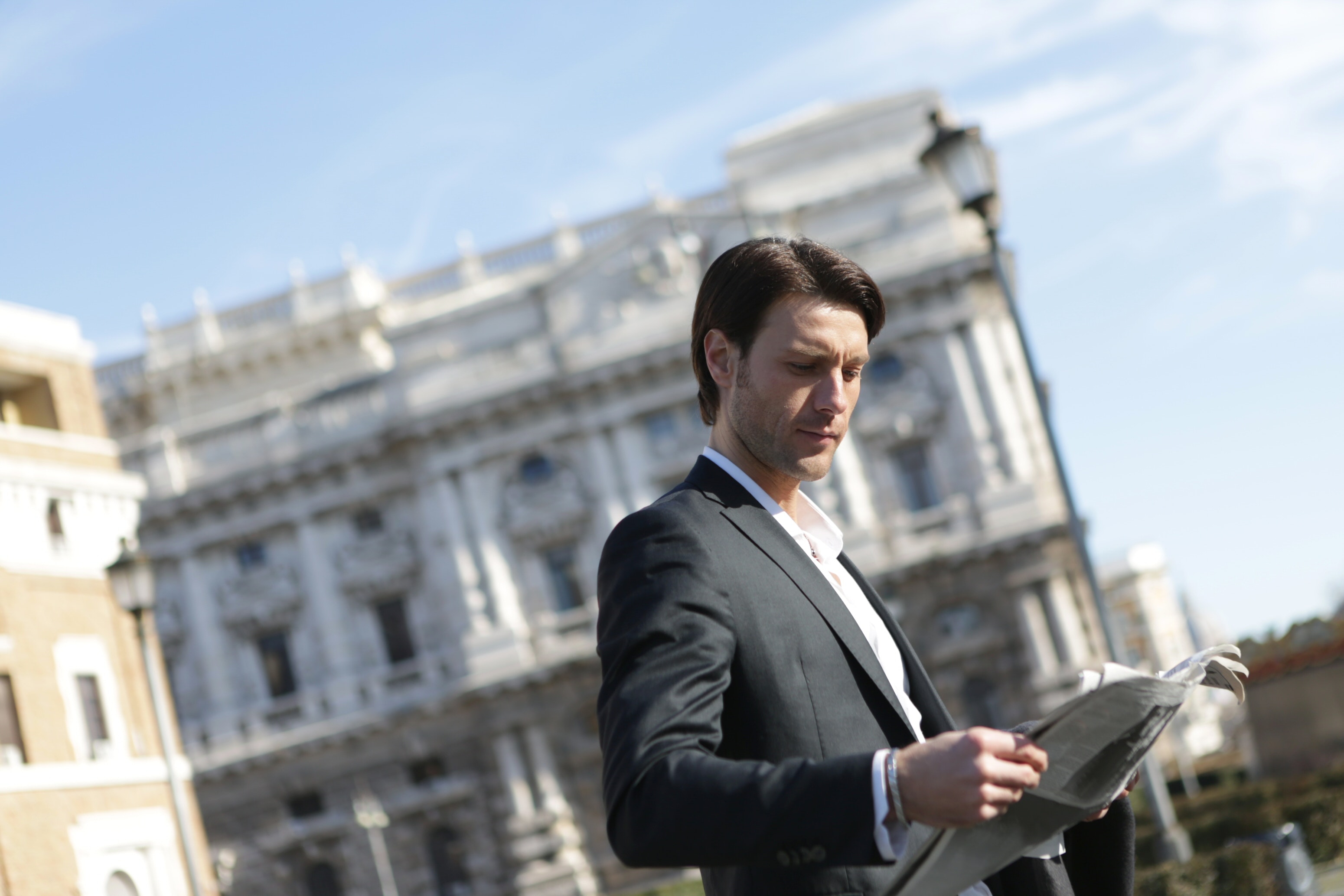 A Schroders Global Investors Survey conducted in the second quarter found that 70% of US investors are saving 10% of income for retirement planning. This, amid the pandemic, is very encouraging news for the economy, according to Joel Schiffman, Head of Intermediary Distribution, Schroders.
All of the 1,500 US respondents plan to invest $10,000 in the next 12 months to strengthen their retirement portfolio.
The pandemic highlighted our complacency towards life events like retirement planning, and Americans have noticed. Around 62% of the respondents understand that Social Security isn't enough to survive in retirement. The trend shows that retirement benefits come from real estate investing, 401(k) or IRAs, and Social Security. But costly money mistakes, low retirement savings, and mortgage debt compel retirees to heavily rely on Social Security Benefits. Even scarier is that the dying fund can perish by 2034 if taxes are not hiked or benefits reduced, according to a Social Security Trustees' Report.
Where are Investors Putting Their Money?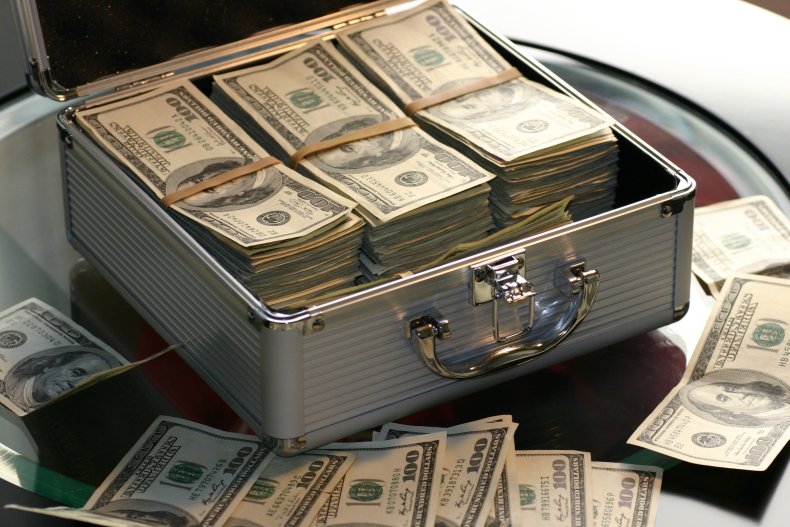 Ultra-low mortgage rates have led buyers to scoop up homes before they get listed. At this rate, every listing in the US real estate market can be sold in under three months! Today, real estate startups are using tech to help investors remotely buy affordable houses outright, with listings in urban as well as rural areas. This has led to a surge in Americans heavily investing in real estate, termed as the "generation-buying" moment,
At the same time, investors are ramping up their 401(k) contributions. Employee-sponsored retirement accounts constitute the biggest retirement vehicle for most working Americans. If you watched your 401(k) dip significantly this year, it means that you've picked the wrong funds. Employers invest on your behalf, but not in your best interests.
The biggest mistake on our part is failing to understand that 401(k) is the only investment that can offer 100% returns. We often overlook employer contribution matching schemes offered by our employers, which is free money. So how does matching work? Employers contribute a certain percentage of your annual income to your 401(k). Say, if you earn $60,000 annually, and your employer offers a 100% matching for up to 3% of your annual income, the total contribution from the employer for that year would be $1,800. If you are not matching contributions to the highest possible cent per dollar, then you are losing out free money, which is a lot compounded over time.
Must Reads:
Retirement planning is for the long haul, and your money will fall many times before you retire. When you invest in professional advice and have a financial plan, your assets may fight off the pandemic's economic undertow.
"It is imperative to make your money work for you, or you'll end up working for life," Business Tycoon Warren Buffet.
Investors Learned the Hard Way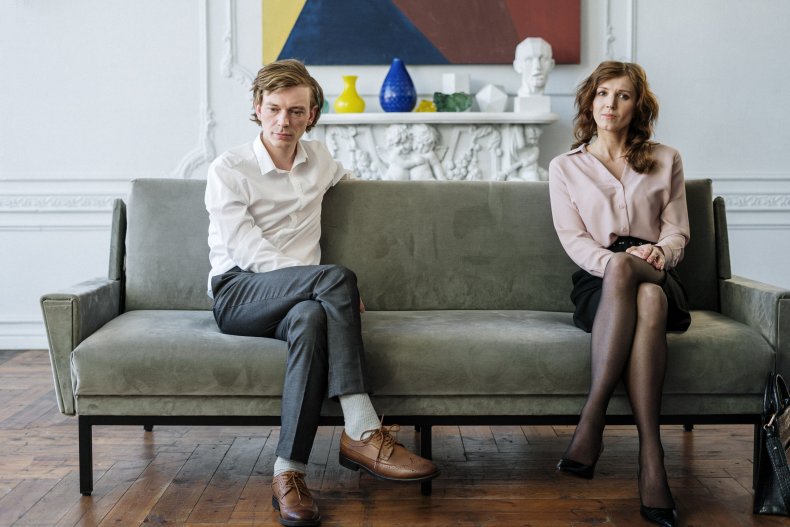 Investing is emotional, and a market crash of this magnitude led investors to engage in panic-propelled decisions such as breaking their 401(k)s or selling stocks when they are down. A CNBC survey found that 75% of Americans are DIY-investing, which can work if you know where to put your money and how to grow wealth. The truth is that most don't know how to take advantage of tax benefits, pick the right funds for their 401(k)s, generate passive income from real estate, or how much to save for retirement, costing them billions of dollars in the recession.
The good news is that these setbacks have not gone in vain.
Investors are rooting for financial advisors to tackle the worst recession since 1928. They are getting professional help to rebalance their 401(k)s and IRAs, invest in stocks, clear debt, and diversify their portfolio with alternative investments. Handling your life-savings with little knowledge of the volatile market can lead to doom. You might replace the filter of your HVAC unit, but would you go for complete maintenance without bringing in professional help?
In simple terms, you can think of a fiduciary advisor as a family member who is legally bound to grow and protect your money. They understand when you want to retire, how much money you will need, and where to put your money. They do well to keep money and emotions separate and make sure you don't lose a penny because you panicked.
Opening up about finances can be personal, which makes it extremely important to team up with the right advisor. For a long time, investors have struggled to find vetted financial advisors browsing through several retirement planning services websites. It can be a tedious process.
An emerging fintech firm called SmartAsset has solved this problem with cutting-edge tech that allows investors to connect with three nearby fiduciary advisors in minutes. Over 60 million people use their award-winning financial models, calculators, and lightning-fast client-advisor matching services every month.
You can take a short quiz, and then their concierge team will connect you with advisors who can help you hit your retirement goals with the money you have.