Sponsored Article
Why Americans Are Under-Prepared for Retirement: 5 Mind-Boggling Facts You Must Know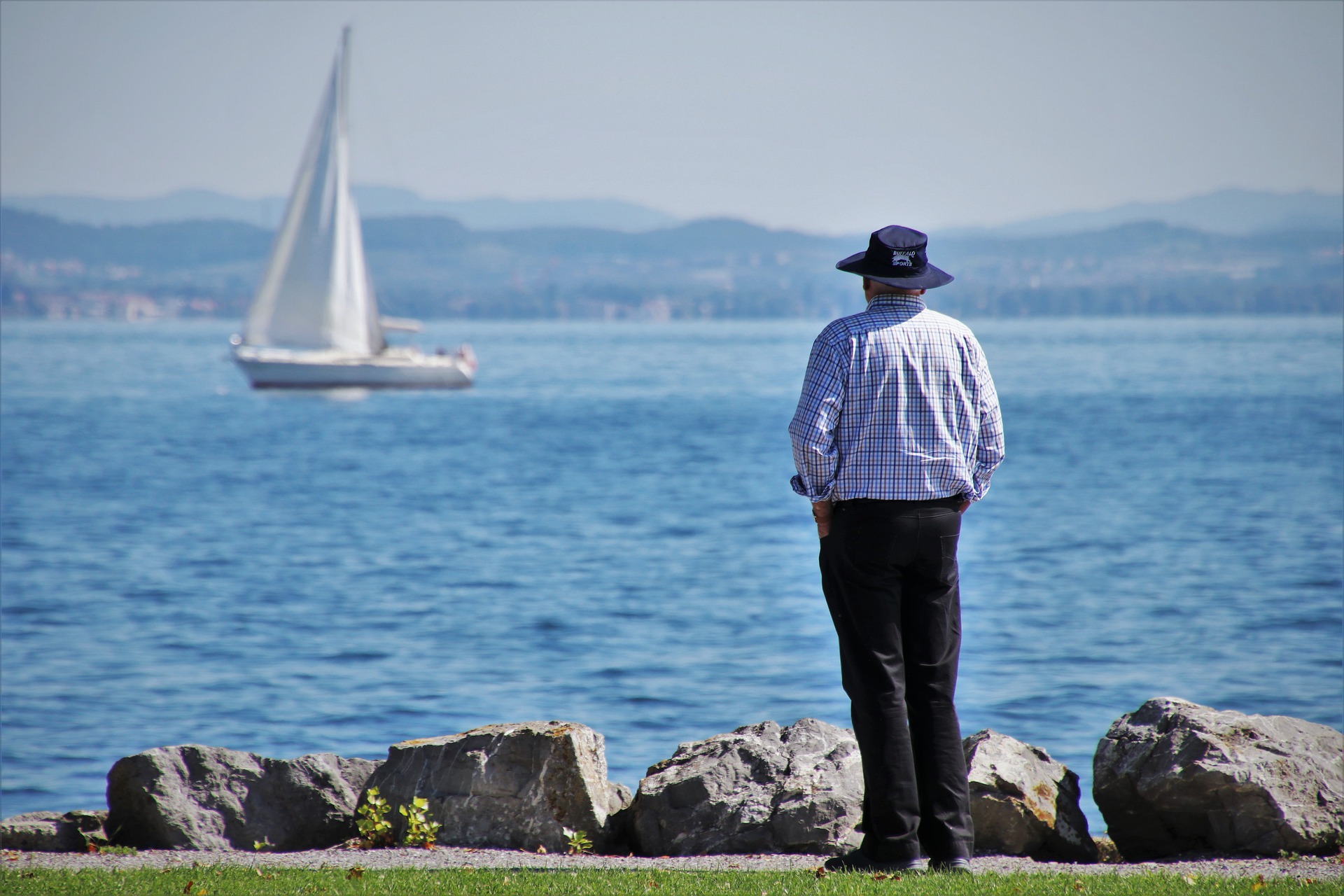 The harsh truth is 29% of Americans have reduced or entirely stopped saving for retirement due to the pandemic, according to FinanceBuzz. COVID-19 brought the shaky retirement foundation of the nation to the surface. The report also states that 9% have withdrawn from retirement funds, pushing back their long-term goals by years.
Most of us don't choose to save for retirement, while many have low income or high debt obligations. As of now, around 21% of Americans haven't saved anything for retirement, and almost 35% of millennials don't know how much to save!
In this fast-paced life, retirement planning usually takes a back seat for millennials. On the other hand, early retirement can be a lifelong blow to your retirement benefits, where you have to settle for less than what you deserve.
It took 50 million job losses to get us out of our comfort zones and think about restructuring our finances. We've been hit by the worst recession since 1928.
Americans Are Getting a Late Start With No Defined Retirement Goals
We think of time as our ally, but little did we know that a pandemic can stop time, keep us trapped in this unending nightmare.
Around 44% of millennials feel that student loans left them in a financially precarious situation for years. Over 39% believe credit card debts have affected their ability to save early for retirement. When we think about retirement, most fear that we might end up working for life to make up for those lost years.
Also, there's a deep-rooted problem of setting retirement goals. Most of us don't know how much we'd need post-retirement. The main reason is that there's a huge gap between when we think we can retire, and when we actually can. While Americans wish to retire by 50, most end up working till 65 or even 70.
This gap of 15 years between what we want and what is actually possible makes it impossible to set a clear course for retirement. Goals should be realistic and focus on strong financial savings for those golden years.
Social Security to run out by 2034
According to the Social Security Trustees' report, the Social Security fund will completely run out if the taxes aren't increased or benefits reduced.
Many find comfort thinking that Social Security will save their day in the end. Yes, it will, if you are fine with just $1,409 a month. That's the national monthly average and something that won't be enough for you.
The low average is due to the fact that more people are retiring early. Once you start claiming Social Security before 65, you get locked into reduced benefits for life. Whereas, someone claiming at the age of 70 can get $3,790 per month.
The truth is, you cannot rely on Social Security completely anymore. You have to smartly grow other retirement funds starting today.
Around 3.6 Million Americans Retire Every Year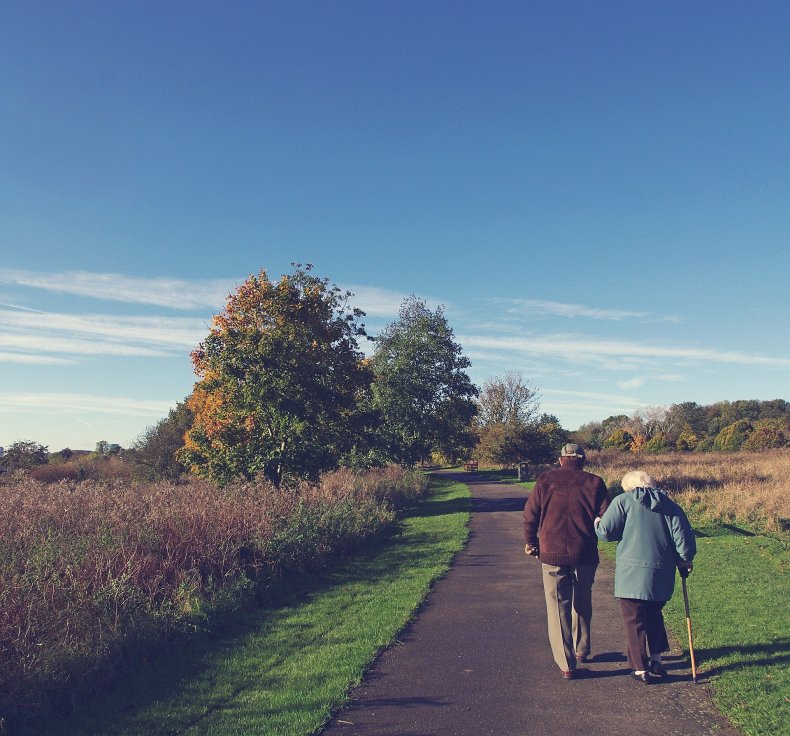 Most of these are rushed retirements due to job loss and health concerns. The Employee Benefit Research Institute found out that 3.6 million Americans are retiring every year.
Also, only 18% of people who are saving for retirement feel they'll have enough savings. On average, they contribute only 3-5% of annual savings, whereas the recommended savings should be 10% of all earnings.
It is understood that almost everyone has problems managing money, which leads to a situation where we don't have enough savings to tackle job loss or health needs.
Retiring during a recession can be mistake you can't undo, it is a trap that'll lead to reduced benefits and you should avoid it for as long as possible.
If you agree to keep your retirement funds safe but need money, temporary relief such as a low-interest credit card or personal loans can be a smart choice. Recessions are inevitable cycles and the market will self-adjust with time. Riding out this tough time while restructuring the market-hit funds is the way ahead.
The idea is to salvage everything you have and make the best use of your resources. Do not dismantle your long-term goals in haste.
Average 401(k) Value is Equivalent to Senior Healthcare Costs
The national 401(k) asset value plunged below $100,000, which is equivalent to healthcare costs for seniors!
The largest retirement vehicle for most households, 401(k) is the egg nest. This employee-sponsored account offers the power of compounding, major tax benefits, and even provision for hardship loans. Your 401(k) must have dipped due to the market crash, and it's time to understand why.
Often, we are oblivious to how employers invest our salary in funds and unaware of how 401(k)s can be protected against market volatility. You must know that smart steps like picking the right funds and avoiding high investment fees can save you a fortune by the time you retire.
For those breaking into 401(k) accounts, know that you have pushed back your retirement goals by years. Although the CARES Act lets you take penalty-free loans, you have to pay it back with interest fees while losing out on the power of compounding.
Even though it is the perfect time to learn about investing and trading and market trends, trying to handle your life savings with incomplete knowledge can be devastating. If you can afford it, get one-on-one financial advice from certified financial advisors to protect your funds as the recession rages on.
Only 31% Above 65 use a Financial Advisor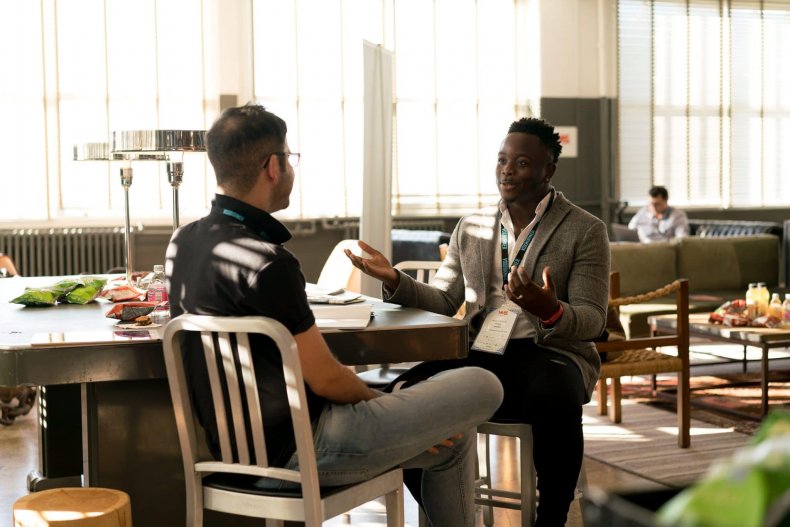 This fact is from a CNBC survey, which shows how indifferent we are to financial advice, readily available to us. Before we say why, a fiduciary advisor can be the best option for growth and stability, especially during a recession.
Many feel that in-house advisors are way too costly, but forget the fact that client-advisor relationships can last for decades. In the long-run, your wealth will far outweigh the fees of an advisor.
Some believe that financial advisors can influence you to make investments that are profitable for them. This is not true for fiduciary advisors who are legally bound to work in your best interests.
Financial advisors can curate detailed future plans based on your goals. They can prevent you from making emotional decisions, help you choose the right funds or the type of investments, and even squeeze money out of a tight budget. Since certified fiduciary advisors are required to maintain high standards and undergo 1,000 hours of coursework, their intuition and experience remain unmatched.
Saving early for retirement with professional guidance can be the perfect recipe for a financially stable journey. Teaming up with an advisor is a big deal, and knowing where to find the right one is very important.
An emerging fintech firm called SmartAsset is disrupting the $27 trillion retirement industry with its range of financial tools and services. They can connect you with three vetted fiduciary advisors near you within minutes so that you can compare and pick the right one.
You can take a short quiz to get matched with fiduciary advisors who can help you reach your financial goals. Then, their investor concierge team will seamlessly guide you through the next steps in the process. Over 65 million people use their services to make smart financial decisions.
The contents of this article is for informational purposes only and does not constitute financial or investment advice. It's important to perform your own research and consider seeking advice from an independent financial professional before making any investment decisions.