Sponsored Article
Why Do You Need Disability Insurance?
And, Is This Income Protection Worth it?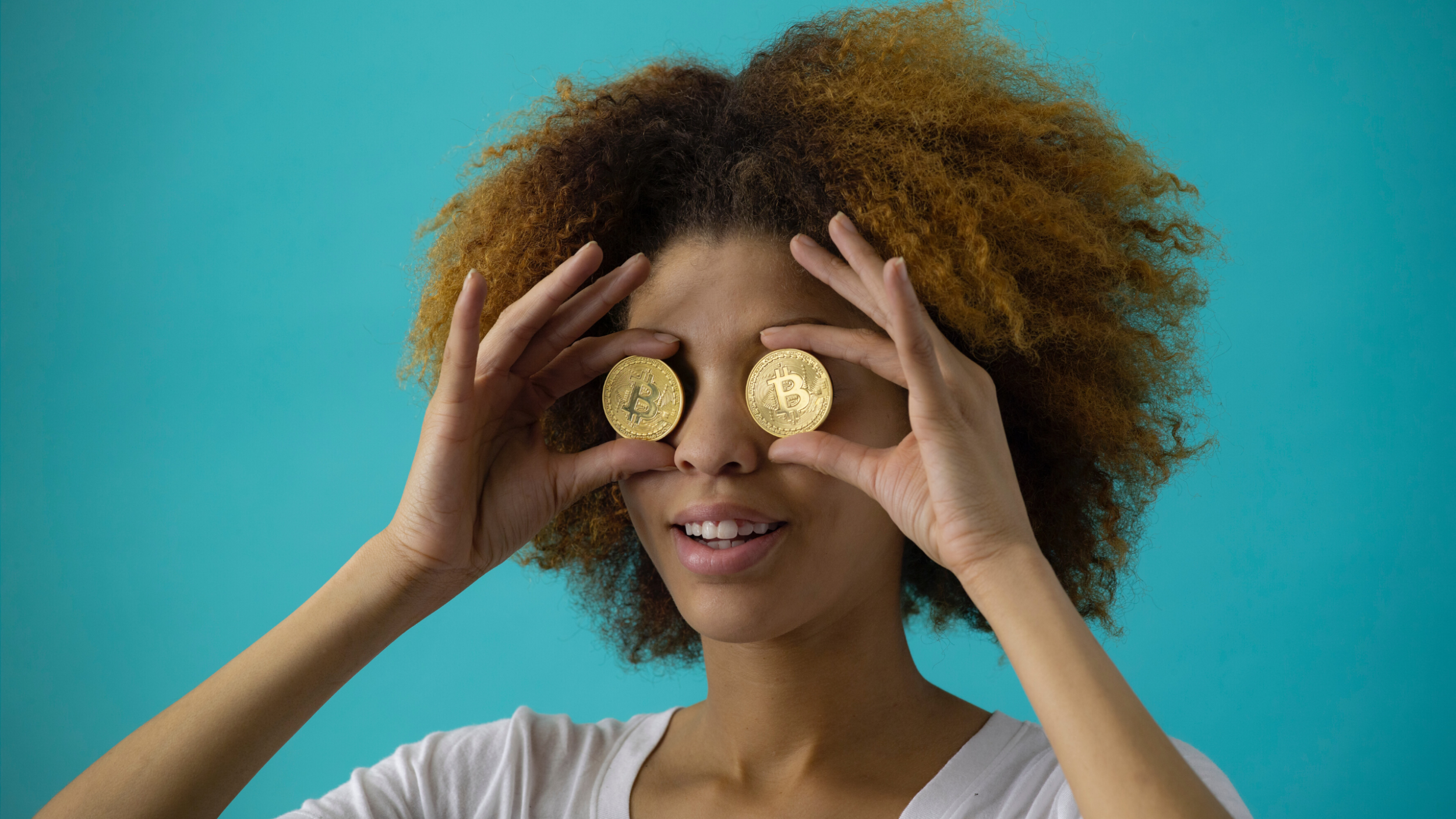 You insure your car. You insure your house. So, why wouldn't you insure your greatest asset—the ability to work and earn a living?
The core of any insurance plan is to offer you protection. Disability Insurance protects your income in the event of a disability that creates a barrier for you to successfully complete the main functions of your work. Studies by The Social Security Administration show that close to 25% of young Americans face some kind of disability or physical impairment before they retire. Even though disability insurance is one of the less-talked-about types of coverage out there, taking measures to protect your source of income is one of the most important steps in planning for your financial future.
Over the past few decades, the lifestyles of the average Americans have changed drastically. A lot has also changed in the way we work and earn an income. There are more freelancers and independent contractors than ever due to the booming gig economy. Breeze is a long term disability insurance provider that has redesigned disability insurance for the modern workforce—the way it should be.
With Breeze, you do not have to spend hours with insurance agents to find the best policy and to merely apply for coverage. They provide individual disability insurance fully personalized for your needs and preferences. With their optional disability insurance riders, you can customize your insurance policy with extra benefits that work for you.
What Is Disability Insurance?
Let us first have a quick look at what disability insurance really is. Disability insurance replaces a significant portion of your income in case of a disability. It is an agreement that is made between you and a policyholder where you make an agreed monthly premium payment, in exchange for the company paying you an agreed-upon monthly benefit amount if you suffer an injury or a sickness that disables you. The monthly benefit amount is usually a percentage (up to 80%) of your overall income before you faced a disability. When you apply for disability insurance, you can select how long your benefits last. It could be a certain amount of months, years, or up to a certain age depending on how old you are.
Group Disability Insurance
This is a type of disability coverage that is tied to your employment. If you are a permanent full-time employee, you likely have some kind of group disability coverage as a part of your employee benefits. Through this, employers provide partial payment of the employee's income to maintain their standard of living while they are disabled, with the hope that they can eventually return to work.
However, group disability insurances are normally designed to be friendlier for the employer rather than the employee. They have less flexibility and less coverage. They also have a more restrictive definition of what a "disability" is. For example, while some policies may pay benefits if the disability restricts you from working in your current profession, others may refuse to pay if you are still able to work in another occupation even with your disability.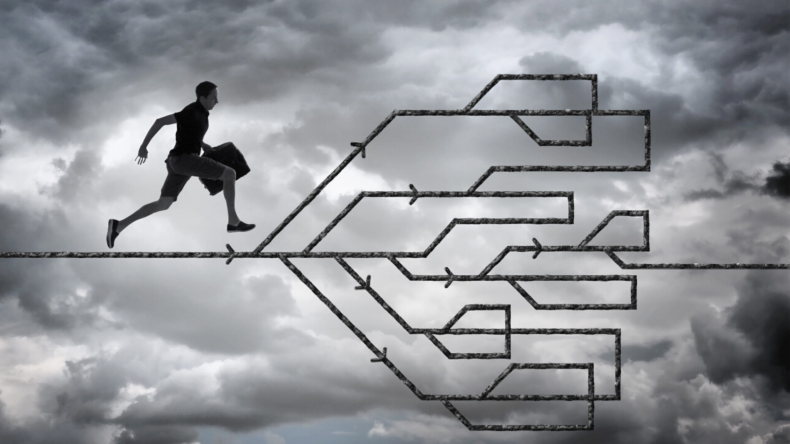 Individual Disability Insurance
Individual disability insurance is a personalized disability insurance policy that you can get in order to either supplement the group disability coverage given by your employer or to fully protect your income if you are not covered by a group plan. A group disability insurance generally covers up to 60% of your income up to a limited time. Individual disability insurance policies often cover up to 80% of your compensation, including your bonuses and commissions. While you can lose group coverage if you change or lose your job, individual disability insurance policies are not tied to a particular job or an employer. They can be customized according to your preferences, and offer better benefits.
If there is one thing we can learn from recent events, it is that life is full of change and uncertainty. It is the way we embrace that uncertainty, prepare for it, and face it wisely that leads to hope, strength, and comfort in life. It is also important to note that the younger and healthier you are, the easier and cheaper it is for you to get disability insurance. Premiums tend to increase as you grow older and your overall health decreases. If you wait too long, you may not even qualify for any affordable disability insurance policy.
The contents of this article is for informational purposes only and does not constitute financial or investment advice. It's important to perform your own research and consider seeking advice from an independent financial professional before making any investment decisions.