Sponsored Article
Why Lenovo ThinkPad Is the Best Laptop for Your Business
Business owners and professionals are raving about the Lenovo ThinkPad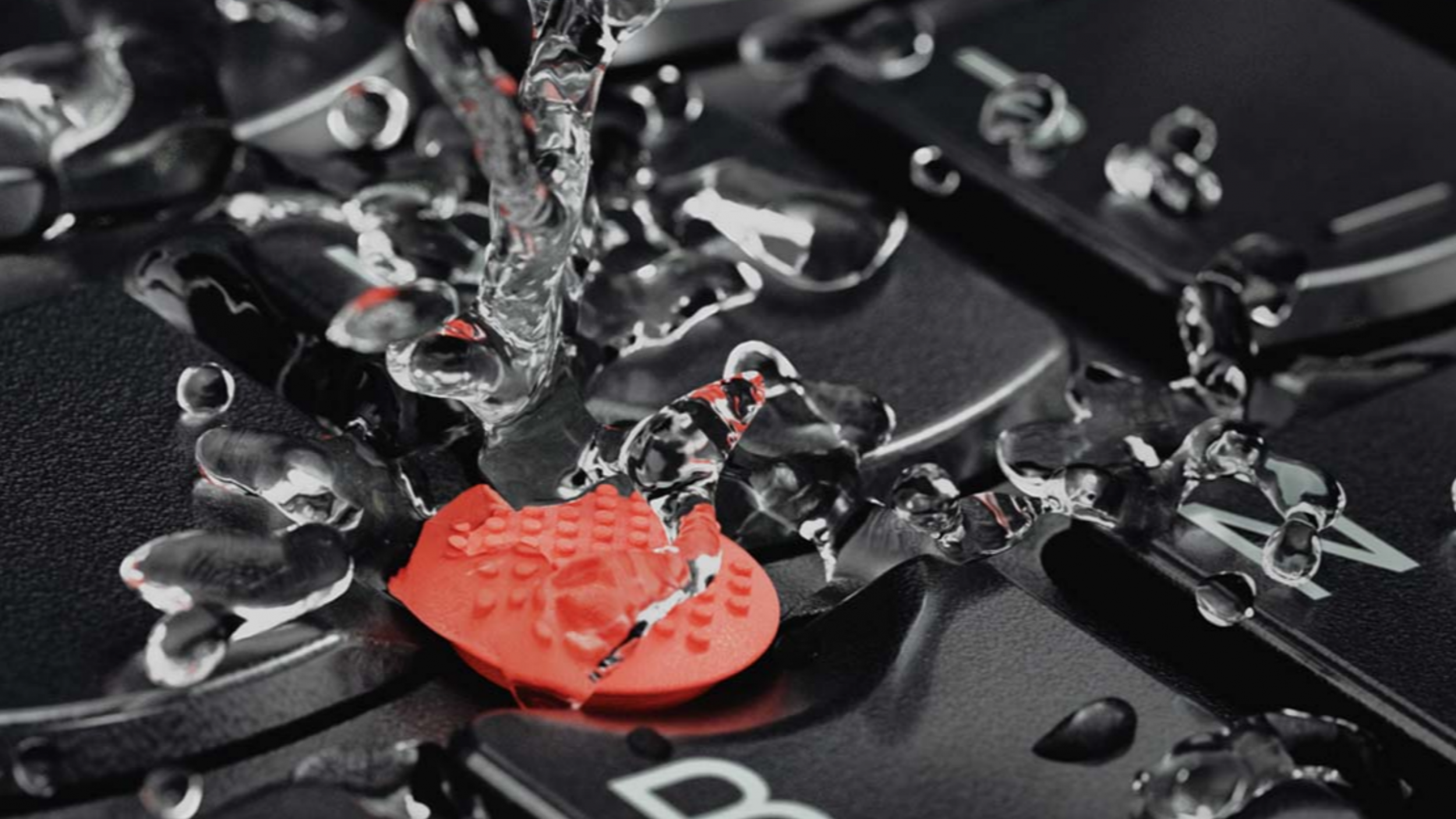 With a slew of laptop choices available in the market, it's easy to get lost and remain undecided even after reading hundreds of reviews. But if you're looking for the best laptop for business, Lenovo's line of ThinkPad is your best choice.
Ask around and you will find that a great number of business owners and professionals believe that the Lenovo ThinkPad is the top choice when it comes to getting work done. Reddit, for instance, is filled with reviews from actual users with high respect for ThinkPad computers, many of them attesting to the robustness and durability of these machines.
Here are the top reasons why ThinkPad is the best business laptop for you.
Built for Business
The ThinkPad is designed, not for everyday consumers, but for business executives and professionals who simply need to get things done. Much attention is given by Lenovo's designers and engineers to the more important factors such as performance for productivity, security, and durability.
Take the ThinkPad X1 Series, for instance. Built with up to 10th Generation Intel Core processor with up to six cores and Windows 10, the X1 series boasts uncompromised performance, combined with innovation and style. The selection is varied, from the ultralight to the more extreme power laptops.
The P Series is Lenovo's most powerful laptops as it functions just like a workstation with its super-fast graphics and processing. It has been certified by independent software vendors (ISVs) to exceed the demands of all major applications.
---
---
Legend in Durability
First developed by IBM before it was taken over by Lenovo in 2005, the ThinkPad is well-known for its durability and longevity. It was the only laptop certified for use aboard the International Space Station by 2003, so that says a lot about the quality of this range of computers.
Technology enthusiasts rave about the durability of the ThinkPad. Each ThinkPad has undergone MIL-SPEC testing against extreme conditions. MIL-SPEC or MIL-STD is the U.S. Military Standard that meets the standardization objectives of the Department of Defense. You can rest assured that this machine is built to last, unlike other laptops that normally have an average three-year lifespan.
The ThinkPad T Series is one exemplary set of laptops that are built to last. The ThinkPad T has been to the arctic wilderness, Mt. Everest, the desert, and even outer space. Just like all ThinkPads, it is built to endure the roughest environments and conditions, from zero-gravity to water spills and accidental drops.
---
Designed for Innovation
Despite the ThinkPad's solid reputation among laptop users, Lenovo is not hitting the brakes when it comes to innovation.
Designed for the business traveler, the ThinkPad X Series features impressive battery life while maintaining minimal carbon footprint. The latest X Series models are powered by up to 10th Gen Intel Core i7 processor, high-speed SSD storage, and robust memory to pack speed and power into the laptop.
Lenovo's continued dedication to pushing the limits of innovation has resulted in the creation of ThinkPad X1 Fold, which is the first of its kind to sport a foldable display. This revolutionary ThinkPad is expected to be available this fall.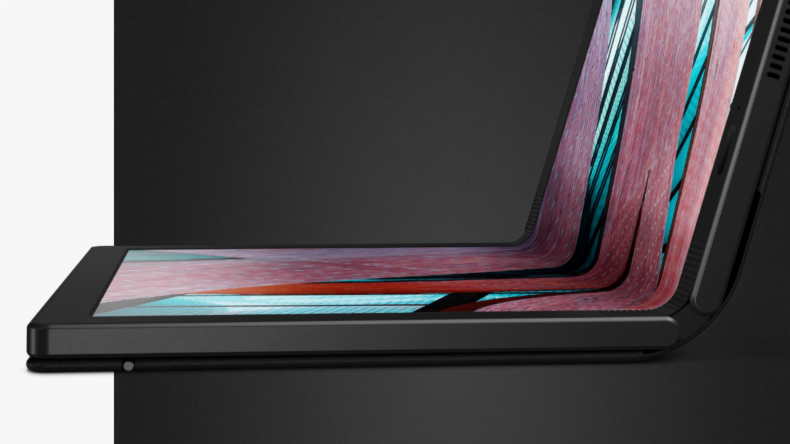 Mobile flexibility is the main feature of the ThinkPad Yoga Series 2-in-1 business Ultrabook. As such, it can function as a laptop or a tablet with a touch-screen display, ideal for the creative executive.
---
Robust Security
The ThinkPad thinks of your security, thus the inclusion of ThinkShield, which combines innovation from Lenovo and Microsoft to come up with the most comprehensive end-to-end security.
Security is further enhanced through Secured-core, which brings multiple layers of security to protect against firmware attacks.
Cyberattacks are becoming smarter, and you should guarantee that you are protecting your data and assets against prying eyes, WIFI network spoofing, or unauthorized access to your information and devices.
ThinkPad combines software and hardware solutions for a fully integrated secure PC.
Even the more affordable ThinkPad E and ThinkPad L are equipped with reliable security to safeguard your data and privacy while delivering reliable power and durability.
Whether you're starting a business, expanding your company, or working freelance as a creative professional, you can trust the performance and reliability of the Lenovo ThinkPad.
Enjoy extra savings on Think PCs and Servers for businesses at Lenovo.