Sponsored Article
Why Is My Credit Score So Low Even if I Pay My Bills on Time?
Low Credit Scores Could Be Repaired With a Few Steps and the Right Help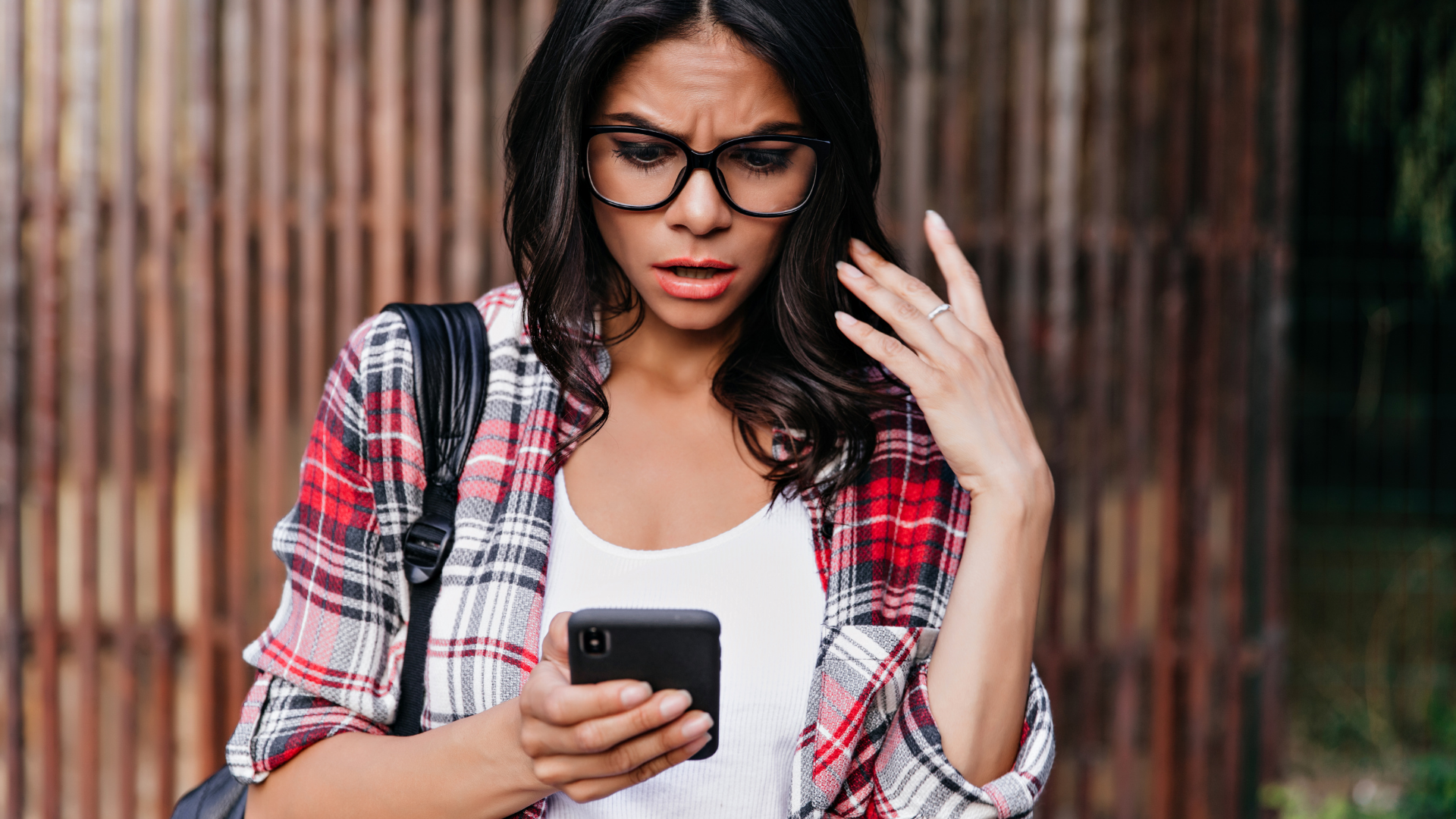 Maintaining an exceptionally good credit score can come in handy in the long term. A high credit score, which is typically between 740 and 799, could mean that it might be easier for you to apply for any prospective loans. Potential lenders and financial institutions tend to be more likely to offer lower interest rates depending on an applicant's credit score. With a high credit score, you could potentially apply for personal loans, car loans, house loans, and other credit with lower interest rates than those with lower credit scores. This could help you more easily manage your cash flow.
According to Forbes, one way to increase your credit score is to pay your bills on time. Not incurring any overdue fees can imply that you are financially trustworthy. However, there are instances when people pay their bills early but still can't manage to increase their credit scores. This is because credit scoring isn't based solely on the timeliness of bill settlement. It's also dependent on other factors, which we have detailed for you below.
5 Ways You Could Be Damaging Your Credit Score Without Knowing It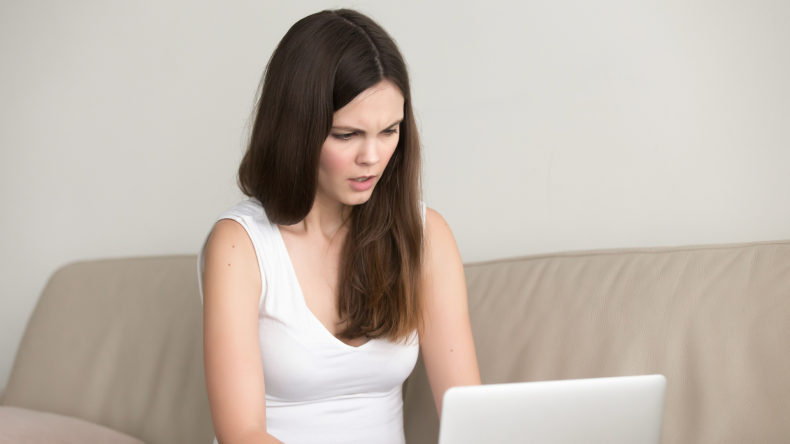 Your Credit Cards Are Often Maxed Out
Having a high credit limit typically means that you have a higher capacity to spend each month. However, maxing out your credit cards each month may also hurt your credit score. Even if you've been regularly paying your bills on time, The Washington Post suggests that utilizing even up to 30 percent of your credit limit implies that a borrower could be a potential risk to lenders. A maxed-out credit card could imply that you regularly owe more than you save. Your credit score could be lowered because this could indicate that you might not be financially stable.
One of Your Credit Limits Has Been Decreased
Banks may opt to decrease your credit limit at any time if the cardholder is seen to be at a higher risk of default. You may be considered a higher risk because of a marked increase in your spending habits, if you reported a decrease in your monthly salary, or if your otherwise good credit score has become involved with someone else's bad credit score. A decreased credit limit could hurt your credit score because it increases your overall credit utilization. As above, utilizing 25 to 30 percent of your credit limit could indicate a high reliance on credit cards.
You've Been Closing Old Credit Card Accounts
According to the Financial Industry Regulatory Authority (FINRA), lengthy credit histories could improve your credit score in the long run. In fact, the average length of your credit history influences 15 percent of your total credit score. When you close an old credit card, this also means you're removing a long record of credit payments that have been keeping your credit score above average. It could be a tough decision to keep old credit card accounts that you rarely or no longer use. However, if your goal is to increase your credit score to get a low-interest loan in the future, you might consider keeping existing credit card accounts open.
You Frequently Open New Credit Cards
Lexington Law Firm suggests only applying for new accounts when absolutely necessary. As a highly reviewed credit repair services firm, Lexington Law Firm knows all too well that opening new credit card accounts is likely to decrease a borrower's total credit score. New cards lower your overall credit age (the average age of your accounts). To calculate your credit age, divide the ages of your oldest and newest accounts by your total number of accounts. If your overall credit age is decreased, this could mean that up to 15 percent of your total credit score could be negatively impacted.
You're One of the Millions of People With Inaccurate Credit Reports
Perhaps you are one of the millions of people with inaccurate credit reports. Credit report errors include unauthorized accounts in your name, inaccurate accounts, missing credit card accounts, duplicate accounts, and identity theft or fraud. According to Forbes, new account fraud grew to a $16.9 billion dollar crime in 2019. Someone could open a new credit account with your private information and without your knowledge. Disputing items on your credit report could take a while, but the effort is worth it if it could repair your credit score.
Improve Your Credit Score With a Reliable Credit Repair Service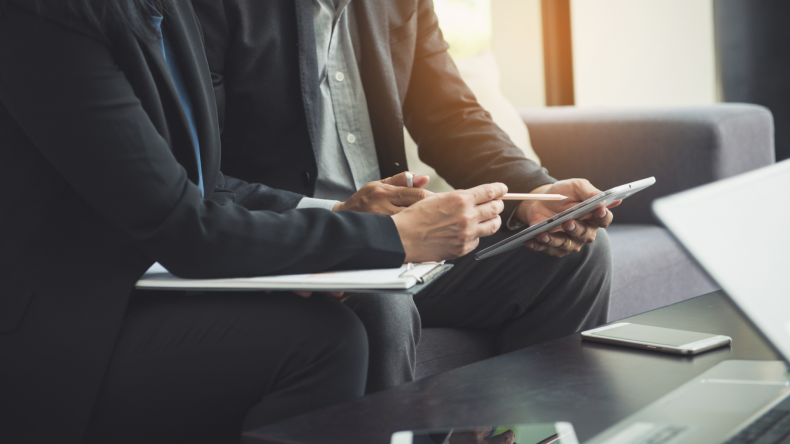 Lexington Law Firm, a credit repair services firm, could help remove any inaccurate or unfair negative items that may be bringing your credit score down.
To make credit repair easier, Lexington Law Firm helps cardholders identify and challenge questionable items on their credit reports through a four-step process:
1. Credit Report Analysis
Lexington Law Firm obtains credit reports and scans for any questionable items that could affect your credit score. You might find that you have a credit card account you never applied for or a credit account still listed as open even after you already closed it. You might even discover you have a credit line tagged as "late payment" even though it was settled before its payment deadline.
2. Credit Disputing
If inaccurate or negative items are found in your credit report, Lexington Law Firm will prepare the appropriate correspondence to dispute these items on your behalf. Although the Fair Credit Reporting Act is designed so that Americans can have accurate credit reports, it could still take time to process a dispute on your own because credit reporting agencies often have complicated online filing systems. You'd have to fill up a series of formal dispute letters. Lexington Law Firm does all of this for you.
3. Dispute Escalating
Some disputes may escalate and require additional correspondence. Lexington Law Firm's credit repair service keeps the process going, so you only need to provide any additional information that might be needed. Disputes could involve letters sent to the credit bureau, a phone call, or an online submission. Often, the process could lead to back-and-forth correspondence, so it helps to have professional services monitoring this process on your behalf.
4. Credit Score Analysis and Monitoring
After resolving any credit score disputes, the next step moving forward would be to monitor your credit report. Through Lexington Law Firm's online portal and app, you could access your credit score analyses on demand and schedule any services as needed.
Lexington Law Firm offers a variety of credit repair service levels that range from $89.85 to $129.95.

Click here

to get started on your journey toward a higher credit score.
The contents of this article are for informational purposes only and do not constitute financial or investment advice. It's important to perform your own research and consider seeking advice from an independent financial professional before making any investment decisions.