Sponsored Article
Why Is My Smoke Alarm Beeping and How To Stop It
How To Fix a Smoke Alarm That Won't Stop Beeping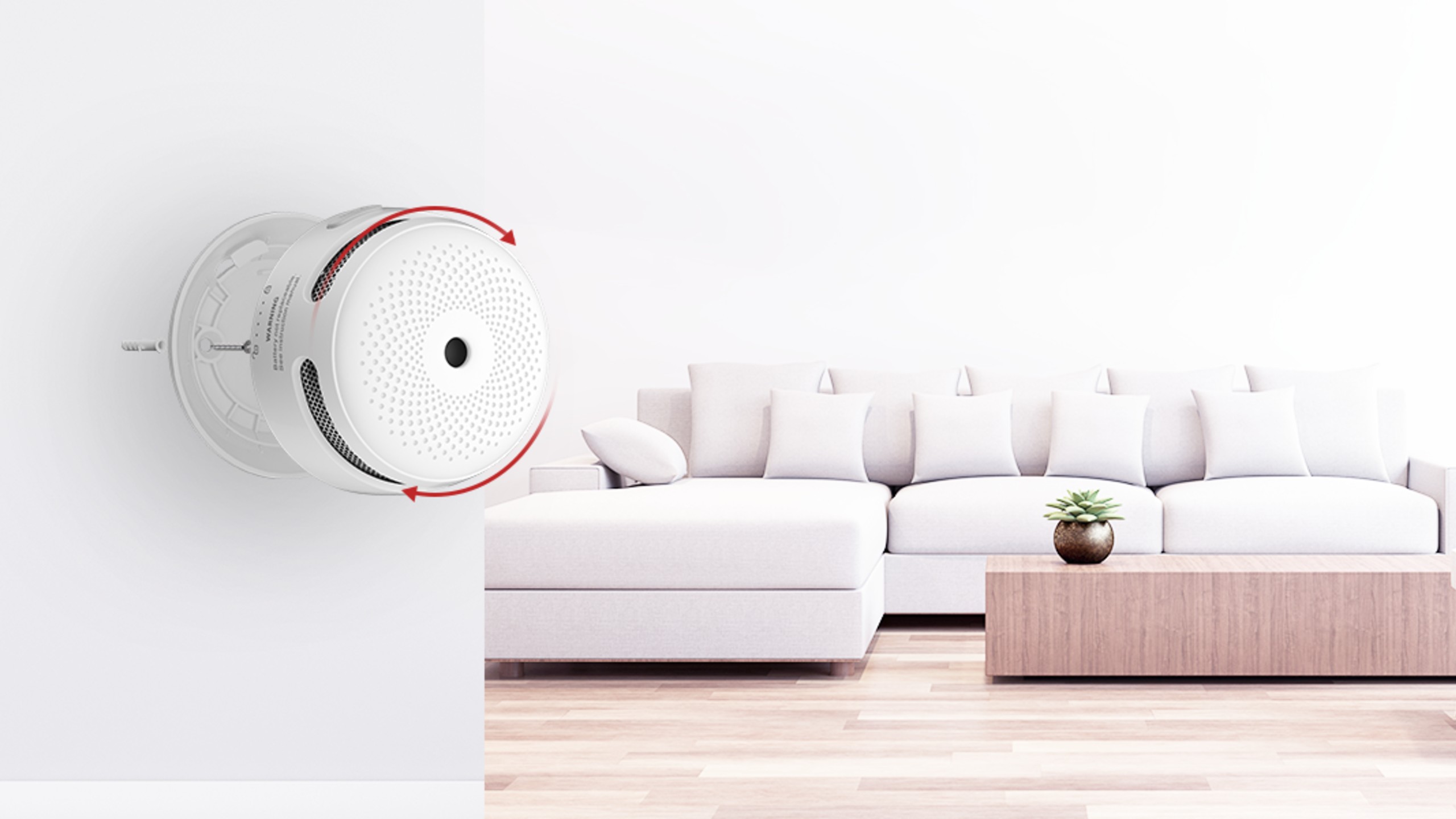 Is your smoke alarm's constant chirping already getting on your nerves? That slight, persistent sound could be impossible to ignore and might even keep you up at night. Before you think about yanking your device off the wall and throwing it away, it's important to understand why your smoke alarm makes that sound—then find out how to fix it.
Smoke alarms save us from fires by alerting us of the presence of smoke. Some "smoke alarms" are actually carbon monoxide (CO) detectors that protect your household from the dangers of CO poisoning. There are also combination smoke and carbon monoxide detectors that marry the functions of the earlier two. Whichever kind you have, all three types are designed to be quiet and unintrusive until they detect actual smoke or CO in your home. That loud sound is meant to be a signal to get out of the house and call 911.
How Often To Check Your Smoke Alarm
Typically, a smoke alarm will start beeping if it detects combustible objects nearby. Before going through any of the possible concerns below, make sure your detector is not beeping because of fire, smoke, or a CO leak. If you're sure that the air is clear, then it's time to start troubleshooting.
Even if your smoke detector hasn't been causing a racket, it's still a good idea to test it regularly and make sure it's working correctly. Your alarm's batteries need to be checked monthly and changed twice a year to keep it running. You could do this even with hardwired detectors, which are connected to your main electricity supply because these types of alarms have a back-up battery.
It's recommended to schedule your battery change during the biannual transition between Daylight Savings Time (DST) and Standard Time. We just sprung forward last March 14, but it's never the wrong time to be checking your units.
Why Is Your Smoke Alarm Beeping?
If your smoke alarm is beeping frequently and bothering you, it's a clear sign that something is amiss. It's not always an indication that you need to replace the unit. Below are some common reasons from smoke alarm manufacturer X-Sense that could help you understand why smoke or CO alarms beep non-stop, along with what you can do about it.
Reason #1: Battery Issues
Your smoke alarm will beep intermittently if its batteries are loose or incorrectly placed. It might also keep beeping once the battery goes dead. The immediate solution would be to replace your batteries ASAP. If you've already loaded fresh batteries and the issue persists, you could check if your batteries are snug inside the compartment (i.e., no loose batteries or missing parts). You could also try resetting the alarm using the device's Test button to remove any residual charge from the older batteries.
Reason #2: Dust or Debris
Dust might get inside your smoke alarm and cause it to beep non-stop. When a foreign object reaches the sensing chambers, it could trigger a "false activation." You could fix the issue by cleaning your smoke alarm. Just turn off the power, remove the cover, and remove the dust using a small brush or vacuum hose. You could also try applying a thin solution of mild detergent to repel future dust buildup.
Reason #3: You Might Need To Replace Your Smoke Alarm
A quality smoke alarm could last up to ten years, but several factors might cause your smoke alarm to malfunction earlier than expected. If you still hear the beeping sound after cleaning and changing its batteries, it might help to check your alarm's manufacturing date. If it's more than ten years old, it could be time to replace it with a brand-new unit. If it's still relatively new, you could call the manufacturer to have a professional inspect your alarm.
Where To Get a Smoke Alarm Replacement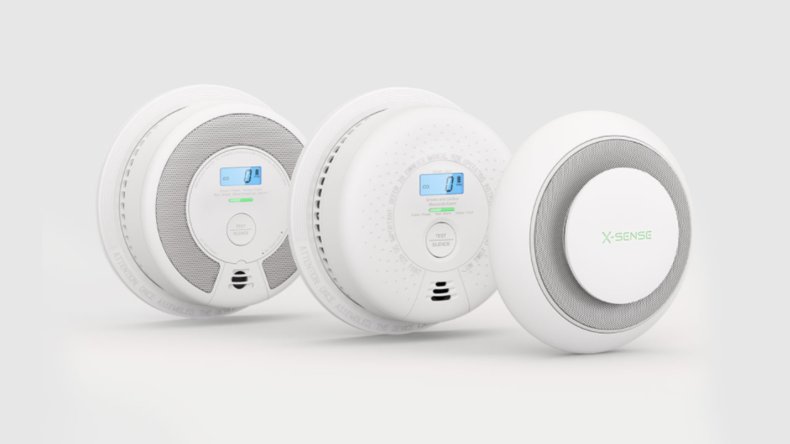 If you need to get rid of your old smoke alarm, then it might be time to go shopping for a new one. X-Sense has a wide range of smoke alarms, CO detectors, and combination smoke and CO detectors for your home. All their products meet national safety standards because X-Sense understands how important it is to have quality devices that keep your home safe.
X-Sense currently has a promo that gives you ten percent off purchases if you use the code XSENSE10 at checkout. They also offer free shipping worldwide.