Sponsored Article
Why NordVPN Is Your Safe Bet Against Virus Attacks in 2020
It is the 21 century, and access to private information is as easy as having the internet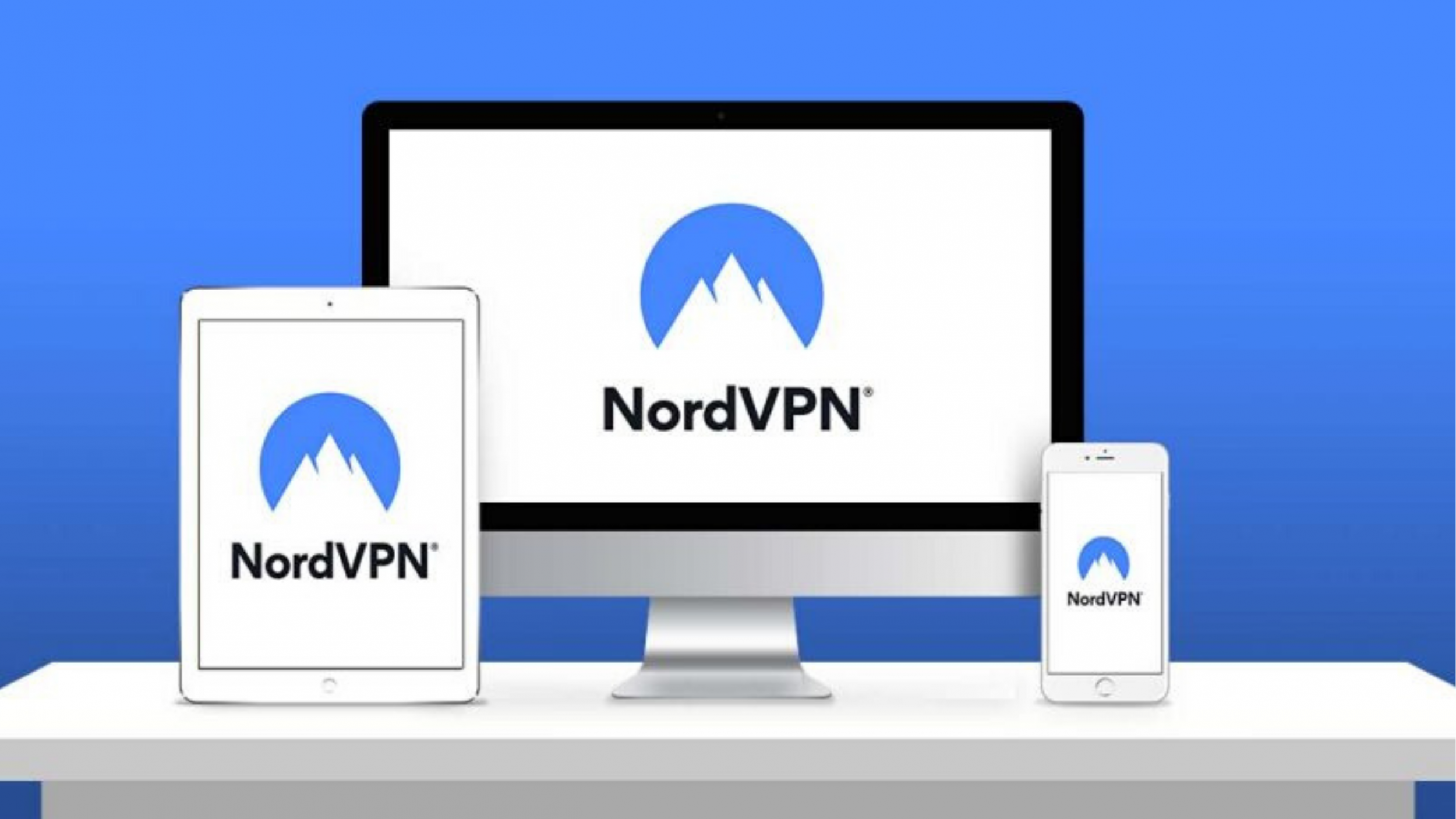 It is the 21 century, and access to private information is as easy as having the internet to help you gather all the possible information you can get on a person or entity.
As technological advances lead to better gadgets, electronics, and appliances that ultimately improve the quality of life for everyone, in the background, we are increasingly getting exposed to cybercrime from hackers who somehow find a way around security walls of these life-changing appliances.
Data loss and breaches, identity theft, malicious malware, phishing—the list of increased cybercrimes are endless. Cyber-attacks are the things you read or hear about and you hope you never fall victim to them. Despite the odds against internet security, it is not entirely hopeless to keep your online presence private and secure, thanks to virtual private networks such as NordVPN.
How VPN Secures Your Online Activities
VPNs are built to bypass internet restrictions to allow you normal access to the internet. The VPN that you chose encrypts your traffic by rerouting your servers to a different location other than your actual location.
In a world where access to free Wi-Fi is one of the causes of cybercrimes, having a reliable VPN like NordVPN guarantees your safety while you go about your business online. The security software is generous with its usage-capacity, allowing up to 6 devices to be protected under one account.
And when your VPN connection is temporarily interrupted, there is an automatic kill-switch that will block you from accessing the internet until stable connectivity is restored. The security lapse could be the window an opportunistic hacker was waiting for, and an active NordVPN does not give them that chance.
NordVPN is among the best VPN providers, owing to its high privacy standards and advanced security functionality. With its incredible speeds and fair prices, it's one of the best in meeting and satisfying user experience.
It offers an extensive network of servers in 59 countries and is impossible to hack since it uses military-grade encryption. This is coupled with specialty servers and a no-log policy, further ensuring secure browsing.
While a VPN's primary role is to make it impossible to monitor your browsing sessions, specific security measures are not fully met by most VPN torrenting providers. NordVPN offers the Cybersec feature that prevents a user from accessing known malicious websites, phishing attempts, malware, and other threats.
Monitoring Browsing and Blocking Malicious Websites
The Cybersec feature mainly offers protection from major cyberattacks and phishing scams. More features include, but are not limited to:
Comparing websites that you visit known blacklisted sites to help block your access if malware is detected.
Protection from DDoS attacks, before and after a malware attack. Cybersec will stop any connection or communication between the device and the control server.
Faster load speeds and better browsing experience by hiding any pop-ups, auto-play ads, and advertisements.
With multiple types of dedicated servers all across the globe, you have a pool of IP addresses from which to choose a unique one that is best suited to your needs.
Extra security is also guaranteed as NordVPN offers double encryption for your information by passing it through two secure VPN servers. NordVPN can be paired with the Onion Router or Tor and has no bandwidth threshold, thereby protecting traffic analysis and private communications.
Some countries are not VPN-friendly. Few VPNs match up to NordVPN coverage of up to fifty-nine countries. As a businessman traveling abroad, regular access to the heavily censored internet is a privilege that only a secure VPN can guarantee. Unlike most countries that restrict access to illegal sites and material without a reliable VPN, several international sites, applications, and social media that support your business can suddenly be inaccessible if you do not take precautions.
Getting Unlimited Access to the Internet and Protecting Your Business Online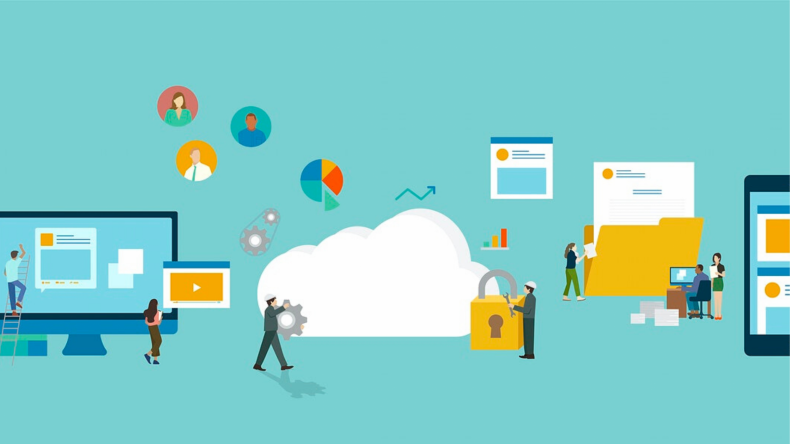 As a businessman transacting abroad, using NordVPN guarantees you bypass the country's internet censorship so that your business goes on uninterrupted. Additionally, the VPN keeps you safe from the prying eyes of your Internet Service Provider and the government.
NordVPN is a versatile internet protection application with unmatched capability in combating virus attacks, hackers, and protecting you online.
Whether you need protection on your Windows, macOS, or Linux devices with a touch of proxy extensions for Chrome and Firefox, NordVPN application is tailored for all platforms, including apps available for iOS and Android mobile devices.