Sponsored Article
Why Single-Family Rentals Are Leading the Real Estate Boom
Learn How You Could Buy a Single-Family Rental With Your Credit Card Today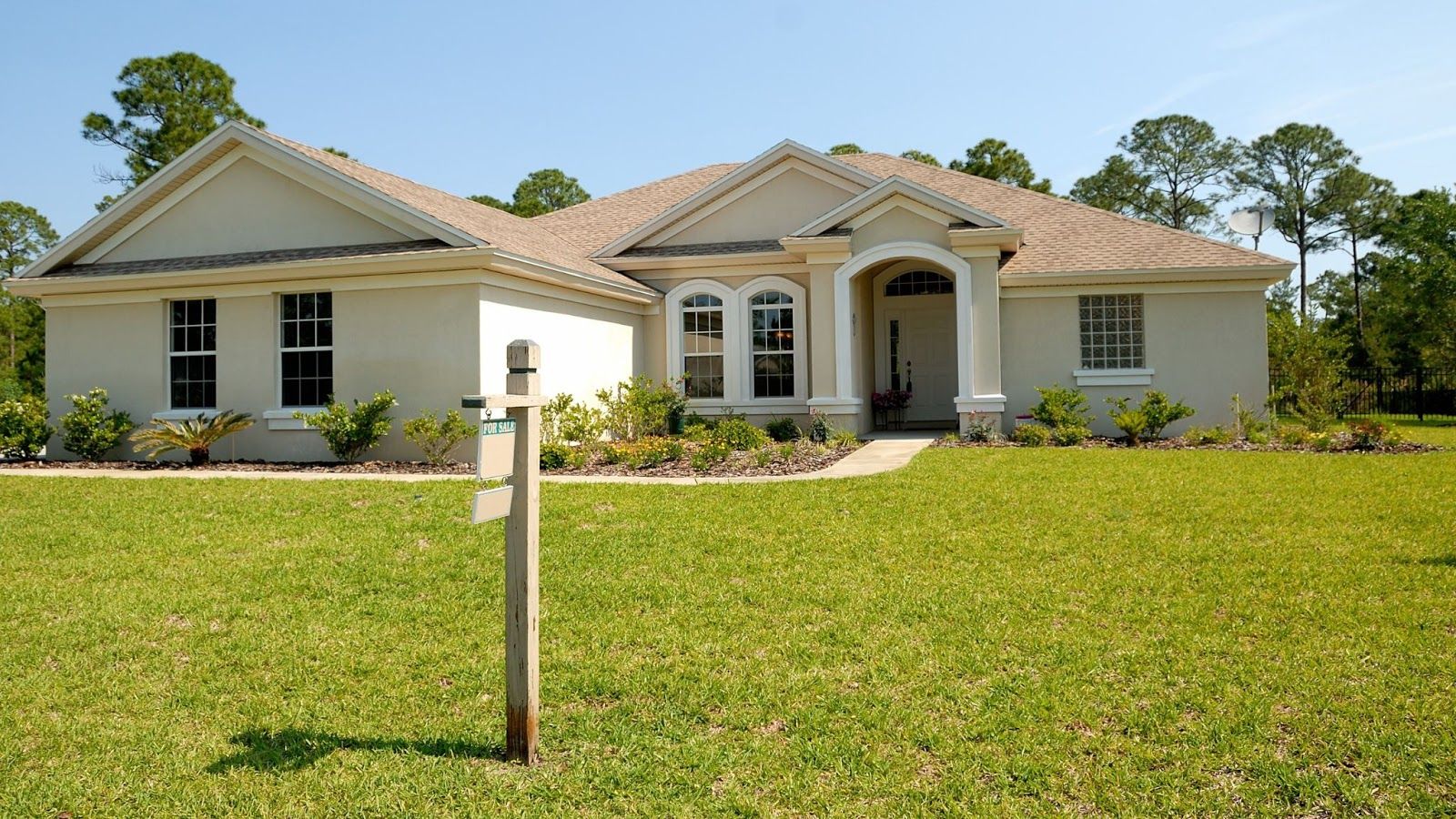 The pandemic led to a tremendous demand in the housing industry as well as growth in specific sectors of commercial real estate, for instance, data centers. Job losses, high city rents, work-from-home culture and the need for more space resulted in many Americans looking for cheaper and more spacious houses in rural cores. Americans started buying houses faster than ever, contributing to inventory scarcity that made the median price of homes shoot up beyond $300,000.
At the same time, the pandemic has opened up opportunities for millennials to dip their feet into real estate. Unlike many boomers, who bought houses later in life, millennials often have the technological know-how to find affordable homes and close deals online; they could then choose to live in or rent out this property for monthly passive income.
Many real estate startups now also allow people to invest in commercial real estate through Real Estate Investment Trusts (REITs) for as low as $500. They allow you to buy portions of multiple commercial real estate properties, which could pay dividends in the form of frequent payouts (usually quarterly).
Even though commercial real estate was severely affected by the pandemic, the emergence of the e-commerce sector and data centers somewhat compensated for the losses from nonoperational commercial spaces.
According to a Coldwell Banker Richard Ellis Group Inc.(CBRE) report, e-commerce grew by 43 percent in 2021 followed by data centers that grew by 28 percent year-to-date, meeting the growing demands of cloud service and content providers scouring for more space. As social-distancing curbs are slowly fading away in phases, the commercial sector is heading toward conducting business at pre-pandemic levels.
What Is Changing About the American Dream of Becoming a Homeowner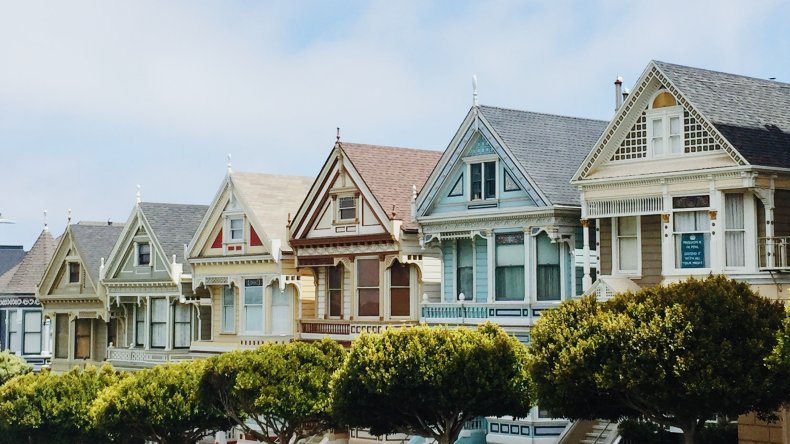 Born between the early 1980s and the late '90s, millennials have surpassed boomers to become the largest generation in terms of population. They have also been the largest share of home buyers for a while now.
Buying a house continues to be a part of the American Dream, but the underlying motive is changing. While people used to buy homes to live in, a lot of millennials now buy homes as investments. Forbes offers some insight into the millennial perspective of homeownership, which seems to be built on portability, mobility, and growing equity from rental income or long-term land appreciation. They cite that a possible reason for this need to move around easily is that millennials prefer experiences over possessions.
In addition, millennials don't seem to want to work hard for their homes, either. They may want to buy a house, but might not be willing to deal with the usual hassles that come with it, such as repairs, overall maintenance, or tenant management. The desire for ease and convenience may be why millennials search for homes online more. A 2017 National Association of Realtors report suggests that 99 percent of millennials start searching for homes online, with most of them successfully finding their match online.
The emerging trend of buying everything online, including houses, has fueled the need for trusted online real estate marketplaces. This was perceived by Roofstock CEO Gary Beasley, who, along with Chairman Gregor Watson, tapped into the single-family rental space back in 2015. They created an online real estate marketplace that lets people buy and sell affordable single-family rentals (SFR) at only half of the usual fees.
Back then, buying a house without visiting it was a nascent idea, especially as some people might not trust real estate agents from other states. Since the challenge lay more in earning homebuyers' trust, Roofstock provides SFR investments that already come with tenants and a vetted property manager to take care of the place. The startup even promises rental cash flow for up to a year on vacant properties and lets you undo your home purchase for free within 30 days of closing a deal.
Today, people are embracing the idea of investing in real estate online. So what has changed in the last five years? Even before the pandemic, millennials were already moving to the suburbs to avoid pollution and high rents. The pandemic that was soon followed by a market crash and a loss of over 40 million jobs merely accelerated this suburban shift.
According to a recent press release from the U.S. Census Bureau, the occupancy rate of rental has gone up compared to pre-pandemic days and has stayed consistent year-to-date. If you look closely, millennials are driving the demand and the supply of SFRs and multifamily units, which is changing how people perceive and buy real estate today.
Developments in the Single-Family Rental Space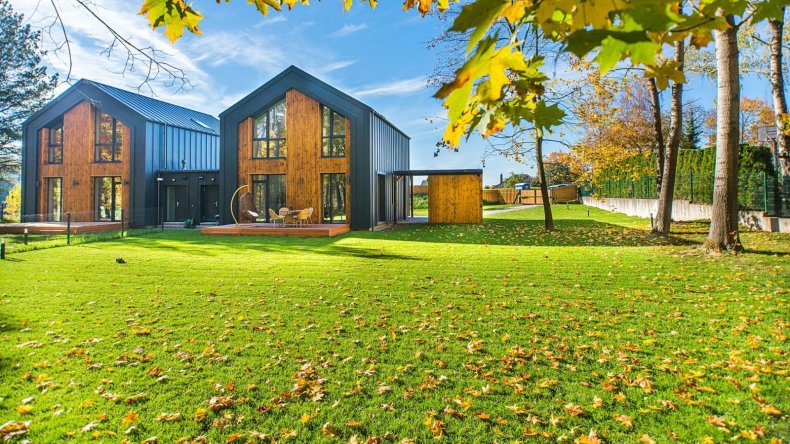 The latest report from the Urban Land Institute reveals that the booming single-family rental market is expected to lead the real estate industry and peak in 2022. The national average rent was $1,126 in the first quarter of 2021, and the expected growth in property value could push these figures up even higher.
It's also interesting to note the steady buildup of housing construction that reached record highs in 2020. According to The Wall Street Journal, the construction of single-family rentals surpassed the four-decade average of 31,000, going beyond 50,000 units in 12 months (ending on September 30, 2020).
Forbes acknowledges that even though single-family homes could grow by 9 percent in 2021, due to low mortgage rates and a recovering economy. Soaring housing prices might also keep many potential homebuyers at bay.
The real problem here could be that a lot of people simply do not know that affordable housing actually exists across the country. Aside from that, some people are also hesitant to scout for homes beyond nearby towns. Roofstock was able to break through this barrier of remote real estate investing, resulting in $2 billion worth of SFR transactions on its platform within four years.
While the term "affordable" may differ from person to person, CNBC points to a 2018 Federal Reserve report that says 40 percent of Americans cannot cover an emergency of $400. If you have a good credit score, on the other hand, you might be able to make a 20 percent down payment on a house and get financing for the rest. This goes to show that affordability is relative.
How Did Roofstock Make Remote Real Estate Viable?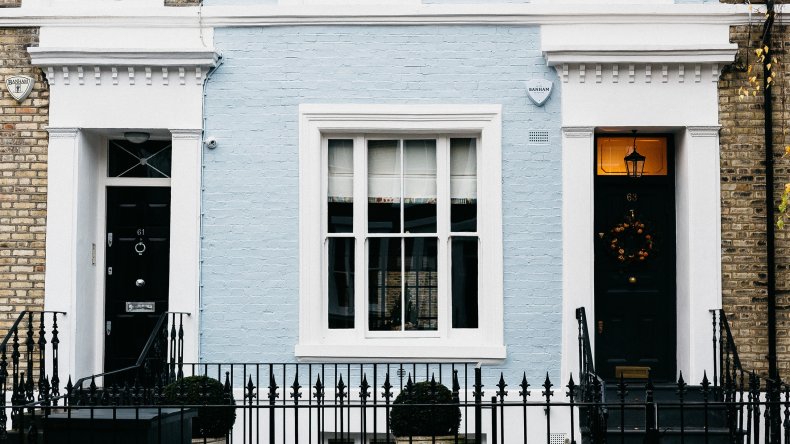 What's unique about this startup is that its definition of affordable housing automatically includes a broader section of the society who may not be able to afford an upfront payment of $60,000 or $50,000. With access to rural and urban regions, Roofstock lists tenant-ready single-family rentals that cost as low as $60,000 with a gross monthly rent of $695. It also reduces fees significantly to 3 percent and helps get rid of the paperwork and in-house visits usually associated with real estate.
Roofstock understands that the key to building trust with potential homebuyers lies in complete transparency on how they scout for homes and list them on their platform. In coordination with property managers spread across the country, real estate experts at Roofstock use artificial intelligence (AI) to find affordable homes that hold future growth potential.
To determine if a property could offer consistent rental income and long-term appreciation, they consider various factors, such as safety, education, governance, job opportunities, and location.
In place of personal inspections by homebuyers, Roofstock carries out deep inspections based on stringent checklists. An advisory committee reviews the reports, and only 15 percent of homes make it to its online real estate marketplace.
While browsing through properties on Roofstock's platform, you can find these inspection reports along with flooring details, title reports, 3D tours, neighborhood ratings, and income and land appreciation potential for up to 30 years. Roofstock also strives to educate potential home buyers on the real estate market with a frequently updated knowledge base and blog.
Roofstock maintains strong relationships with its clients even after closing deals. It will let you pick from a range of vetted property managers for timely rent collection, tenant management, and overall repairing and maintenance. This way, you won't have to fly in every time something needs to be fixed.
Over the years, Roofstock has found that 75 percent of its clients are actually first-time homebuyers. It was able to achieve such a feat by:
extensively focusing on educating home buyers as investors
listing vetted and affordable SFRs using AI in over 70 rural and urban U.S. markets
charging low fees of 3 percent, which is half of what real estate agents charge on average
having a property manager to take care of the place, tenants, repairs, etc.
offering immediate cash flow from monthly rental income from tenant-ready SFRs
offering a 30-day money-back guarantee that lets you undo your investment for free within 30 days of purchasing the property
offering a lease-up guarantee that ensures you get paid up to a year, even if your property goes vacant
Of course, it would also be essential to understand your goals when buying a house. Do you want to live there? Would you compromise on land value appreciation for higher monthly rental cash flow?
While land value appreciation and rental income may not go hand-in-hand, finding a balance that fulfills your short-term and long-term goals would be crucial. Even though you could simply choose a Roofstock listed property and buy it with a credit card, we recommend connecting with its concierge team for better insight.