Sponsored Article
Why Single-Family Rentals (SFRs) Should Be Part Of Your Portfolio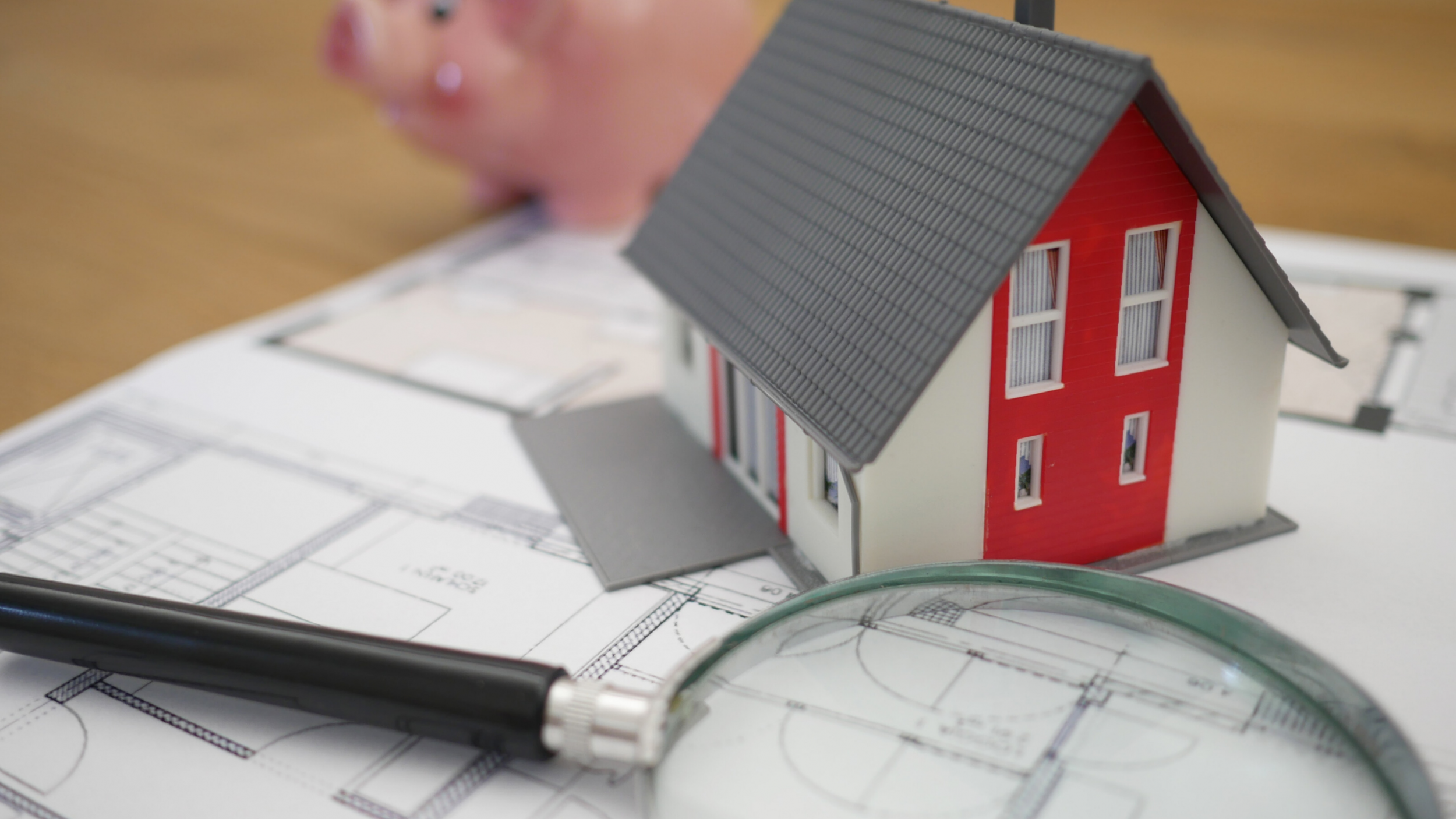 COVID-19–induced pandemic, the recent stock market crash, and now, recession has left investors jaded. Most traditional investment portfolios plummeted with no growth in sight. As many investors sink deep into "panic investing" to stabilize their losses, there are only a few investment solutions that can actually strengthen your portfolio in this recession.
Single-family rentals is a $3 trillion sector with 16M current SFRs in the US; projected to add 13M new rental households by 2030. This asset class has historically been less volatile than stocks and bonds and can generate consistent monthly income
Traditionally, buying single-family rentals has been inefficient and difficult, especially for newer investors. However, companies like Roofstock are leveling the playing field and making investing in real estate as easy as investing in stocks.
Read on to know more about single-family rentals, and where you can invest in turnkey rental properties, remotely from your laptop.
Consistent Returns, Low Volatility Even During Recession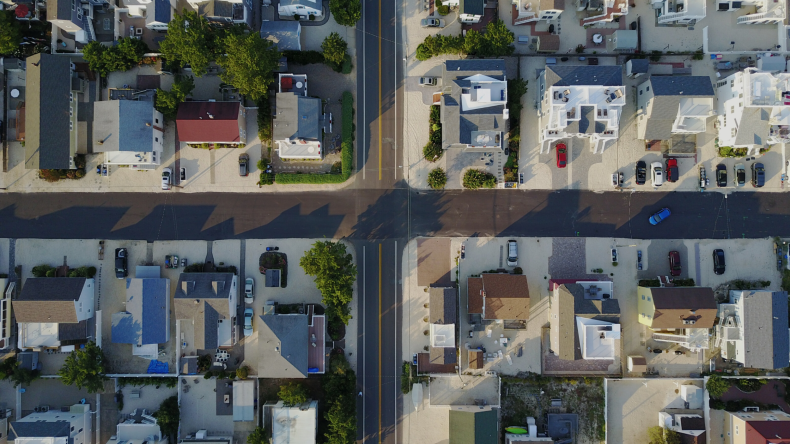 Rental properties are often touted as recession-proof following the logic that people always need a place to live. But because of their cyclic nature, it can take years to appreciate and yield returns, especially if you are investing in the recessional market.
That's where single-family rentals add the liquidity to a traditionally illiquid real estate portfolio. A Roofstock study, based on the U.S. Census Bureau, S&P 500 returns data, and 10-Year Treasury returns data from 1992 to 2017, shows that SFR returns historically have been similar to those generated by the stock market, but with less volatility. During the 2007 to 2011 housing downturn, rental rates revealed positive rent growth despite broader economic conditions.
Cash Flow Generator
"Landlords grow rich in their sleep without working, risking, or economizing." – John Stuart Mill
SFR properties offer both the potential income and appreciation over time.
Roofstock allows investors to diversify their portfolio with SFR-focused real estate investments. They have a meticulous portfolio of properties (from detailed photographs to inspection reports), which gives investors the freedom to get started with real estate remotely from the safety of their homes.
Now for most investors, there is a distinct line between "the place you live and the place you own," as renting out properties is gaining popularity and comes with a steady source of income. However, renting comes with its own headaches. Most investors hesitate to invest in rental properties because of the operational headaches, like collecting rent and managing repairs.
So, how can you avoid that? Roofstock allows you to invest in SFRs smartly by offering vetted and performance-monitored property managers, for you to save time and avoid hassles of rent and managing tenants.
Moreover, the transition of acquiring property is so seamless that there is no tenant disruption. Meaning, you dive into investing with a fully functioning, rent-yielding property.
With their high standard of property curation (only 15% of all properties get listed), Roofstock lets you make the best of real estate investment.
For investors wishing to move away from the traditional stock and bond portfolio, SFRs can be a strong alternative to diversify your portfolio and earn passively.
The contents of this article is for informational purposes only and does not constitute financial or investment advice. It's important to perform your own research and consider seeking advice from an independent financial professional before making any investment decisions.