Sponsored Article
Why Some Americans Fear Talking to Financial Advisors
Understand and Overcome Fears That Keep You From Seeking Fnancial Advice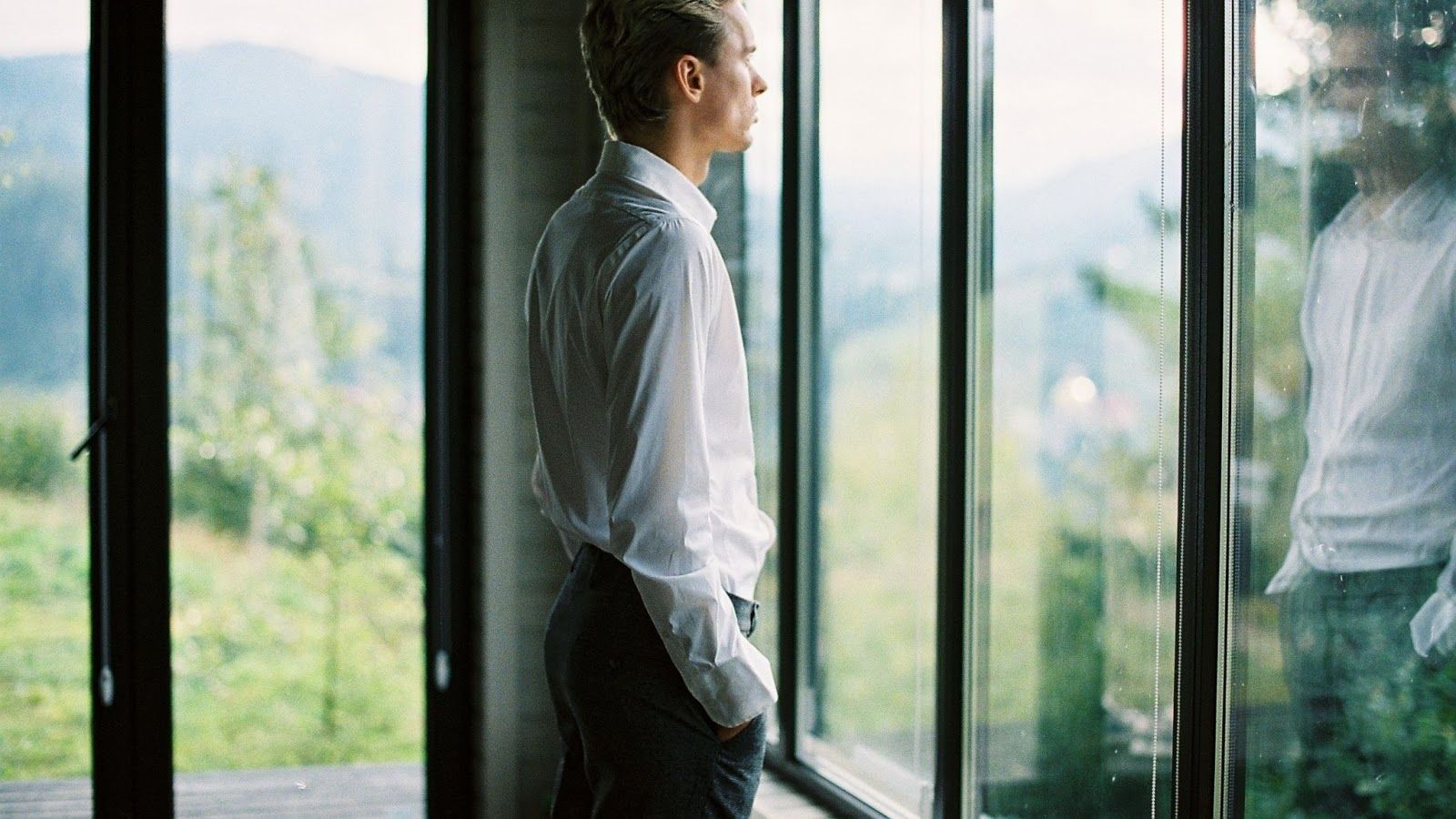 Talking about money can be difficult for many Americans. Some avoid opening up about their finances with a financial advisor because of high fees or fear of judgement, others could simply be scared of getting ripped off. It seems that many Americans do not take advantage of readily available guidance from financial advisors.
So, why do people refrain from seeking professional financial advice? Well, first, talking to a stranger about your financial situation takes guts. After all, you will need to trust your advisor wholeheartedly if you want to receive the best advice. While there are other options out there, like robo-advisors (which saw a rise last year), the human intuition and knowledge of an actual financial advisor remain unmatched. Here are some common reasons why Americans fear talking to financial advisors:
Trust Issues
Sadly, there seems to be a lack of trust in some client-advisor relationships. This may be because some financial advisors tend to insist on investments like expensively managed funds or annuities with commissions that would be profitable to them.
Some advisors may push you to invest $100,000 in annuities, for instance, so they might earn high commissions of up to 10 percent ($10,000). Since annuities offer a fixed income until you pass away, however, you may miss out on the compounding capital gains you would have enjoyed by investing in a diversified portfolio of carefully chosen stocks instead.
Because of this, it would be highly advisable to interview multiple financial advisors first. Ideally, you should find out if the financial advisor understands your fears and goals before teaming up with them.
Exorbitant Fees
Financial advisors usually charge $1,000 to $3,000 to create a complete financial plan for you. Others may charge a percentage of your assets under their management (1 to 2 percent) every year. If you invest $100,000 with an advisor, for instance, you may have to pay them 1 percent ($1,000) annually.
If you choose a good advisor, fees like that may not matter in the long run. If your advisor picks the right stocks, invests in low-fee funds for your 401(k), and creates a budget for you that doesn't degrade your lifestyle, your portfolio may grow through the power of compounding and considerably outpace the advisor fees.
Judgment
"Money taboo" is a real thing. Most people may not be comfortable talking about their income or savings because they often assume that everybody else makes more money than them. Money may also affect the dynamics in certain relationships. As such, some people may be hesitant to consult a financial advisor because they simply aren't comfortable talking about financial matters. Opening up to someone you can trust to keep your situation away from prying eyes, however, could help.
Anxiety
Shame and embarrassment may stop some people from being completely honest about their financial history. They might worry about being judged or looked down upon. However, financial advisors actually specialize in keeping emotions out of financial equations. Additionally, experienced financial advisors have most likely already dealt with similar situations in the past. A good financial advisor will focus on the path ahead instead of dwelling on your past mistakes. It would be more important to protect your assets before thinking of capital gains, as well, and a good advisor would know and understand this.
Where to Find Trustworthy Financial Advisors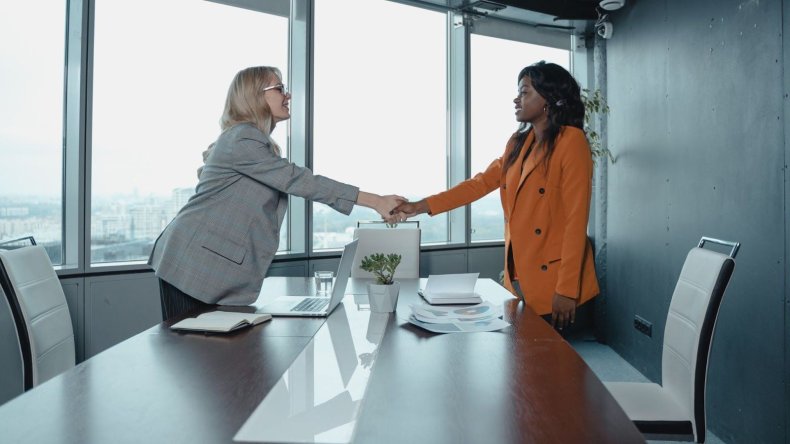 So, where could you find financial advisors who will work in your best interests? Generally, advisors follow one of the two advisory standards—the suitability standard and the fiduciary standard.
The suitability standard doesn't require advisors to find the best investment possible; a suitable option would suffice. The fiduciary standard, on the other hand, is bound by law to recommend investments that are most profitable to the client. Whether you want to create a complete retirement plan, buy stocks, or rebalance your 401(k) to stay within the budget allocation, an in-house fiduciary advisor would therefore strive to direct you toward profitable options and (most importantly) ones you could afford.
According to a financial advice survey by financial services provider Teachers Insurance and Annuity Association of America-College Retirement Equities Fund (TIAA-CREF), 48 percent of Americans struggle to find trusted sources for financial advice. This is why it would be important to know where to look. While asking trusted acquaintances might be a great start, you could also look them up on the Securities and Exchange Commission's website.
The TIAA-CREF survey also states that four out of 10 Americans use financial websites and online tools to find information. If this is what you are doing, the financial website SmartAsset could save you a lot of time. At SmartAsset, you can simply take an online quiz and their concierge team will connect you with up to three vetted fiduciary advisors near you within mere minutes. These advisors will be chosen based on your responses to improve your chances of meeting one who truly understands your financial aspirations.
Over 65 million people use SmartAsset's award-winning tools and services every month for smart decision-making.