Sponsored Article
This Marketplace Is the Best Place to Sell Your Rental Property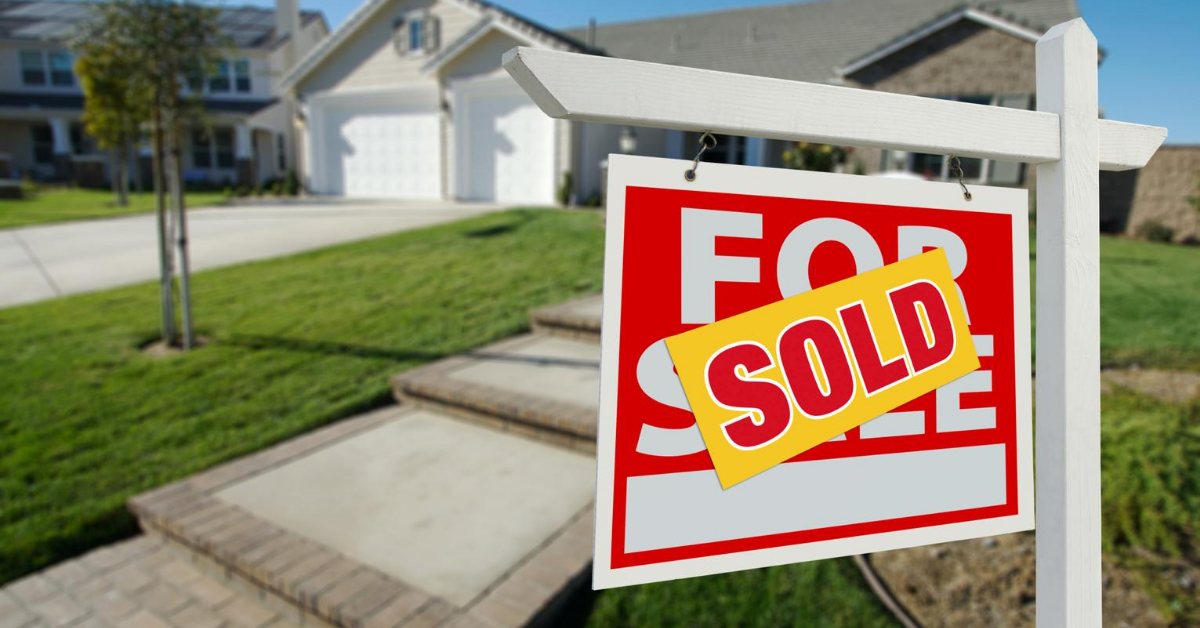 There may come a time when rental property owners will need to sell their property. They may need the cash, or they are probably looking to put their money in another investment opportunity. Whatever the reason for selling, sellers will face challenges listing a rental home.
If you are planning to sell your rental home, the most important thing on your mind would be how you can get the most money from the sale of your rental property.
As a specialist in the business of buying and selling single-family rental properties, an Oakland-based startup named Roofstock has streamlined the process for sellers of rental properties, bringing solutions to the challenges that sellers face when listing a property and ensuring that sellers earn the most from the sale.
At a Glance:
Challenges of Selling a Rental Home
Owners of rental homes who wish to sell their properties often face some dilemmas and roadblocks. Along the way, they could be forced to give up rental income just so they can effectively sell their property.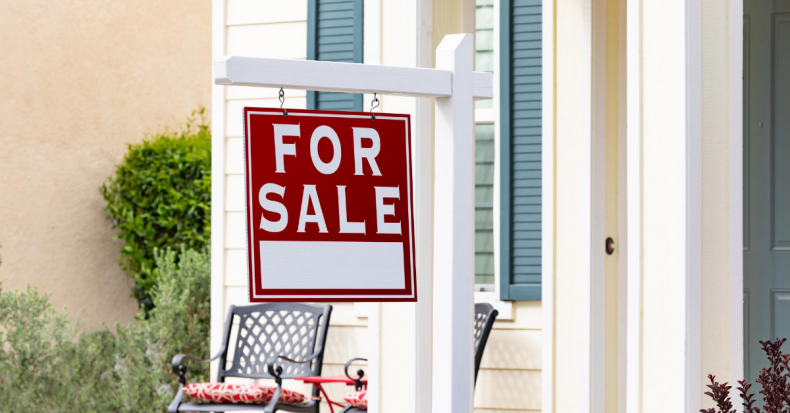 Here are some of the challenges sellers face when listing a rental property.
Selling a Tenanted Property
One big roadblock for many rental homeowners who want to sell is the difficulty of listing a house with a tenant living in it.
The usual advice of experts is to wait for the lease to end. Some feel that they need to terminate the lease so they can properly show the property to potential buyers. Doing this would mean losing rental income during the time that the property is vacant.
Selling a tenanted property should not be a problem, however, if you are listing your house with Roofstock as it allows you to sell the occupied properties.
Not Enough Exposure
Another problem a seller usually encounters is not getting enough exposure in the market. When this happens, your listing could remain listed for months with no inquiries or interest from buyers. You should make sure that your property is listed in a marketplace that offers you the highest visibility to high-paying investors.
Fees and Lost Income
Selling a rental property will give you the cash, but you have to pay your agent and broker a commission, usually 6%. This may not be much, considering the efforts that the agent and broker have to put in to sell your property. However, Roofstock gives sellers an option that is much more attractive, so that the sellers can get the most cash out of the proceeds.
Another way sellers can lose money is if they have to let go of an existing tenant living in the property they are selling. When listing a tenanted property, owners typically wait for the lease to expire before they list the property. The property could stay listed, without a tenant, for weeks or even months. This easily translates to lost rental income on the part of the owner.

Why Investors Are Flocking to Roofstock
When it comes to selling a rental property, Roofstock is the best place in the market right now. Here are some reasons sellers choose to list their rental properties on the Roofstock Marketplace.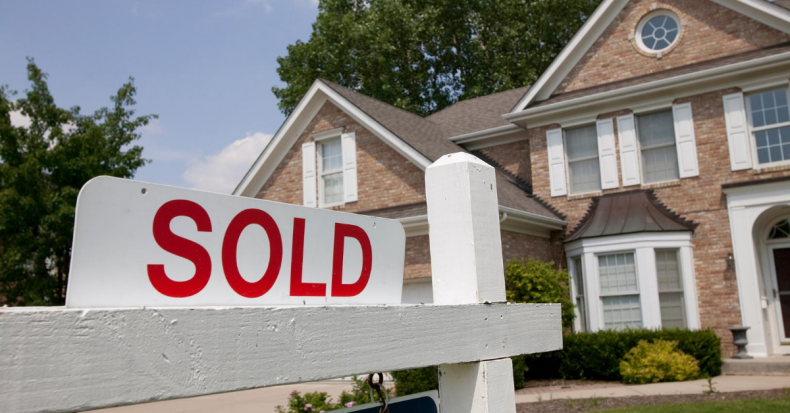 No Lost Rent
The main advantage of listing a rental property on Roofstock is that you do not have to think about letting go of your existing tenant.
Having a tenant in place may even be an advantage, as this will attract buyers who are looking for passive income through rental. Tenanted home properties are one of the selling points of Roofstock to investors, especially millennials who see turnkey properties as a way to build wealth and retire early.
Lower Fees and Cost
Instead of paying 6%, Roofstock charges 3% of the sale price and no other additional costs such as capital expenses to prepare for multiple listing service (MLS) sale. Because you will not lose rental income in case you are selling a tenanted property, you know you will get the most money from your sale.
Selling to the Right Target Market
If you are selling a rental property, then the people you should be targeting are those looking for rental home investments.
Roofstock's major thrust is to provide real estate investment opportunities to everyone, whether small or big investors. In this marketplace, you are sure to have investors on the lookout for income-generating properties such as rental homes.
International Exposure
When listing a property, you don't want to limit yourself to local home buyers. Investors who are priced out of their local market often turn to Roofstock to find investment properties that are remote or out of state. Since everything will be taken care of for them by a remote team of expert property managers, the set-up becomes highly attractive to investors from all over the U.S.
Listing a rental property on Roofstock also ensures that your property does not only receive local exposure, but it also grabs the attention of international investors wanting to invest in real estate in the U.S.
Takeaway
Selling a rental property can be quite daunting, but challenges can be sorted out if you study your options thoroughly. Listing with the right company can mean that you will not have to worry about dealing with existing tenants and that you will gain the most money from the sale of your property.
The contents of this article is for informational purposes only and does not constitute financial or investment advice. It's important to perform your own research and consider seeking advice from an independent financial professional before making any investment decisions.