Sponsored Article
WP Engine: Best Web Host of 2020 and Why Cheap Web Hosting Plans Don't Work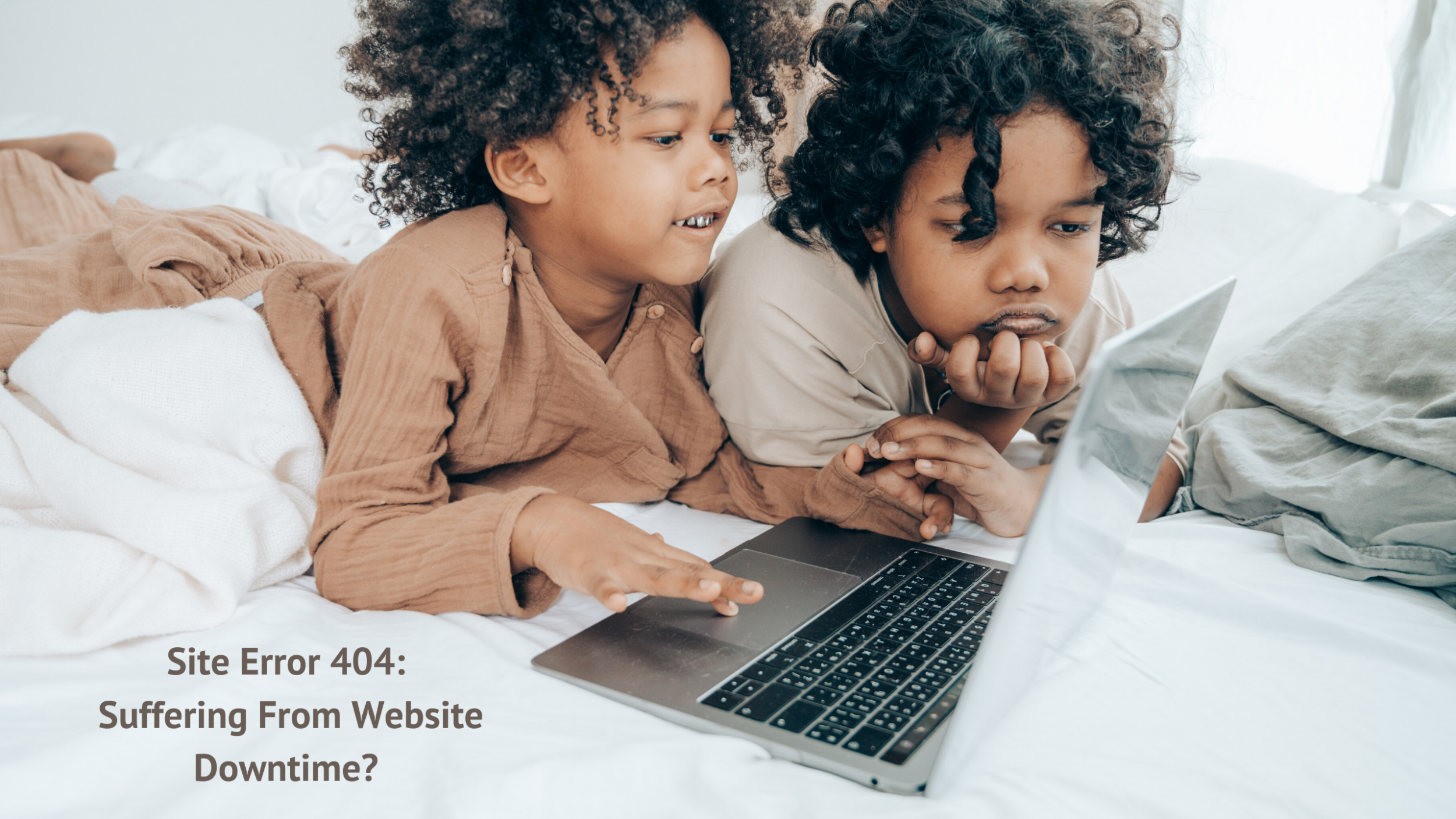 Whether you are a blogger or a bigger enterprise looking to scale their online business, website hosting is one area where you wouldn't want to compromise. When you type web hosting in your search engine, one of the most common related searches is: "free or cheap web hosting." But here's a golden nugget of advice—nothing is truly free. So as you opt for a free web hosting plan, you are essentially paying with your website's security (among other things), instead of money.
In this article, learn more about:
What Is Web Hosting?
Kristen Baker from HubSpot breaks it down: "Imagine your domain name is your home address and your hosting provider is your house. Your data files, which make up your website, are the furniture in your house."
And you would want to secure your online house with only the best hosting platform. Launched in 2010, WP Engine is a WordPress-dedicated web host that offers managed plans. It gives you the freedom to experiment with your digital product without worrying about your tech stack, server security, updates, or server-side optimizations.
With features like automatic security updates, daily backups, one-click restore points, automatic caching, top-tier security, one-click staging area, it's hard to deny its appeal. As the icing on the cake, they've added 36+ premium StudioPress themes and Genesis framework for free with all WP Engine accounts.
After playing around with WP Engine for free (thanks to the 3 months free trial!), here's why we're convinced that WP Engine holds reigns as one of the best web hosts of 2020.
Top Features of WP Engine
WP Engine helps you to easily migrate from your old host and comes with a pre-installed WordPress setup, so you can get started without breaking a sweat on technicalities.
In its algorithm, Google factors in the website loading time as every additional 100ms of page-load time mean a 20 percent drop in traffic. So, if your site takes longer to load, chances as users will abandon your website, and this can seriously affect your SEO.
To avoid that, you would want a host that's capable of serving pages in 1.5 seconds or less. Most users note that after migrating their website to WP Engine, their website loads an average of 2-3x faster and have noticed a spike in their search engine results.
Most web hosts give your site the optimum speed. But it's not enough to just be fast. Your site has to be just as fast with one visitor on the site as it is with one thousand simultaneous visitors.
WP Engine boast of its EverCache technology, which combines proxy servers, database, disk caching, and content delivery networks. That means, it can serve a page even with a massive number of simultaneous users.
While there are several "cheap" hosting options available, security is one thing that should prevent you from going with just any web hosts. Cyberattacks are common and can cause you thousands of dollars in cleanups and site restoration.
A reliable and secured web host wards you against any potential threats and keeps your website safe and running. WP Engine performs daily malware checks and does automatic updates to block the latest threats. Moreover, if your site gets hacked, WP Engine will repair the damages free of cost!
Bonus: WP Engine includes Secure Socket Layer (SSL) Certificate with your hosting subscription. If you're selling something via your website, you need an SLL certificate to safeguard customer's data.
Reliable Customer "Experience"
When you need help with your site, you would want to talk to web experts who can solve your issues and fast.
WP Engine describes its customer support as customer "experience." They support you from the moment you sign up, throughout your journey— like adding additional features or sites to the account. Plus, you get WordPress experts handling every support ticket. That means most tickets are answered and resolved within 30 minutes of being opened.
Business and premium accounts get a white glove treatment with dedicated WP executives handling each account and helping you scale your business effortlessly.
You need a host that creates an automatic backup of your website so save you from the hassle and give you peace of mind. WP Engine creates a nightly automatic backup, keeping your data secure and helping you sleep peacefully at night.
WP Engine Hosting Plans and Pricing
Let's run through each of the WP Engine plans quickly:
Startup ($22 per month): It's a basic plan that supports for up to 25,000 visits per month, one website, 10GB of storage, and 50GB of bandwidth. You save $90 by getting 3 months free with annual prepay.
Growth ($86 per month): If you are looking to grow your business, this plan increases your traffic support to 100,000 and provides you with 10 sites. In addition to more resources, you save $345 by getting 3 months free with annual prepay.
Scale ($217 per month): This plan is largely identical to the last. It simply provides even more resources, bumps your site count up to 30, and supports up to 400,000 visits per month. You save $870 by getting 3 months free with annual prepay.
Custom: These high-value plans are mainly designed for large businesses and mission-critical sites. They provide lots of additional resources and 24/7 Senior-Level Priority support, and move your hosting up from a shared setup to dedicated servers.
Is WP Engine Worth It?
These plans might not seem cheap (even if you spent 5x as much on your cable bill), but they do provide plenty of features and lots of room for your site to grow. If you're looking to build one or more serious business or e-commerce sites, with its unmatchable customer experience, WP Engine is your safe bet.