Sponsored Article
Why You Need This Infrared Sauna Blanket in Your Life for the Cold Season
This Infrared Sauna Blanket will leave you feeling relaxed, refreshed, and recharged within the comforts of your home.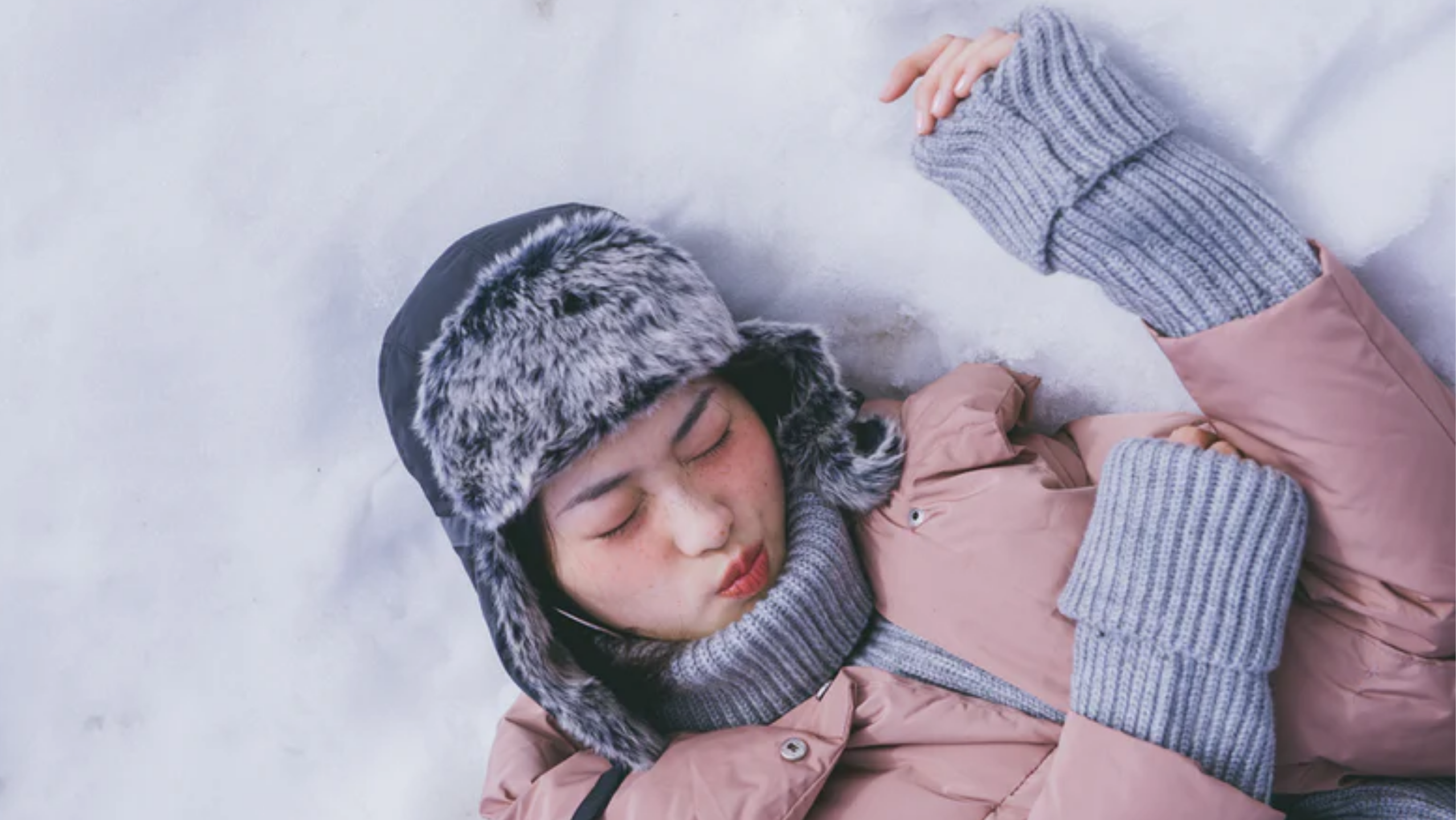 It's important to consult your doctors with any medical concerns, and before making any changes or adding supplements to your health plan.
While the romantic, fluffy white surrounding us in winter may be nice to look at from the comforts of your homes, snow also creates a lot of challenges. Extra precautions like added layers of clothes before leaving the house can be a hassle and things we used to do outside, like jogging or working out, might have to be put on hold.
While the cold season can make it hard to be productive (instead, remaining in bed with a cup of hot chocolate may be more enticing), our responsibilities won't go into hibernation. With added stress during the cold season, we can make good use of added relaxation as well. HigherDOSE offers us the ideal solution: an Infrared Sauna Blanket that will let us experience the luxury of a spa in the comforts of our homes. Curious? Read on to find out why you need one this coming winter.
How It Works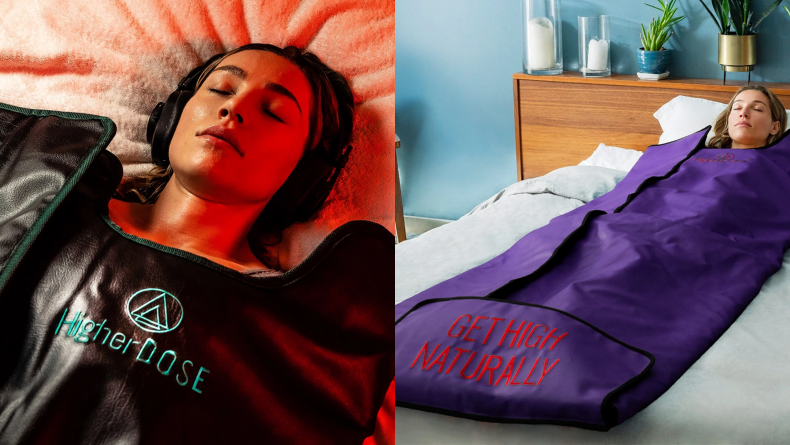 We all know that the cold season brings out the couch potato in us, but we can't risk gaining too many extra pounds from all those delicious holiday feasts. This infrared sauna blanket makes your body sweat as if you ran for miles, increasing your body's thermal energy to mimic the blood flow rate when you exercise. Now you can guiltlessly lie down and wake up with endorphins that make you feel refreshed.
5 Reasons Why You Need An Infrared Sauna Blanket In Your Life
1. Effortlessly Burn Those Extra Holiday Calories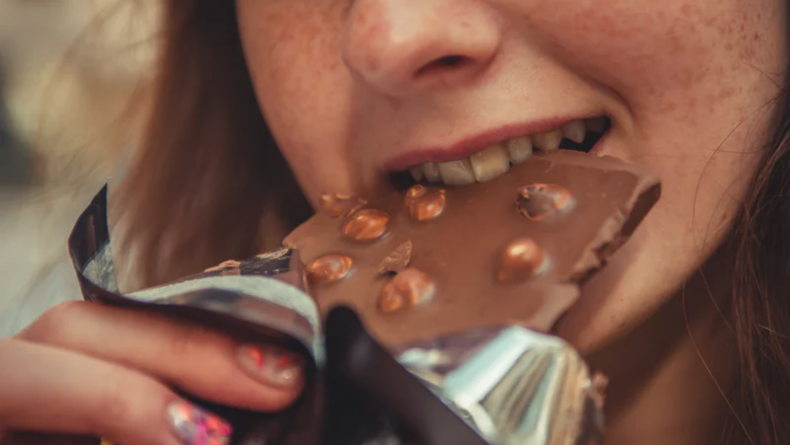 You no longer have to deprive yourself of that extra serving of pie, or cup of hot chocolate with added marshmallows. The amount you'll sweat while getting your heart rate up under this sauna blanket will result in burning excess calories. An endorphin high, similar to the after working out or while being in an actual sauna, will energize you after each session. You can give in to your cravings without dreading the amount of running or lifting you'd have to do to make up for it!
2. Sweating and Detox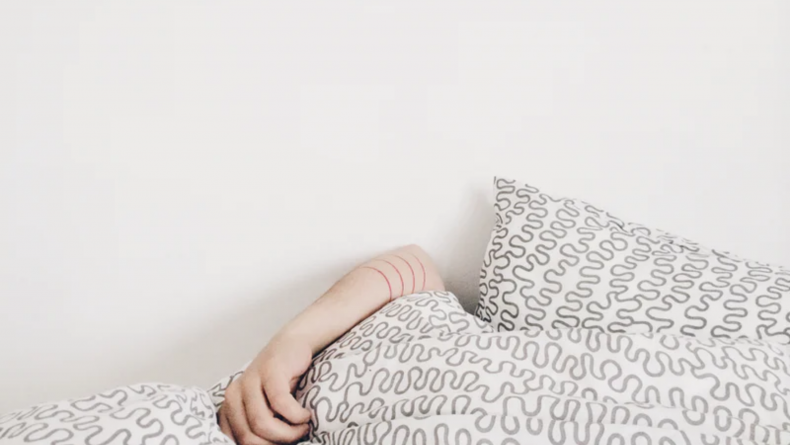 Stress can take a toll on our bodies without us noticing it. As a result we may struggle with insomnia, difficulty to focus, or a lack of appetite. When added up, these factors can build up toxins in our bodies and hamper normal bodily functions. Sweating regularly promotes better respiration, leading to healthy and natural body detoxification which rids our bodies from harmful substances.
3. Wake up With Glowing Skin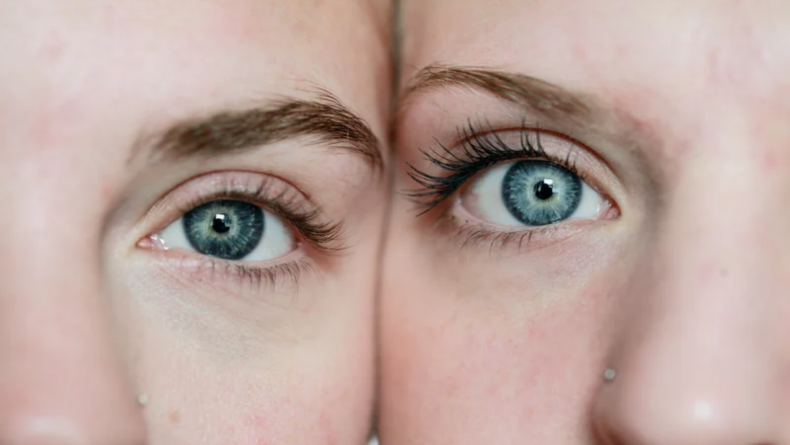 Clogged pores? A thing of the past! The cold season causes dry skin and makes maintaining a natural glow a struggle. Despite rigorous skin care routines, our bodies still tend to catch dirt which blocks our pores. Sweating opens them up and aids in the release of excess oil and bacteria to rid our complexion of impurities. Improve your skin by sweating regularly, and your glow will make you the center of attention at any party!
4. Relax Like in an Actual Sauna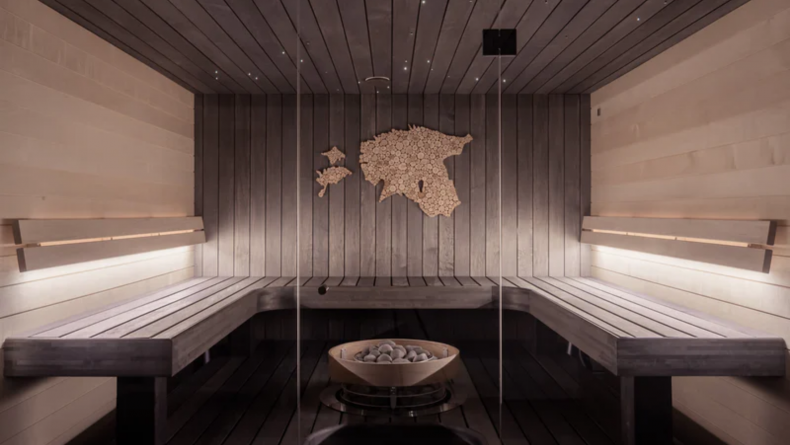 Why spend hundreds of dollars going to a spa when you can enjoy a good sauna session at home? The infrared sauna blanket heat will give you the same stimulation you get from an actual sauna, while the comfy weight of the blanket will help you relax and rest. Enjoy that me-time you thoroughly deserve without having to be in the company of strangers. More importantly, you can have a sauna session whenever you like, and wherever you want to! Since the blanket is easily foldable, you can bring it anywhere.
5. No More Tired Muscles in the Middle of the Week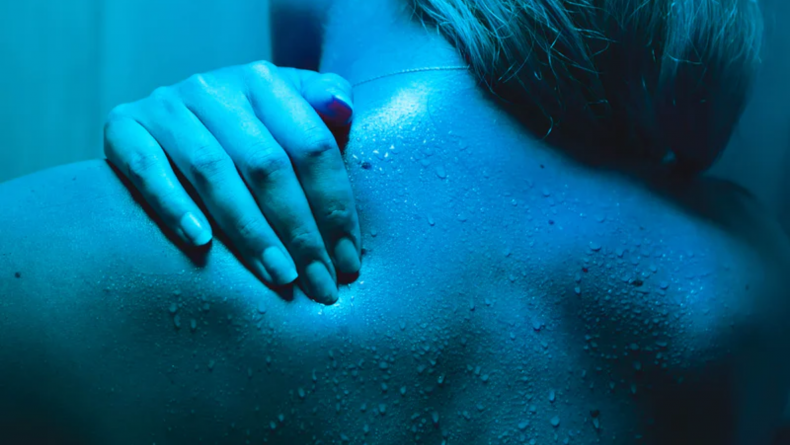 No more waiting for a relaxing weekend when you can relax with this infrared sauna blanket at any time! Soreness usually comes from tense muscles that have been overworked, making normal movements painful. Regular sessions under this blanket help muscles and joints untangle, relieving pain and inflammation. You get to save a lot of time and money, without the risk of further damage. The blanket comes with a controller to adjust the temperature, giving you full control over the most luxurious, comfortable naps you've ever experienced.
Still on the Fence About Buying This At-Home Infrared Sauna Blanket? HigherDOSE Answers Some of your FAQs!
If you're still unconvinced about its benefits, here are some frequently asked questions HigherDOSE has answered for you!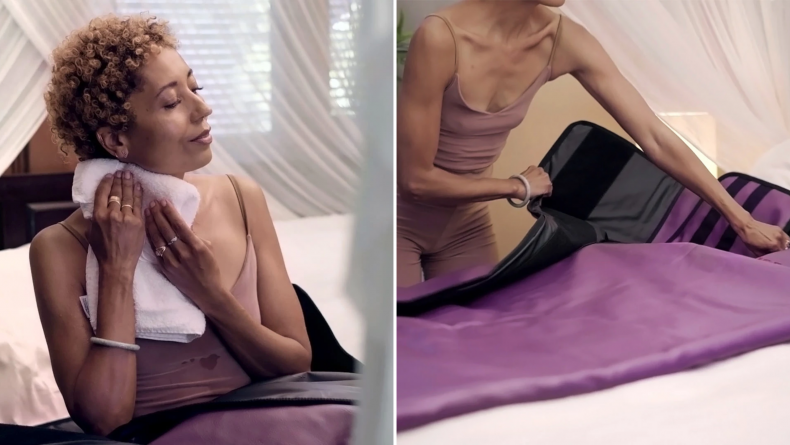 Are Sauna Blankets Safe?
The Infrared Sauna Blankets are made out of Waterproof Polyurethane fireproof cotton, ensuring your safety with every use.
Won't I Sweat Less Since My Face Isn't Covered?
As your body's core temperature rises, your body will find ways to release the heat, which will make you sweat, regardless whether your face is exposed or not. HigherDOSE suggests to use this time to put on a face mask, as the heat will open your pores and improve the capability of your face to absorb their nutrients.
How Do I Operate It?
The blanket comes with a plug that fits into either a type B, G, or C outlet, depending on where it will be shipped to (they ship worldwide). Simply plug it in, wait a couple (approximately ten) minutes for the blanket to heat up, and it is ready to use! The package comes with a controller that lets you adjust the temperature to your satisfaction.
While we're all cooped up in our homes during wintertime, why not give ourselves some time to recover from the many challenges of the year? Opportunities to temporarily escape stress can help us to recharge and clear our heads. Self-care is well worth the investment, and you surely won't regret gifting yourself or a loved one with the self-love that is the HigherDOSE Infrared Sauna Blanket!
Enjoy the benefits of a sauna and gym without having to move an inch. Visit HigherDOSE's website now to get your hands on their Infrared Sauna Blankets.