Sponsored Article
Why You Should Finally Create Your LLC And How To Do It Online
Whether You're in Texas, Virginia, California, or Another State, Creating an LLC Can Now Be Done Online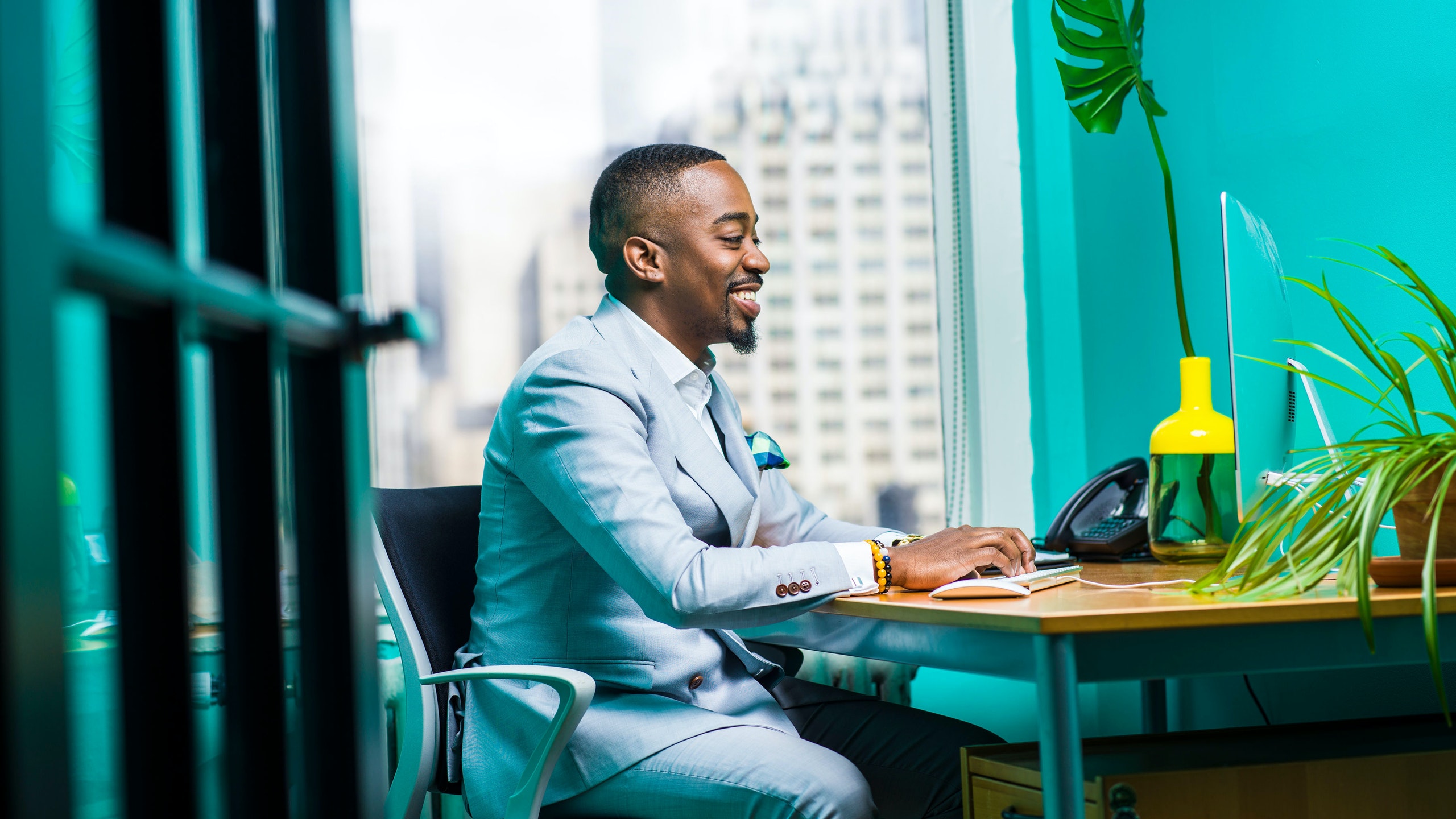 Starting a business isn't a rarity these days, but it takes a lot of gumption on your part to turn it into a reality. You can have an amazing business plan ready. But before you start with anything, there's one thing you need to do first: register your company.
The grunt work of learning about the legal requirements and technical jargon can deter the entrepreneurial spirit at the very beginning. However, once you have a firm understanding of the process, you'll see that it's a burden worth overcoming. There are several business entities to choose from, but one of the simplest and least complicated models is a limited liability company or LLC.
What Is An LLC
An LLC is a business entity that is considered separate from the owners - hence "limited liability." This means whenever the company faces liabilities or lawsuits, the owners of the LLC cannot be held personally responsible for these concerns and don't have to stress over extra taxes and paperwork that managing a corporation entails.
This business structure eliminates the need for double taxation - that is, being taxed in both your LLC and individual tax returns. Instead, LLC owners only have to concern themselves with filing pass-through taxation by paying taxes on their business profits through their individual tax returns.
Registration to declare your business as an LLC varies in each state, from legal requirements and general coverage. But one document you shouldn't skip, regardless if some states don't require it, is an operating agreement. An operating agreement lays out each member's specific roles and responsibilities, along with how profits and losses are divided to prevent future disagreements and protect your business's limited liability status. California, Delaware, Missouri, New York, and Maine are some US states that require some form of an operating agreement, whether written or oral. However, a written copy is highly preferable to keep in company records in case of any internal dispute that might occur in the future.
LLC Advantages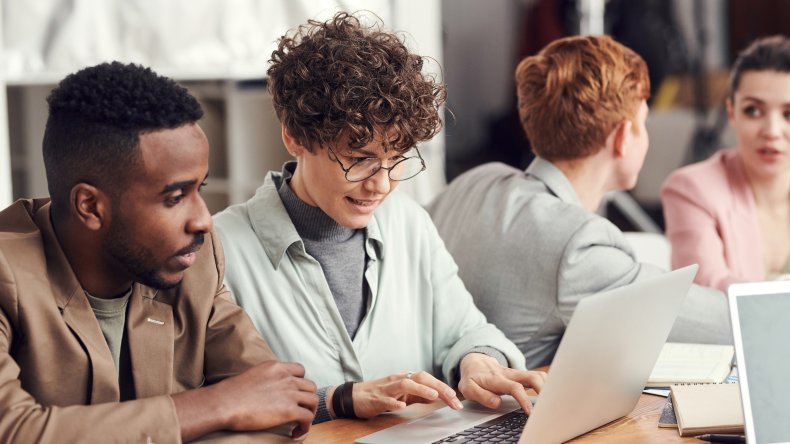 Flexibility In Management
To file for an LLC, you don't need to form a board of directors - all you need is one person to register a business as an LLC. Without a board of directors, there's no need to schedule annual meetings to vote directors in and out of the board to verify leadership in the business. However, if you'd rather have a board for your LLC, there's nothing that says you can't form one either - you just have more flexibility in navigating the management structure in your business.
No Double Taxation
As mentioned earlier, double taxation happens when you have to file two separate tax returns for your LLC and individual tax returns. But with an LLC, there's no need for that. Instead, LLC owners just have to concern themselves with paying business taxes through their individual tax returns. Compared to being a shareholder in a corporation, you'll have to pay corporate taxes on top of personal taxes on your income, doubling your pay in taxes.
Variable Ownership Shares
There are no limits to how many members an LLC can have, but the minimum is one. For a multi-member LLC, members have the freedom to choose the percentage they own in the business. There's no specific method to determine each of their company shares, but one common way is based on the monetary investment they've injected into the business. What's important is that the operating agreement should stipulate the criteria that the LLC members decide to base the percentage of ownership on.
Less Formal Procedures
As with any business, LLC, corporation, or any other form of proprietorship, certain procedures are required to keep operations running smoothly. This includes meetings, bookkeeping, reporting, minutes, among others. The advantage to these business procedures in an LLC is that they're much less formal, structured, and complicated to manage. The rules still vary from state to state, but the bottom line is that there's less paperwork involved.
Business Becomes State Official
There's no moment more thrilling moment in the initial stages of starting a business than getting your business registration finally approved and becoming an official LLC recognized by the state. When your business's name has an "LLC" at the end, it almost demands a certain level of respect and trust, which may be essential when attracting new members, customers, or clients. As ludicrous as it might sound, a simple three-letter acronym in your business name might actually give the needed push to a customer or client to agree on a business deal with you.
LLC Disadvantages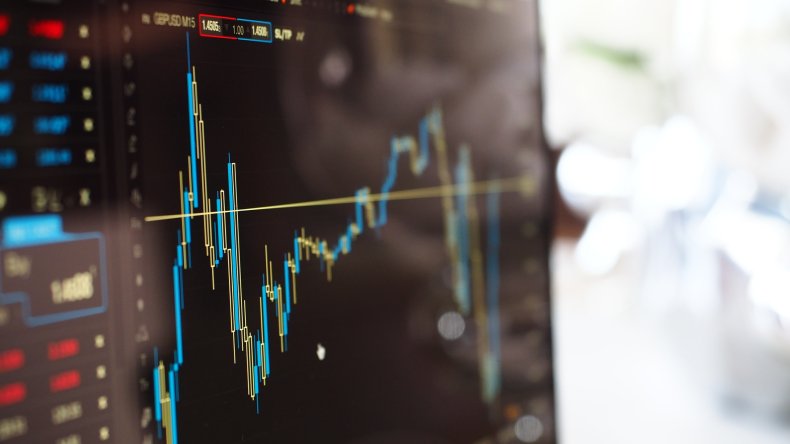 Difficulty Conducting Business Abroad
An LLC is a business entity that is unique in the United States. Depending on what your company offers, it can operate in a singular state where it was organized (domestic LLC) or register in another state apart from its home state to conduct business (foreign LLC). If you're planning to conduct business out of the country, regulations and requirements become more difficult.
Cannot Hold An IPO
An initial public offering (IPO) is the process of allowing a company to raise capital by selling stocks or shares of the company to outside investors through the stock market. As an LLC, you only have members who share profits of the company, not shareholders who have ownership of the company through stock purchases (like in a corporation). Because of the absence of stocks in an LLC, a limited liability company does not meet the requirements to sell company shares to public investors.
Varying Fees
When putting up your business, you must remember that its location must be strategic, keeping operations and formation fees in mind. Every state has its own business formation rates, which means that some states can charge anywhere from $50 to $500 to register your LLC. Some of the fees you have to consider in registering your business in a particular state include formation fees, business name reservation fee, publication fee, annual fee, and ongoing fees. And don't forget the extra payout you'll be making if you'll be registering your LLC in another state!
Register Your Business Today With ZenBusiness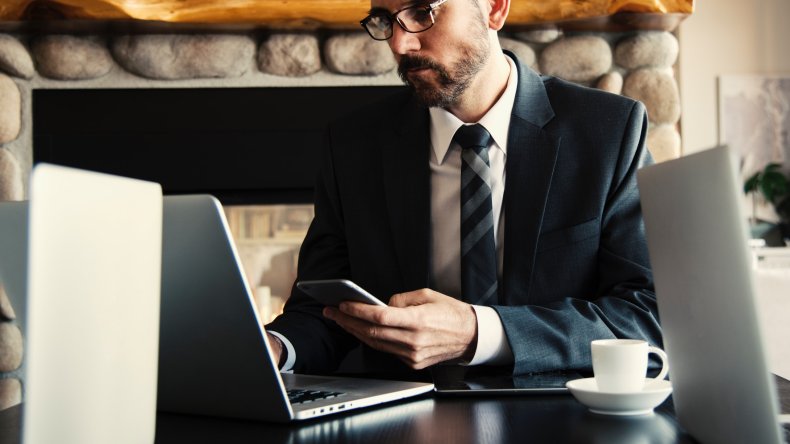 Regardless of the disadvantages, turning your business into an official LLC is a popular option for those who prefer a business entity that has the freedom of a sole proprietorship or partnership but without the formal structure of a corporation.
Now, you can register your business as an LLC online, too! ZenBusiness is a Public Benefit Corporation and small business that aims to make business planning and formation accessible across the United States. Through ZenBusiness's platform, aspiring business owners can benefit from hands-on guidance to take out the stress of starting your business, from registration all the way to growing it.
There's no need to worry about going through the business registration process alone when you have ZenBusiness to guide you through it. Find out which ZenBusiness plan works best for you today.
The contents of this article is for informational purposes only and does not constitute financial or investment advice. It's important to perform your own research and consider seeking advice from an independent financial professional before making any investment decisions.