Sponsored Article
Why You Should Order Personalized Pet Food for Your Dog
After all, they're just like you.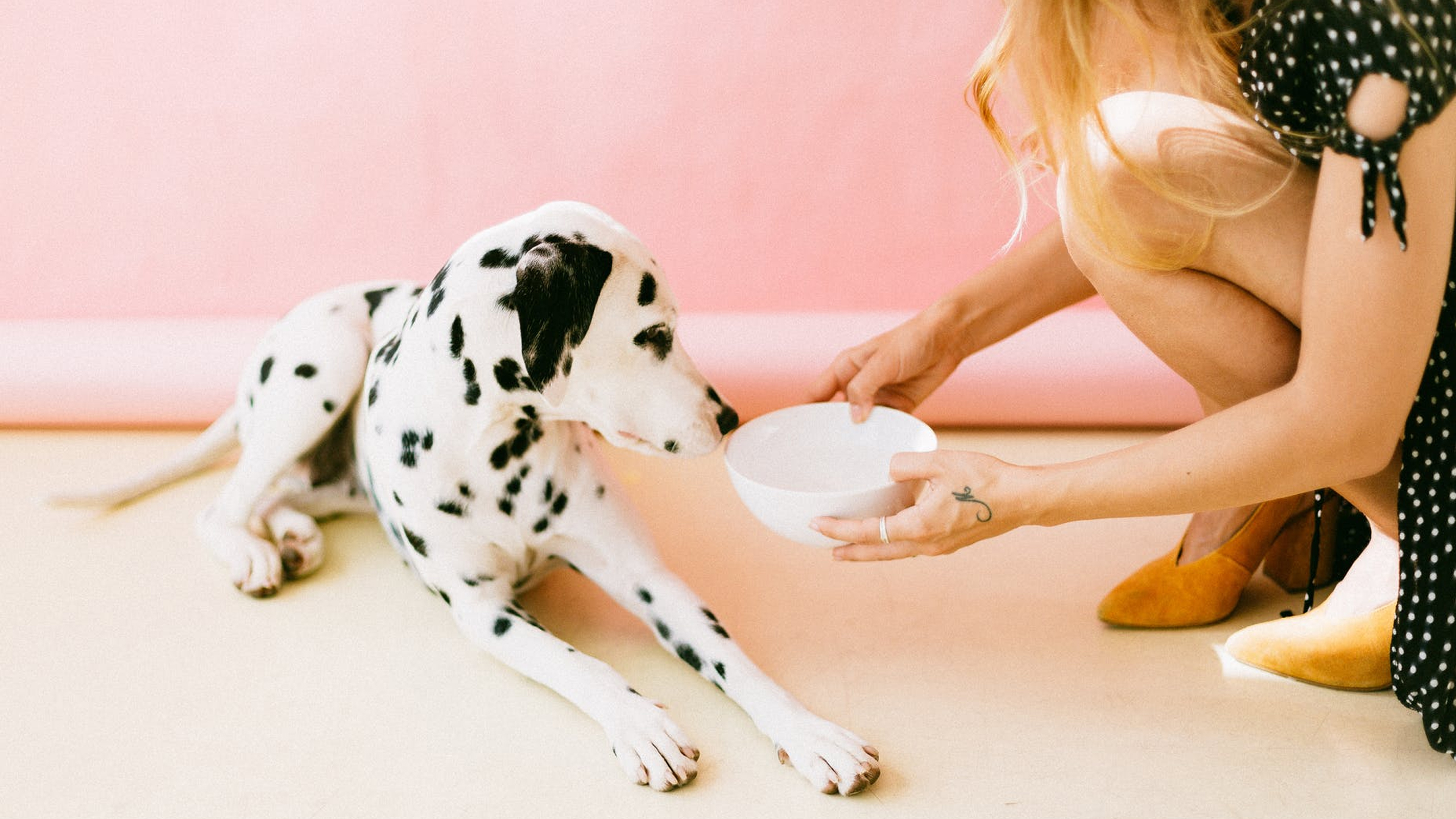 For most pet owners, dogs are more than just furry companions to pass the time with -- they're family. Often happy on the outside and seemingly meant to bring us unparalleled joy, you, therefore, need to make sure that they're always happy on the inside, as well. This is why it is important that they get the nutrition they need.
Just like humans, dogs come in all shapes and sizes, and each canine has his own unique nutritional needs. Since dogs normally don't complain about their food and just take what they are given, though, this can sometimes lead to hazardous accidents. That's why you need to figure out the proper diets for your dogs as soon as you can. Luckily, Tailored Pet Nutrition knows what's what and can help you with that.
What is Tailored Pet Nutrition?
Tailored Pet Nutrition is a specialized wellness company that crafts personalized recipes for dogs. With so many pet food options in today's market, all claiming that they use the best ingredients and combinations for our furry family members, this service eliminates unnecessary confusion and heartache. For a reasonable price, they ascertain the best diet for your puppers and deliver it straight to your doorstep.
Through Tailored Pet Nutrition, you can start from your dog's earliest puppy stage and customize it accordingly as he grows. Each phase of your dog's life requires different nutritional plans, after all. Since the company employs Pup Success Specialists to check in with you as you and your doggo reach specific life milestones, you can be certain your pet's entire wellness profile will be taken into account.
During your dog's golden years, a subscription service like this would be especially helpful since it's especially important to keep senior dogs as healthy as possible to anticipate natural difficulties that they may suffer from. All you have to do is input your dog's body condition, activity level, mobility, and immunity; and Tailored Pet Nutrition's experts will construct an optimized diet to make sure your best friend lives his longest, most fulfilled life with you by his side.
How Does Tailored Pet Nutrition Work?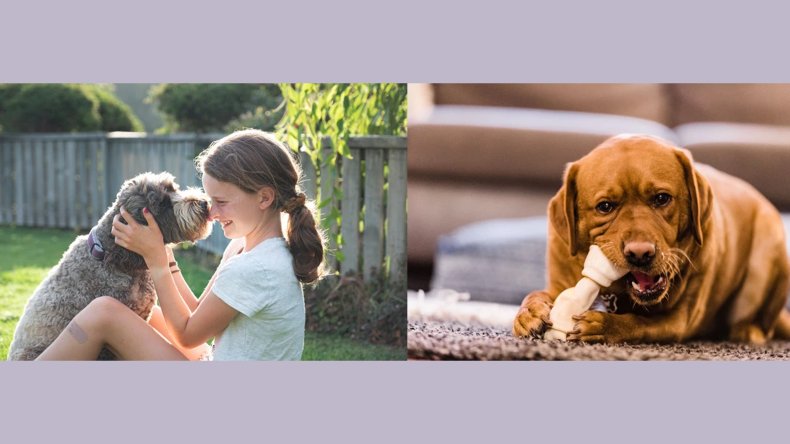 Getting started on the company's website is as easy as putting together your own Facebook profile. The first thing you have to do is build your dog a quick nutritional profile. On the form, list down their age, size, breed, and sensitivities, as well as any wellness goals you may have in place for them. Then, based on the information provided, Tailored Pet Nutrition will put together an expert-formulated blend that suits your pup's distinct needs, making sure to exclude any sensitivities and harmful substances.
After that, all you have to do is wait for the food to be delivered and you don't even have to sign up for any inbox-clogging subscriptions. Even on the off chance that your doggo doesn't enjoy his food, don't worry! The company will persevere to get it right or make sure you get your money back.
Tailored Pet Nutrition knows that no two dogs are the same. As extraordinary as your fur kid is, you have to make sure he gets the best nutritional diet he deserves. And with the company's guarantee that they use the most delicious, high-quality proteins, farm-grown vegetables and fruits, and wholesome legumes in their blends, you can't go wrong with their tried and tested formulas.