Sponsored Article
'Wild Earth' Vegan Dog Food Has 2,000 5-Star Reviews And Proves Dogs Don't Need Meat
Environmentally-conscious and cruelty-free dog food, Wild Earth shows why vegan dog food may be better for your dog.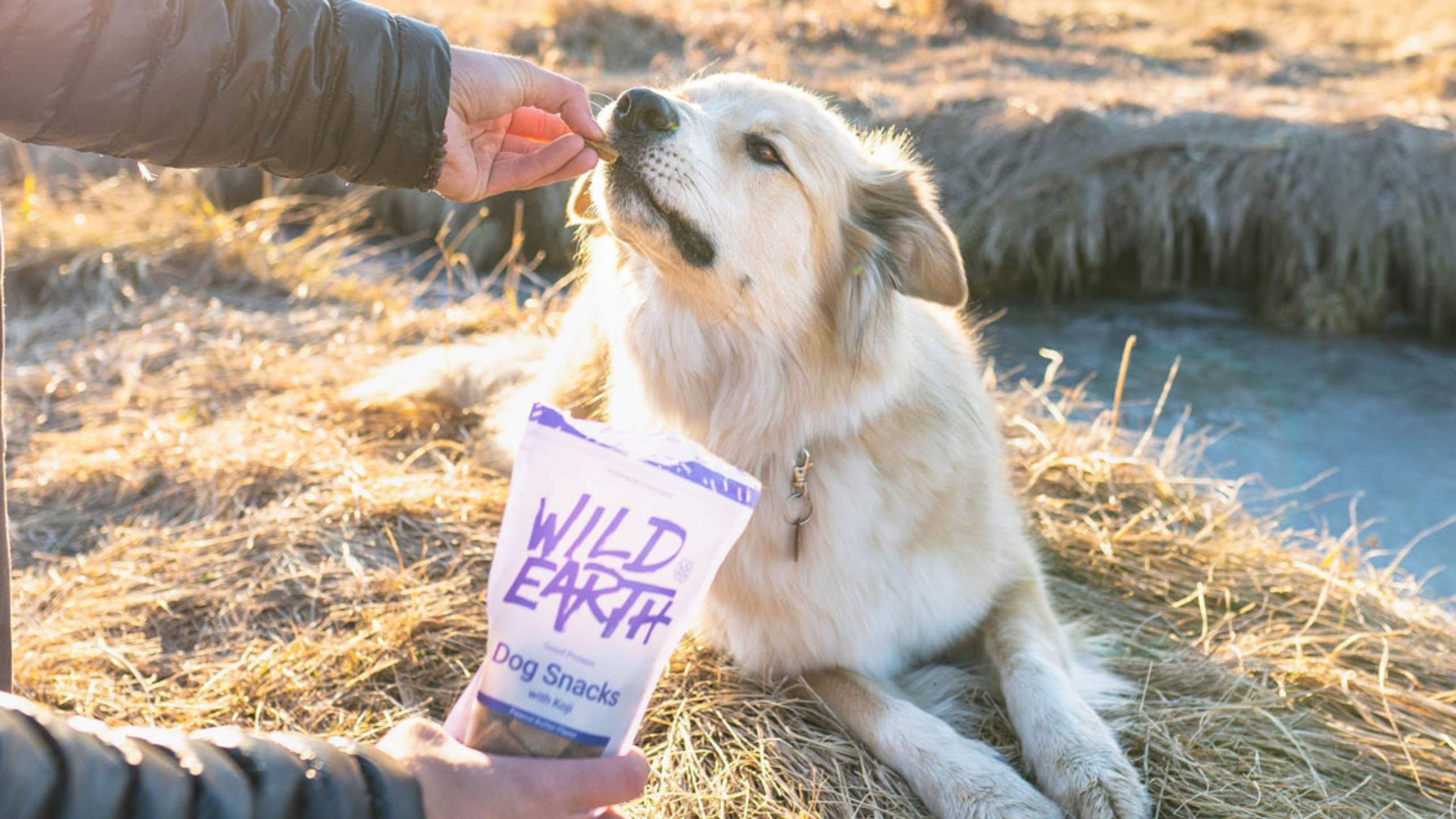 It's important to consult your pet's veterinarian with any medical concerns, and before making any changes or adding supplements to your pet's health plan.
With all the dog food brands available, it may be confusing to which one is best for your pet. Whichever you pick, though, it must have all the essential vitamins and ingredients such as protein, vegetables, fruits, and omega fatty acids needed to keep your dog healthy. Owners should also veer away from brands packed with corn, wheat, and soy, as these are often used as fillers.
When looking for your dog's best dog food brand, keep in mind that your dog doesn't need to eat meat to get their fill of protein. Pets can get protein from high-quality plant ingredients such as yeast, algae, and fungi, which have the essential amino acids needed for your dog to build muscle, fight infection, and produce hormones. Currently, one of the go-to brands that provide this is Wild Earth.
Is Wild Earth Better Than Dog Food Brands With Meat?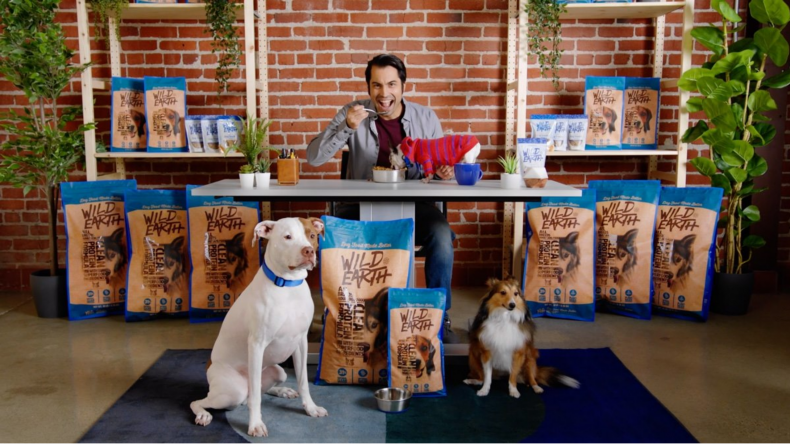 Since 2009, there have been over 180 recalls in pet food due to meat ingredients - this helps highlight the fact that the most dangerous element in meat-based dog food is the meat itself. Possibly pumped with toxic chemicals, growth hormones, harmful bacteria, and more - meat may cause more damage to your dog than good.
Furthermore, studies show that the number of dogs allergic to meat-based ingredients is double the number of dogs allergic to plant-based ingredients. If your dog is allergic to beef, dairy, egg, fish, chicken, lamb, soy, and pork - then Wild Earth is your dog's best bet.
However, if your dog has special medical conditions, it's best that you consult with your veterinarian to determine if Wild Earth's dog food is a good fit for your dog.
Click Here To Buy Wild Earth Dog Food for $56.00 instead of $70.00
What Are Wild Earth's Ingredients?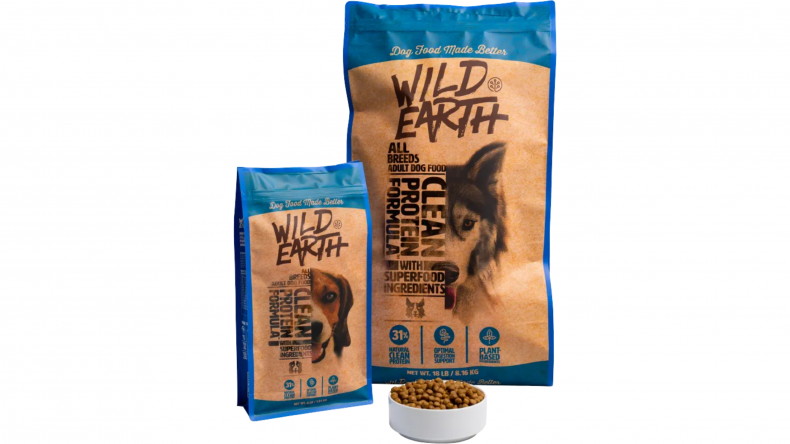 Wild Earth was born out of the notion that dog food doesn't need to be packed with meat to provide protein. Knowing that meat isn't necessarily cruelty-free and may not be sourced sustainably, the brains behind Wild Earth wanted to develop vegan dog food that was earth-friendly, vet-approved, and that dogs would love.
Wild Earth has 31% protein without meat, all thanks to their star ingredient, yeast. The yeast is full of all the essential amino acids your dog needs to thrive, and it has dietary fibers that promote digestions. All the other ingredients in Wild Earth has its purposes and have been vetted by nutritionists, scientists, and industry experts as well.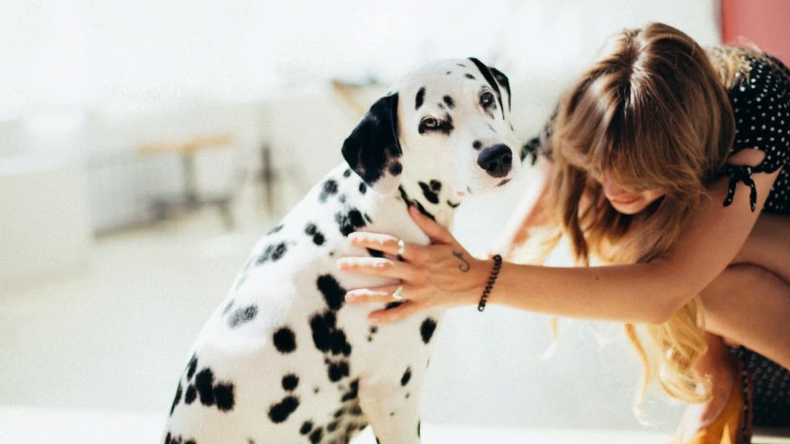 These ingredients include cranberries, pumpkin, spinach, sweet potato, chickpeas, rosemary extract, and more. Wild Earth also has L-carnitine, which helps with fat metabolism, encourages lean muscle mass, and promotes healthy heart muscle and function. There's also sunflower oil with omega-6 fatty acids that reduce inflammation, reduce blood clots, and maintain a healthy coat.
Perfect for puppies and senior dogs alike, Wild Earth has calcium carbonate, strengthening bones, teeth, and joints. There are also marine microalgae, a type of omega-3 fatty acid that aids in keeping your dog's brain and nervous system functioning well. Last but not least, Wild Earth also has Riboflavin, which isn't only an anti-oxidant but helps your dog source energy from the food they eat.
Click Here To Buy Wild Earth Dog Food for $56.00 instead of $70.00
Does Wild Earth Dog Food Work?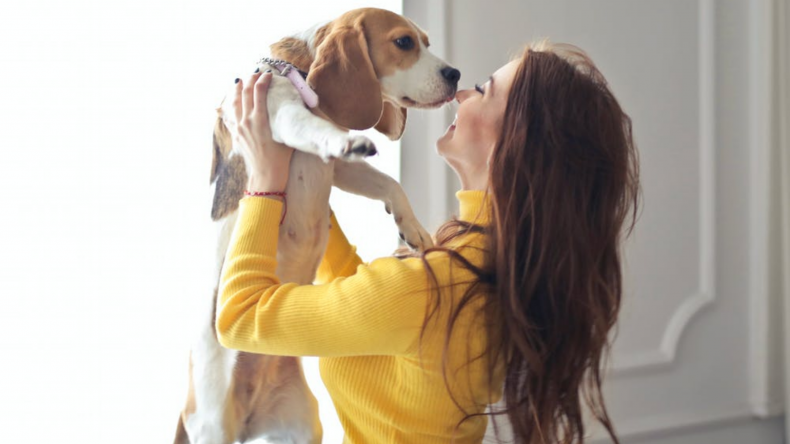 Wild Earth is choc-full of vitamins and minerals that help your dog's body function at its best and has been so successful in doing so that 86% of pet owners who switched to Wild Earth have reported seeing positive health benefits in their dogs. After switching, pet owners have reported seeing an improvement in their dog's skin and coat, reducing itching and scratching, and improving their dog's poop.
They've also reported seeing a reduction in their dog's gas, an improvement in joint health, energy levels, appetite, and in-breath and odor. The most important thing to note, though, is that 44% of pet owners that have bought Wild Earth for their dogs have reported that they've seen an increase in energy and vitality, along with a drastic improvement in appetite.
Compared to other vegan dog food brands, Wild Earth has higher levels of proteins, fibers, and omega fatty acids. Wild Earth so confident you'll see drastic improvements in your dog's health conditions in at least three months and that your dog will love eating the food that if they don't, you can refund your money. No questions asked.
Click Here To Buy Wild Earth Dog Food for $56.00
Superfood Dog Treats With Koji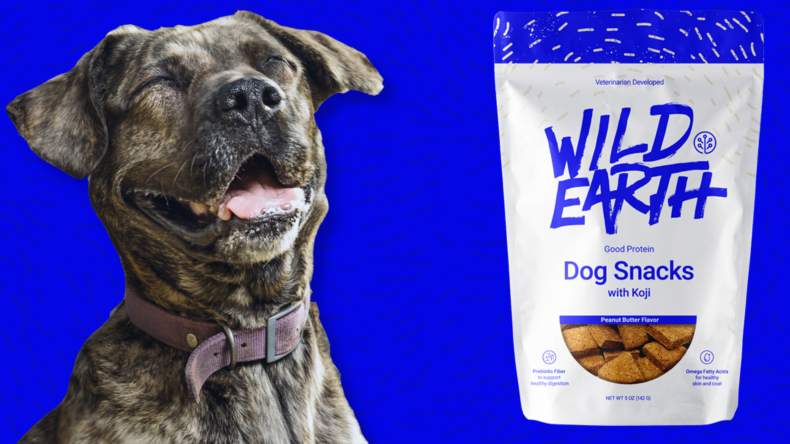 Wild Earth spent over a year coming up with the world's first high-quality dog treat made with koji protein - which is not only delicious but incredibly nutritious as well.
Koji is a mushroom superfood that is nutritionally similar to quinoa, and that has a rich "umami" flavor profile, which dogs love. The dog treats also have whole foods like pumpkin, flax, peanut butter, and oats.
The dog treats come in three flavors, all of which were formulated with your dog's nutritional need and taste in mind. Peanut Butter is an excellent source of healthy fats, protein, fiber, magnesium, vitamins E, and B6.
There's also Banana and Cinnamon flavor, which has potassium, magnesium, and more. Lastly, there's Strawberry and Beet, which supports a healthy heart, liver function, and immune system.
Click Here To Buy Wild Earth Dog Treats for $10.00
Subscribe to Wild Earth Dog Food Now
With more than 2,000 positive reviews, if you and your dog are ready to make the switch to a more nutritious and environmentally dog food brand, then order your Wild Earth food today.
Click here for a one-time purchase of $70.00. You can also subscribe and save 20% if you have Wild Earth dog food delivered monthly. Instead of $70.00, you pay $56.00.
Click Here To Subscribe to Wild Earth Dog Food for $56.00
If you opt to subscribe to Wild Earth, you get 20% off your first order and 10% off every following order. You also get free shipping, flexible delivery, and you can cancel or change your subscription anytime.
Order now, and Wild Earth guarantees your dog will have more energy, fewer allergies, a shinier coat, and a healthier weight.
Make the environmentally-conscious and cruelty-free choice for your dog, and order from Wild Earth today.