Sponsored Article
Wine 101: 5 Bottles for Beginners Who Are Just Getting Started
Get started in the world of wine with these beginner-friendly picks of red, white, and rosé wine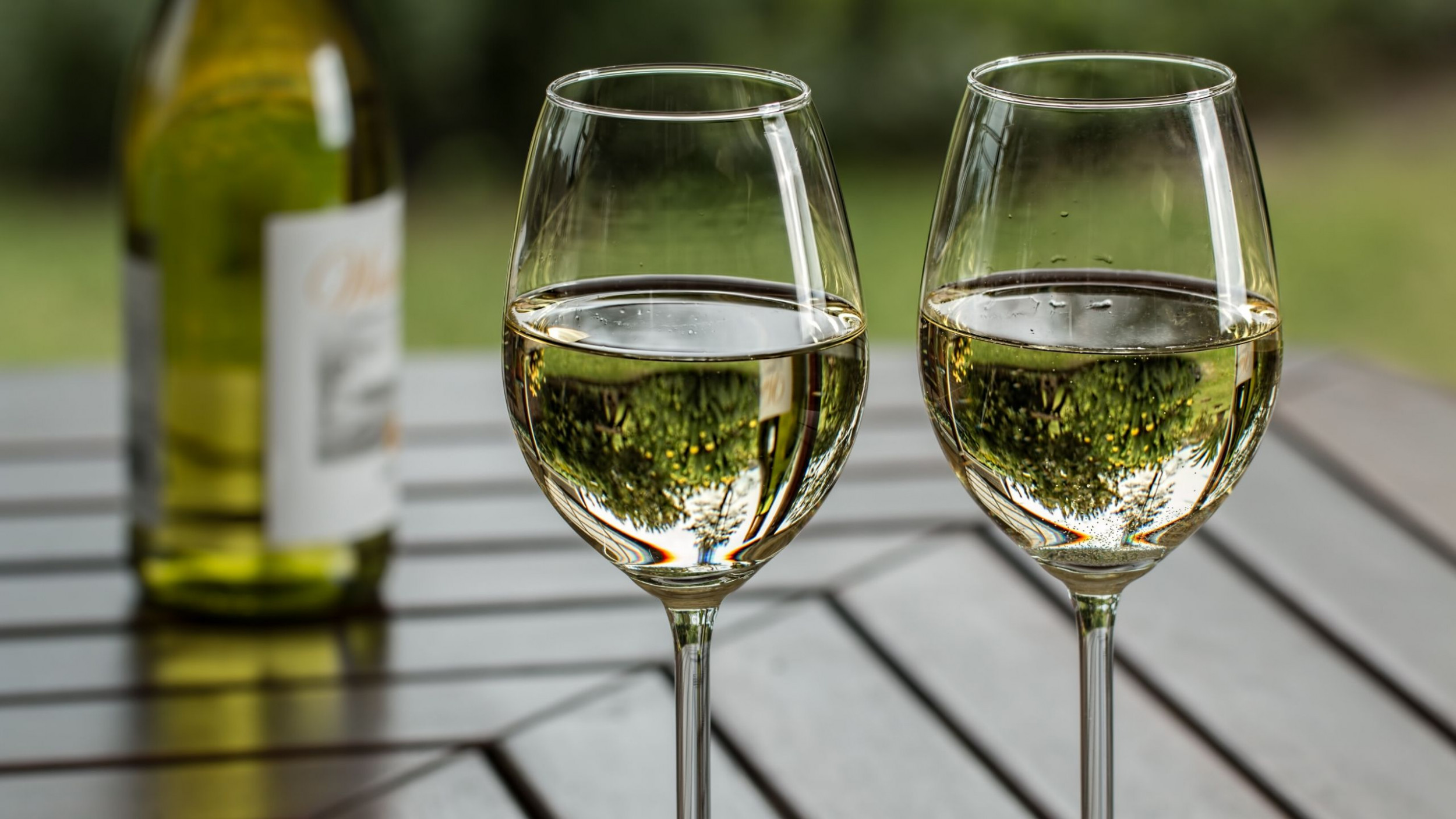 Perhaps you're ready to dip your toes in the waters of wine drinking. Determined to pick up a few bottles to try out, you go online or to the supermarket, head straight for the wine selections, and find yourself among a sea of choices. Now what?
Getting started on wine can be overwhelming. Don't expect to be a wine connoisseur within days of enjoying your first glass. For many people, it's an acquired taste. There's plenty of time to hone your palate and explore the endless list of liquor options from all over the world.
It's best to opt for simpler options of different types of wine when you're just starting out. Pick bottles that are in the $10 to $15 range when you are still figuring out your preferences. While personal inclination plays a huge part in what a wine drinker will or will not like, beginners usually find it easier to start on lighter ones before transitioning into heavy-bodied selections.
Here are a few delicious "starter wines" to kick off a lifelong tasting journey.
Pinot Grigio
Since white wine is generally more lightweight and easygoing than red wine, it's usually the wine type of choice of complete beginners.
For your first foray into wine, try the ultimate people pleaser: Pinot Grigio, made from pinot gris grapes. The clean and slightly sweet wine makes for easy drinking with floral notes and flavors of fruits like apple and pear. It is soft enough to drink on its own, but the zesty variety is also known as a great partner to light dishes like seafood.
Pinot Grigio is the Italian version of pinot gris wines, characterized by its zippy acidity and refreshing flavors. Other pinot gris options include the sweeter French variety, and dry wines from Australia, Chile, and Argentina.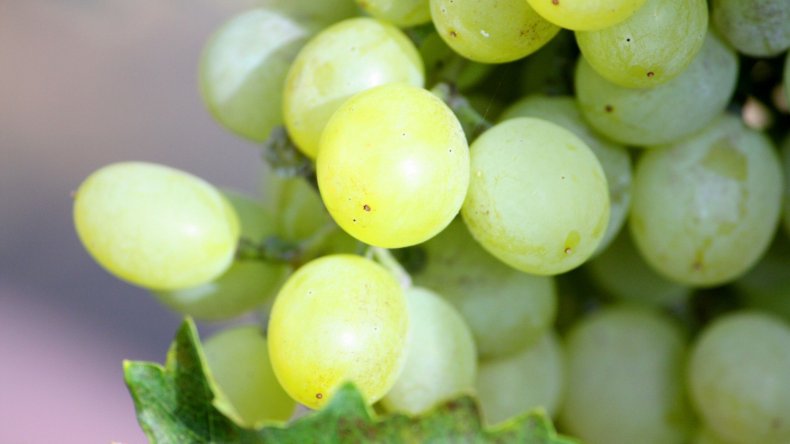 Chardonnay
There's a reason Chardonnay is the world's most popular white wine. Since the chardonnay grape is generally low-maintenance, there is a consistently high production of Chardonnay wines. The accessibility and affordability of this variety contribute to making it extremely popular worldwide.
Depending on the region it's grown and how it is made, Chardonnay can have different flavors. Generally, it is on the buttery side with distinct notes of vanilla due to being aged in oak. It's associated with fresh fruit flavors such as apple, pear, and citrus. Chardonnays can be oaked or unoaked, with the former usually creamy, rich, and full-bodied and the latter a bit zestier.
Pinot Noir
Pinot Noir is one of the popular gateway red wines that are refreshing enough to appeal to new wine enthusiasts or white wine drinkers looking to dabble with reds. At the same time, many experienced connoisseurs remain appreciative of this light- to medium-bodied red wine.
This red is an enticing mix of fruity, floral, and spicy flavors. With high acidity, low tannin, and aromatic notes of cherries and berries, Pinot Noir pairs very well with food, especially meat and mushrooms. It is also relatively low in alcohol compared to other reds.
While the grape is grown in many regions around the world, it is known to be very challenging to grow as it requires optimum growing conditions. Thus, it is typically pricier than other popular wines.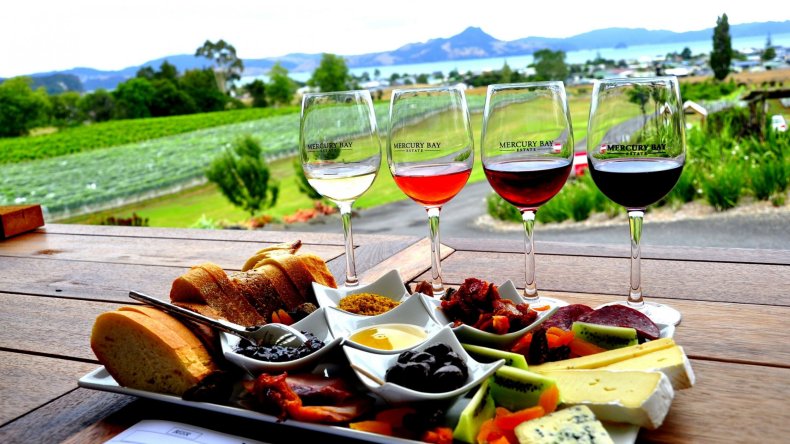 Beaujolais Nouveau
Another beginner-friendly red wine is Beaujolais Nouveau, which is made with hand-picked Gamay grapes. It's a young wine that is bottled at just six to eight weeks after getting harvested. Light, fresh, and fruity with pleasant aromas of grape, cranberry, banana, and bubblegum.
Since it is very low in tannins, it's a red wine that's easy to love, especially for beginners. It's a great pairing to white meat and cheese, usually brought to Thanksgiving to complement turkey and sides.
If you're planning to give this red wine a try, keep in mind that Beaujolais Nouveau isn't meant for aging. Make sure you consume your bottle within a year of its release.
Provence Rosé
Rosé wine can be identified by its beautiful pink hues and it is often associated with warm and breezy summers. The most famous and consistent of rosés are the ones from the region of Provence in France, so a Provence Rosé is a safe bet if you're ready to wade in these light pink wines.
The dry, refreshing, and crisp Provence Rosé is ideal for brunches as it's a great match for almost any dish. It's typically hailed for bright acidity and fresh aromas of strawberry, watermelon, honeydew melon, and rose petal. The Grenache, Cinsault, Mourvèdre, and Syrah are all used to create this type of rosé.