Sponsored Article
For the Wine Lovers: Wine Tasters, Mystery Boxes, and More Available for Delivery
Get them all delivered to your doorstep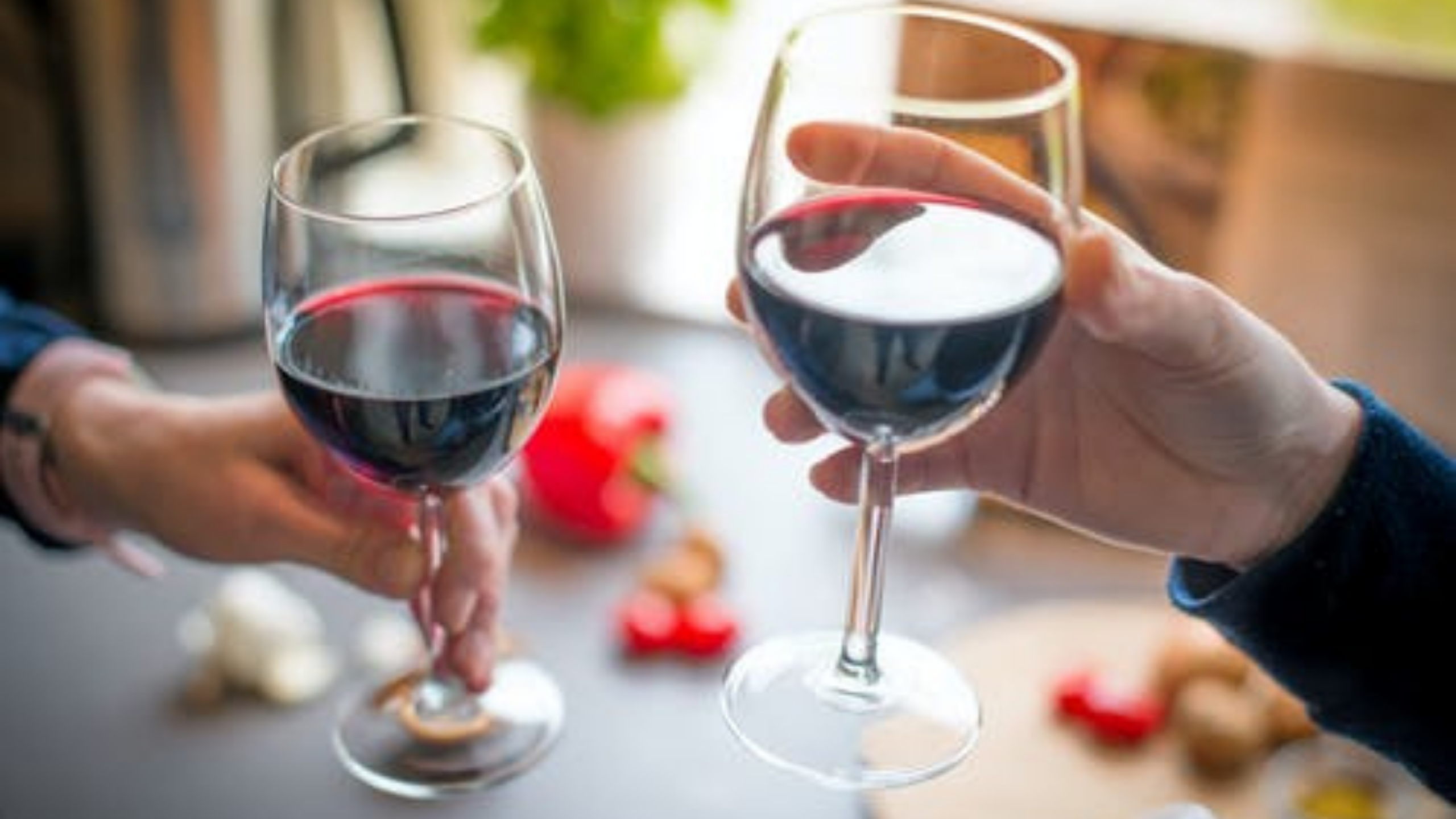 According to e-Commerce, from the beginning of March until the end of June 2020, the online sale of alcohol grew by over 300%. Wine sales on the delivery app Vivino have also doubled in this time. The inability to visit restaurants and bars in person forced people to completely change their drinking habits.
Fortunately, the Internet has responded and online delivery platforms have pushed forward to adjust to the needs of today's online-driven community. You don't have to worry about getting that bottle of wine anymore, thanks to the ascension of various wine delivery services.
What are the Traits of a Great Wine Delivery Service?
Not all online wine delivery services are great. If you want to ensure a stress-free experience, here are some of the most important traits to look for.
Ease and Convenience
The main reason why certain wine delivery services are thriving online is because of how easy and convenient they have made it for customers to get their bottles when they need them. A good delivery service should therefore be user-friendly and easy to navigate. If you find yourself getting lost in multiple webpages of jargon, move on. The process - from searching to ordering - needs to be simple and hassle-free so you can enjoy your online shopping experience to the fullest.
Wide Range of Options
There also needs to be a wide variety of options for you to choose from. A good selection is a must - preferably one with tried and tested bottles, as well as new ones for you to try. Maybe there's a bottle of wine that you love but can't find nearby or maybe you are looking to broaden your horizons and try something different. Find a place that can provide you with both.
Efficient and Speedy Delivery
You don't want to find a wine that you like or one that you are interested in trying and then have to wait weeks for it to arrive, all the while just thinking about what it tastes like. A quick and efficient drop-off is a must for delivery services. You need to find a service that provides good quality products that are delivered in no time.
Even if your local supermarket or liquor store delivers wine, we would highly recommend exploring the great options that the World Wide Web has to offer. You won't just find regular bottles of wine online, after all. There is a whole slew of fun versions of wine you might not even know about yet, such as the following:
Wine Clubs
Joining a wine club is basically like agreeing to a subscription. Depending on the club and your chosen package, you will receive different bottles of wine every month. Just sign up, browse through their selections, look for high-quality affordable wines, order, and enjoy.
California Wine Club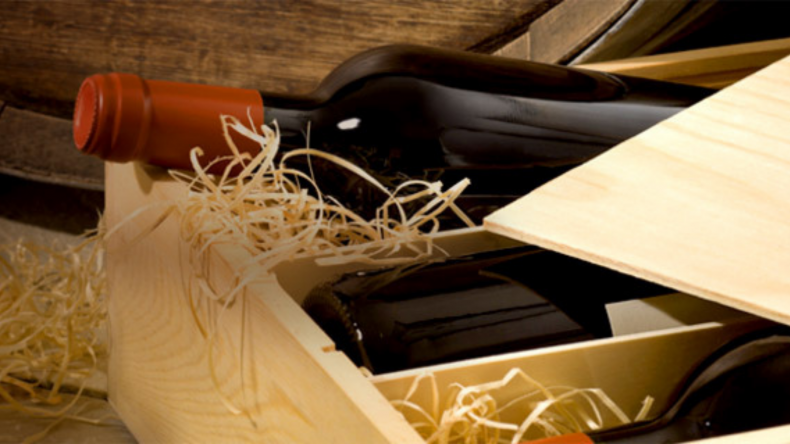 California is responsible for the production of 84% of US wine. The state's vastness and climate make it the perfect place to produce world-class wines. Founded in 1990, the California Wine Club aims to promote the wine of smaller, local artisan wineries by asking them what their favorite wine is and gaining knowledge to please your taste buds. Everything is shipped for only $1 and they offer up to 50% off re-ordered favorite bottles. Pay as you go or try one of their five "Wine of the Month Club" levels.
Join the California Wine Club today!
SomMailier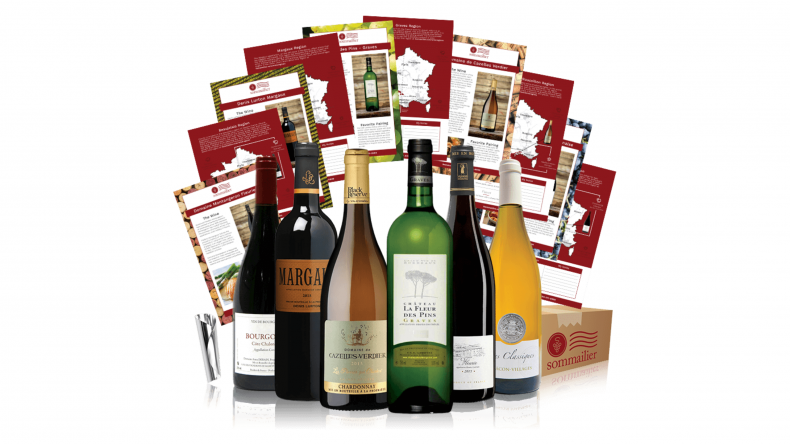 Through five generations of French winemaking, SomMailier is finally available in the United States, offering unique and sumptuous wine crafted with love. Choose between three and six bottles to be delivered to your door every three months. If you end up falling in love with a particular bottle, you can enjoy a discount on it the next time you order it.
Cases of Wine
Throwing a party? Already have a go-to wine? Want to stock up on your favorite bottles? Then a case of wine is the answer for you! Get a case of six bottles and have enough to last you a while or share them with your loved ones so they can enjoy them, too.
Vinsent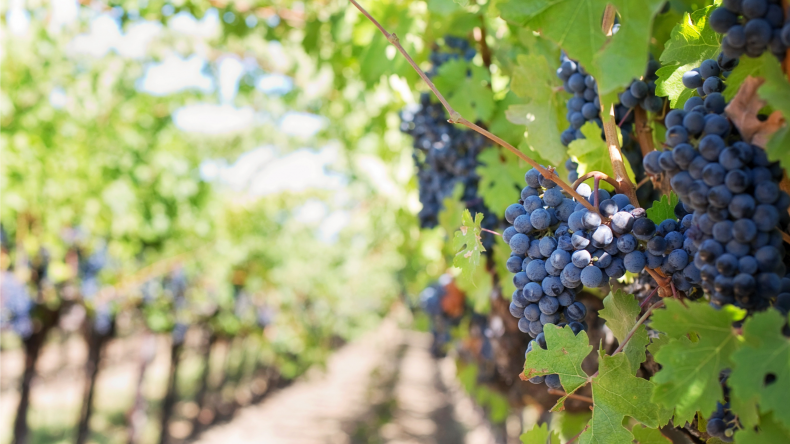 For those who know exactly what they want, Vinsent has a collection of over 90 wines from all over the world. Their boutique and vintage wines come from the US, France, Portugal, Chile, South Africa, and more. If you want, you can even communicate directly with the wineries and get updates on the overall winemaking process.
Buy from Vinsent by the bottle or the case now!
Mystery Boxes of Wine
If you feel adventurous and are interested in trying something new, you should definitely order a mystery box of wine. Who knows? You might find a hidden gem or a new favorite amongst the selections.
Splash Wines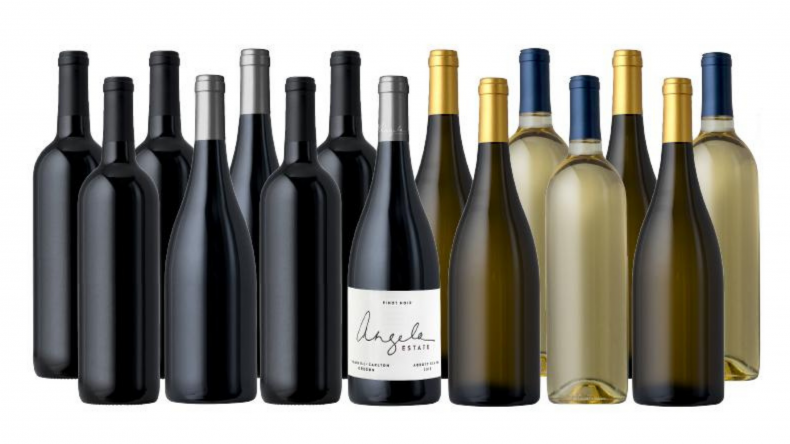 If you want to try a selection of wines from all around the world, Splash Wines' Overstock Mystery Box is a good option. Each mystery box contains 14 mystery wines along with a bottle of Angelo Estate Pinot Noir valued at $60. Plus, they offer free shipping!
Save more than $180 if you order now!
Wine Tasters
If you hate the idea of opening an entire bottle of wine that you know you won't finish anyway or if you are interested in trying a bunch of different wines, check out wine tasters. They're the perfect way to taste different delicious wines!
Vinebox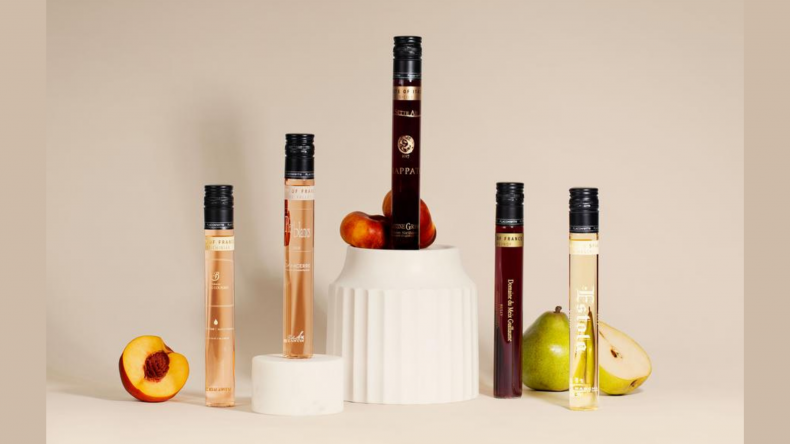 Vinebox gives you the opportunity to sample new wines from different regions so you can find out what you like and dislike. If you become a member and find a wine that you like, you will receive a full bottle credit so you can stock up on your favorites! Vinebox also offers free shipping on boxes of up to 9 samples.
In Good Taste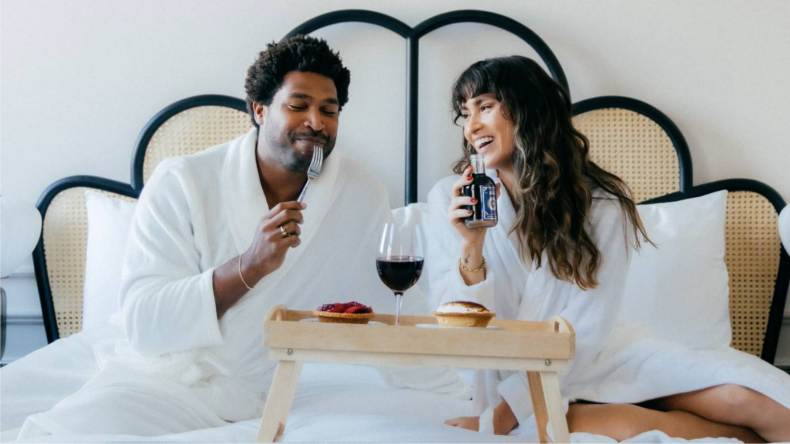 In Good Taste has sampler boxes of 8 different wines curated by their winemaker in conjunction with winemakers from all over the world. You can also schedule a virtual wine tasting experience where you will learn fun facts and trivia about the winemaking process, the grapes they use, and what region they come from. Altogether increasing your wine knowledge and giving you all the ammo you need to be a hit at the next post-pandemic dinner party.
This Valentine's Day, we highly recommend trying their Valentine's Duo box. The box includes 16 wine tasters composed of 8 California Coastal Wines and 8 less traditional wines - a romantic way to discover new and hidden gems with your date.