Sponsored Article
Work From Home 101: Learn How Investing In the Right Tools Sets You up for Success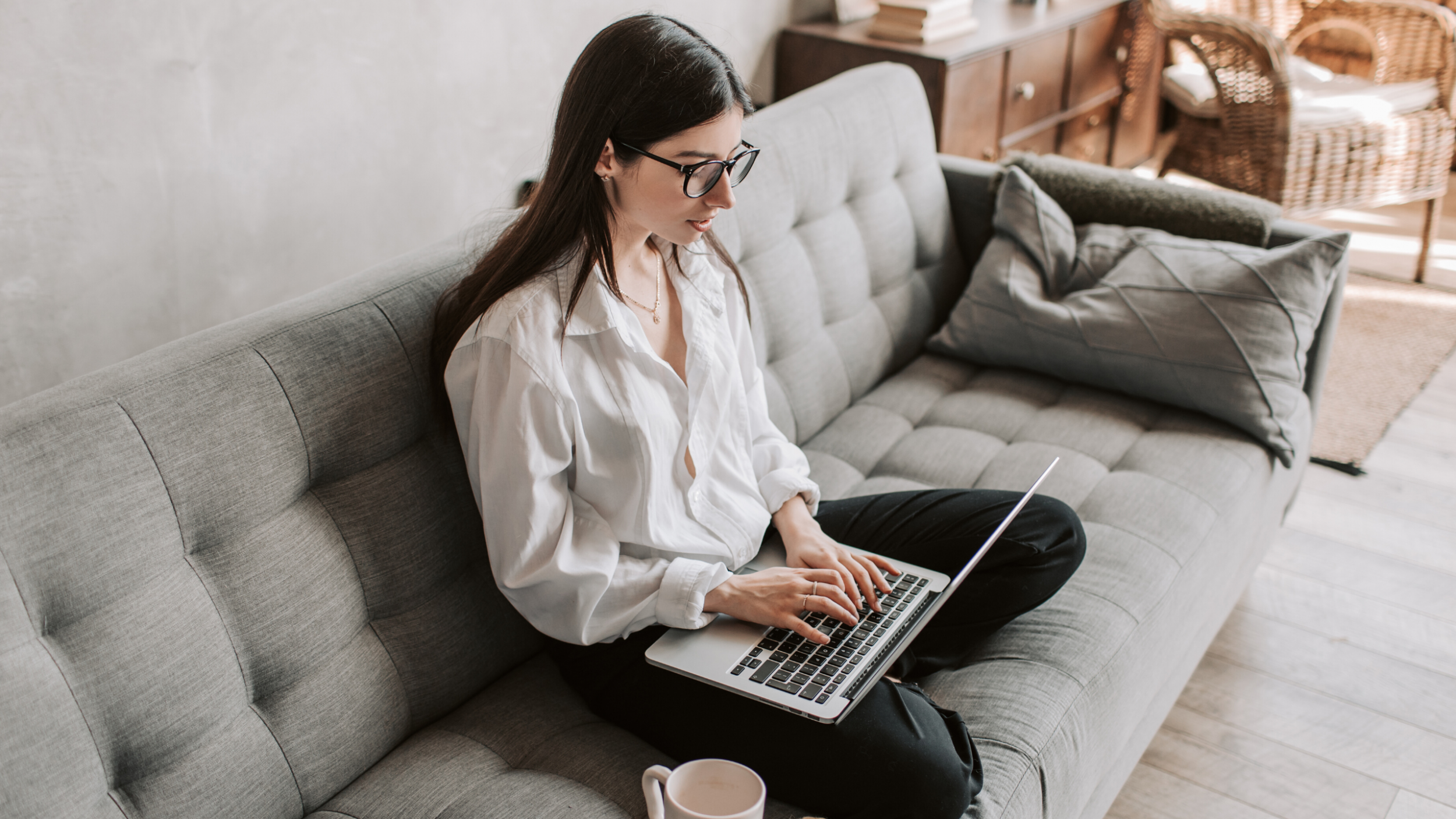 From the microphone you use to the quality of your printed contract, these little details have a major contribution to how you'll be able to approach the New Normal in the global workforce.
The COVID-19 pandemic has forced many of us to work from home. And even when many businesses are opening again, the coronavirus scare is still there, so it is still best to stay at home unless truly necessary.
The work-from-home setup is becoming the new normal for many workers, and whether you've had the chance to work from home before, or it's a new experience for you, you know that investing in a high-quality workstation is worth it to bring you the best home office setup for productivity.
Here are some tips on how to upgrade your work from home setup to achieve success at work.
Keep It Light With a Minimalist but Powerful Laptop
A sleek laptop is easily the best choice for many remote office workers, simply because it's light and doesn't take so much space. You can bring it into your bedroom or set it up on your minimalist desk. Small doesn't have to mean less power, however. The HP EliteBook 735, for instance, is merely 13.3" in size but is packed with powerful AMD Ryzen™ processor, slick graphics, long battery life, webcam, and Windows Pro 64.
The beautifully designed HP Elite Dragonfly is another excellent option if you're going for the best work from home equipment. This series of HP notebook PC comes with an 8th Gen Intel® Core™ i5 processor, a 13.3" diagonal full HD touch display, and is installed with Windows Pro 64.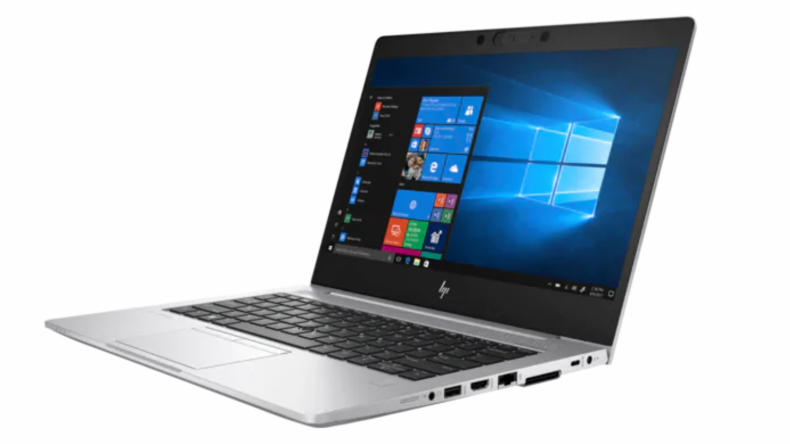 Aside from the powerful hardware, HP's notebook PCs are equipped with always-on security features that will guarantee your protection online. All the notebooks are customizable to suit your home office needs.
Server-Grade Desktop
Some types of work are more demanding than others, and that calls for a more powerful desktop computer. The desktop is the core of your workstation, so spend more time studying your options. Determine what your work requires, but don't fall into the trap of going for the bare minimum. New applications and software regularly come out, and in the future, a "good-enough" desktop may not be able to accommodate them, so you will feel that your investment went to waste.
When it comes to workstations, HP's line of desktops is unbeatable. The HP Pavilion All-in-One PC, for instance, packs business-class performance with the latest Intel® or AMD processor, 512 GB SSD for speedy boot-up and maximum storage at 2 TB HDD, just perfect for today's more demanding work environment.
Do More With a Bigger Monitor
Sometimes, mini display screens just won't cut it, and you feel you need to expand the display to do your work efficiently. With a bigger monitor, you can effectively improve your productivity. The wider HP 27er 27-inch Monitor, for example, will let cover more work on a single screen.
Looking to further enhance the way you work? It could be time to install two or three monitors.
If you're the type who struggles with multiple windows and tabs open at the same time, then you're probably not setting up your workstation efficiently. It's been proven that using two or more monitors significantly increases productivity. Instead of switching windows, you can simply check the other monitor while working on the other. This definitely saves you a lot of time.
You can upgrade your current single-monitor setup yourself. HP's advanced desktop PC workstations and laptops can accommodate dual monitors. Simply plug the second monitor into an available port on the computer. Next, configure Windows settings by selecting Start > Settings > System > Display. Your computer should automatically detect your second monitor. If not, select Detect.
Simplify With Single Dock for Mixed PC Environment
Productivity is key, but it can become an issue when you're facing complex multitasking work, and your home office equipment and devices are all disconnected. Connecting your gadgets, however, can end up in annoying clutter in the home office. But what if you can organize all your cables and cords, connections, and devices via a single dock? The USB-C Dock G5 from HP lets you do just that.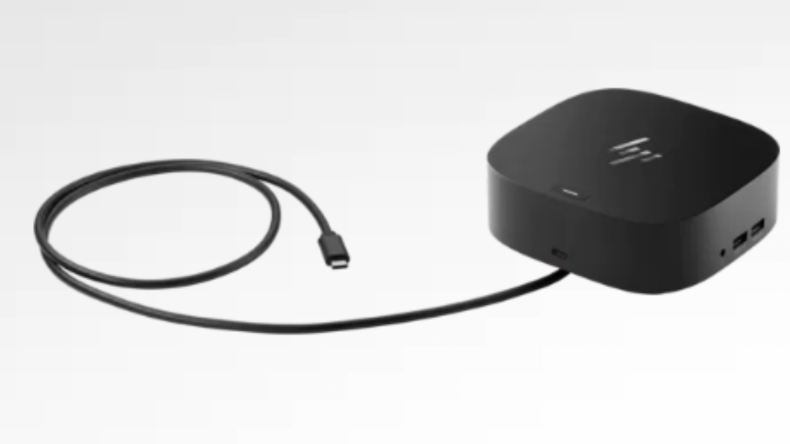 Through this compact docking station, you can implement dual monitors with ease, enjoy the convenience of multiple USB ports where you can plug in your mouse and keyboard. It can power up to three displays and can even charge your mobile phones. It's definitely one of the best work from home accessories you can use.
Upgrade to a Rechargeable Wireless Mouse
Ditch your old mouse and get a stylish wireless mouse. Cords can sometimes get annoying and can get in the way. For a cleaner home office space, upgrade to a cordless mouse, but not just another wireless mouse. Pick a state-of-the-art device such as the HP Spectre Rechargeable Mouse 700.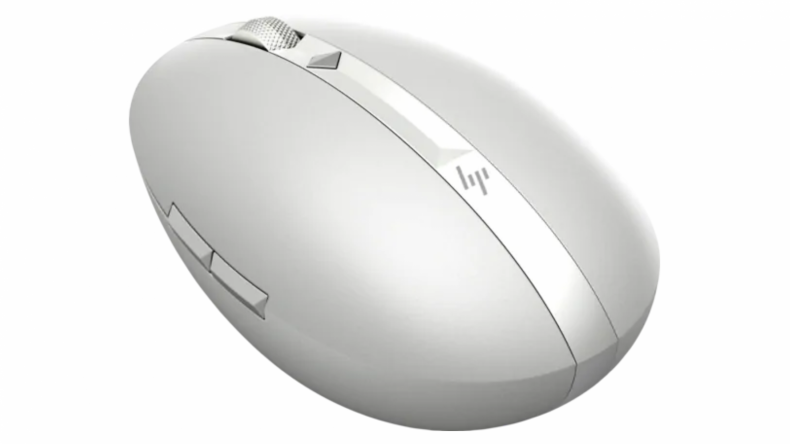 Unlike an ordinary wireless mouse that needs constant battery change, the wireless mouse can work for 11 weeks on a single charge. It can pair up to 4 compatible devices, so you can switch between them easily.
Complete the Set With a Multi-Function Printer
Your home office setup won't be complete without an efficient printer.
To make the most of your printer, pick a printer with multiple functions, such as the HP ENVY Photo 7855, which can print, copy, scan, and fax. Scanning can be done directly to your USB or SD card, so you won't need to send the image to another device, and then save to a USB flash drive.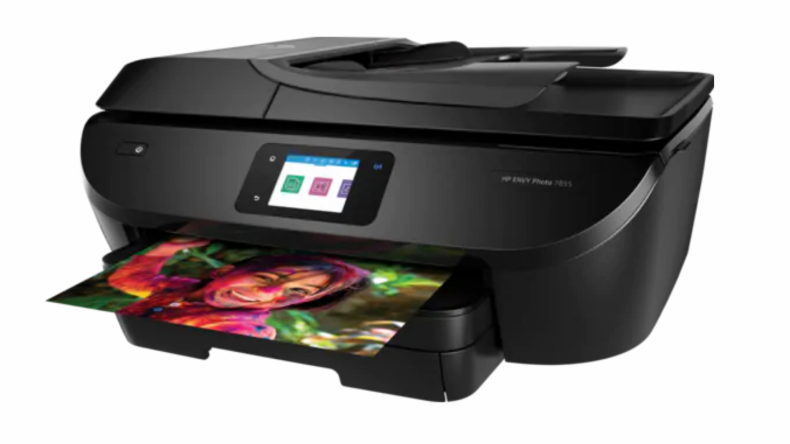 This all-in-one printer lets you connect however you choose. Link it to your device through Wifi, Bluetooth LE, or plug in directly via the Ethernet port. All these can be done using the printer's 2.7-inch touch screen, which works just like a smartphone. Because of the optimum connectivity, printing can also be done straight from your mobile phone.
Make your prints even more impressive with top-quality inkjet printer paper for glossy brochures and professional presentations.
Working from home could be the new reality we just have to embrace. To lessen the stress of having to deal with a messy, cluttered, and old-fashioned office set up, it pays to invest in the best work from home gadgets that will help you succeed at work.
Ready to boost your home office productivity? Take advantage of Summer Savings from HP and avail of great prices and free shipping when you purchase PCs, printers, monitors, and accessories.