Sponsored Article
World Chocolate Day 2020: Celebrate by Baking Delicious Chocolate Chip Cookies With Your Family
Celebrate Chocolatey goodness with the whole family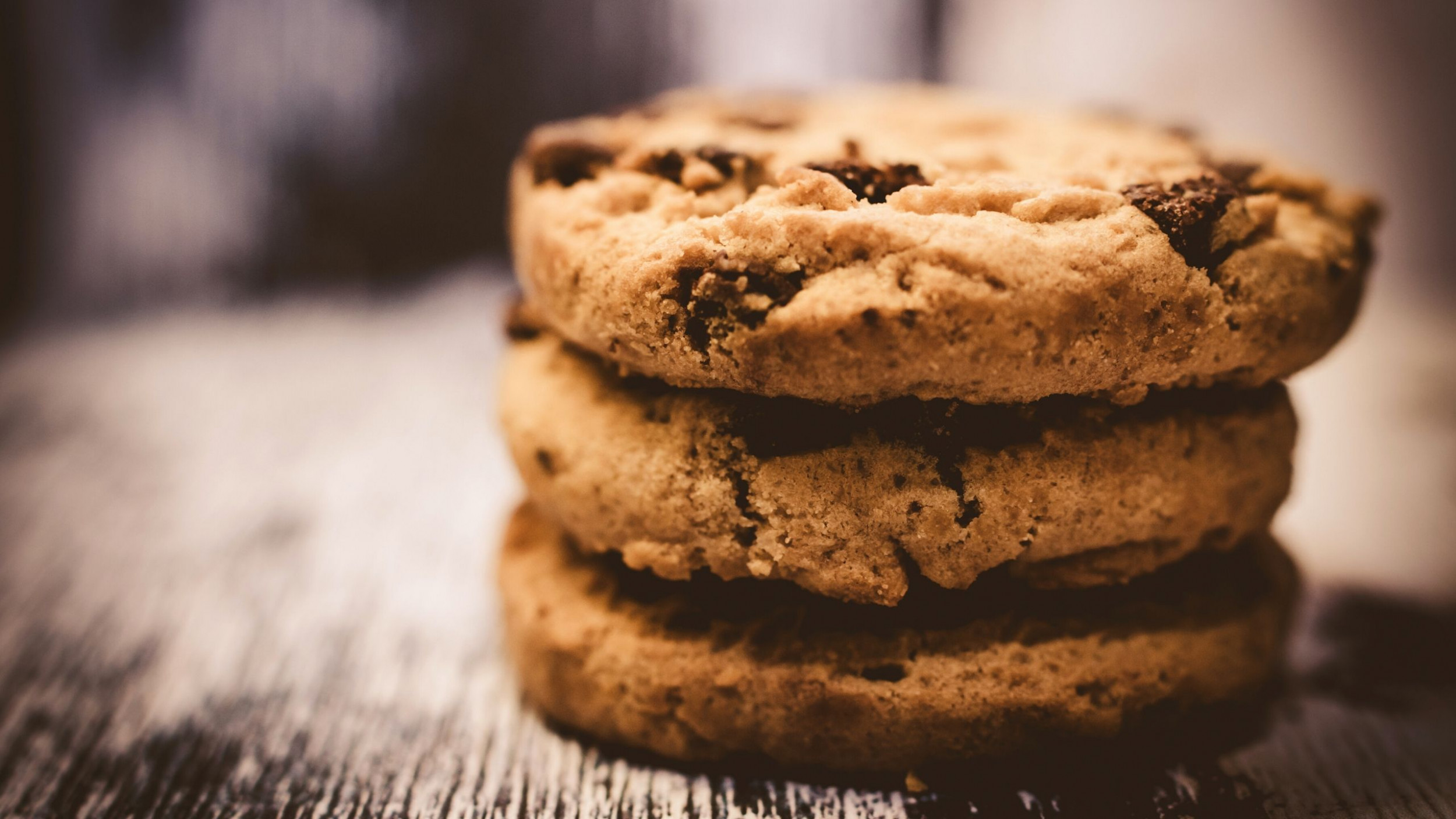 World Chocolate Day is right around the corner, and now that the whole family is staying at home, there's time to have some good old family bonding. But with almost being done anything you have at your disposal, like board games and movie nights, there might not be anything left to do (and the kids might be bored out of their minds with doing it every day).
But if there is any activity out there that is worth everyone's time and produces something that everyone can enjoy, it is making food. Aside from all the work needed to make delicious meals, it can hold a strong sentimental value to all of us when done with the people you love. And for everyone to enjoy the commemoration of a well-loved dessert, it's time to bake some chocolate chip cookies.
Surely, everyone has fond memories of indulging a chocolate chip cookie. And if you're still wrapping your head up on how everyone will agree that it is worth their time, here are a few reasons why.
Every Piece Made With Love
Do you remember those drawings that you made when you were a kid? Chances are, your parents still keep it in a safe place or even pinned to the fridge for everyone to see. Everything that is done by your own hands will always have a special place in the family's heart. And with a delicious handmade treat made by everyone, they will surely keep it in their memories (and stomach).
And it's not just about the final product. Nothing sparks joy more than seeing your loved one spending their time to prepare, mix, bake, and finally gift a humble brownie or cookie. And when they finally take that first bite, seeing that thumbs up as a sign of approval is very rewarding for a hard day's work. It may not last that long, but it stays in both your memories forever.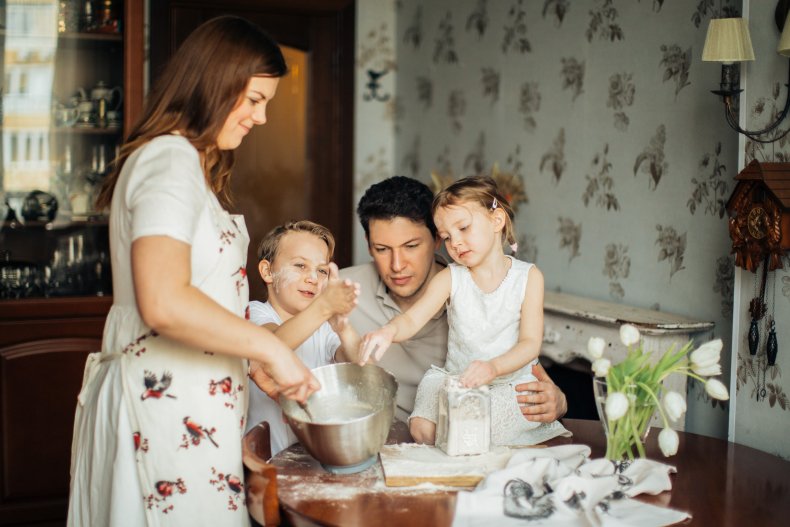 Time Well Spent
Nothing brings more excitement to children than whipping something sweet with the family. Having a bonding experience whipping up cake batter or cookie dough and making mistakes along the way make up for the wonderful gift for anyone: the gift of time well spent. When everyone is busy with their working schedules and appointments, cooking up a feast together can be a great way to cherish a gift that cannot be exchanged with other material things.
A Little Nostalgia Goes a Long Way
Everyone has the story of their chocolate chip cookie experience. Or perhaps their favorite kind of brownie and how their mom made it. Whatever the case is, coming round the table for a piece of these delectables brings up fond memories that can be good avenues for a hearty conversation. How about a swell time in the living room, chilling in front of the fireplace, with cookies on one hand and a glass of milk in the other?
Never Miss an Opportunity for a Cookie
You might be craving a piece of cookie by now, but don't have the means and equipment to make one with the family. Or, in these trying times, we are hindered from gathering and having a meaningful time together.
The thought of giving your family a sweet gift might come to a close, but baked goods stores like Christie Cookies offers delivery services for their top-notch baked products that come with classy tin cans, perfect for families living apart. Services like these are great for families who live apart from each other and still want to enjoy these moments. Get tin cans for you and your distanced loved one and have a meaningful occasion with eating the same treats.
It's the Thought That Counts
There is nothing quite like a gift that no one can take away. How food connects families with indulgent tastes and senses demonstrates how life is sweet with your loved ones around. Baked goods become more than just a gift for the family when you put your heart to it. As they say, everything tastes better when you put in a little bit of love.