Sponsored Article
Would It Be Smart to Sell Your Single-Family Rental During the Pandemic?
Single-Family Rentals Are In High Demand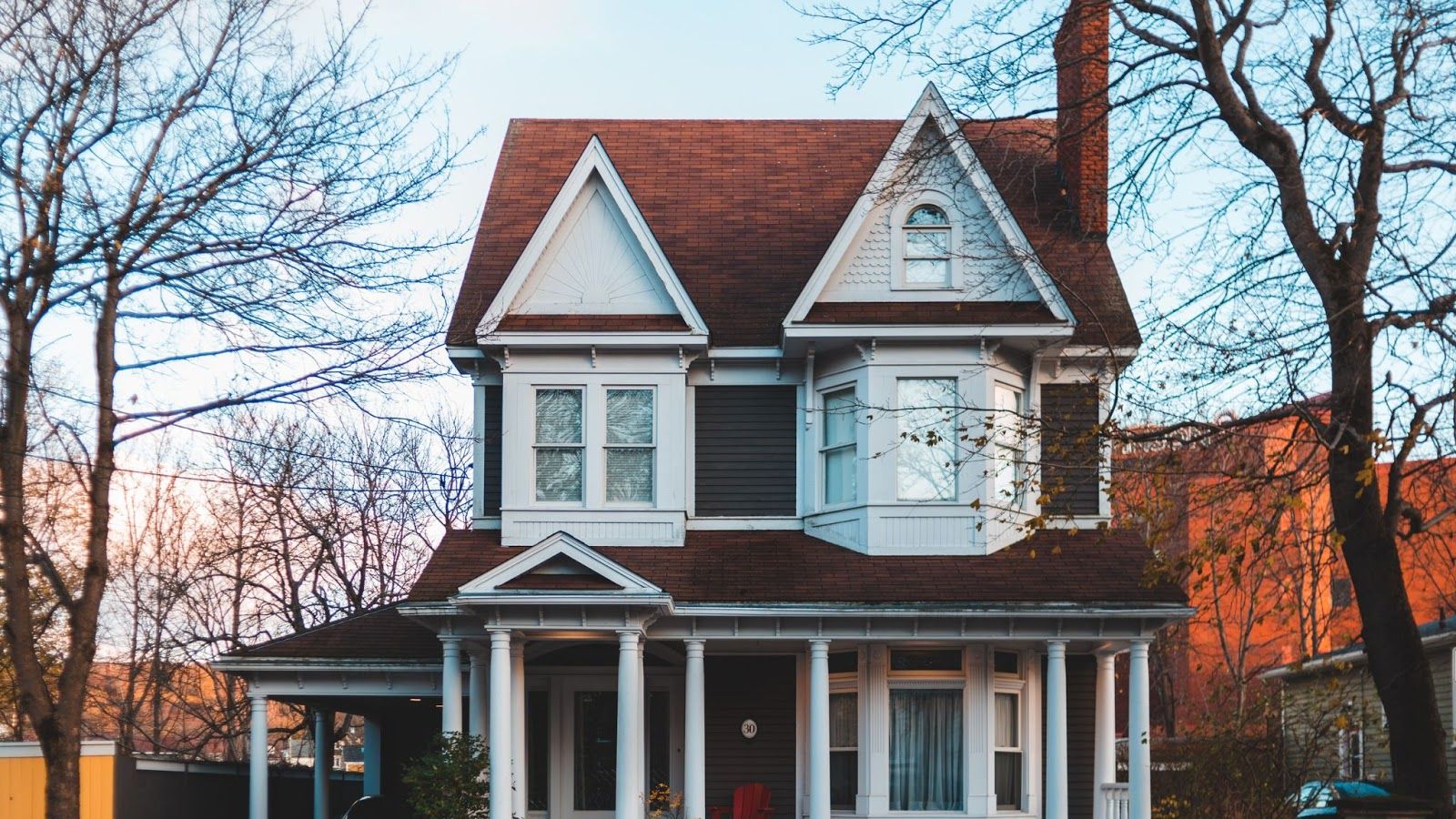 According to the monthly New Residential Sales report released by the U.S. Census Bureau, around 769,000 new single-family rentals (SFRs) were sold nationwide in May 2021. That's an estimated 5.9 percent lower than the 817,000 SFRs sold in April 2021. If we compare the SFR sales in May 2021 with May 2020, housing sales have gone up by approximately 9.2 percent. The high demand for housing triggered by the work-from-home culture over the past year can be linked to the rising average sale price of a new house that stood at $430,600 in May 2021.
Lawrence Yun, chief economist at the National Association of Realtors, believes that the dip in housing sales over the last three months could be attributed to the scarcity of housing inventory. He further shares that as more people head toward a pre-pandemic life following COVID-19 vaccination, many could feel comfortable listing their houses for sale. This would eventually meet the demand for housing supply and possibly slow down the surging land appreciation rate by the end of the year.
How to Decide Whether to Sell Your Single-Family Rental or Not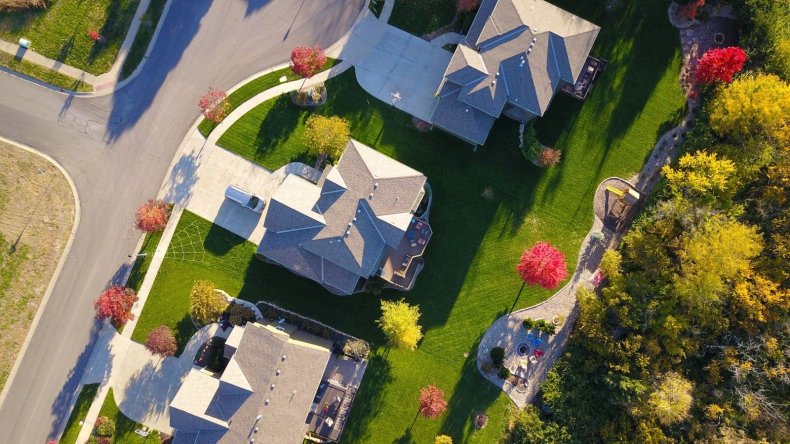 Since both selling and keeping your house come with their own sets of benefits, you need to figure out your financial priorities before making any decision. Do you want to sell your SFR to buy a better investment property, perhaps? Or do you need a consistent cash flow every month?
A single-family rental could be an excellent source of monthly rental income. In fact, the record-high occupancy rates of SFRs are likely to sustain throughout the year. This might be good news to landlords who fear the absence of tenants or rely on monthly rental income. However, you could also manage to sell your SFR at a much higher price now. This might no longer be the case once the inventory supply normalizes and the housing price stagnates. Projections by the Urban Land Institute show they may rebound sometime in 2022.
Historically, land value appreciates over time. The same goes for an SFR that rides the ups and downs of the real estate market as they come. Even though holding real estate investments for the long haul is a popular strategy to grow your wealth, that doesn't mean you shouldn't explore other properties. Given the changing dynamics of the real estate market, now could be a good time to pay attention to emerging real estate markets if you are looking to replace your single-family rental with a better one.
You might want to sell your SFR because of its location, stunted community development, low market rent, or an immediate need for cash to pay for unavoidable circumstances. Whatever the reason may be, though, it would be important to ensure that you don't lose thousands of dollars on selling a house.
How to Avoid High Home Selling Costs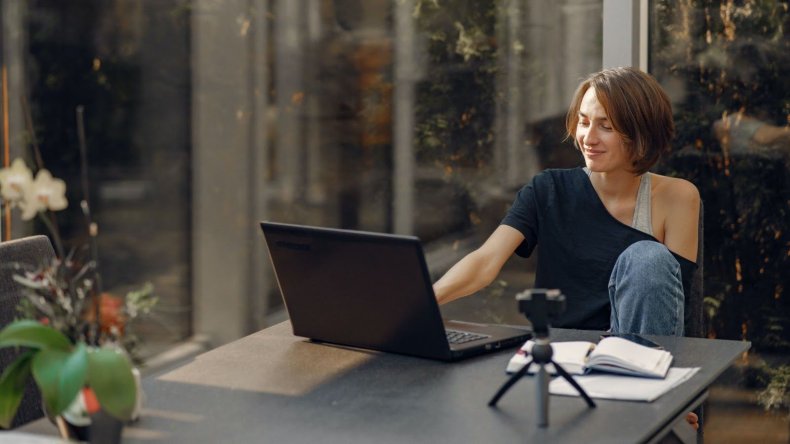 Selling a house could take months and could cost you tens of thousands of dollars on real estate agent commissions, house listings, home staging, escrow fees, attorney fees, title insurance, transfer taxes, and more. On average, home selling costs tend to range up to 8 percent of a home's sale value. Six percent of that typically goes toward real estate agent commissions and up to 2 percent goes to other associated closing costs. If you sell your SFR for $300,000, you might end up paying $24,000 toward fees from the sales proceeds.
Although you cannot reduce transfer taxes and escrow fees, you could save thousands on real estate agent commissions, home staging fees, and lost rent for the listing duration. Artificial intelligence integration in real estate business models has allowed fintech startups like Roofstock to serve the growing need for millennials to buy and sell homes entirely online.
The AI-powered platform connects SFR buyers and sellers from over 70 U.S. markets to complete real estate transactions with fewer fees and paperwork. For starters, Roofstock only charges 3 percent of your home value as a service fee, which is half of the usual 6 percent that real estate agents charge. It will even cover any home staging, preparation costs, and rent during the listing phase.
The listing process is relatively straightforward, too. To get a free quote, simply upload images of your property along with any relevant information. If you decide to proceed, Roofstock will then assign a national inspection company to review the title report, create inspection reports, estimate any repairs, and decide on the lease terms. The Roofstock advisory committee will further examine the information before listing your SFR on its platform. Roofstock claims that only 15 percent of SFRs pass its stringent certifications to make it to its platform. Once listed, potential buyers will be able to place bids and close the deal directly on the platform while Roofstock clears all of the paperwork.
More than $4 billion worth of SFR transactions have already been handled on Roofstock's platform since 2015, thanks to its extensive focus on transparency and low fees. All buyers on its platform can see each listing's original title and inspection reports, 3D tours, floor plans, rental, and land appreciation projections, and neighborhood ratings to make informed decisions.
Additionally, unlike Automated Valuation Models that generate home sales values based on the regional market demands and sales rates, Roofstock also considers the home's amenities and interior quality to generate a more accurate price tag. After all, it wouldn't make sense to save thousands of dollars on fees just to lose money on poor home valuation.
Roofstock's massive outreach could connect you with buyers and sellers across the country. This means that people in different states could easily and conveniently view your SFR and buy it with a credit card without you having to worry about paperwork and title transfers.
The contents of this article is for informational purposes only and does not constitute any financial or investment advice. It's important to perform your own research and consider seeking advice from an independent financial professional before making any banking or investment decisions.