Sponsored Article
You Can Support a Worthy Cause While Eating Mouthwatering Cookies! Here's How
Treating yourself and helping others have always been a perfect combination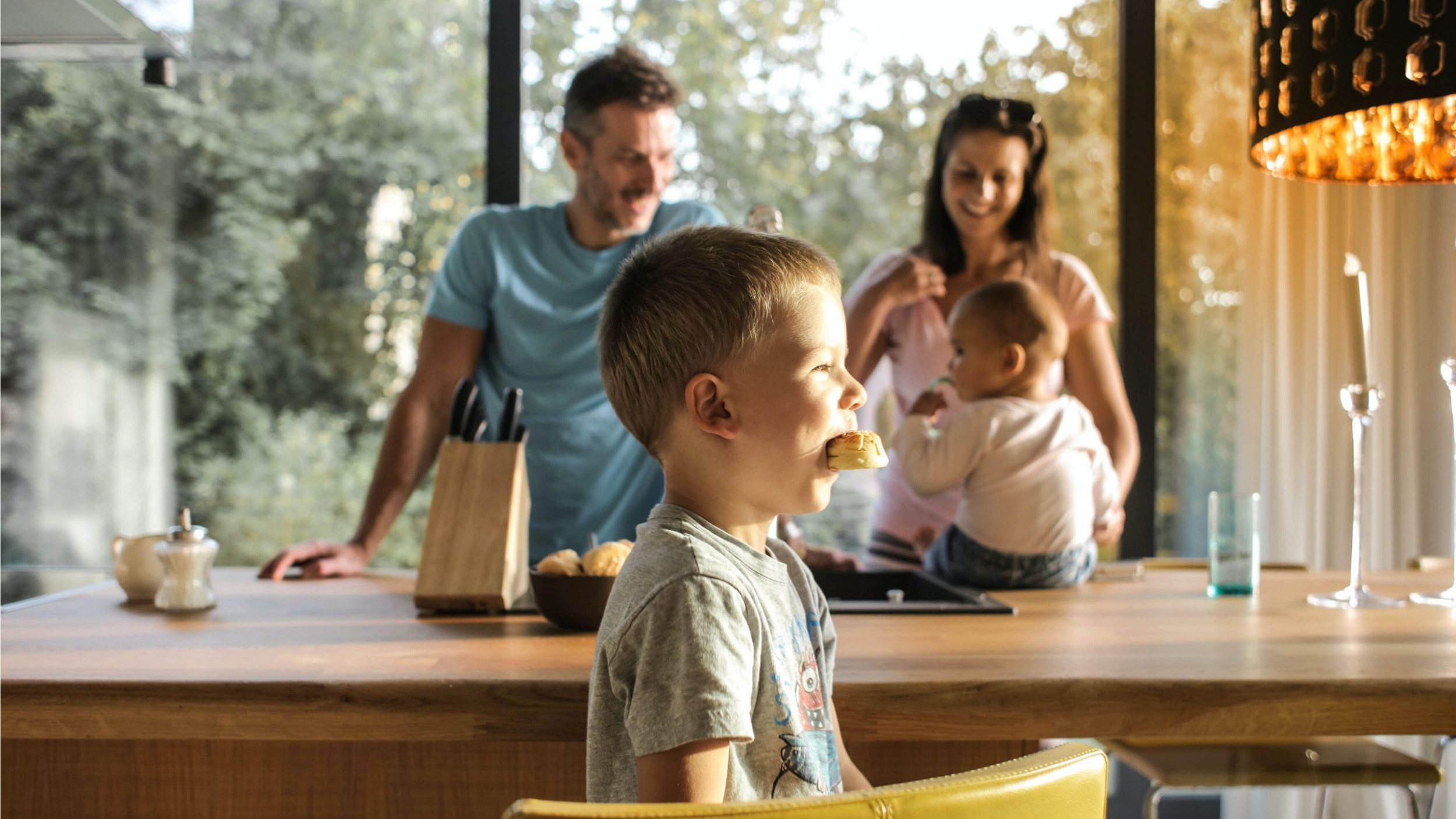 You read that right. Make your intense love for cookies a worthy indulgence by supporting bakers that give their funds to local and international charities!
Getting your cookie foodie fix can be quite a guilt-trip especially if you can't get enough of it. Those calorie-loaded delicacies are just here to give us a good time, after all. You can even make your own batch if you're more of the artisanal type.
This guilty pleasure can now become a great reason for you to do good for your community by buying food for a cause. Baking companies have been staunch advocates of giving back to those who need it, and one company in Nashville is making an effort to make that happen (and with style!)
If you're looking for a delicious way to donate to charities, Christie Cookies have made an initiative to give a portion of their profits in their "For a Cause" catalog to a few, select charities, allowing you to have a taste of their world-class cookies with specially designed tin cans!
Here are the charities that this Nashville cookie company have been supporting throughout the years:
One of America's leading children's hospitals, Christie Cookies has recently partnered with Monroe Carrell Jr. Children's Hospital to help improve healthcare facilities during the COVID-19 pandemic. Each tin design was made by the patients themselves.
According to Cindy Comperry, director of Friends of Monroe Carell Jr. Children's Hospital at Vanderbilt, "your cookie purchase will help the team at Children's Hospital to better protect and heal our community."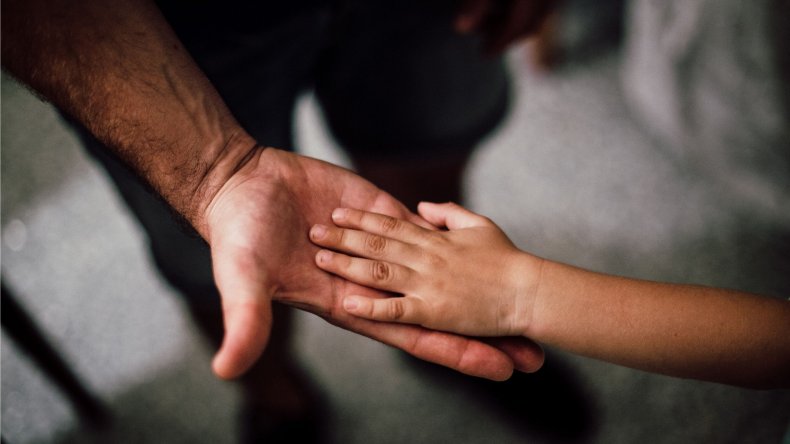 This non-profit organization's mission can be summarized by its motto: "Honor their sacrifice. Educate their legacy." Folds of Honor provides educational opportunities and support to spouses and children of our nation's soldiers that have fallen or now disabled service-members.
In a span of 13 years, they have awarded over 24,500 scholarships across America, and they continuously provide more opportunities to families with your help. Every purchase of their Folds of Honor tin can will have a portion of the profit sent to their funds. Isn't it great to help educate a child just by buying cookies?
This magical foundation is one of the most outstanding Make-A-Wish chapters across the country and has since been making dreams come true for children with life-threatening situations. To date, they have granted 1,300 wishes since their foundation, just with more than 200 wish granters. Now, they want to make more dreams a reality by partnering with Christie Cookies.
In the "For a Cause" catalog, they have made a customized Make-A-Wish tin can that fits 18 cookies for you to enjoy. A portion of the profits from your purchase goes directly to their wish-granting fund. These magical cookies can now grant wishes for deserving children!
Who knew that your love for cookies can make the lives of cancer patients a little better? Through this non-profit organization, people who are suffering from any form of cancer can have free emotional, social, and psychological support.
Gilda's Club has been like a home for those who are looking for a community that understands their situation. And with your support, cancer patients in Middle Tennessee can have better hope in life.
Christie Cookies has a customized tin can designed for Gilda's Club. Every purchase you make will allocate a portion of the profit to their fund.
Nashville's Iconic Cookie Committed to Give Back
Christie Cookies boasts in their Nashville origins and has deeply rooted their identity with Music City. Now that their popularity has grown, they became more than just a beloved cookie factory. And it's a noble feat to see that a humble baked goods company dedicates itself to causes that make the lives of their community better. It's definitely something to look forward to when looking out for other brands to patronize. Nothing beats treating yourself and doing good at the same time!