Sponsored Article
You Could Get Your Skin Ready For Warmer Weather With These Moisturizers
These All-Natural Skin Savers Could Get Your Skin Ready For Warmer Weather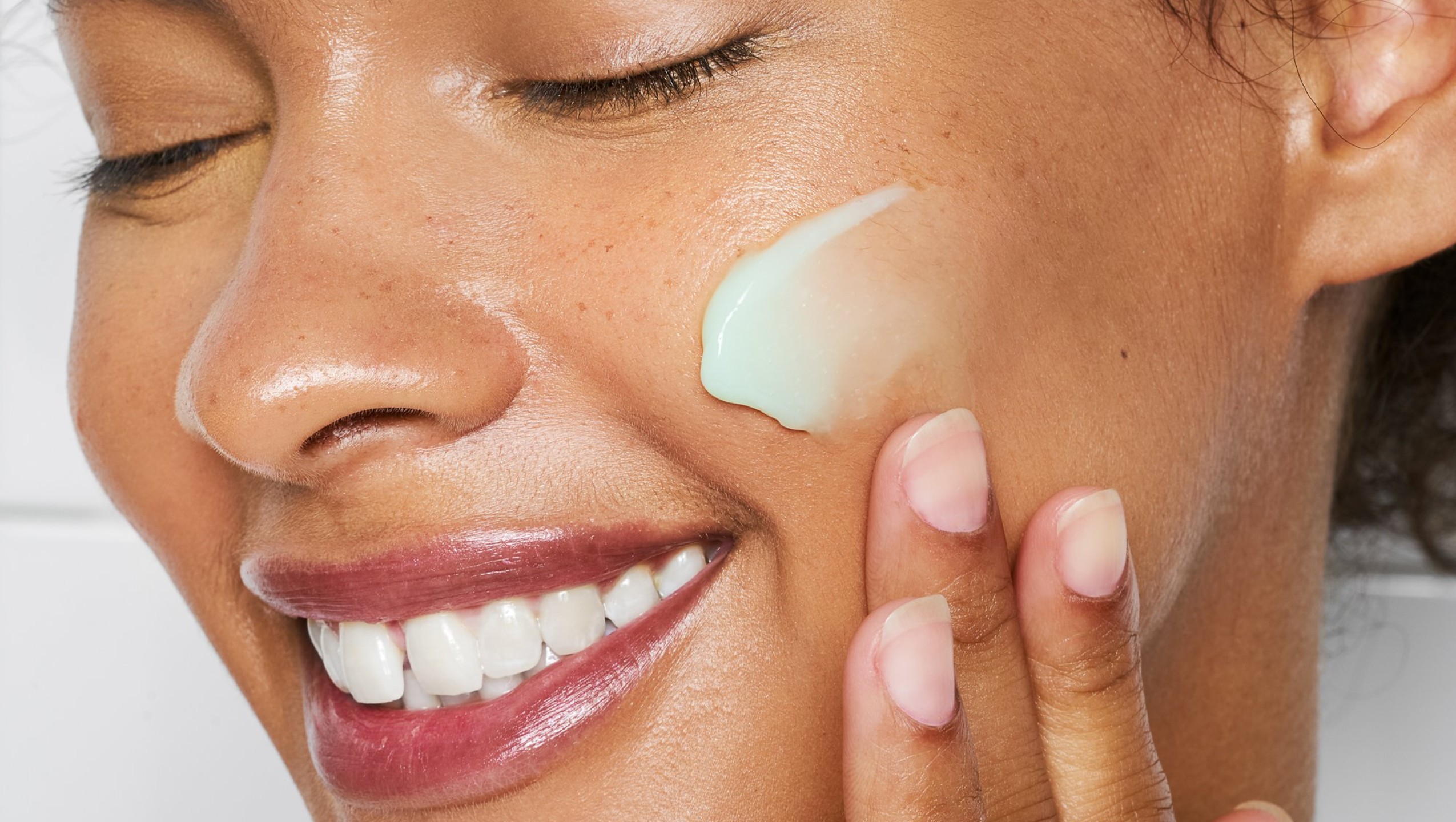 It's important to consult your doctors with any medical concerns, and before making any changes or adding supplements to your health plan.
Now that you've folded away your coats and brought out those lighter scarves and dresses, don't forget to review your skincare routine. While we're all looking forward to warmer weather and longer days, we're not as excited about the havoc the changing seasons will bring to our skin—for instance, your face might start feeling oilier, and if you're prone to acne, your breakouts might worsen. During this transition, your skin will need some extra loving.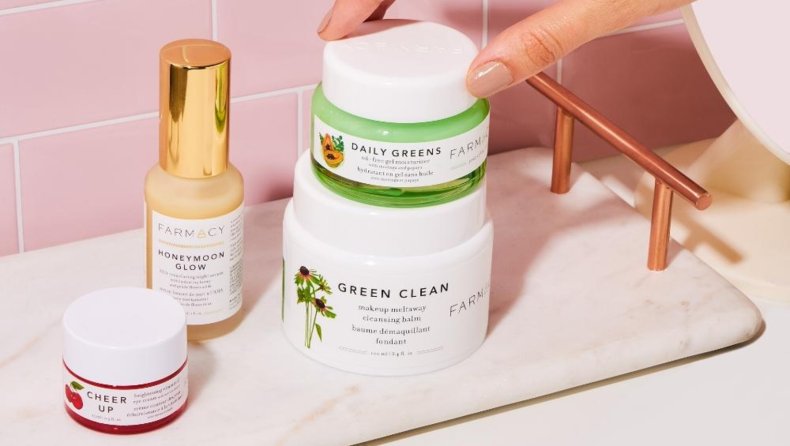 When it comes to beauty products that truly take care of our skin, Farmacy could be a great one-stop shop. The brand prides itself on creating cruelty-free, all-natural products free from harmful chemicals like paraben, formaldehyde, and phthalates. Just in time for your spring shopping, they're also offering free shipping on all orders above $40. What's more, they also provide interest-free installments via Afterpay.
Ready to get started on your skincare spring cleaning? Here are our favorite products from Farmacy's moisturizers.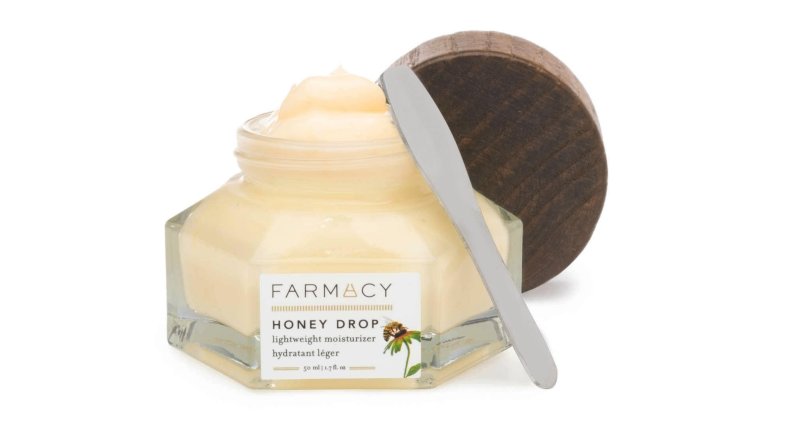 Honey has powerful antibacterial and restorative properties, which could make it the ideal ingredient to revitalize dull, winter-beaten skin. The Honey Drop moisturizer contains pure honey sourced from U.S. farms, as well as hyaluronic acid complex, royal jelly, and cupuaçu butter. Together, these ingredients could replenish your skin from the inside-out. Use this $45 bottle daily so it could gently exfoliate and reveal younger-looking skin.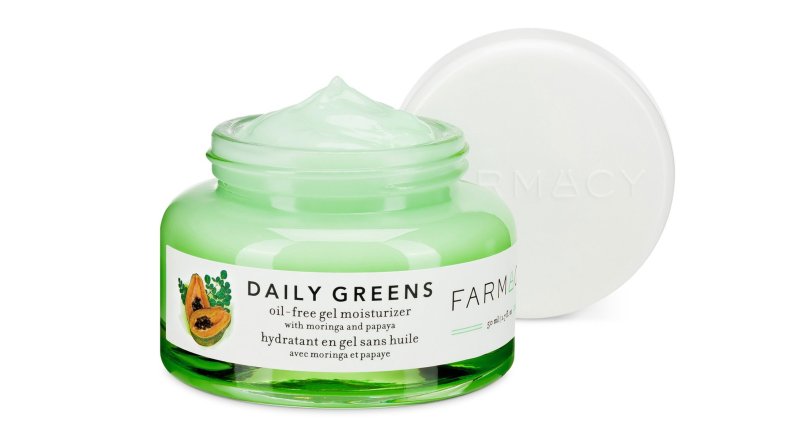 Warmer weather could mean oilier skin, so it might be a good idea to transition to a moisturizer that can hydrate without leaving your skin feeling like a frying pan. Farmacy's Daily Green could help because it's a vegan moisturizer that contains a refreshing blend of purifying moringa, papaya, and willowherb. Available at $38, it's loaded with phytonutrients that could help clear pores and reduce shine on your face. This might help those with sensitive skin prone to redness and minor irritations. For a spotless complexion, you could pair this moisturizer with the Daily Sweep gentle exfoliating toner. Buy both bottles as a set and save $10 here.
This overnight regimen was developed for skin that's seriously dry and distressed. Honeymoon Glow is a 3-in-1 serum that could exfoliate, reveal new skin, and reduce the appearance of fine lines and wrinkles. Honey Halo is an ultra-hydrating ceramide moisturizer that could help plump up the skin. Buckwheat honey and other plant-based ingredients in these bottles could deliver all-natural goodness to your winter-weary skin. These two products are worth $103, but you can get them as a set for only $82.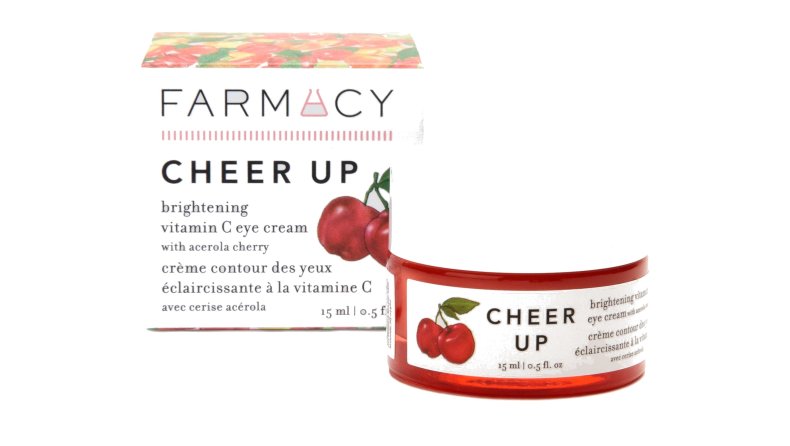 Don't forget eye cream. The skin around your eyes is thinner than the rest of your face, making this area more prone to external damage and early wrinkles. For spring, you could upgrade your routine with the Cheer Up eye cream infused with acerola cherry and hyaluronic acid. It's rich in Vitamin C for instant radiance and lasting moisture-retention properties. Get it for $45.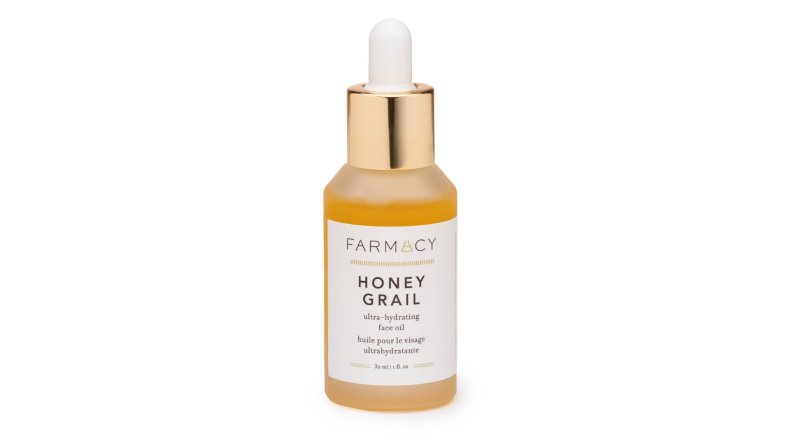 If you want a dewy complexion, you might love the effects of Farmacy's Honey Grail Face Oil. This $48 wonder is non-comedogenic, highly absorbable, and could leave a subtle glow on the skin. Its honey and five-flower oil blend could nourish your skin with omegas, vitamins, and amino acids. It's pretty versatile, too: you could use this oil alone, mixed with your favorite moisturizer, blended with your foundation, or even as a hair serum.