Sponsored Article
You Could Save Up To 50 Percent On These Unlimited Data Plans Without A Contract
You Could Save Up To 50 Percent On These Unlimited Data Plans Without A Contract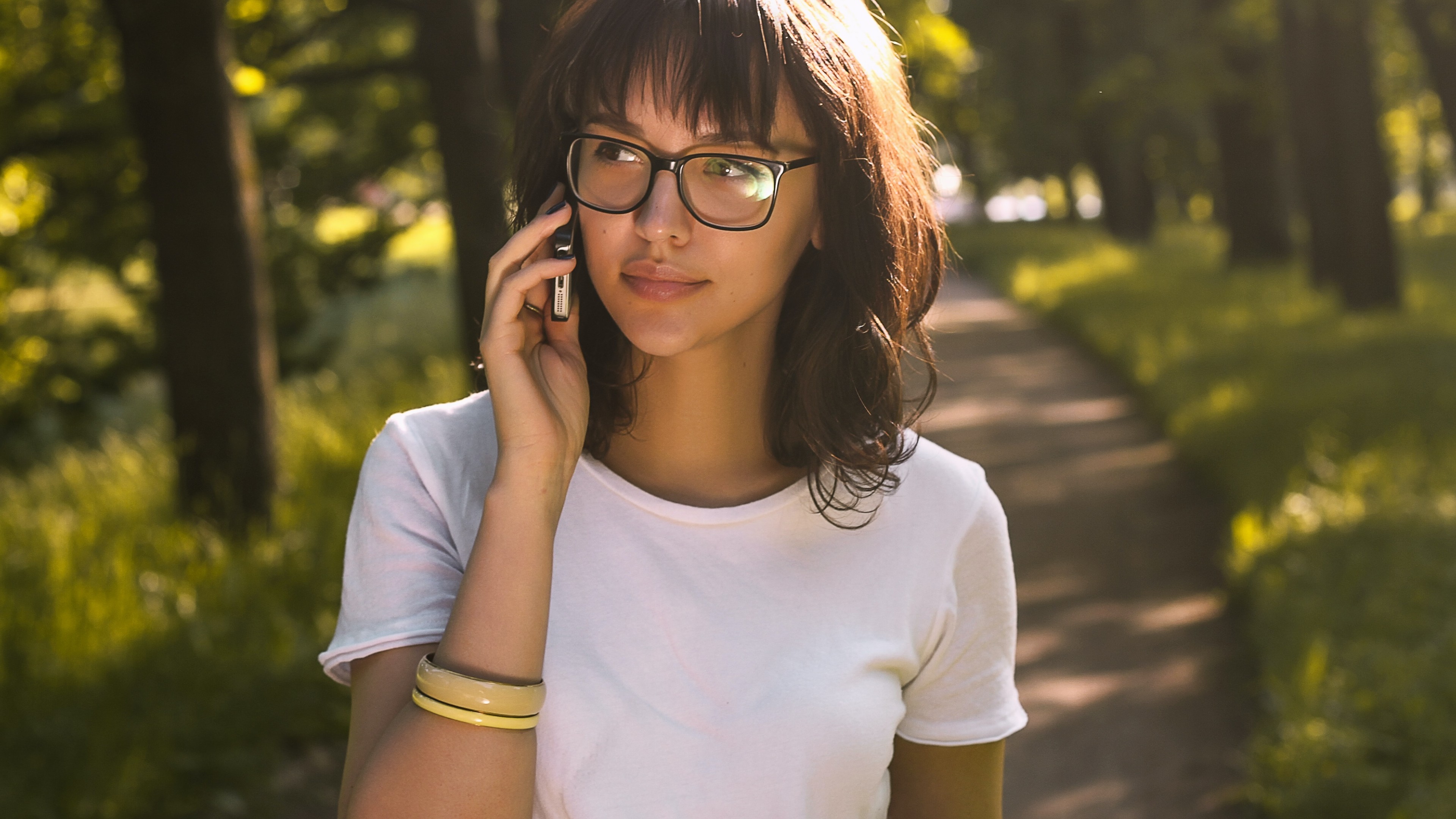 When looking for the ideal phone plan, the first question is often whether a postpaid or prepaid line could be better. It really depends on what you need. Postpaid phone plans usually offer unlimited data, minutes, and other perks like a free phone. But if your priority is savings and flexibility, then a prepaid plan might suit you better.
In general, prepaid providers could be cheaper than postpaid ones such as Verizon or T-Mobile. That's because most prepaid brands are mobile virtual network operators (MVNO). This means that they use the major networks' existing cell towers to provide services. Because they have fewer overheads, they can offer bigger discounts on their service. In some cases, they might even help you save up to 50 percent off your monthly plan budget, which you can read more about below.
If you're looking for a prepaid plan provider that could meet your needs, you might want to consider Straight Talk Wireless. Instead of waiting for a monthly bill, you could just pay a fixed amount before you can make calls or surf the Internet. Each plan is good for 30 days, and you'll need to refill your plan to continue enjoying the service.
Most prepaid providers usually have "unlimited data" plans, but your access to high-speed data might have a cap. This means that when your allocation runs out, your data will slow down. Straight Talk differs from other prepaid service providers because they offer actual unlimited high-speed data plans at genuinely affordable prices. For as low as $55, you could get 30 days of high-speed Internet access without a data cap.
Helping You Save More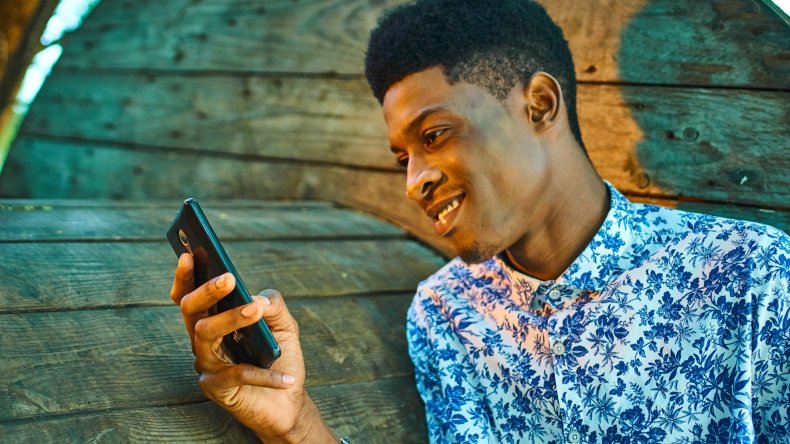 With a prepaid plan like Straight Talk, you'll only pay for the service you need. There are no extra fees, and you might not run the risk of accidentally going over your monthly bill. Straight Talk also offers a wide range of plans not only for mobile phones but also for tablets, home phones, and even in-vehicle Wi-Fi.
Straight Talk's unlimited high-speed data plans start at $55 per month and already come with unlimited calls, text, and 10 gigabytes of hotspot data. If you opt to enroll your number for three months' worth of Auto-Refill, you'll pay only $50 per month.
In comparison, a prepaid plan with similar inclusions will likely cost you $75 without a loyalty discount on Verizon. With AT&T on the other hand, a plan for one line that includes 50 gigabytes of high-speed data and a hotspot allocation of 15 gigabytes costs $75—that's a $20 dollar price differential compared to a similar plan from Straight Talk, but with a data cap.
Aside from savings, Straight Talk's service also comes with a few other benefits.
Nationwide Coverage
Straight Talk is compatible with major networks like AT&T, Verizon, and T-Mobile. This means your plan's coverage could reach up to 99 percent of the U.S.—virtually anywhere with a cell signal.
You Could Keep Your Current Phone
Since Straight Talk offers service on all three major networks, your existing device will most likely be compatible with Straight Talk—there shouldn't be a need to give up the phone you love when you switch.
Or You Could Get a New One
If you want to upgrade your phone but don't want the burden of paying for it in one go, Straight Talk could help you out, too. With any service plan, you could get the latest Android device or a fully-loaded iPhone and pay for it through affordable monthly payments. Straight Talk also offers a trade-in program: if your current phone is qualified, you could turn it over and get cashback. You can learn more about this program here.
Rewards
Switching to prepaid doesn't mean you won't get perks anymore. You could enroll your mobile number to Straight Talk's free rewards program and earn points every time you top up. You can redeem free service plans, data add-ons, or discounts for local shops with your points.
Switch To Straight Talk Now
Signing up for Straight Talk is easy. Choose from any of their plans—most come with unlimited talk and text and ample data depending on your budget and requirements. Deals for unlimited high-speed data start at $50/month for a three-month plan. If you're looking for even more savings, Straight Talk also has plans worth $45 and below, though these come with caps on their high-speed data.
If you're looking for a family plan, Straight Talk has multi-line offers with even bigger discounts. The more lines you enroll, the more savings you could enjoy.