Sponsored Article
Is Your Child Always Online? 10 Rules to Keep Them Safe From Predators
Find out what you and your child can do to keep safe from online predators.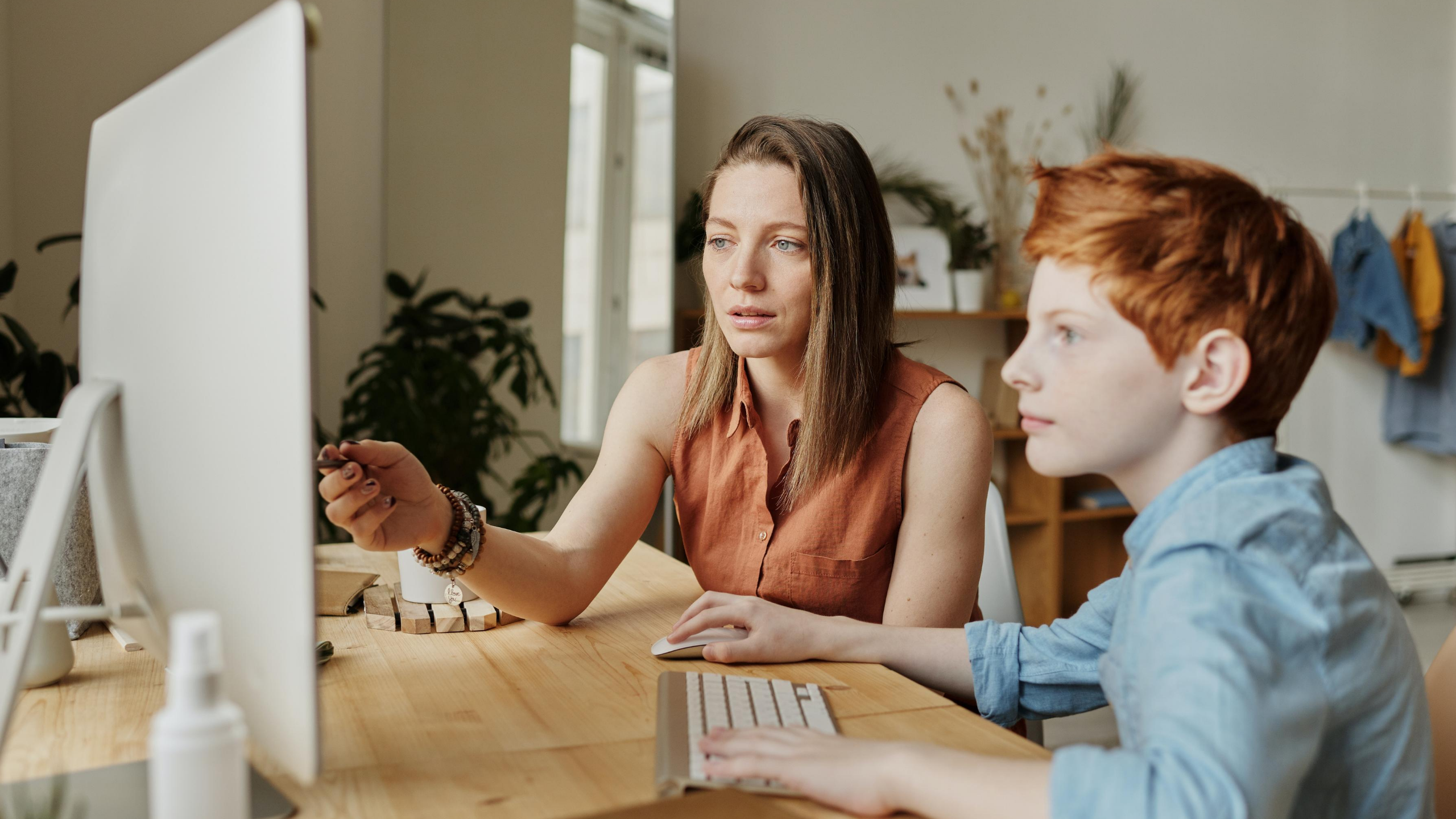 As a parent, you may think your child spending time on their device is well and safe since they can physically be in the same room, and you can keep an eye on them. However, predators have infiltrated popular multiplayer online games such as Minecraft and Fortnite and use chat services to target their victims.
While you can use a parental control app like Qustudio to monitor your child's online activities and keep them safe, kids must know what they need to do to practice internet safety.
10 Internet Safety Tips Every Kid Should Know
If your child plays online games or is continuously surfing the web, here are the top 10 internet safety tips they should know to protect themselves:
1. Never share personal information with anyone online - whether they're your friend or a "nice" person you met online, do not share anything about yourself. Even if they share things about themselves, never give your last name, home address, telephone number, or school name.
2. When creating your screen name, do not include personal information such as your real name, last name, or birth date.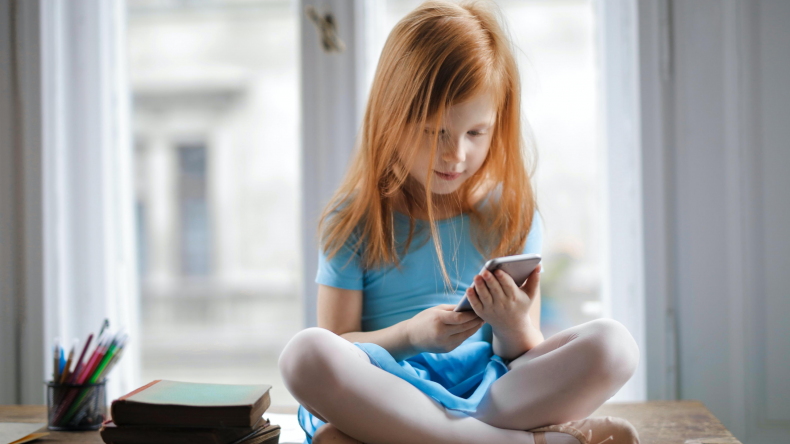 3. Avoid posting photos that show your home, school uniform, school name, or anything that people can use to get details about your whereabouts. It's best to run photos you want to upload past your parents to help choose the best and safest ones.
4. Do not chat with anyone who makes you feel uncomfortable. Never agree to meet with strangers either! Sometimes people pretend to be someone else to gain your trust, so if you've been chatting with newfound friends from any of your games or anywhere else online, make sure you tell your parents about them
5. If someone wants to move from chatting via an online game to somewhere more private like email or social media messaging, let your parents know! If the person is genuinely interested in just playing an online game with you, there's no need to go to another platform to be "closer" or chat privately.
6. Do not click on online ads. Whether it's an in-game ad or not, you may be tempted to click on ads that offer free things or that tell you that you've won something, be careful of these! These can be used to collect your information.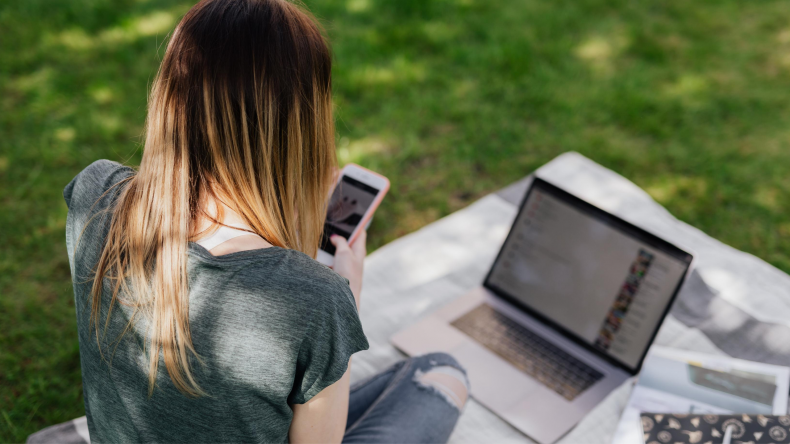 7. The same goes for downloading files or attachments - always ask your parents about this first. Even if a game or "trusted" person says that you need to install software or do something to "improve the game," be wary! Predators or hackers can use this as a means to upload a virus that'll cause harm to your mobile device or computer.
8. Always treat people with respect. When chatting with people online, make sure you treat other people as you'd want them to treat you. If you see someone getting harassed or bullied, reporting and blocking the harassers right away. Make sure to tell an adult about this, as well.
9. Set a time limit for yourself and step away from your devices every once in a while. You can ask your parents to help you out with this so that you don't go overboard.
10. Communicate and be honest with your parents about your online activities. Your parents have your back and will always have your best interest at heart. You can also teach them how to play some of the games that you enjoy so that they can join in on the fun, too!
The Easiest Way To Keep Your Child Safe Online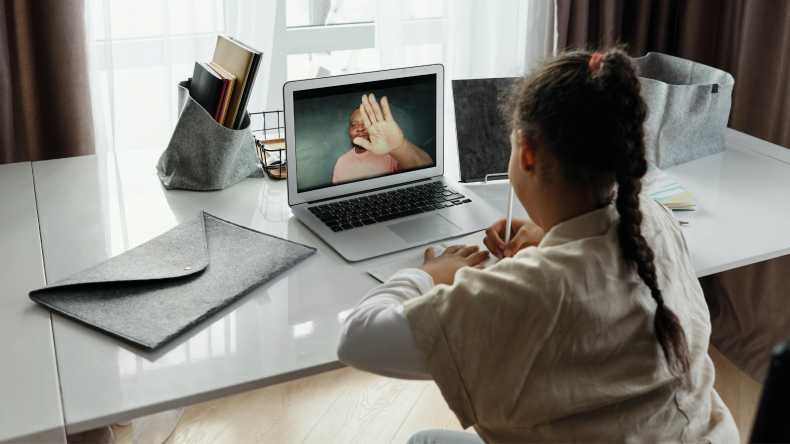 Even if your child is aware of these internet safety tips and agrees to follow them - it's better to take an extra step in protecting them. The trauma a child experiences from dealing with online predators may be overwhelming, so it is highly recommended that you exhaust all preventive measures.
Qustudio gives you a full 30-day breakdown of who your child texts and calls, what they're watching on YouTube, and lets you see how much time they spend on social media platforms such as Facebook, Twitter, and Instagram.
You can also set time limits for their games and apps, or block them altogether. A couple more beneficial features are the "family locator," which allows you to track your child's whereabouts and the "panic button," which sends location-based alerts if there's trouble.
Qustudio is compatible with several platforms such as Windows, Android, iOS, Mac, and Kindle. They also cater to small families that may need protection for as little as five devices to larger families that may need help with as much as 15 devices - whatever the family size, Qustudio has a plan ideally suited for them.
Download Qustudio and keep your child safe from online predators today!