Sponsored Article
Your Face After 40: 5 Must-Have Products That Could Help Your Skin's Appearance
You Deserve the Best Skin Care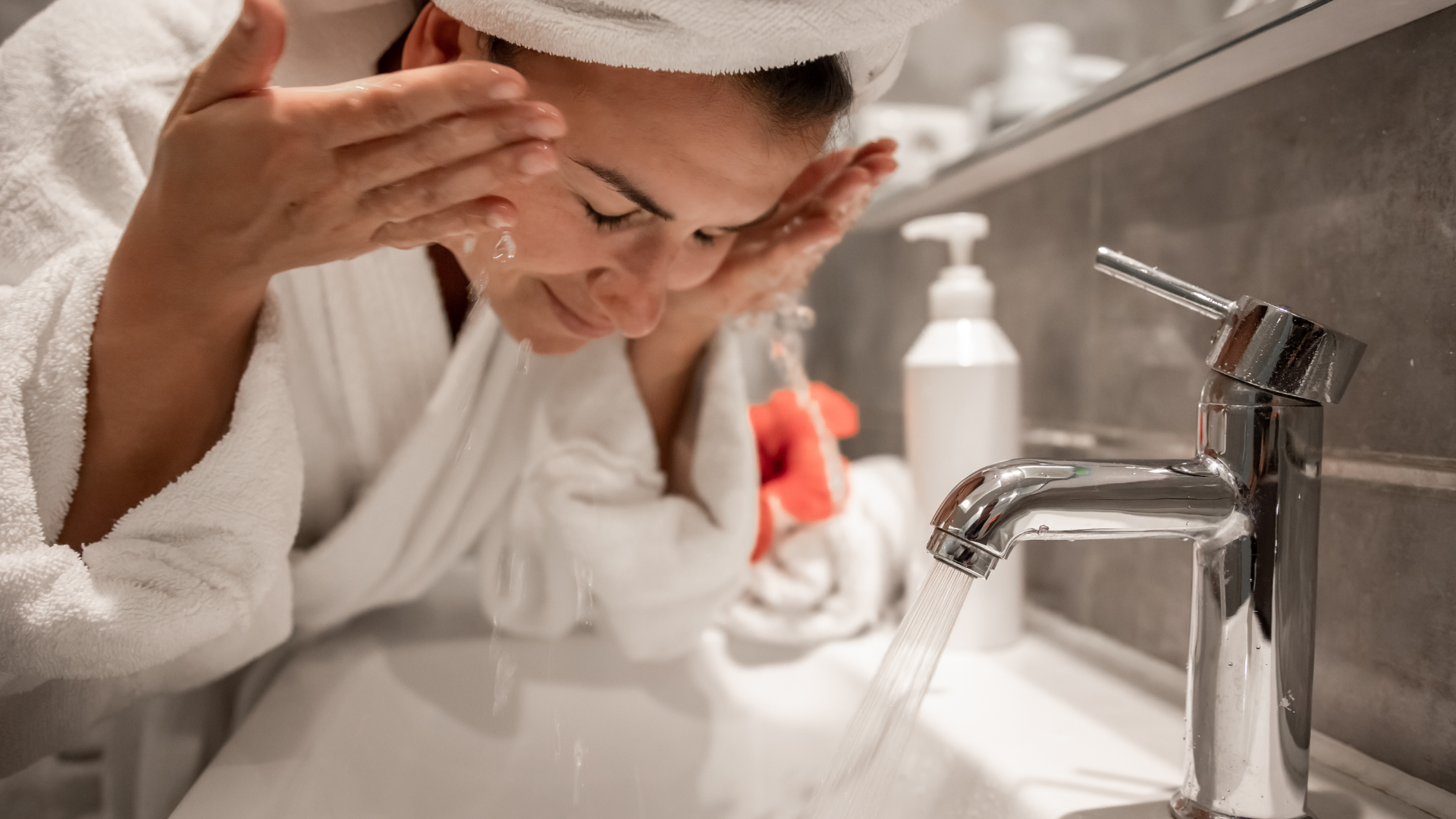 American author and psychologist Walter B. Pitkin once said, "Life begins at 40." We hear this phrase often, but we only ever really understand what it means when we reach that age.
Reaching 40 years of age also means having approximately half of your life behind you. In the mirror, you might see the beginnings of facial lines and maybe a few sunspots. You might also find your reflection reminds you of how much of life you're still looking forward to. The years ahead are looking bright, and the natural process of aging should never stop you from feeling your best.
As you enjoy your 40s and beyond, consider skin care products that can help you take the best care of your skin.
5 Products Formulated to Help Manage Signs of Aging
1. B.Glen QuSome Lift—$79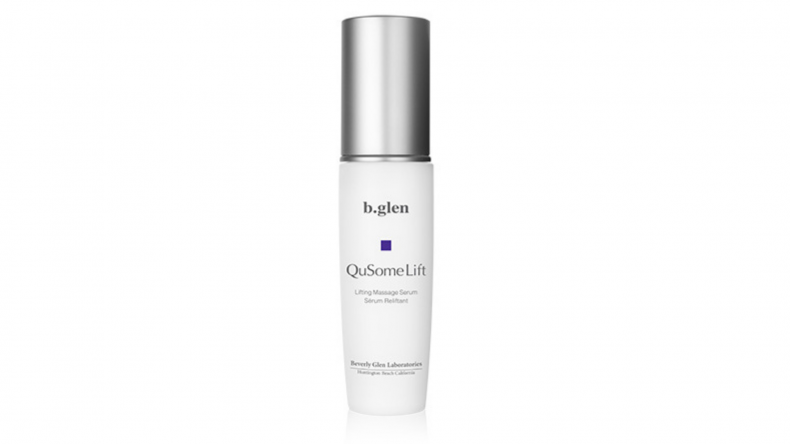 No matter how active your lifestyle is, you can't keep your skin firm with exercise alone. Collagen and elastin production slows down with age and could contribute to sagging skin. This is why adults who are already beginning to see the early signs of aging should be proactive with their skin care. QuSome Lift by B.Glen is one of five special formulas from the B.Glen Trial Set 2 – Firming Care. The brand claims that its QuSome technology could boost the efficacy of the formula by helping it penetrate deep into the skin.
QuSome Lift is a daily massage serum designed with a texture that the brand says is thinner than competitors' products to make it easier to apply in the morning and at night. According to B.Glen, this product is formulated to enhance facial contours and soften the appearance of sagging skin with ingredients such as:
· Acetyl dipeptide-1 cetyl ester
· Decorinyl
· Quick Lift (xantham gum crosspolymer)
· Paeonia albiflora root extract
This best-selling B.Glen product could be part of your morning skin care regimen to help keep your skin in peak condition.
B.Glen QuSome Lift is available here.
2. Image Skincare Vital C Hydrating Anti-Aging Serum—$75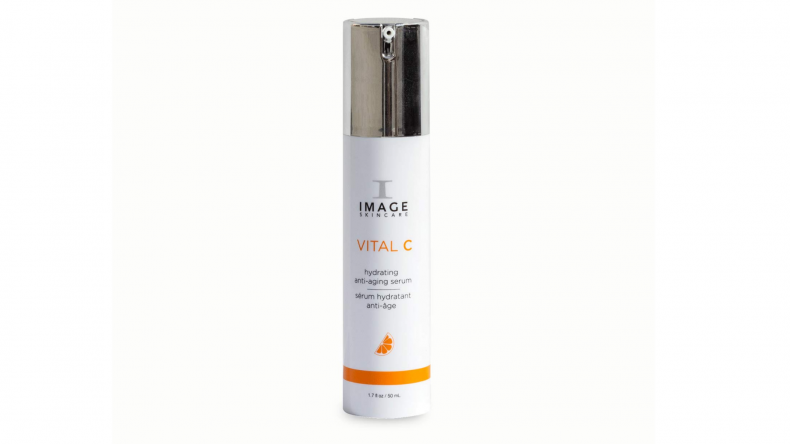 Your skin is affected by the environment, whether you're indoors or outside, but this shouldn't stop you from enjoying life. Image Skincare Vital C is a serum that is formulated to fight environmental damage and support the skin's elasticity. Its main ingredient, a high-potency multivitamin C complex, helps provide antioxidant defense against daily skin stressors and could help soothe dull, dry skin.
Image Skincare Vital C Hydrating Anti-Aging Serum is available here.
3. Osmotics Blue Copper 5 Prime Face—$105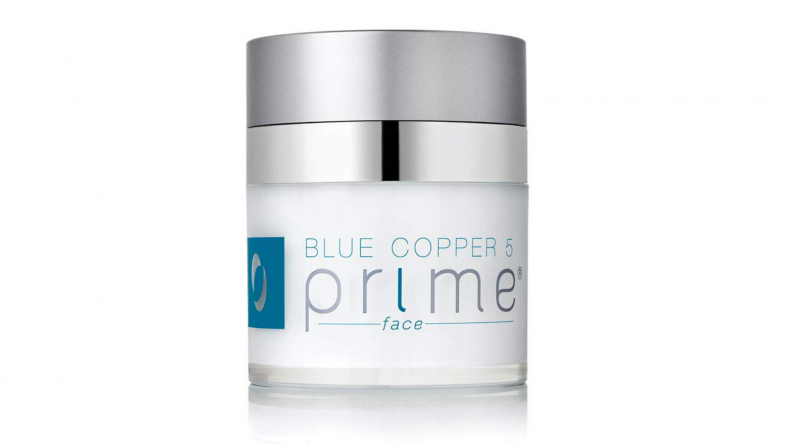 This product is formulated for aging skin that already has visible fine lines and wrinkles. The brand claims results in the improvement of crow's feet. Blue Copper 5 Prime Face is designed to optimize skin elasticity after six weeks of use to give you healthier-looking skin.
Osmotics Blue Copper 5 Prime Face is available here.
4. Isdin Age Contour—$109.99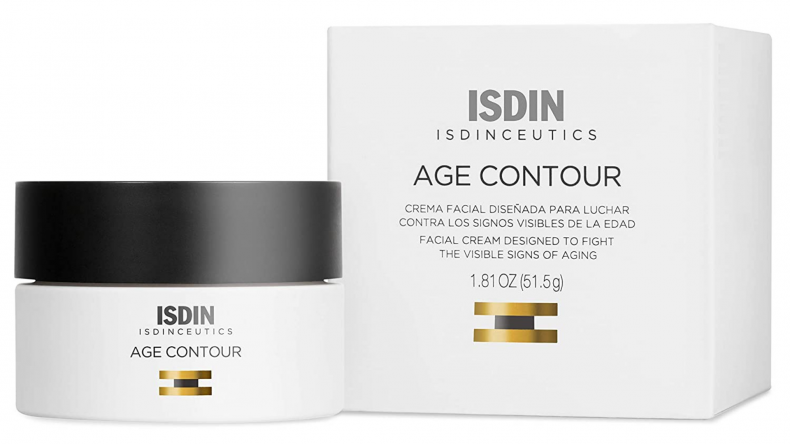 Age-induced dryness is common among older adults. No matter how much we try to rehydrate, decreased cell renewal and fewer natural oils might lead to drier, rougher skin as we get older, according to the National Institute on Aging. Isdin Age Contour could be a solution to age-induced dryness—the brand claims that this product helps the skin retain more water. It is designed to help keep the face and neck moisturized for up to 12 hours.
Isdin Age Contour is available here.
5. Sisley L'Integral Anti-Age Cream—$276.71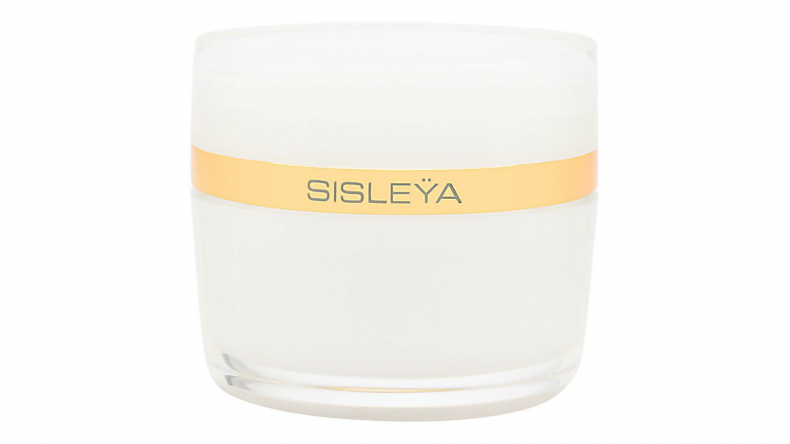 Sisley Paris, a French luxury cosmetics, skin care, hair care and perfume company, develops products based on active ingredients derived from plants. Women looking for a complete anti-aging solution might consider Sisley's most recognizable skin care product, L'Integral Anti-Age. It is formulated with active plant-based ingredients like apple pip extract, lady's mantle extract and white willow leaf extract that could help diminish the appearance of wrinkles while moisturizing the skin.
Sisley L'Integral Anti-Age Cream is available here.
Live your best life at 40 and beyond. Consider these top products to keep your skin looking its best.