Sponsored Article
Your Favorite Bulletproof Coffee Just Got Sweeter with The New Keto Creamer
Ketonians, Introducing a Healthier Coffee Creamer Alternative!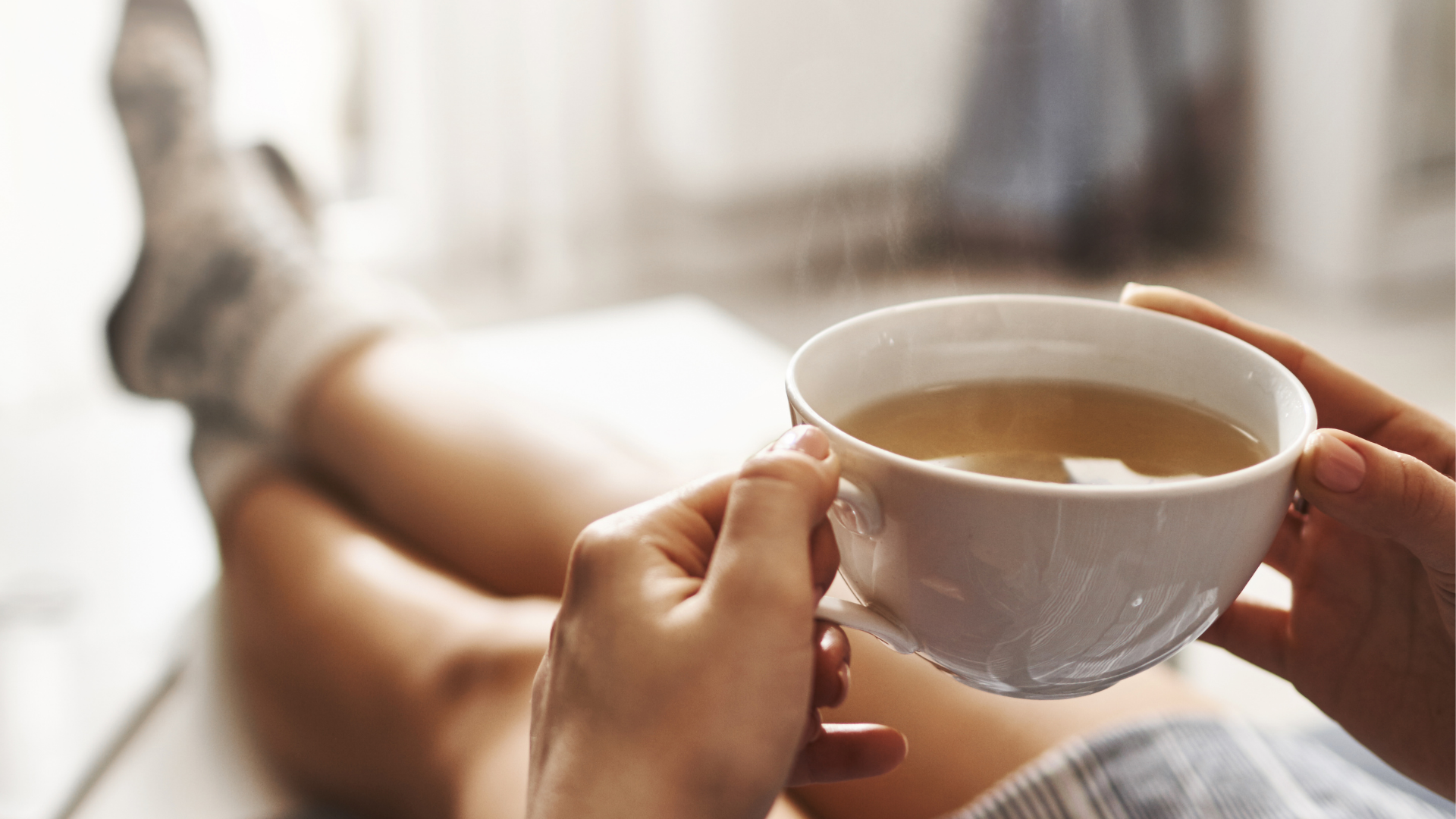 You've got to love that first cup of coffee in the morning. It's one of the things to look forward to upon waking up—the smell, the taste, the positive energy that it instantly brings—that kind of coffee.
Some people like their coffee black, as neat-tasting as the day they've planned. Others prefer a creamier taste, the kind that comes with a calm that only smooth, velvety creamed coffee can bring. For the creamy coffee lovers, this article is created especially for you. And if you're into a high-fat, low-carb diet, then you'll love our discovery even more!
Meet the Bulletproof Original Creamer, a keto-compatible coffee creamer made with grass-fed butter and MCT oil. Not only do the ingredients give your body quality fats for fuel first thing in the morning, but they also make your coffee creamier and richer without becoming overly sweet.
Read on for more reasons why we're obsessed with this new Keto creamer.
How Is This Keto Creamer Different From Other Creamers?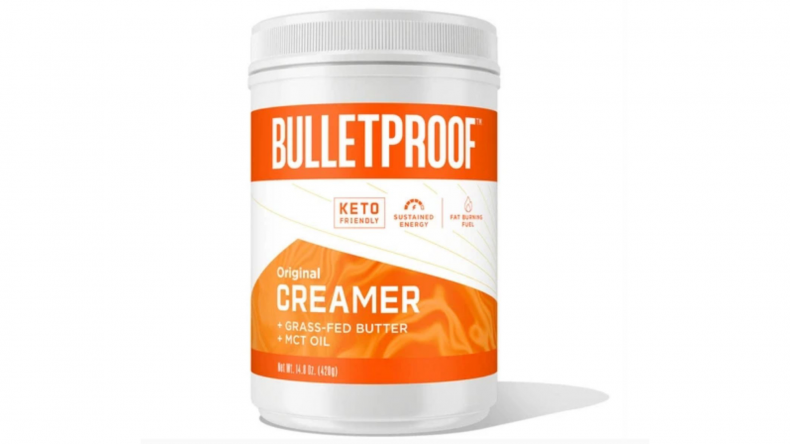 If you're on a keto diet and you love a cup of joe in the morning, then this Keto creamer is the best coffee creamer for you! Simply put, a Keto creamer is a healthier alternative for coffee lovers who love their coffee rich and creamy. Think of it like drinking your coffee as a way to achieving your high-fat, low-carb fitness goals.
Flavored coffee creamers are often high in artificial trans fats and added sugar. This might mislead you to think that any coffee creamer with "added fats" will help your Keto diet. However, even people on a low-carb, high-fat diet are better off avoiding artificial trans fats. This seemingly innocent ingredient raises your bad cholesterol and lowers your good cholesterol, resulting in increased risks for heart disease and stroke.
The Bulletproof Original Creamer does not have artificial trans fats or any artificial ingredients. This coffee creamer is packed with health-conscious ingredients made specifically for people on Keto diets who need fuel in the morning.
The grass-fed butter gives this Keto-friendly coffee creamer the high-quality fatty acids and nutrients that your body needs to stay in ketosis. Ketosis is a metabolic state where your body burns fat for fuel instead of carbs. You can reach ketosis by doing two things— eating as few carbs as possible, and consuming the appropriate amount of healthy fats. The grass-fed butter in the Bulletproof Original Creamer helps you consume fatty acids while you enjoy your coffee.
Another key ingredient in the Bulletproof Original Creamer is the MCT oil. Although a high-fat ingredient solely sourced from coconuts, MCT oil actually helps you lose extra weight because it leaves you fuller for longer. MCT oil also helps your body produce ketones, a zero-carb energy source that helps your mind stay sharper. Pair this powerful ingredient with caffeine's stimulatory effects, and you're good to go all day long!
When it comes to your health, we want to recommend only the best. Incorporate a low-carb, high-fat ingredient in your morning cup of coffee with Bulletproof Original Creamer.
Just In Case You Haven't Tried The Best-Tasting Coffee Yet...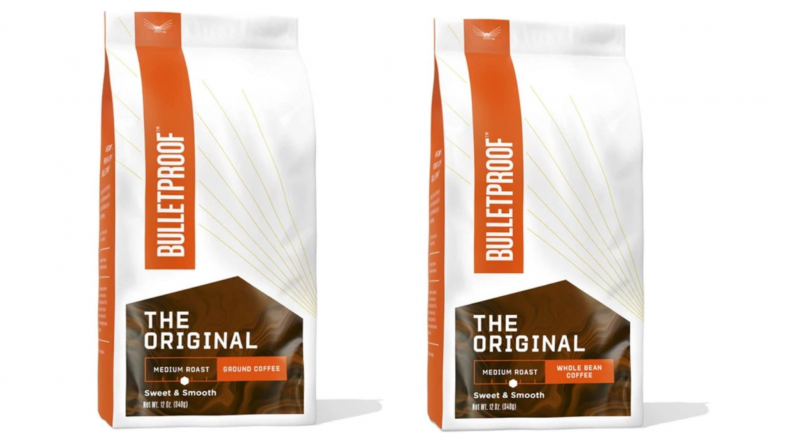 Coffee lovers can be very particular about taste. We know that not all coffee tastes the same, so we're always on the lookout for a new favorite.
We also have something to add to your coffee collection—the Bulletproof Original Ground Coffee and the Bulletproof Original Whole Bean Coffee. Bulletproof offers the option to get either ground coffee, whole bean, or both because the freedom to choose your preferred coffee means that you can create the perfect cup to start your day, every day.
Both the Bulletproof Original Ground Coffee and Original Whole Bean Coffee are medium roasts. Each cup offers a light taste of cinnamon, plum, and orange with a cocoa hazelnut finish. Your new favorite beans are naturally grown, toxin-free, on high-altitude estates in Guatemala and Colombia.
Guatemalan coffee is known for its sweetness with a medium- to full-body texture. In contrast, Colombian coffee tends to be richer in taste and has a light citrus-like acidity. Pair these coffee beans, and you get the Bulletproof secret recipe to the best tasting coffee ever!
Bulletproof Original is a medium roast, but they also offer light roast, medium-dark roast, and dark roast options. Get your choice of Bulletproof coffee here!
The Best Source For All Your Cold Brew And Hot Brew Essentials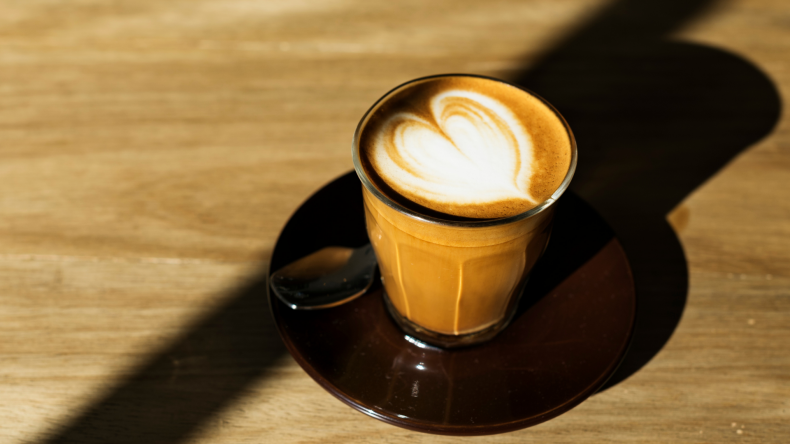 We know you love your coffee, and we know you prioritize health. This is why we recommend Bulletproof, your best source for all things cold brew and hot brew! Whether you need ground coffee, whole bean, a keto-friendly creamer, or other healthy brew essentials, Bulletproof has it for you.
Bulletproof is all about incorporating a healthy lifestyle with the food and drinks you love. The best part is that Bulletproof believes that health doesn't have to be so expensive! Get all the benefits of high-quality, artificial-free ingredients without breaking the bank. Live healthily and sustainably for the long term.