Sponsored Article
Your Guide to Becoming the Best Version of Yourself, With Help From Successful Celebrities
After all, self-help is the best help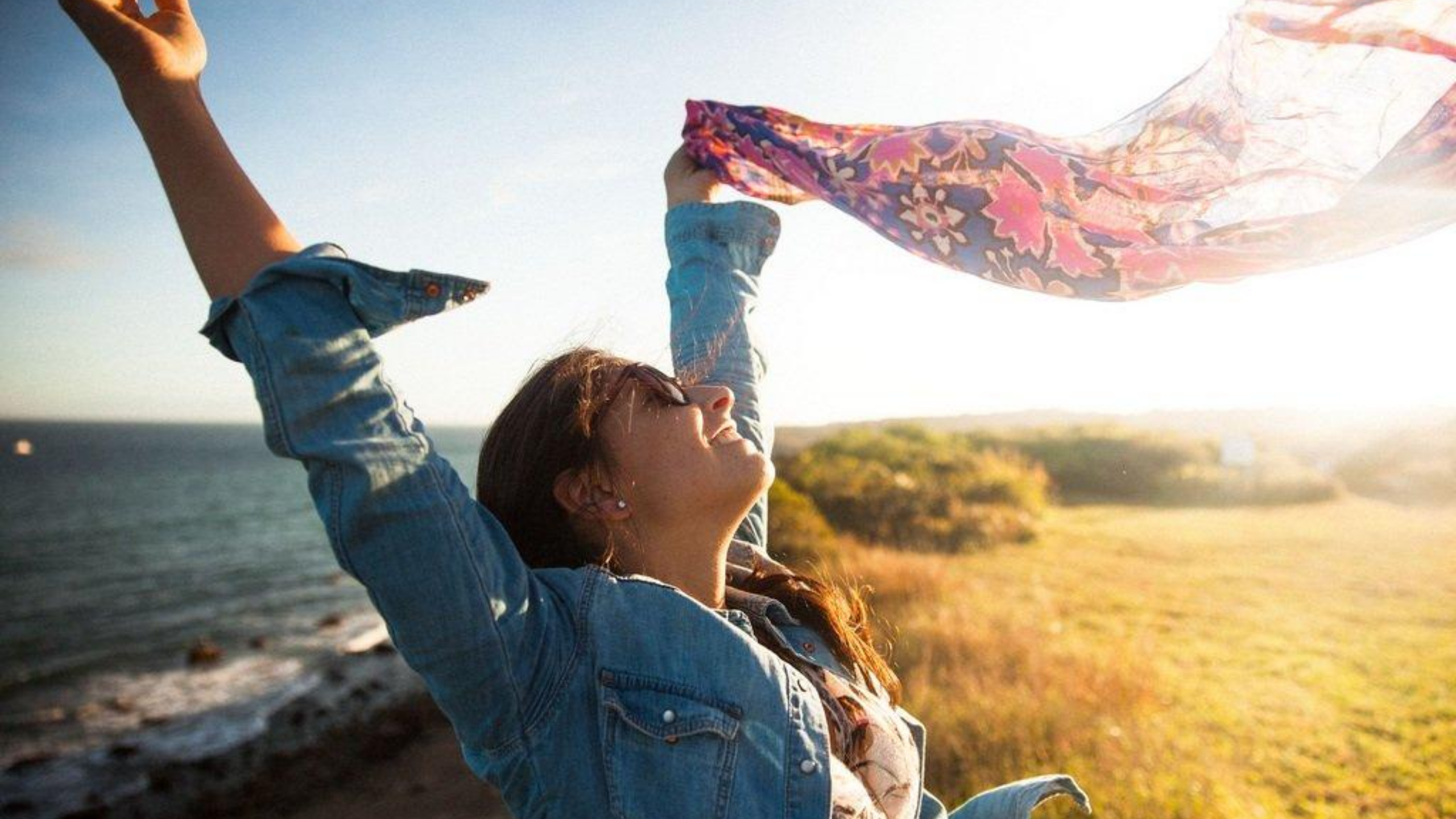 Making a change can be scary and daunting. It is never easy to wander into the unknown. However, sometimes it is necessary to take the plunge, and let the chips fall where they may. Granted, maybe things won't always turn out for the best, but if you never try, you'll never know.
For those of you who are willing to dive into the vast abyss of the unknown and become a better version of yourself, why not do so with advice from some major successful celebrities, who were at a similar crossroad not so long ago, and learn from their mistakes so you have a better chance? Mindvalley offers this and so much more.
Self-improvement is a multi-laned road, and Mindvalley has quests focussing on every one of those aspects to ensure that you can achieve holistic development and that you have a greater chance of success. Here, we have put together a comprehensive review of what Mindvalley offers, and why it may or may not be the right choice for you.
What Is Mindvalley?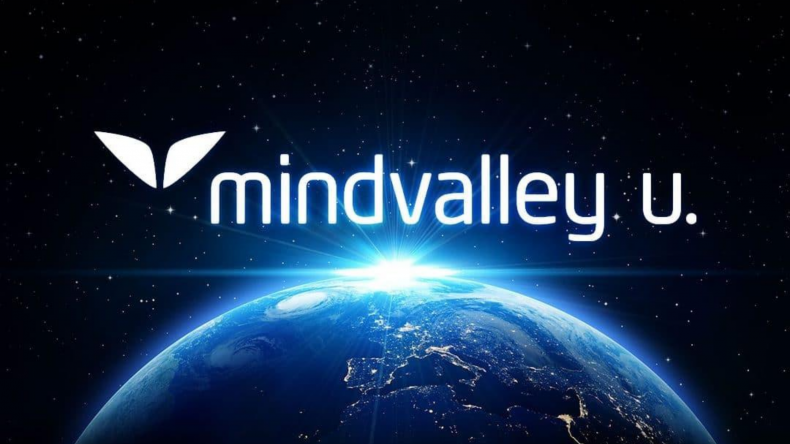 Put very simply, Mindvalley is an online learning platform that focuses solely on self-improvement and personality development. What sets it apart is that unlike most other learning platforms, only the experts in every field make and take the courses. This is an assurance and a testament to the quality of the course material, as it guarantees that whatever you learn through the courses would not only be taught by a celebrity but would also ensure that it would be easy to incorporate everything you learn into your daily lives.
Case in point: World famous psychologist Marisa Peer teaches hypnotherapy, Emily Fletcher teaches meditation, and Steven Kitler himself teaches about the flow. Their courses follow the approach of transformative learning, and in the words of reviewers, "You'll be hooked right from the very first video."
How Does Mindvalley Work?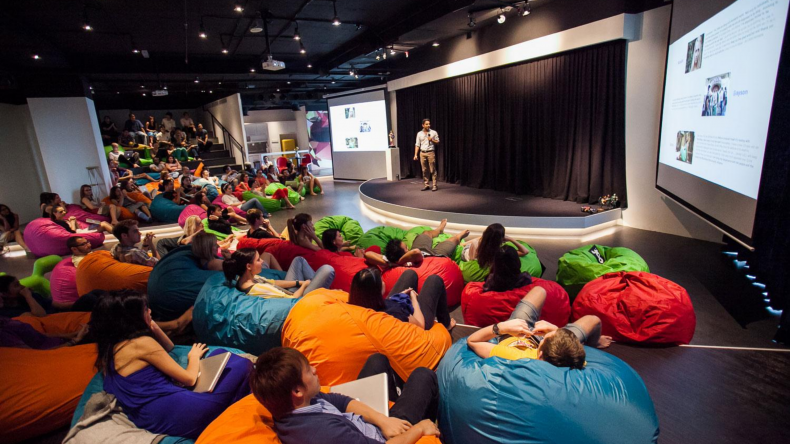 When you're browsing the internet and come across an advertisement that says that they can "change your life in a few days," it does seem a little far-fetched and hard to believe, doesn't it? But believe it or not, Mindvalley does exactly that. The lessons that they teach are easy to understand, useful and most of all, relatable for anyone and everyone. Whether you want to be more attentive throughout the day, or just simply want to lose some weight, Mindvalley is where you should be.
Whether it is the "Be Extraordinary" Quest with Vishen Lakhiani, or the Super Brain Quest with Jim Kwik, each one of their programs is designed to target a different aspect of your mind, body, soul, and personality, making sure that you are 100% ready to walk down the path that leads to success and happiness. Their reviews are filled with instances of how people turned their lives around after undertaking a quest by Mindvalley and following their instructions.
Is Mindvalley the Right Choice for You?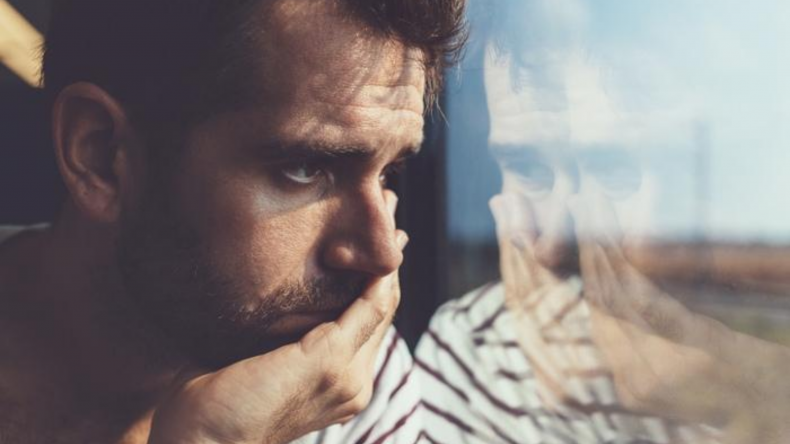 If you feel that your life is going exactly the way you want it to and there's nothing you would rather change, then Mindvalley would be a pointless endeavor. The courses and the subscription are designed for those who wish to bring about a change in their day-to-day lives. So, if you're unsatisfied with your job, relationships, friendships, or your health and fitness, then you need Mindvalley.
The founder of Mindvalley says that in order to escape from the chaos around you, you need to immerse yourself in yourself rather than in the chaos. While the courses won't get up and solve your problems for you, they provide you with valuable advice that you can use in order to guide your efforts in the right direction for best and quick results.
What Do Their Courses Look Like?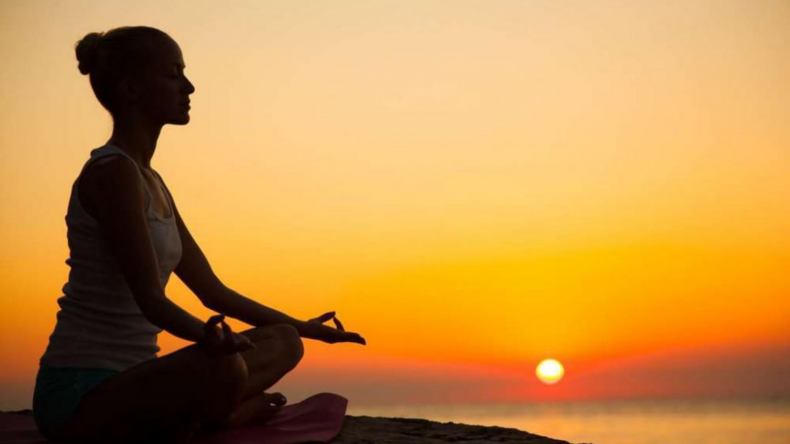 Mindvalley courses are structured on the same tried-and-tested method that is followed by most other online course providers, with one major caveat. They offer video lessons. However, you only get access to one video lesson per day. After watching the video, you are then given an exercise for you to practice for the rest of the day. Each quest comprises of approximately 35-40 lessons, so they last over a month.
The videos last for only 10-20 minutes, which means they won't eat much of your time daily. Thus, not only do you learn something new every day, but you also get an opportunity to gain practical insights into what you learned, thus, facilitating the perfect learning experience. As a member of Mindvalley, you will also have access to their Facebook groups where you can connect with people going through the same problems as you, and clarify any doubts or difficulties you might be facing. Some of the courses offer additional reading assignments that you may or may not choose to complete, for deeper insights into the topic.
A New and Unique Way of Life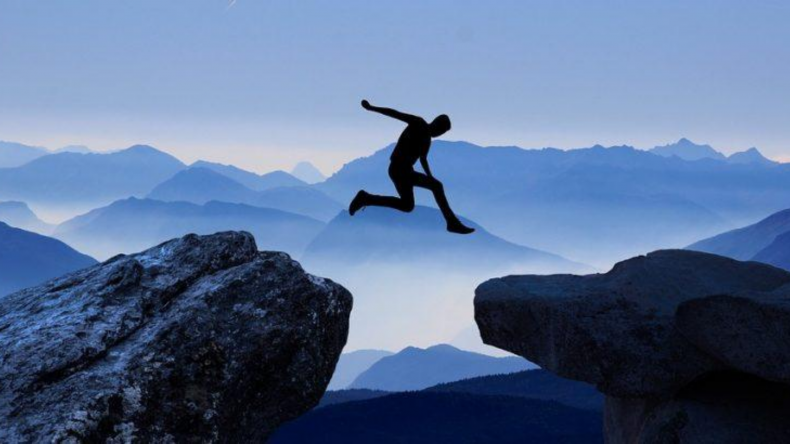 The best part about their quests is that it is not just a series of lessons compiled together for you to watch and then forget. Most of their lessons represent a fundamental yet gradual change in the way you live your life and perceive various factors. Case in Point: their Yoga quest designed to provide fitness has been designed in such a way that you can incorporate their yoga exercises into your busy schedule. Using baby steps, and by showing you the results of your efforts every step of the way, Mindvalley ensures that their quests are different from all those phony self-betterment advertisements you see on the internet.
If you're unsatisfied with the way your life is right now and are looking for ways such that you are able to accomplish your goals and achieve success, try Mindvalley. With all the expert advice and the range of courses on every kind of problem, you might expect the course to be very expensive. But no, Mindvalley is NOT going to end up costing you an arm and a leg. The cost of the all-access pass is only $595 per course, which gives you access to all their courses and quests throughout the year. If you feel that Mindvalley is not the best fit for you, you can also cancel your subscription within the first 10 days and receive a 100% refund. At less than $2 a day, you can take your first step on the long journey called self-improvement. A small price indeed to pay for salvation.