Sponsored Article
Your Guide to Saving Up to Thousands of Dollars on Your Bills Every Year
By negotiating your bills and cancelling services you don't need, you could save thousands.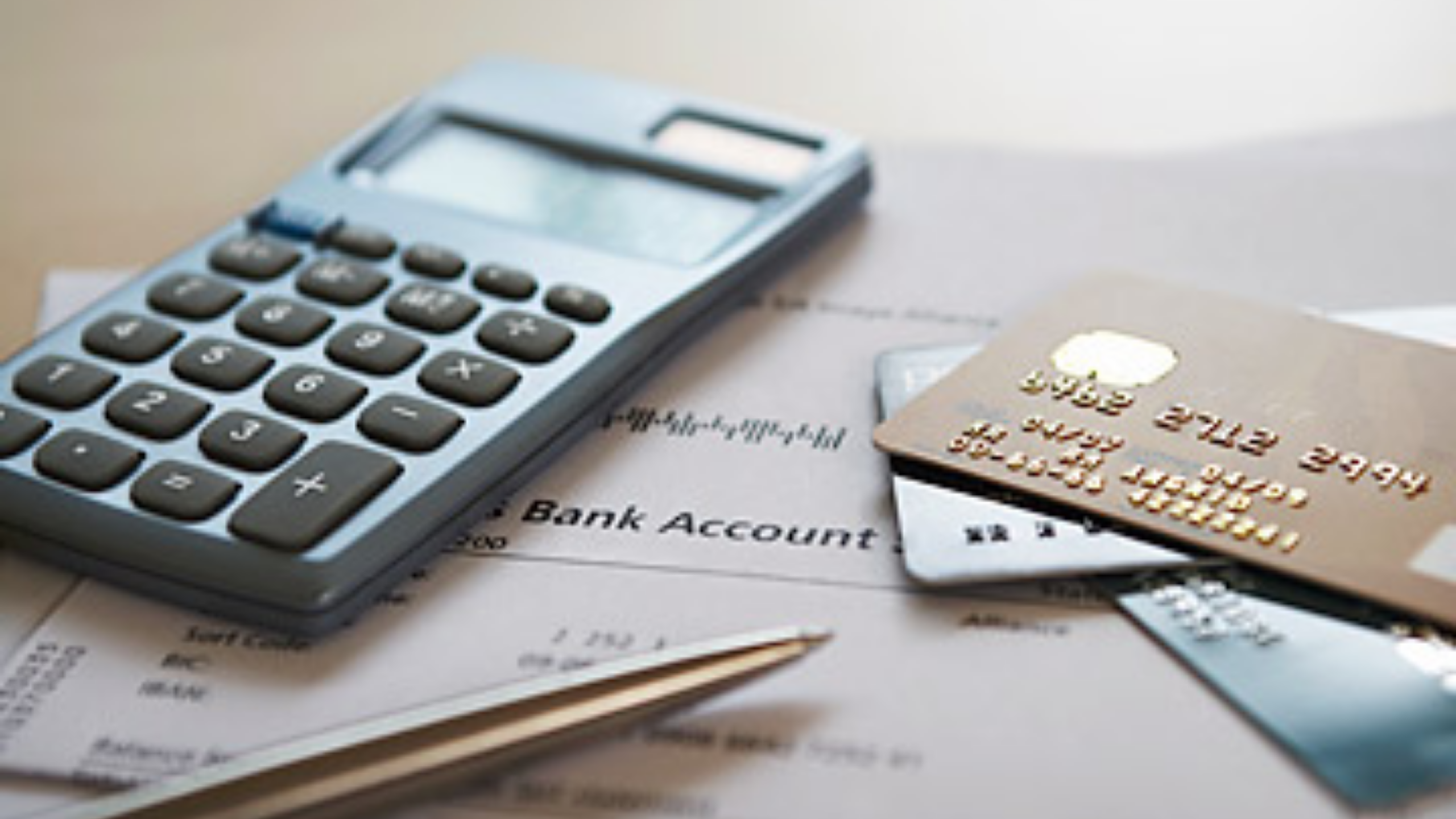 The world is heading more and more towards automation, and your finances are no exception. With everything being done through machines with little or no human involvement, it can become very difficult to keep track of your finances on a spreadsheet. This means that you might be spending a lot more than you need to on your bills every year. And that's where Trim comes in: it is a service that is designed to stop you from overspending on things by reducing all your bills and saving you thousands of dollars.
Here's how it works:
Step 1: Sign up with Trim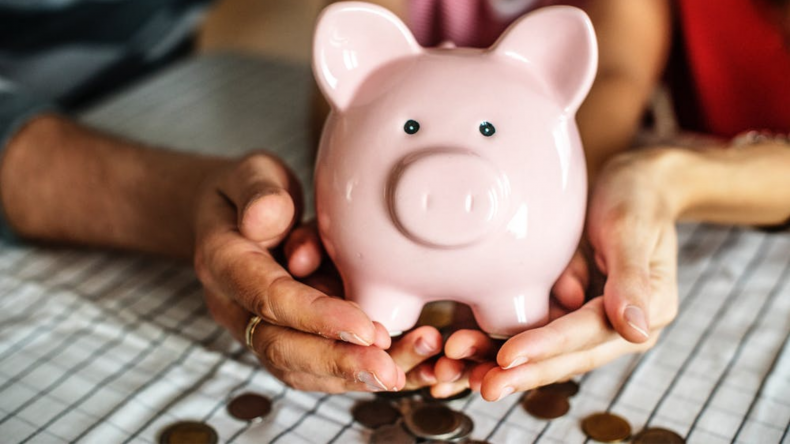 If you wish to save thousands of dollars every year in bills, then the very first thing that you need to do is head over to Trim's website, and sign up. You can either sign up with Google, Facebook, or simply your email address. While they have paid memberships as well, you can initially start with their free trial to see if it works. Then, if you're satisfied that it'll save you more money than the account costs, you can go ahead and get the paid premium memberships. The premium membership costs $10 a month, and it comes with a wide variety of other features such as a debt calculator, automatic credit card payments, financial coaching, etc.
Step 2: Start Saving Money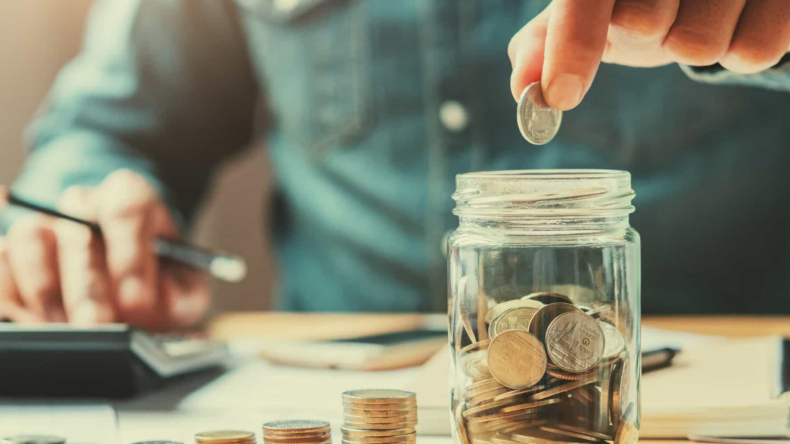 Trim helps you save money in different ways. Over the years, it has evolved from being simply an automated billing system to becoming a financial health company. Some of the ways in which Trim might help you save money are:
Savings on subscriptions. Here's the thing with subscriptions: once you buy them, they'll keep deducting money from your account every month unless you specifically remember to cancel them. GOT ended last year, and you still might be paying for that HBO subscription you don't use anymore There are so many different subscription services we sign up for that it becomes hard to keep track of them after a while, which means that you could still be regularly paying for services you don't even use. Unless you go through all of your credit card expenses with a fine-toothed comb (in which case, more power to you!), it can be quite hard to cancel your subscriptions at the right time. That's where Trim comes in. it analyzes your spending habits, makes a list of all recurring transactions, and presents them to you in a list. From there, you simply need to select which ones you don't want, and Trim will cancel them for you.
Trim also helps you negotiate your bills. This is another new and novel service provided by Trim that might just help you save hundreds of dollars every year. The best thing about this service is that while Trim does charge for their negotiation services, you only have to pay them if they end up saving you money. This applies to phone, electricity, and cable bills. For example, if your phone bill is $50 a month, you'll usually end up spending $600 in a year for your phone bills. Now, say you submit this to Trim and ask them to negotiate on your behalf. They manage to save you $20 a month, or $240 for the entire year. Then they'll charge 33% of this, or $79.20, upfront, and you still manage to save $160.80 throughout the year. This can also be extended to your other bills, thus leading to major savings throughout the year.
Last but not the least, they can also help you find the perfect car insurance for you at no extra cost. Through a service called Gabi, you can browse through thousands of car insurance companies and find the ones that suit your needs best. All this is done free of cost, so not only do you save on your insurance premiums, but you don't have to pay any finders' fees either.
So Is Trim For You?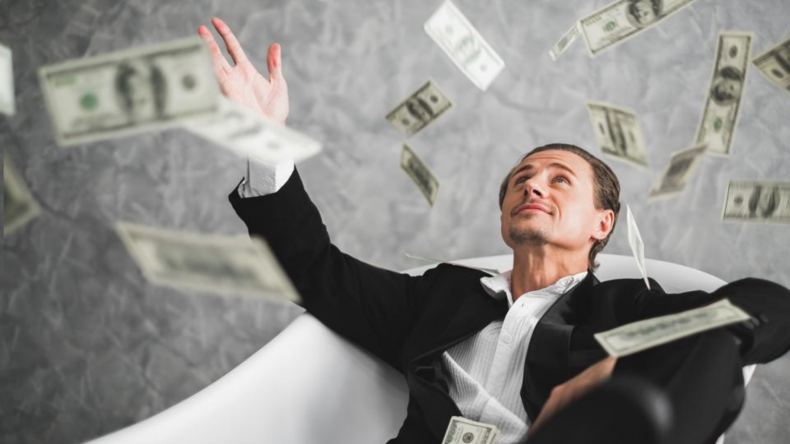 If you are trying to save money or usually have difficulty with finances, then yes, Trim can be a good start. This is definitely one of the most useful household financial health management tools that you can come across.
The contents of this article is for informational purposes only and does not constitute financial or investment advice. It's important to perform your own research and consider seeking advice from an independent financial professional before making any investment decisions.
We may earn a commission from links on this page, but we only recommend products we back. Newsweek participates in various affiliate marketing programs, which means we may get paid commissions on editorially chosen products purchased through our links to retailer sites.