Sponsored Article
Your Personal Finances May Need a Professional Touch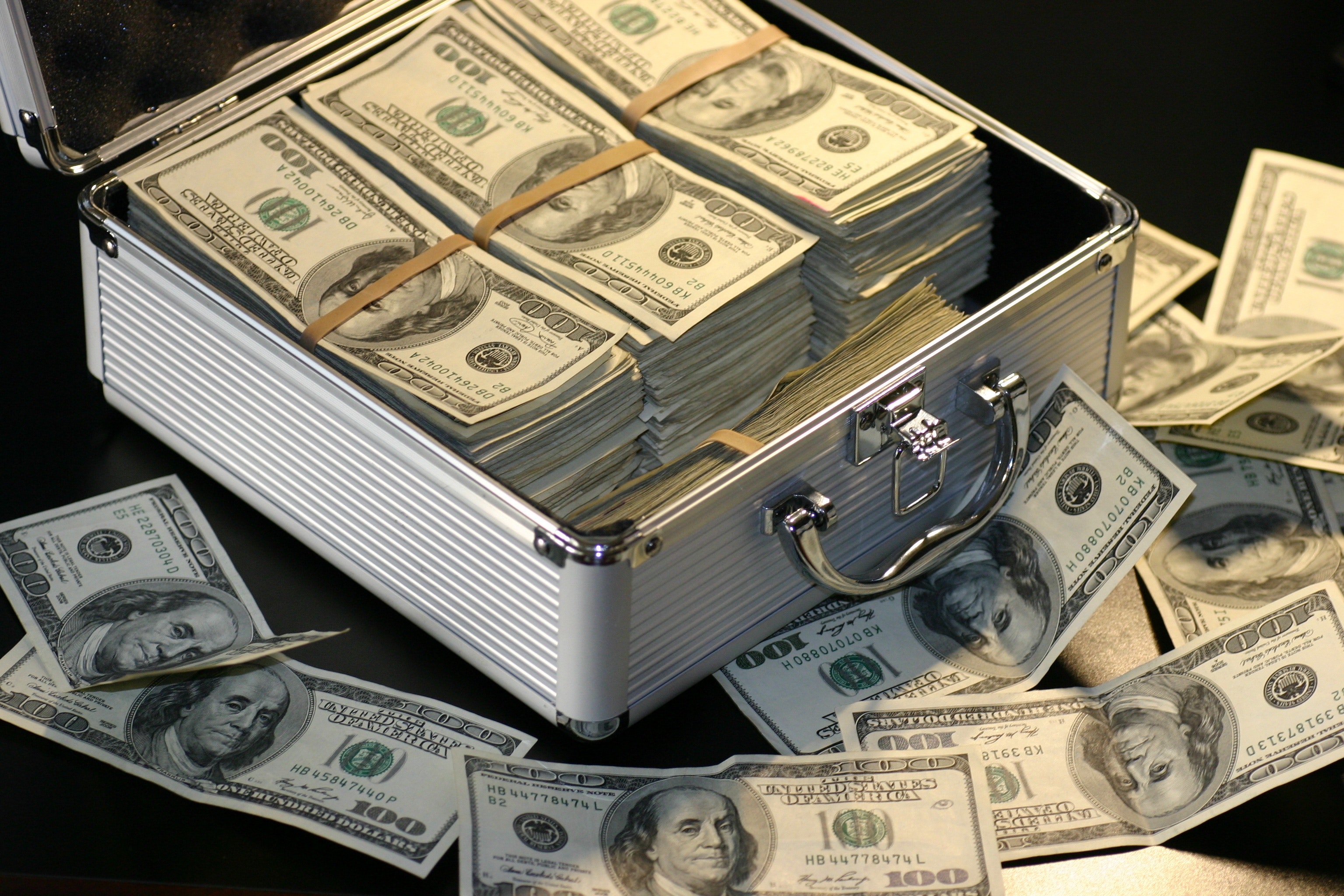 It's one thing to earn money - it's another to grow a substantial fortune.
Sure, there are several ways to generate an income - get a job, run your own business, or place your money in significant investments. Since they come with their own set of risks - redundancy, bankruptcy, market downturns, and even inflation - you need to have a solid plan to keep your personal finances robust.
Sometimes managing your personal finances can feel overwhelming. To make money steadily, it is crucial to take well-informed steps, timed perfectly to avoid any pitfalls.
Financial experts say that one of the biggest mistakes that can be detrimental to your investment portfolio is the lack of objectivity. We tend to act emotionally, rather than pragmatically, when it comes to managing our money, which usually leads to loss of wealth. And this is precisely where a financial advisor can be of service.
Just like how proteges would turn to their mentors for guidance, a legitimate and experienced financial advisor can help you achieve your financial goals, be it for a comfortable post-retirement life, or simply getting rid of debt and improving your credit rating.
An in-house fiduciary advisor can help you take stock of your assets and liabilities, dispense insightful recommendations on the most lucrative financial products that you can invest in, and offer practical ways that can help you manage and safeguard your fortune.
But while most financial advisors have the same mandate - and that is to help their clients maintain and grow their assets - you also have to make sure that you work with someone that you can trust.
Here are some questions that you need to ask a fiduciary advisor before affixing your signature on the dotted line.
What are Your Credentials?
Choose to work with a financial advisor that has valid credentials and certifications. More importantly, closely assess if the advisor has experience in successfully weathering market downturns. If the financial advisor is used to working in still waters, s/he may not be able to see you - and your assets - through a storm.
Do you Work on a Fiduciary Capacity?
Your financial advisor must be competent and trustworthy, as trust is the foundation of every client-advisor relationship. Check if your financial advisor will work on a fiduciary capacity, as doing so means that s/he is legally bound to keep your best interests at heart.
Who do you Work With?
Identify the skills of the advisor and check if they can work for your goals. If you are planning to strengthen your retirement fund with conservative investments, working with a fiduciary advisor that is more experienced in stock market trading may not be a good fit. It would serve you best to work with someone with experience in the retirement industry.
What is Your Investment Style?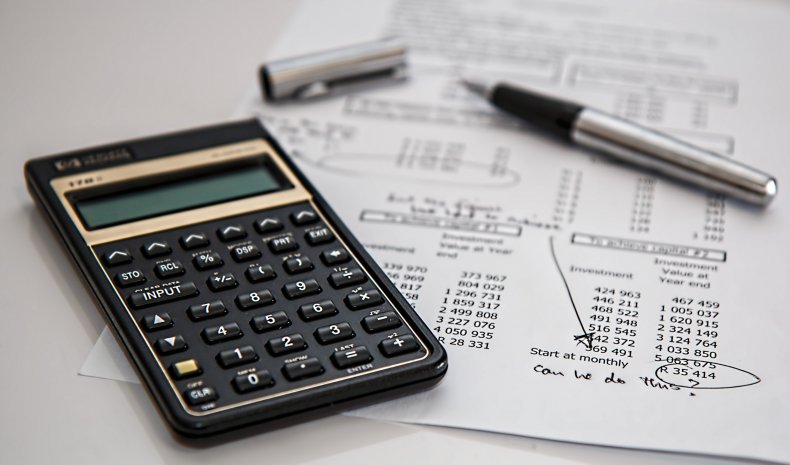 Investments highly depend on factors such as age, investment goals, and risk tolerance. Ask your potential financial advisor how he intends to grow your money through investments, and check if you are comfortable with his/her approach. If you find them either too conservative or too risky, it may be best to work with someone that can respect your limitations or be able to recommend alternative approaches you can afford.
How do you Take Care of Your Clients?
There may be some financial advisors that pledge to secure your portfolio. To see if it can work out, ask them about the mode and frequency of communication, and details about work style.
How do you Measure Success?
The success of any financial advisor must be measured against the financial plan that he has developed for you. They must be able to explain the phases and milestones, together with their corresponding timelines. Should there be any deviations to this, the financial advisor must let you know, and present a list of strategies to rectify the plan.
Looking for Your Smart Partner
If you have decided that working with a financial advisor would be beneficial, the next step would be to actually look for one. If you do not know where to start, a website named SmartAsset can help you connect with up to 3 vetted fiduciary advisors near you within minutes.
Their mission is to "empower people to make smart financial decisions", the same reason why their website offers a wealth of content and tools created by personal finance experts, aimed to help people assess their financial condition, and take the necessary steps to reach their goals.
Smart Asset can connect you with accredited fiduciary advisors within your area after you fill in a brief questionnaire answering about your financial priorities, retirement timeline, and investment risk tolerance.
They also offer helpful financial guides on home buying, banking, insurance, and education, among many others. Moreover, the website offers calculators that use patented automated financial modeling (AFM) technology for simulating how a specific financial decision can impact your personal finances. These calculators are said to be used by over 45 million users per month.
Working with an experienced financial advisor can be one of the best ways to effectively manage your personal finances, grow your assets, and above all, achieve financial success and peace.