Bomb Scare Closes Amsterdam Schiphol Airport For Four Hours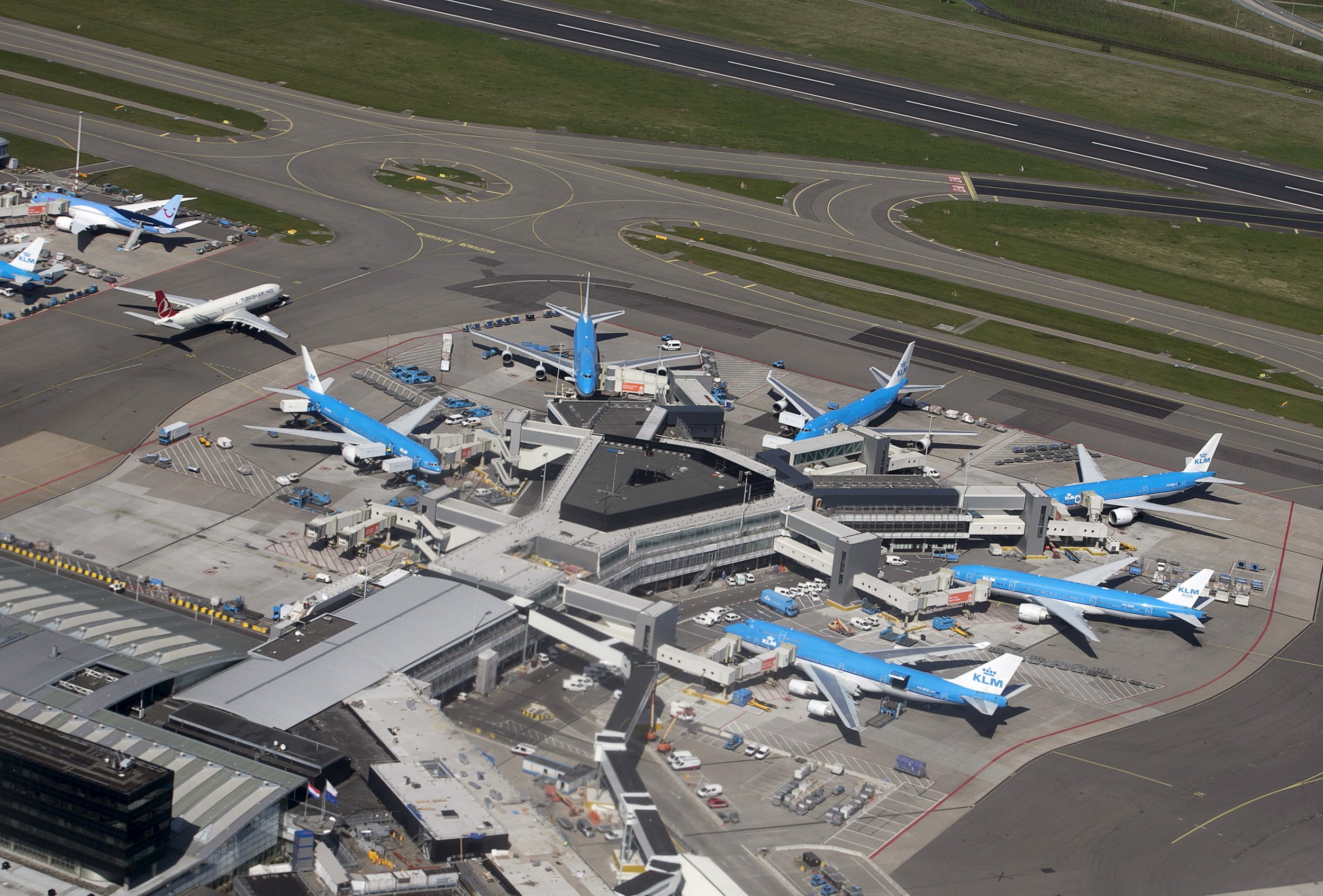 Dozens of armed police cordoned off part of Amsterdam's Schiphol Airport on Tuesday night after a bomb scare, leading to a search and the arrest of a "suspicious" man, Euronews reported.
Part of the airport was evacuated while the search for an explosive device was underway, following a phone call to police detailing an alleged threat. The search lasted four hours and officials did not find explosives on Schipol's premises.
The alert was lifted in the early hours of Wednesday morning and airport officials tried to allay any anxiety among passengers, reporting no disruptions to flights.
The man arrested remains in custody and Dutch police are establishing why he was at the airport. The identity of the man has not been made public and it is not clear why he was considered suspicious in the first place.
The alert came at a time of increasing security measures at Europe's airports, particularly after the attacks on Brussels' airport in March, which killed 16 people.