Amtrak Derailment: Photos From Deadly Washington Train Crash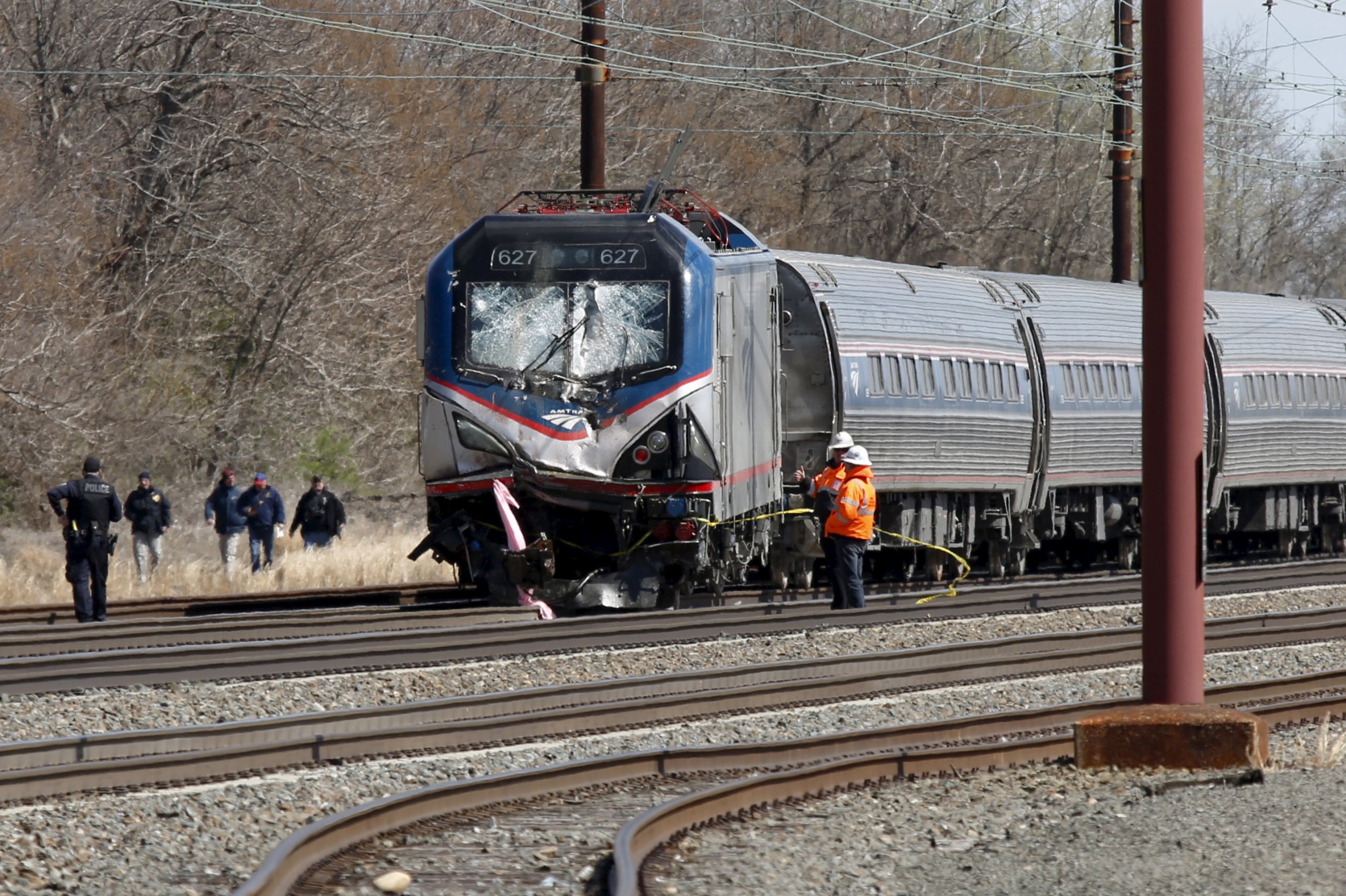 Multiple fatalities have been reported and a train was left dangling over a highway after an Amtrak train outside of Olympia, Washington, derailed Monday morning.
Photos and videos from the chaotic scene showed at least two train cars hanging over an Interstate 5 overpass, backing up traffic on the highway as rescuers rush to save travelers and assess the damage.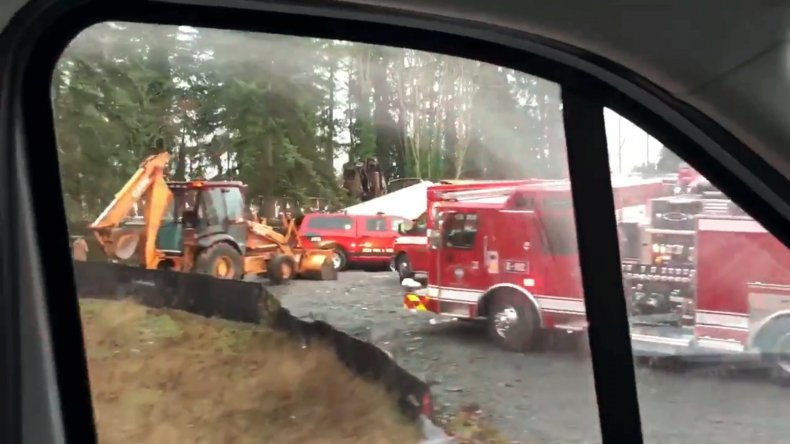 Amtrak said the train, which was heading from Seattle to Portland, Oregon, was carrying about 78 passengers and five crew members. At least three fatalities were reported in the immediate aftermath. Northbound and eastbound trains departing from Seattle continue to operate after the crash, but other trains in the area have been canceled and no alternate transportation will be provided, Amtrak said.
Amtrak opened a phone line for people who have questions about the crash, including friends or loved ones on the train. The number is (800) 523-9101.
"It was pretty horrific-looking," CNN quoted a witness saying.
A reporter for KING-TV in Seattle, Alex Rozier, wrote, "These were my photos of Amtrak train 501 as it was leaving the Tacoma station. It derailed minutes after this picture.
Other Twitter users took pictures of the Amtrak train before it derailed.