After Philadelphia Derailment, U.S. Orders Amtrak Safety Measures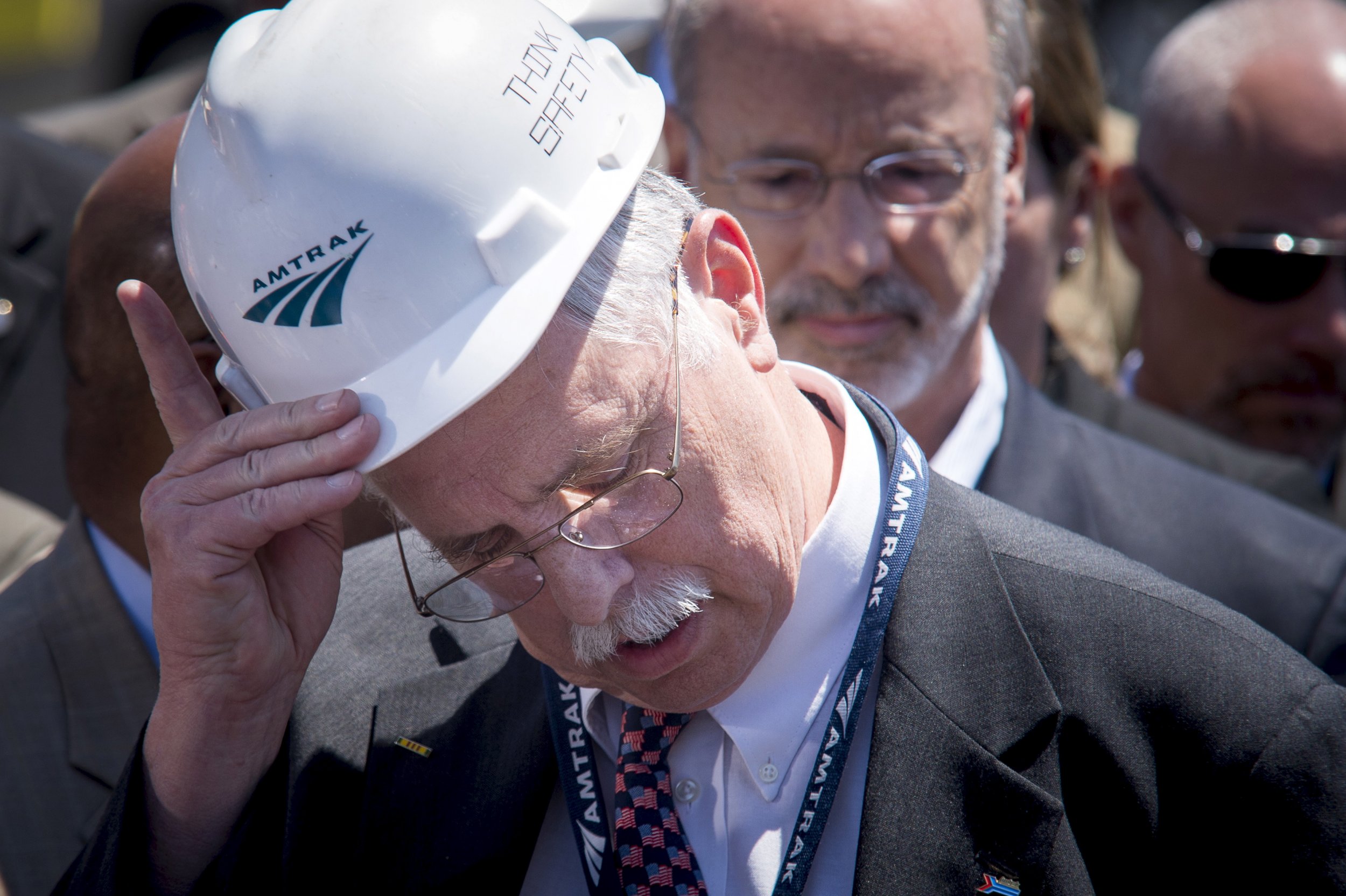 WASHINGTON (Reuters) - U.S. regulators have ordered passenger railroad Amtrak to improve the safety of its heavily traveled Northeast Corridor route following Tuesday's derailment in Philadelphia that killed eight people, the Federal Railroad Administration said on Saturday.
The FRA ordered Amtrak to ensure that an automatic speed control system is in use on northbound trains on the corridor, which stretches from Washington to Boston. It also ordered the railroad to assess the risk on curves in the track and increase its signage alerting engineers and conductors of the maximum speed.