Amtrak Train Collides With a Moving Van in San Diego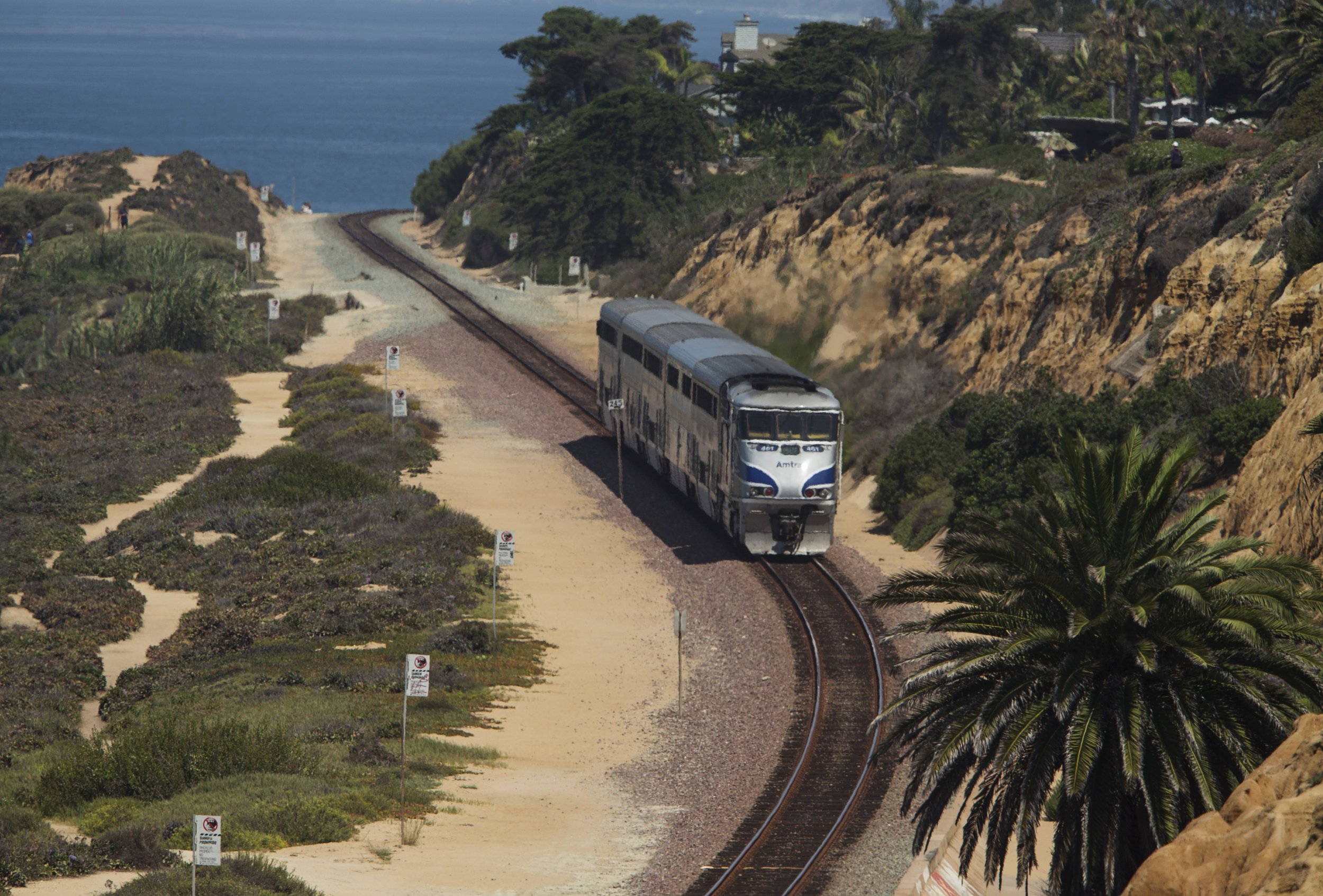 An Amtrak Pacific Surfliner train hit a moving van in San Diego on Friday, causing injuries, fire officials told a local NBC News affiliate.
The crash occurred just after 9:30 a.m. local time at Pacific Highway and Washington Street in the Mission Hills neighborhood of the California city. The van was on the railroad tracks as the train approached, officials said.
The extent of the injuries was not immediately clear. But no rescues were needed at the crash site, according to NBC.
Investigators were on scene.
Traffic was rerouted from the area. Amtrak service temporarily was shut down in both directions, but was expected to be restored later on Friday.
The Surfliner train connects San Luis Obispo and San Diego through Los Angeles and Santa Barbara.
In May, an Amtrak train traveling from Washington, D.C., to New York City, derailed in Philadelphia, killing eight people and sending more than 200 individuals to the hospital.
The Federal Railroad Administration then ordered Amtrak to improve the safety of the Northeast Corridor, where the derailment occurred.
This is a developing story and will be updated as more information becomes available.