Amy Adams: Stop Asking Women Actors Why They Are Paid Less Than Men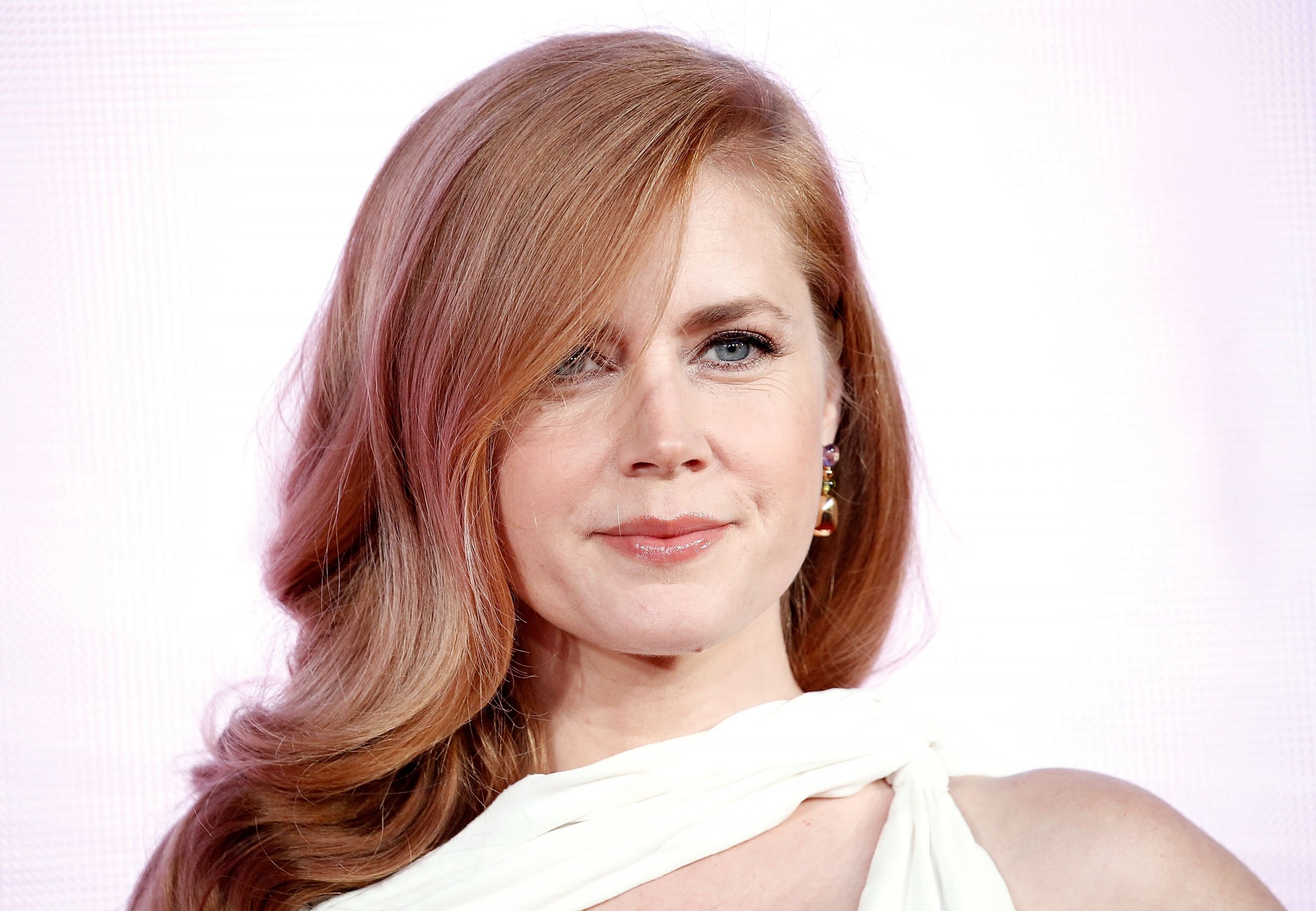 Actor Amy Adams has said she is fed up of women being "put on the chopping block" when it comes to answering questions about Hollywood's gender pay gap.
Oscar-nominated Adams said instead of asking women actors about how much less they are earning than their male counterparts, reporters should be pushing producers—the people making decisions about salaries—to respond to issues of pay disparity.
During a roundtable discussion with The Hollywood Reporter, Adams said: "Who you should be asking is the producer round table: 'Do you think minorities are underrepresented? Do you think women are underpaid?'
"[Women actors] are always put on the chopping block to put our opinion out there, and that question is never asked.
"I'm like, 'Why don't you ask them and then have their statements be the headlines in the press?' I don't want to be a headline anymore about pay equality."
During a 2015 Oscars acceptance speech, Patricia Arquette made a similar point.
Addressing the gender pay gap, she talked about the blindspot of not considering the producers who helped foster the inequality in the first place.