Amy Cooper Charged With Filing False Report for Calling Police on Black Man in Central Park
Amy Cooper, a white New York City woman who called the police on a Black birdwatcher last month for allegedly threatening her life, has been charged with filing a false report.
The Manhattan District Attorney's office announced Monday that misdemeanor charges will be filed against Cooper, who was recorded threatening to call the police on Christian Cooper, who is of no relation. The June incident in Central Park, which quickly went viral, began when the bird-watching Cooper asked Amy to put her dog on a leash.
She immediately reacted by screaming for him to stay away from her and was seen on video telling police dispatchers she was being threatened by "an African-American man."
"Today our office initiated a prosecution of Amy Cooper for falsely reporting an incident in the third degree," said Cyrus R. Vance, the Manhattan district attorney. "We are strongly committed to holding perpetrators of this conduct accountable."
Amy Cooper was later fired from her job over the incident and the event sparked ongoing discussion over white people, particularly white women dubbed "Karens," filing false reports against people of color.
Newsweek reached out to New York Police who referred inquiries for any additional information to the DA's office.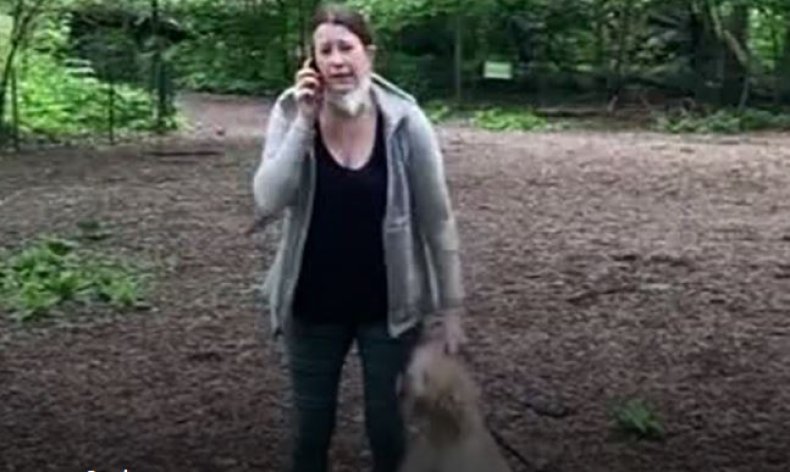 This story is developing and will be updated when more information becomes available.