'You May Want to Marry My Husband' Author Amy Krouse Rosenthal Dies at 51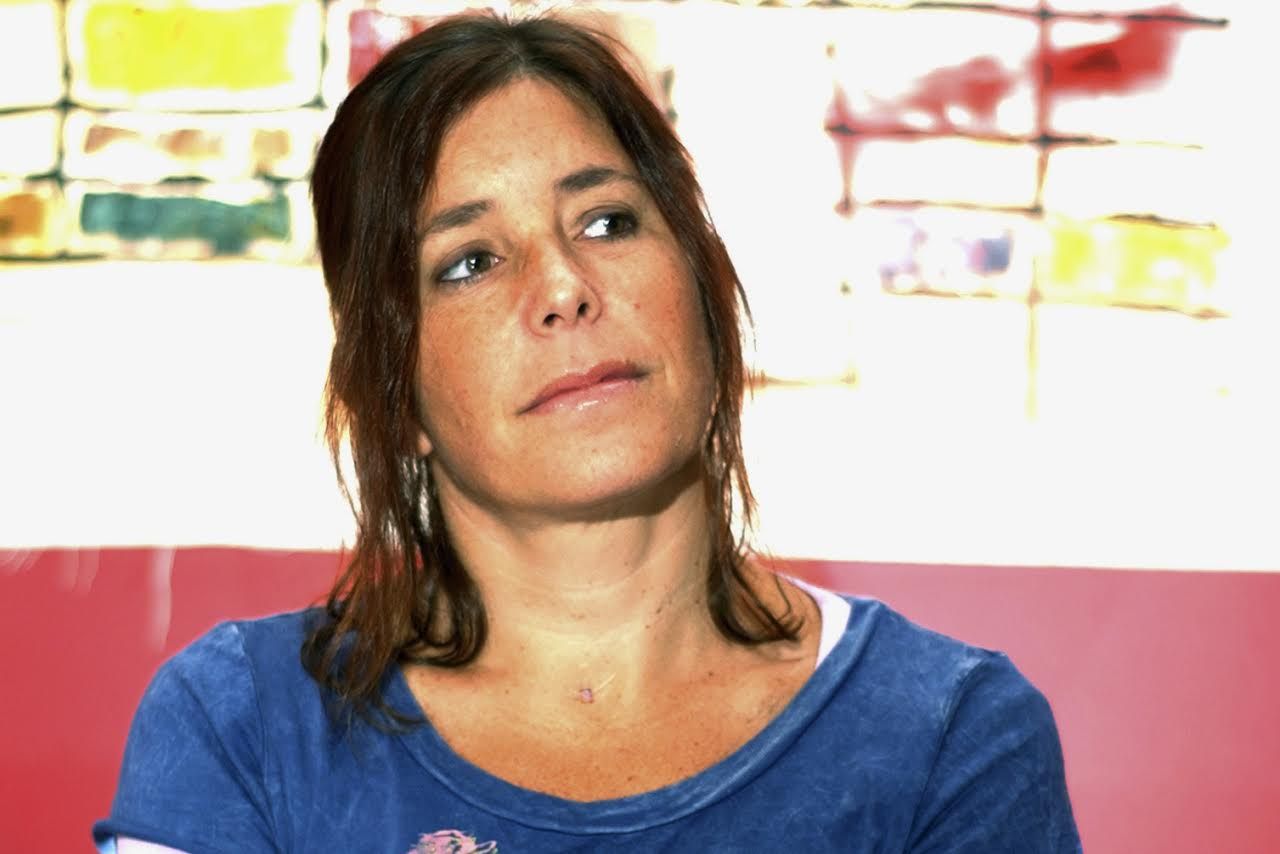 Chicago author Amy Krouse Rosenthal, who wrote a heartbreaking dating profile essay for her own husband that went viral earlier this month, reportedly died Monday at 51. She had been treated for terminal ovarian cancer since 2015.
Related: The Week in Reading: The best new books for March 14
After learning she didn't have long to live, Rosenthal began writing an essay that she said she completed on Valentine's Day, and her death comes just 10 days after The New York Times published that heartbreaking column in its "Modern Love" section. "You May Want to Marry My Husband" details a dating profile and a plea for her spouse to find love again; in anticipation of her death, she wanted to find the perfect match for her husband, whom she would leave behind. She left blank space in the column for the next love story she expects her husband will write with a new love. "He is an easy man to fall in love with," she wrote. "I did it in one day."
Her husband, Jason, responded to the letter in a statement to People magazine: "I don't have the same aptitude for the written word. But if I did, I can assure you that my tale would be about the most epic love story…ours."
Rosenthal was a best-selling author of 28 children's picture books and the recent memoir, Textbook Amy Krouse Rosenthal.
The couple was married for 26 years and had three adult children. "I was planning," she said in her essay, "on at least another 26 together."
As it did to the publication of her essay, the country reacted Monday to the news of her death.