Amy Schumer Calls On Ivanka Trump to Demand Kirstjen Nielsen's Resignation Over Family Separation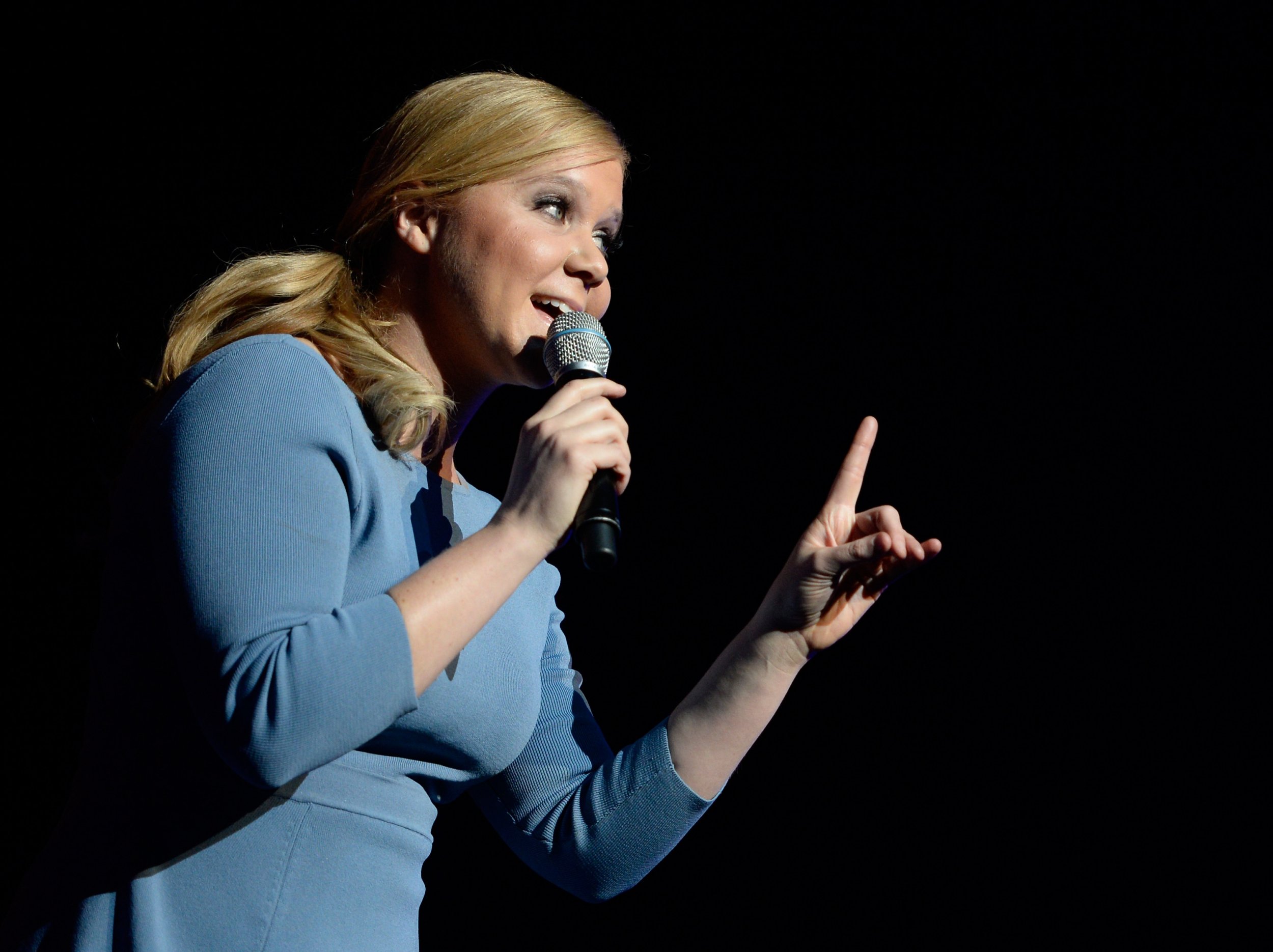 After calling the Trump administration's practice of immigrant family separations a "low point" during her father's presidency, Ivanka Trump is facing renewed calls from the celebrity world to translate her words into action by demanding the resignation of Homeland Security Secretary Kirstjen Nielsen.
Amy Schumer, Alexa Chung, Sophia Amoruso and other celebrities have joined forces once again to flood social media with "Dear Ivanka" letters, calling on the first daughter to address the fallout from her father's "zero tolerance" policy, which saw around 2,500 children separated from their parents at the U.S.-Mexico border.
Celebrities Ivanka Trump follows posted the letter on Instagram Tuesday. "Dear Ivanka," it begins, "You follow me on social media. You said family separation was a 'low point' for you. The low point is for the separated families."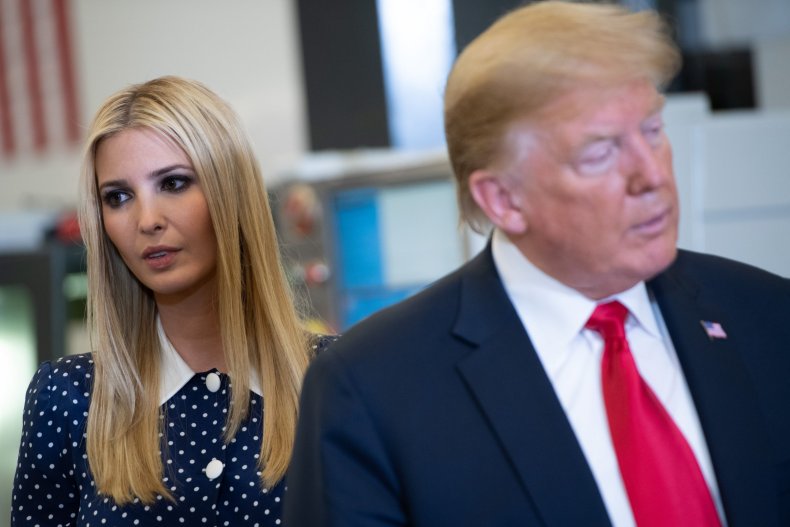 "You spoke in past tense," it continues, but "this crisis is ongoing."
The letter states, "As of now, 572 children have not been reunited. A child has died after separation. Approximately 400 parents have been deported without their children. There have been multiple claims of sexual and physical abuse in detention. There have been psychotropic drugs administered to children in detention without parental consent."
"These abuses have occurred on your father's watch and under the leadership of Secretary Nielsen. End these racist, inhumane and unconscionable abuses now," it says. "We demand you call for the resignation of Secretary Nielsen!"
Amoruso, who founded the women's clothing brand Nasty Gal and wrote the book #GirlBoss about her experiences, appears to have been the first to post the plea to Ivanka Trump on social media, with others following soon after.
So far, Ivanka Trump, who also acts as an adviser to her father, appears to have been tagged in dozens of the "Dear Ivanka" posts, with members of the public joining celebrities in issuing the call for her to demand Nielsen's resignation.
The first daughter does not appear to have responded to the calls to action.
This is not the first time celebrities have used the social media platform to get their messages across to president's adviser.
Last November, stars including Cara Delevingne, Alexa Chung, Sophia Bush and Olivia Wilde posted similar "Dear Ivanka" letters on Instagram, calling on the president's adviser and daughter to support the DREAM (Development, Relief and Education for Alien Minors) Act.
The proposed legislation would have provided legal status for young undocumented immigrants who were brought to the U.S. as children.
The latest celebrity campaign to get Ivanka Trump to take action against the Trump administration's immigration policies comes after she said she was "vehemently against family separation."
"That was a low point for me," Ivanka Trump said of the family separation policy's enforcement, during an interview with Axios.
"I feel very strongly about that, and I am very vehemently against family separation and the separation of parents and children," she said.
"I think immigration is incredibly complex as a topic; illegal immigration is incredibly complicated," she said. "I am a daughter of an immigrant."
While Ivanka Trump was critical of the separation policy, she was hesitant to condemn her father's immigration approach. "We have to be very careful about incentivizing behavior that puts children at risk of being trafficked, at risk of entering this country with coyotes or making an incredibly dangerous journey alone," she said. "These are not easy issues, these are incredibly difficult issues, and like the rest of the country, I experience them in a very emotional way."
Representatives for Ivanka Trump have not immediately responded to a request for comment from Newsweek.