Amy Schumer Responds to Barbie Movie Online Critics: 'Is It Fat Shaming If You Know You're Not Fat?'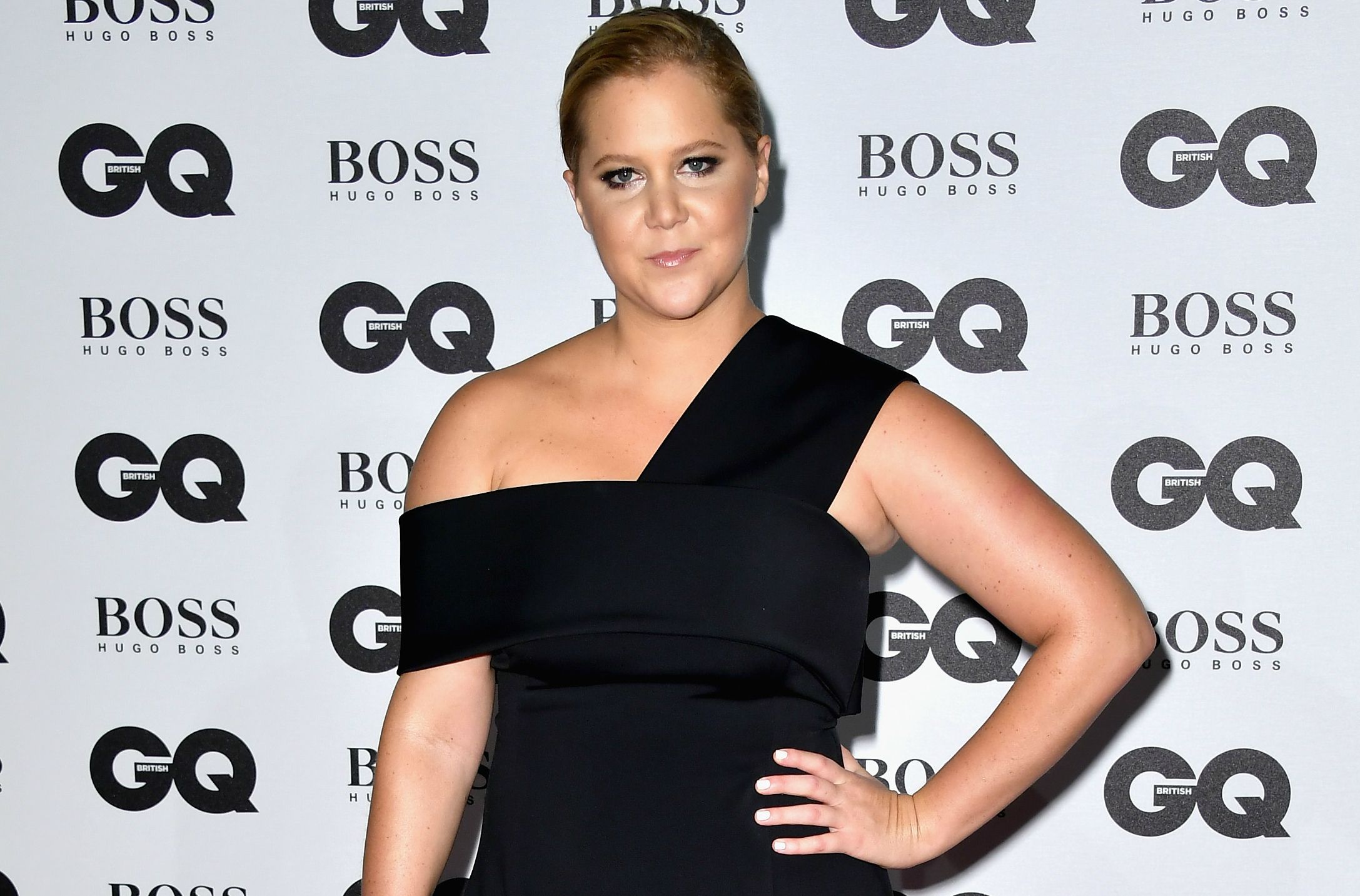 Amy Schumer has spoken out against body shamers after being cast as Barbie in a live-action movie.
Deadline reported last week that the comic would play a Barbie doll who is kicked out of Barbieland because she doesn't meet the perfect physical standards of the other Barbies. The film—toy manufacturer Mattel's first foray into live-action—is described as a "fish-out-of-water" story that would see Schumer's Barbie gain new-found acceptance of herself when she is forced to deal with to the real world.
On Monday, Schumer hit back at critics on social media who suggested she doesn't meet the physical proportions of the popular children's toy. The comedian said itm is precisely these reactions that make her perfect for the role.
Schumer wrote on Instagram she was "very honored … to be considered to play an important and evolving icon."
"Is it fat shaming if you know you're not fat and have zero shame in your game? I don't think so. I am strong and proud of how I live my life and say what I mean and fight for what I believe in and I have a blast doing it with the people I love," she continued.
"Where's the shame? It's not there. It's an illusion. When I look in the mirror I know who I am."
The Trainwreck star said that she sends her "deepest sympathy" to social-media trolls criticizing her casting.
Related: Kerry Washington Feels 'Taken Aback' by Photoshopped Magazine Cover
"I want to thank them for making it so evident that I am a great choice," she wrote. "It's that kind of response that lets you know something's wrong with our culture and we all need to work together to change it."
Schumer posted the message alongside an image of her walking on the beach in a bikini. It is the same photo she shared back in March after people tried to body shame her on on social media for her appearance in paparazzi pictures.
The live-action Barbie movie is the latest step that Mattel is taking to update the 57-year-old toy line to better reflect different shapes, sizes and skin colors. In January, Mattel announced a makeover for the doll that includes more than 30 different hair colors, more than 20 different eye colors, three different body types and seven different skin tones.