The Anatomy of a Successful NFT: Value, Brand, Community
It takes time and sound strategy to create an audience of loyalists and believers.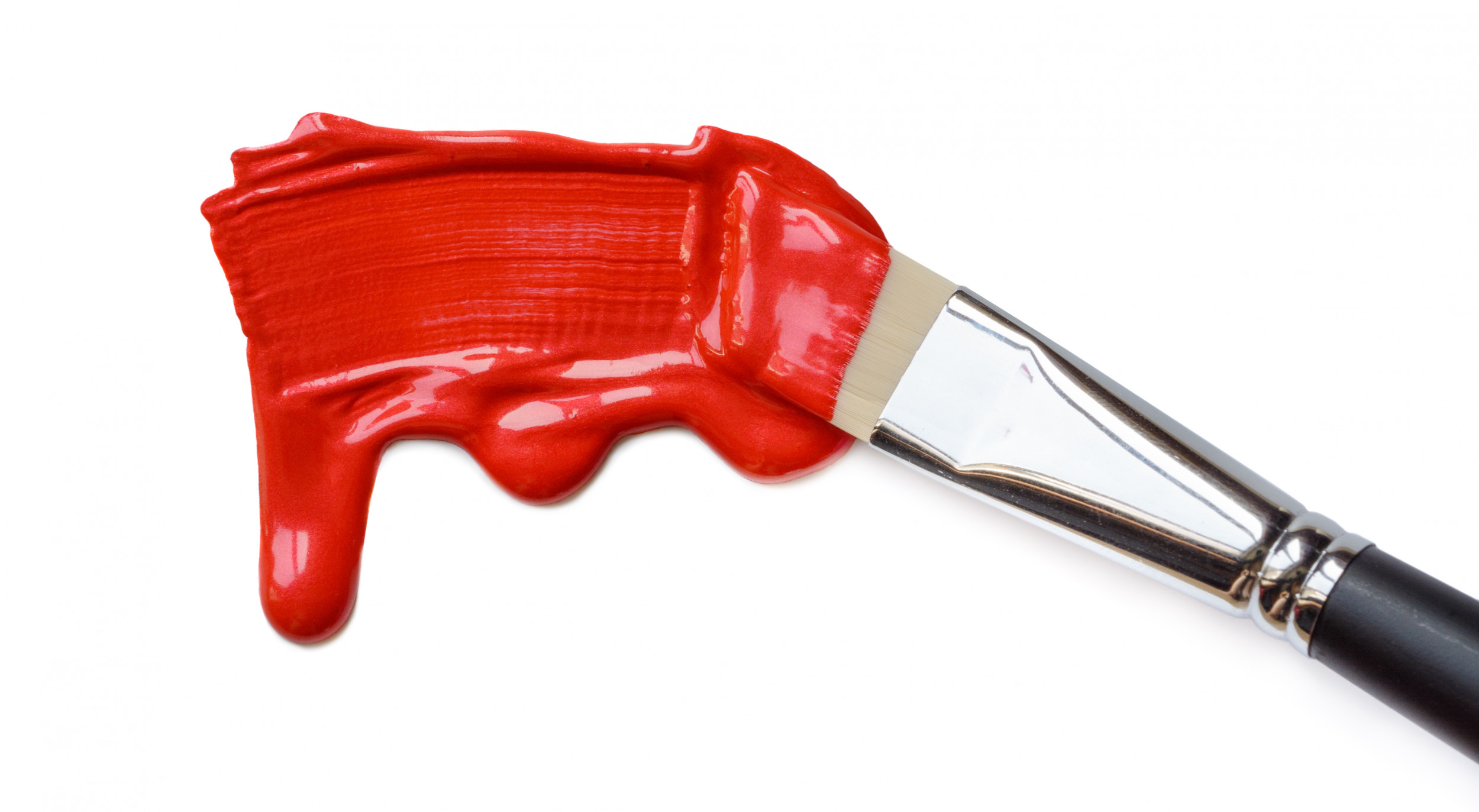 NFTs offer artists new opportunities to create and sell their pieces in our evolving Web3 world. But, what actually makes a successful NFT? Is it all about the art, or is there more to the story surrounding the market's winners and losers? As the founder and managing partner of a VC fund specializing in the blockchain/tokenization ecosystem, I've developed an understanding of what can help make an NFT successful.
As the NFT market matures, it offers new insight into what actually makes an NFT a success. You can draw conclusions as to why, for example, Bored Ape Yacht Club (BAYC) is one of the most successful NFT projects to date, selling for $3.5 million (769 ETH), and owned by big names such as Jimmy Fallon and Stephen Curry.
The same attributes that made BAYC an NFT star also played a significant role in the success of other NFT winners like The Kings of Leon's NFT released album, or even UkraineDAO's Ukrainian flag NFT, which raised more than $6.5 million for the Ukrainian people. These success stories tell us a lot about what fuels interest and value in an NFT.
On the contrary, the greatest NFT flops can tell us a great deal as well. From Jack Dorsey's first tweet to The Indifferent Duck (and let's not even discuss the Fart Jars), these NFT projects failed miserably. When hype and novelty wear out, what's left? Can artists create an NFT that can perform well initially, and then sustains momentum long term? The answer is yes, but it's not always easy.
Create Value
Many artists only focus on creating the actual NFTs, which includes a somewhat cumbersome process of creating and listing an NFT on one of the many marketplaces like OpenSea (a marketplace I have used before) or Crypto.com. While the technical aspect is complicated, most marketplaces help shield users from complexities — making the NFT creation the easiest part of the journey.
The more difficult task is how to create an NFT that people find valuable and actually want to buy. Every artist should be asking themselves a few simple but essential questions before they dive into NFT creation:
Is my NFT perceived to be rare or exclusive?
What will make my NFT desirable now, as well as in years to come?
What are the benefits of owning my NFT?
By owning my NFT, does it offer the owner joy, status, nostalgia, humor and so on?
Does the NFT create a personalized and unique connection to its owner (offering personal value)?
Who is my audience and what is unique about the NFT that appeals specifically to them?
For any NFT to become a success, these questions should not only be answered by the artist prior to creating the NFT, but should be clearly communicated to their audience to ensure they understand the value propositions — even if that value is targeted and subjective.
Build a Brand
It's imperative for artists to create, articulate and manage a distinctive brand. An NFT isn't just a digital interpretation of a piece of art. It's actually more like a living organism that must be nurtured for it to thrive. This only happens when a unique and authentic brand surrounding the NFT is established and maintained.
Artists should consider capitalizing on their own unique voice and style to help differentiate their NFT from others. Consistency is also key so awareness and loyalty grow over time. It's equally important to continuously innovate to keep the brand fresh and the audience engaged.
Artist Must-Haves for NFT Brand Building:
Create on-chain identity: On-chain IDs are stored on a public Blockchain (like Ethereum), in a decentralized way, which establishes a smart contract for the artist and a certification of authenticity for the piece of art.
Create a robust online identity: Creating brand awareness in our digital world means being visible, accessible and active online. Building an engaging website and being present on social media sites like TikTok and Instagram all add to your brand visibility.
Be a leader, not a follower: Avoid following current trends and hype. While being relevant is important, building a lasting brand with loyal followers requires novelty, innovation and continuous creative evolution.
Build a Community
It takes time and sound strategy to create an audience of loyalists and believers. NFT creators can start by understanding which audiences will be most enthusiastic about the NFT. By identifying that group early, artists can tap into established communities and expand from there.
The most successful NFTs have amplified their community-building efforts by doing the following:
Connecting with NFT influencers
Engaging with the community where they are (social media sites like Discord and others)
Offering exclusive giveaways and presale registration
Understanding the audience and pricing accordingly (if the NFT is targeted to Gen Z buyers, it has to be affordable)
Presenting the possibility of scarcity to drive interest
Offering new experiences that are only available to the community of buyers
Market and Manage
Even after the NFT has been successfully created, branded and targeted to a particular audience, the work is never complete. NFTs must be nurtured and managed. Simply launching an NFT is not enough. In fact, the difficult work begins after the NFT launch, when the artist must find ways to continue to engage and excite. This is no easy task. However, in order to play the NFT long game, creators can't afford to take their eyes off the prize.
Investing in ongoing digital marketing efforts can take a grassroots influencer effort to the next level. An effective campaign should include some FOMO with a dash of hype.
Smart and strategic storytelling and even compelling video content can get the job done effectively. And, one must never underestimate the power of "the new drop." Keeping owners wanting more is a surefire way to keep them invested in the creative process of the NFT.
Artists at the Core
All art has value in the end. The difference in the NFT market is whether or not the artist has the knowledge, support and drive to turn his or her creation into the next "darling of the digital age."