Florida Mother Reunites With Daughter She Was Told Died 70 Years Ago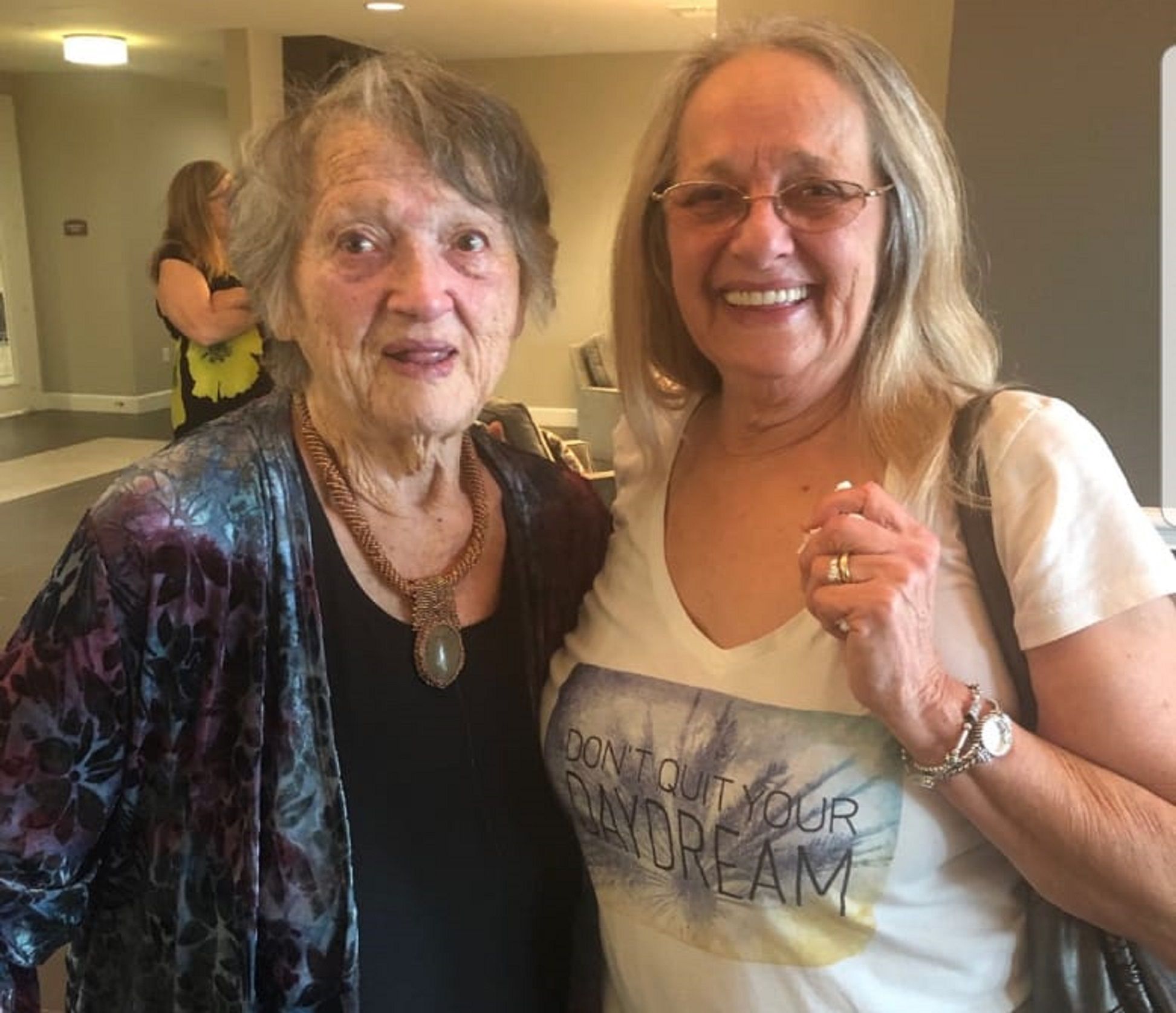 An 88-year old woman has been reunited with the daughter she thought died 69 years ago.
Genevieve Purinton met her daughter Connie Moultroup on Monday at a nursing home in Tampa, Florida, Fox 13 reported.
Almost seven decades ago, an unmarried 18-year-old Purinton was pregnant. But when she gave birth, doctors said the baby hadn't survived.
Purinton didn't have any other children at the time. Now, she's a mother, grandmother and great-grandmother.
Moultroup went to live in Southern California with adoptive parents soon after her birth in Gary, Indiana, NBC News reported. But tragedy struck when Moultroup was a young girl, and her adoptive mother died.
Her stepfather remarried, and her relationship with her new stepmother was strained, her daughter Bonnie Chase told the network.
"She would fantasize about her mother rescuing her since she was 5-years-old," Chase, 50, said. "It's truly her lifelong dream."
A home DNA kit was the key to reconnecting Moultroup and Purinton. "It was just a cool Christmas present and it has completely changed our lives," Chase said. She bought the test for her mother, and also took one herself.
"I discovered I had a first cousin whose mother was named Genevieve Purinton—when we talked on the phone she said, 'That's my aunt's name and she's still alive,'" Moultroup told Yahoo Lifestyle.
Purinton then called Moultroup on September 8. She said, 'Where were you born? What year? I think I might be your mother,'" Moultroup explained.
The pair chatted biweekly before finally meeting face to face this week.
"It has been amazing to finally meet my mother," Moultroup told Newsweek. "There was nothing but tears of joy on Monday and that has continued until today... I expect it will continue for some time for both of us!"
Moultroup sees a host of similarities between her and her mother. "She couldn't deny me if she wanted to—we look exactly alike," she told Yahoo Lifestyle. "We have the same facial features, bad knees, and we've both had heart attacks and strokes.
"My mom had always wanted to be a nurse, but she couldn't afford school so she became a cook," she added. "I was a nurse for 34 years and my passion is cooking."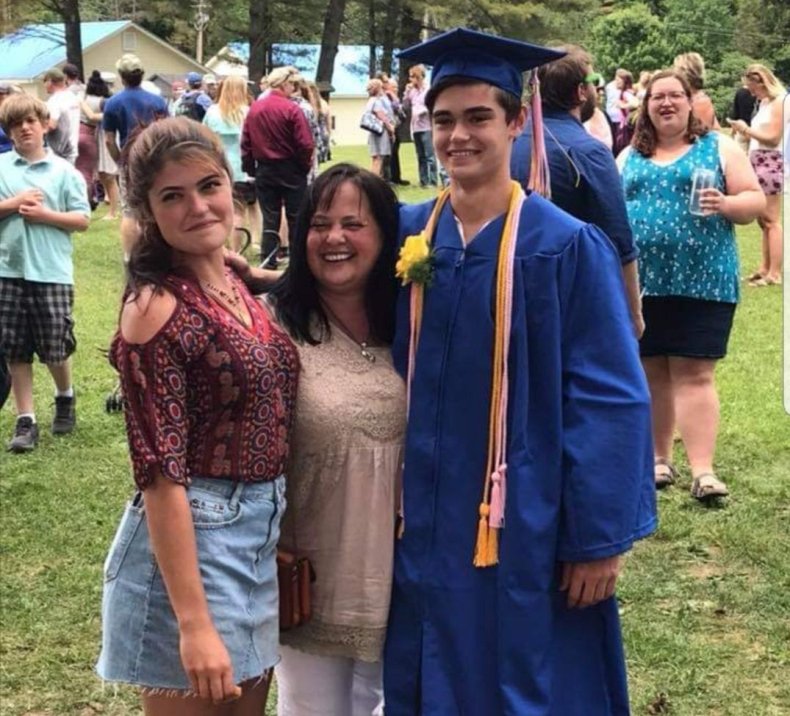 Chase, who has a new grandmother and a new set of cousins, told NBC News the experience had been overwhelming. "We're criers," she said. "We just cry a lot. There were a lot of tears and there's been a lot of tears the entire time since then. It's been really amazing."
Moultroup said finding her mother has been "such a blessing." She told Newsweek: "I got AncestryDNA for Christmas last year—which started this whole thing—and got my momma for Christmas this year.
"Santa is going to have trouble topping this one!"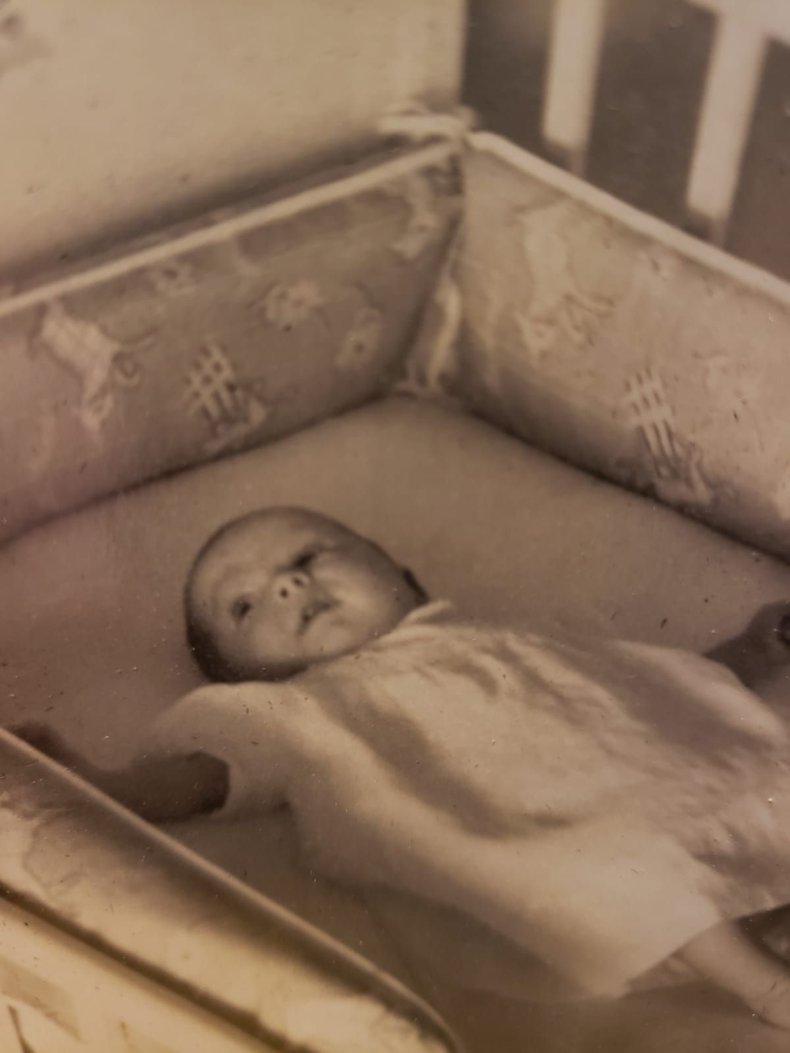 This article has been updated to include further comment from Connie Moultroup.