Ancient Biblical Seal of the Prophet Isaiah Reveals 2,700-Year-Old Tablet May Have Belonged to Holy Man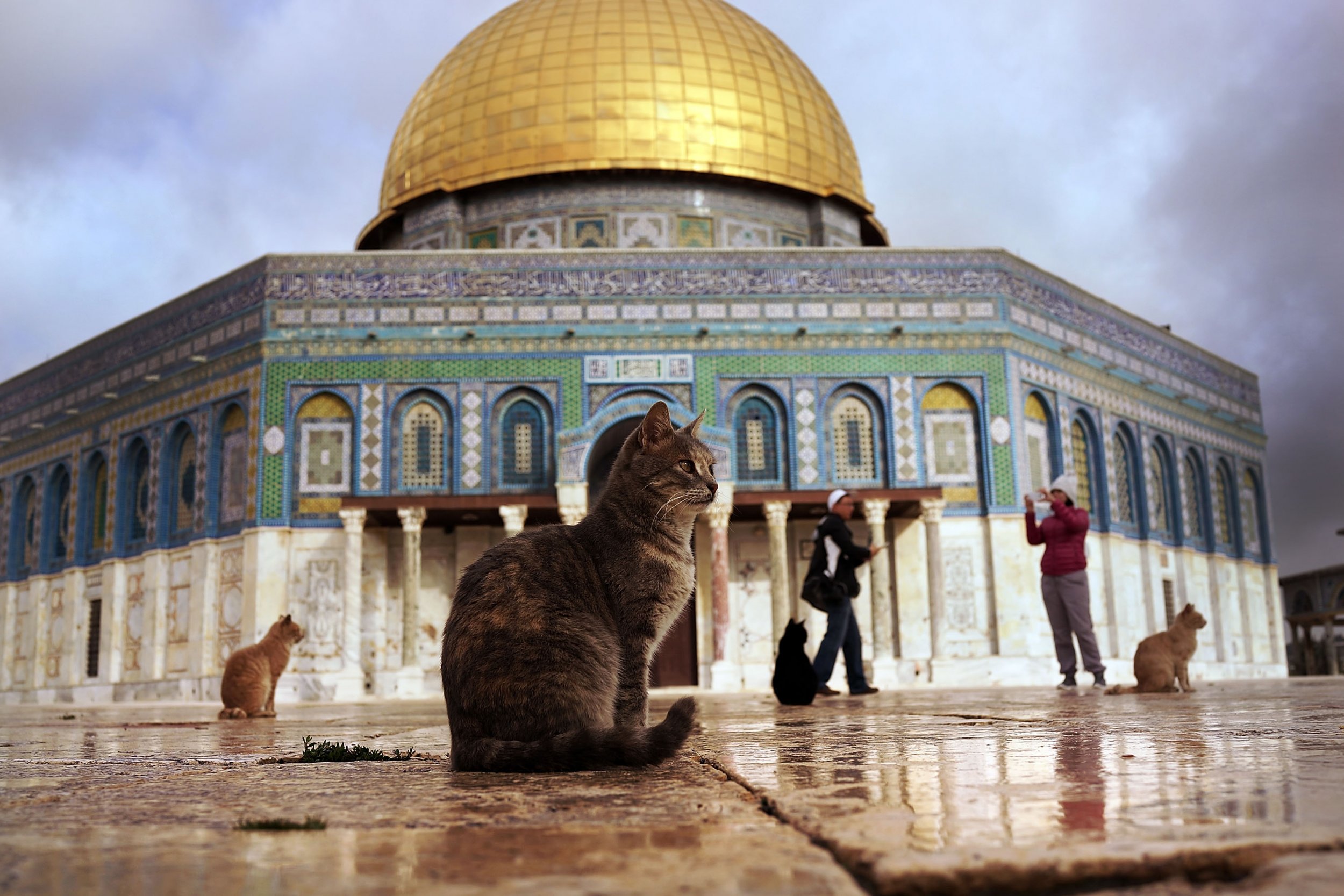 An ancient seal bearing a Hebrew script and recovered in Jerusalem may have belonged to the biblical prophet Isaiah. The seal may be the earliest historical evidence relating to the holy man, who was revered by the Abrahamic faiths, outside of the Bible.
The clay seal dates back to the eighth century B.C. and was discovered in a Jerusalem excavation site, National Geographic reported. It looks likely to have once read "belonging to Isaiah the prophet."
Related: Ancient Christian jewelry and crucifixes uncovered in long lost monastery in the Holy Land
If experts' hypotheses about the writing is correct, the half inch of oval clay would be the first physical reference to the prophet who counseled the Judean King Hezekiah—who ruled the ancient Middle Eastern kingdom from the late eighth to early seventh century B.C.
While the name Isaiah in its Hebrew form—Yesha'yahu—is visible on the seal, a second word on the clay tablet is slightly damaged. There is a letter missing, the Hebrew letter aleph, which would complete the word "prophet." This single letter throws the origin of the seal into doubt; the second, incomplete word could be a father's name or the location of a person's home.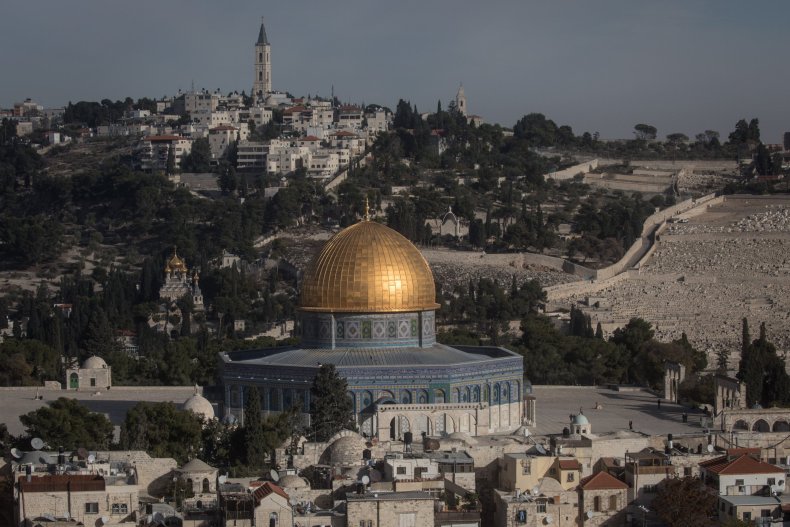 However, there are encouraging aspects to the find that also appear to confirm the seal belonged to the Old Testament prophet.
The seal was one of two recovered, along with 32 similar artifacts, from small Iron Age garbage pits in 2009. The so-called Ophel excavations at the base of the southern wall of Jerusalem's Temple mount unearthed artifacts thrown out from a royal bakery that was leveled in the 586 B.C. during the destruction of Jerusalem by Babylon.
In 2015, archaeologists at the Ophel excavations confirmed one of the recovered seals belonged to King Hezekiah. The proximity of the second find would appear to indicate the two seals are related.
Isaiah and the king had a close relationship, and the prophet advised the king following the conquest of the northern Kingdom of Israel by the Assyrians. Archaeologist Eilat Mazar, author of "Is This the Prophet Isaiah's Signature?" in Biblical Archaeology Review, has said the find offers unique possibilities.
"[The discovery] is a rare opportunity to reveal vividly this specific time in the history of Jerusalem," Mazar wrote.