21 Ancient Human Skulls Stolen From Historic Church in 'Appalling' Crime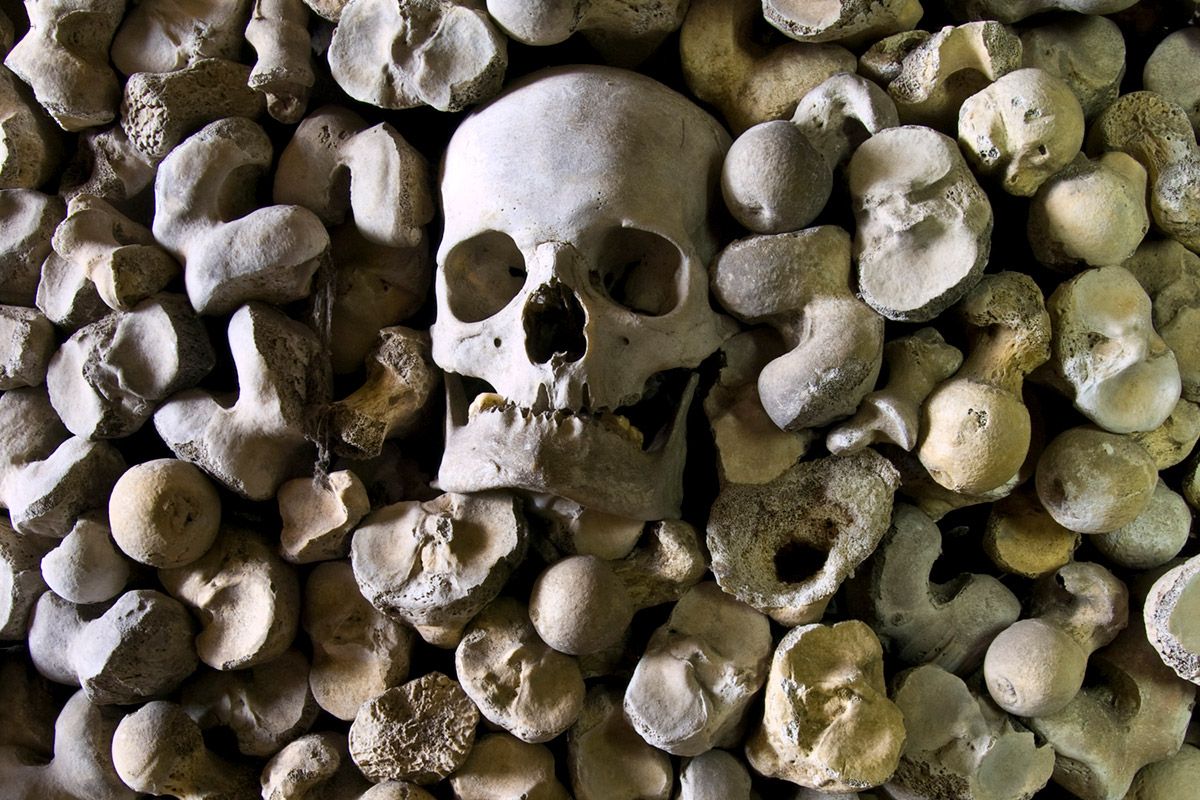 Thieves have stolen 21 ancient skulls from the ossuary of an historic church in the county of Kent, U.K. Local police launched a witness appeal on Wednesday, after thieves lifted the skulls from St. Leonard's Church in Hythe.
Police think the thieves struck some time between Sunday afternoon and Monday morning, leaving a broken lock behind.
St. Leonard's ossuary is thought to house the partial remains of between 2,000 and 4,000 people, the church reported. More than 1,000 skulls line the shelves of the ossuary, which also contains an enormous pile of bones and skulls measuring 25 foot long, six foot wide and six foot high. The remains are thought to be between 900 and 600 years old.
"An 'ossuary' is the name given to an object or place designed to serve as the final resting-place of human skeletal remains," Reverend Andrew Sweeney, priest-in-charge of St Leonard's, said in a statement. "We are saddened that the greed, selfishness or stupidity of some people has destroyed that assumption of common human values."
The church has now invested in an expensive security system to help protect the collection of bones.
The exact origin of the bones remains a mystery, with suggestions including they may be the remains of Danish pirates, victims of the Black Death or fallen soldiers from England's famous Battle of Hastings.
Up to 200 million people across Europe and Asia are thought to have died in an enormous plague during 12th century. The event is now called the Black Death, the Black Plague or simply the Great Plague.
The Battle of Hastings was a country-defining fight between the armies of William, the Duke of Normandy from Normandy-France and Anglo-Saxon King Harold Godwinson that took place in 1066. William won a decisive victory, completing the Norman Conquest of England. The Bayeux Tapestry famously depicts the battle and King Harold's death.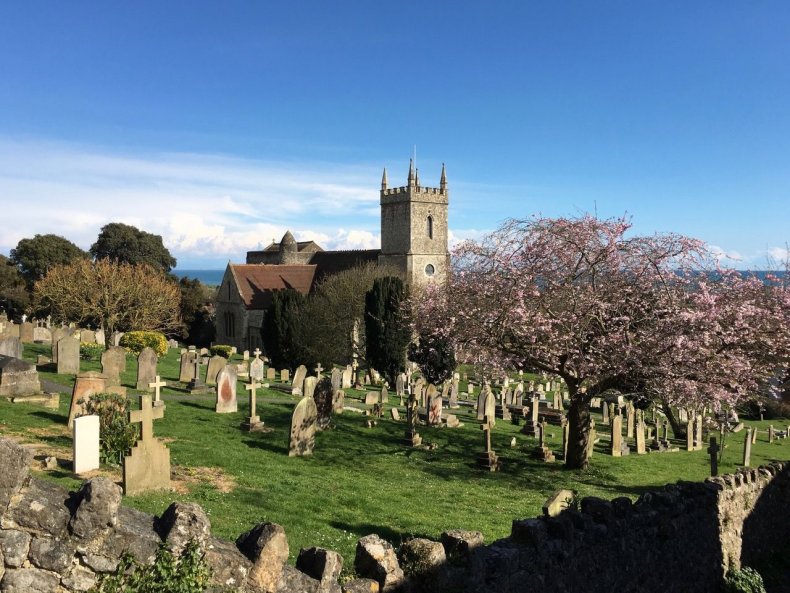 Recent scientific analyses of the bones revealed more than half belonged to women, and roughly 10 percent were from juveniles. This led experts to conclude the bones were likely the remains of local residents collected and stored during the extension of the church into an existing graveyard.
Locals are "appalled" by the theft, Sweeney said. "Each skull taken represents the mortal remains of a human being who deserves to rest in peace… There is no conceivable reason for any of these skulls to be in the hands of anyone but the church."
"We recognise this is perhaps an unusual theft, but these skulls were not free for the taking, they are part of an important collection and we are keen to see them back in their rightful place in the crypt," said Kent Police's Inspector Maxine Harris.