Extremely Rare and Ancient Roman Boxing Gloves Were Discovered at England's Vindolanda Site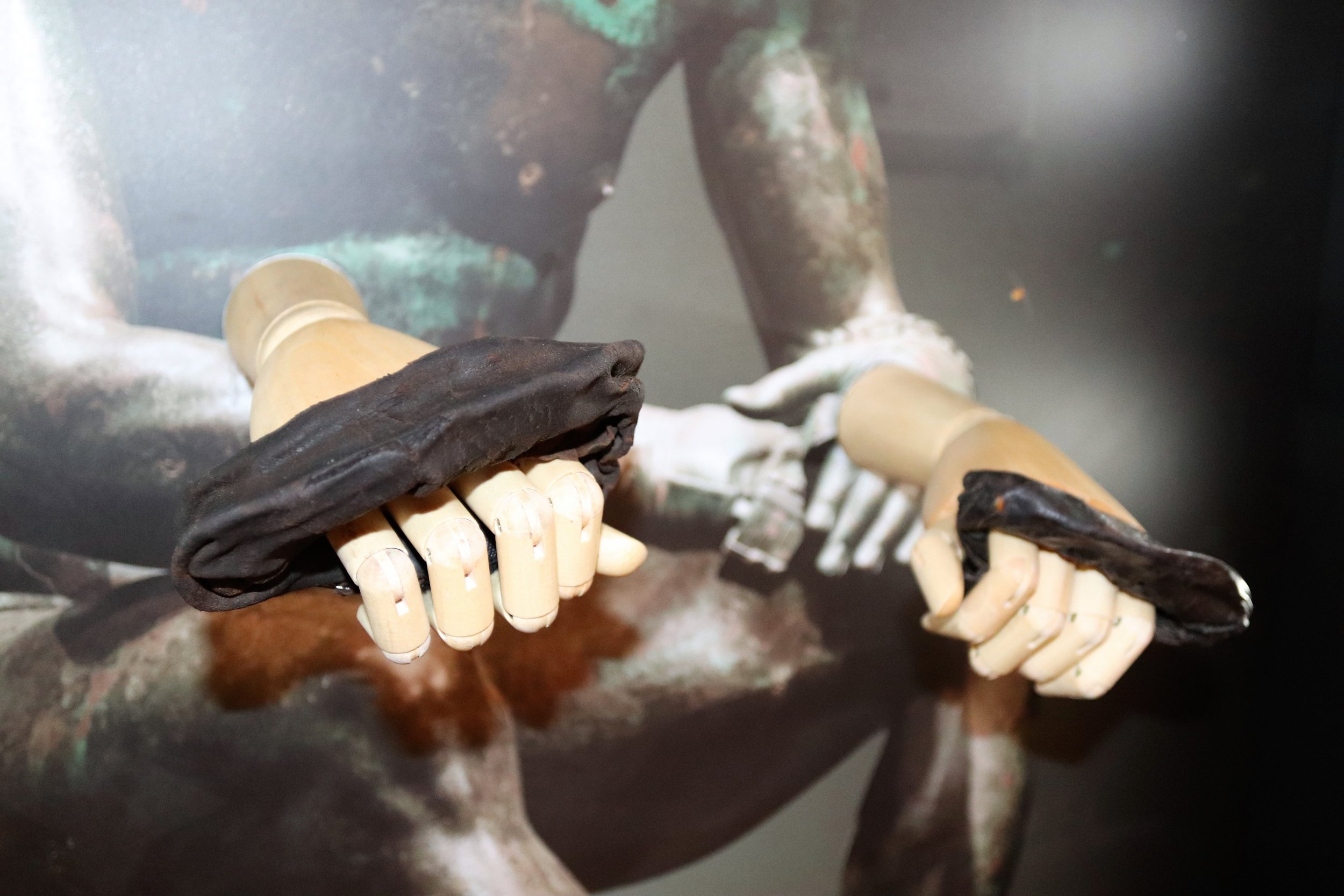 An unprecedented find at northern England's ancient Roman fort, Vindolanda, has revealed the previously little-known history of boxing in the Roman Empire. Two boxing gloves were unearthed at the site after a wave of successful finds last summer. This find is so rare that there is no specific expert on Roman boxing gloves since nobody has ever found a complete artifact.
The nearly 2,000-year-old gloves don't appear as you would imagine. They are merely leather straps, and archaeologists spent months consulting other researchers to determine what exactly they had unearthed at the Vindolanda site.
"We just couldn't work out what this thing was," Andrew Birley, director of excavations at The Vindolanda Trust, told Newsweek. Birley said the team was "mystified," until they noticed knuckle indentations on one of the pieces. Based on mosaics and ancient depictions of Roman boxers, "it suddenly became apparent with what we were dealing with."
The leather gloves appear like leather straps, and they were designed to fit over a boxer's knuckles. The two boxing gloves aren't a matching pair, but rather two individual gloves that may have been used for sparring practice, as the larger of the two was fitted with extra layers and wouldn't have dealt as forceful of a throw. Archaeologists believe that the larger glove could have been unfit for use, but possibly remained with the newer model after its owner grew attached to the glove. A circular patch covering up a tear in the glove reveals the care its owner took with it, ensuring that it would last longer, according to researchers.
"When you get something that somebody has used, and they've left their imprint of a hand on it, it completely humanizes the object," Birley said. "It helps us to get a window into the culture and the environment. That's what's so special about these things."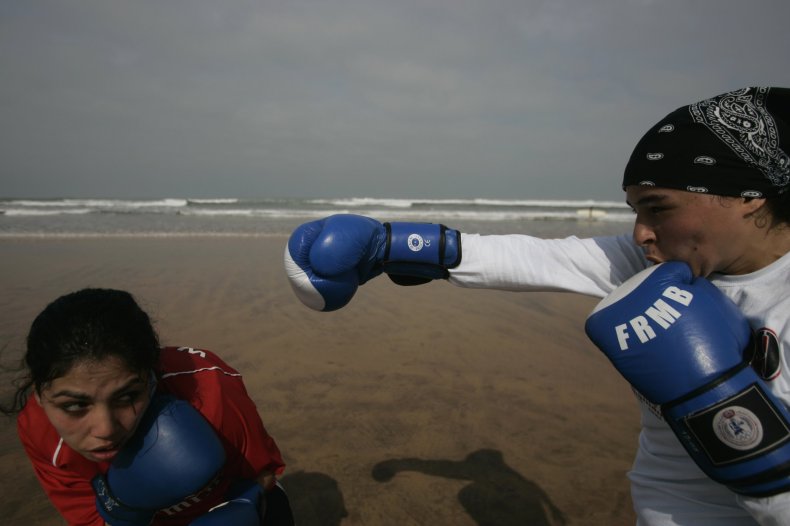 The gloves uncover more details about the Roman Empire's boxing history. Unlike gladiator gloves, according to Birley, the fighters weren't trying to kill each other. These gloves were likely used for boxing as sport, which promoted an entire culture of entertainment, exercise and gambling, according to Birley. The ancient find connects today's boxing culture to a time nearly 2,000 years ago.
The fort in which the boxing gloves were found has unearthed several other artifacts, including swords, horse gear, writing tablets, leather shoes, combs and dice. Much of the objects have been dated back to around 120 A.D., which was when King Hadrian took control and the region was in turmoil. The Roman soldiers were rushed out of the fort, forcing them to leave many items behind, said Birley. Typically, items such as complete swords are rarely found—as they were valuable for their owners and wouldn't be left behind. The specific circumstances of this fort during this time period made for perfect conditions to find some of the soldiers' most valuable items, including the leather gloves. The oxygen-free conditions kept leather objects in particular from deteriorating.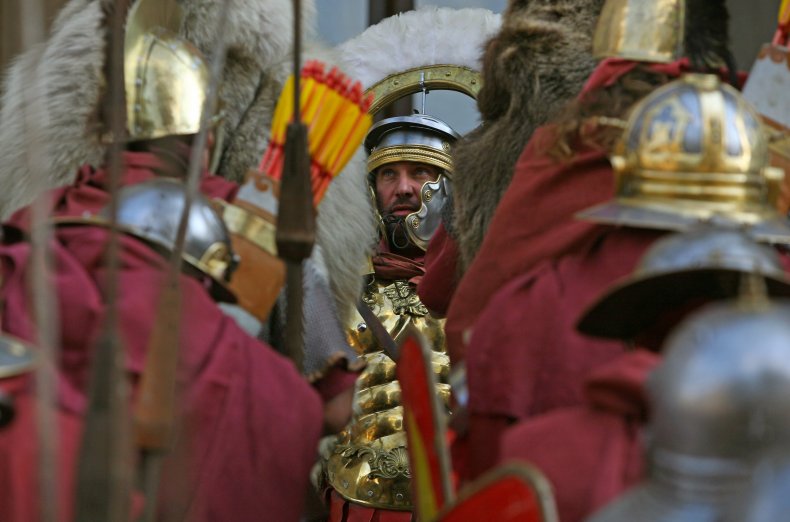 Birley hopes that scraps of leather in other collections of Roman artifacts could be linked to boxing as well. "Wouldn't it be incredible if this one find—these complete artifacts—unlocked a whole new chapter of Roman history?"
"That's my great hope and the hope of excavations here."