Norway To Appeal Anders Breivik Human Rights Verdict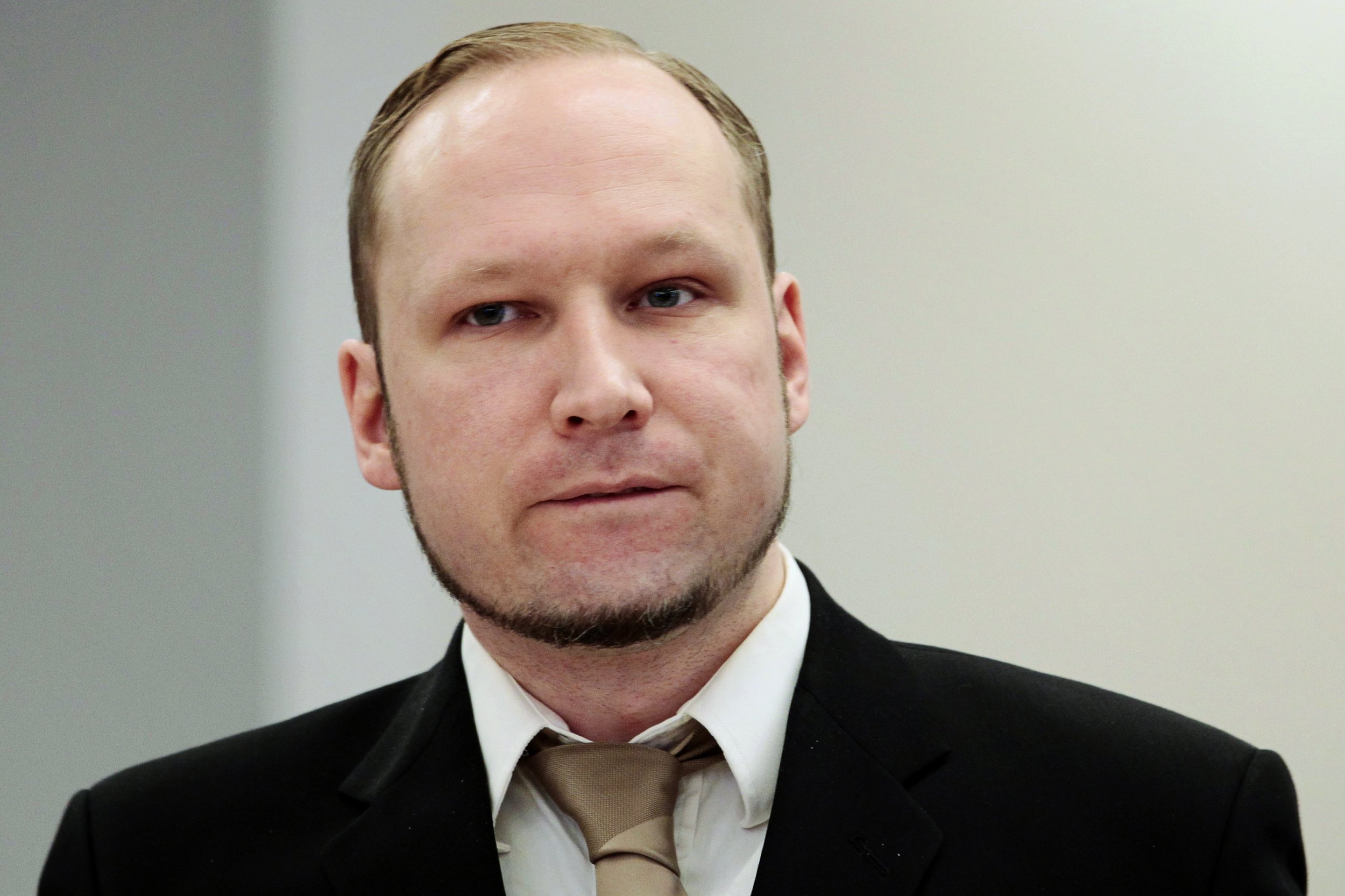 The state of Norway is to appeal a court decision that found mass-murderer Anders Behring Breivik had been subjected to inhumane treatment in prison.
"I have asked the attorney general to appeal the verdict," Justice Minister Anders Anundsen said in a statement, AFP reported.
On April 20, the Oslo court found that Breivik's solitary confinement in prison violated Article three of the European Convention on Human Rights, which prohibits torture.
"The prohibition of inhuman and degrading treatment represents a fundamental value in a democratic society. This applies no matter what — also in the treatment of terrorists and killers," judge Helen Andenaes Sekulic said in her ruling.
Breivik killed 77 people in politically-motivated attacks in 2011 and has been held in solitary since his arrest shortly afterwards. He is serving a maximum 21-year sentence which can be extended if he is still considered to be a danger.
Breivik's interactions with prison guards and a priest are mediated through glass, and the only physical contact Breivik had had since his arrest was with his mother, the BBC reported on April 20.