CNN's Anderson Cooper to Moderate First Democratic Debate in October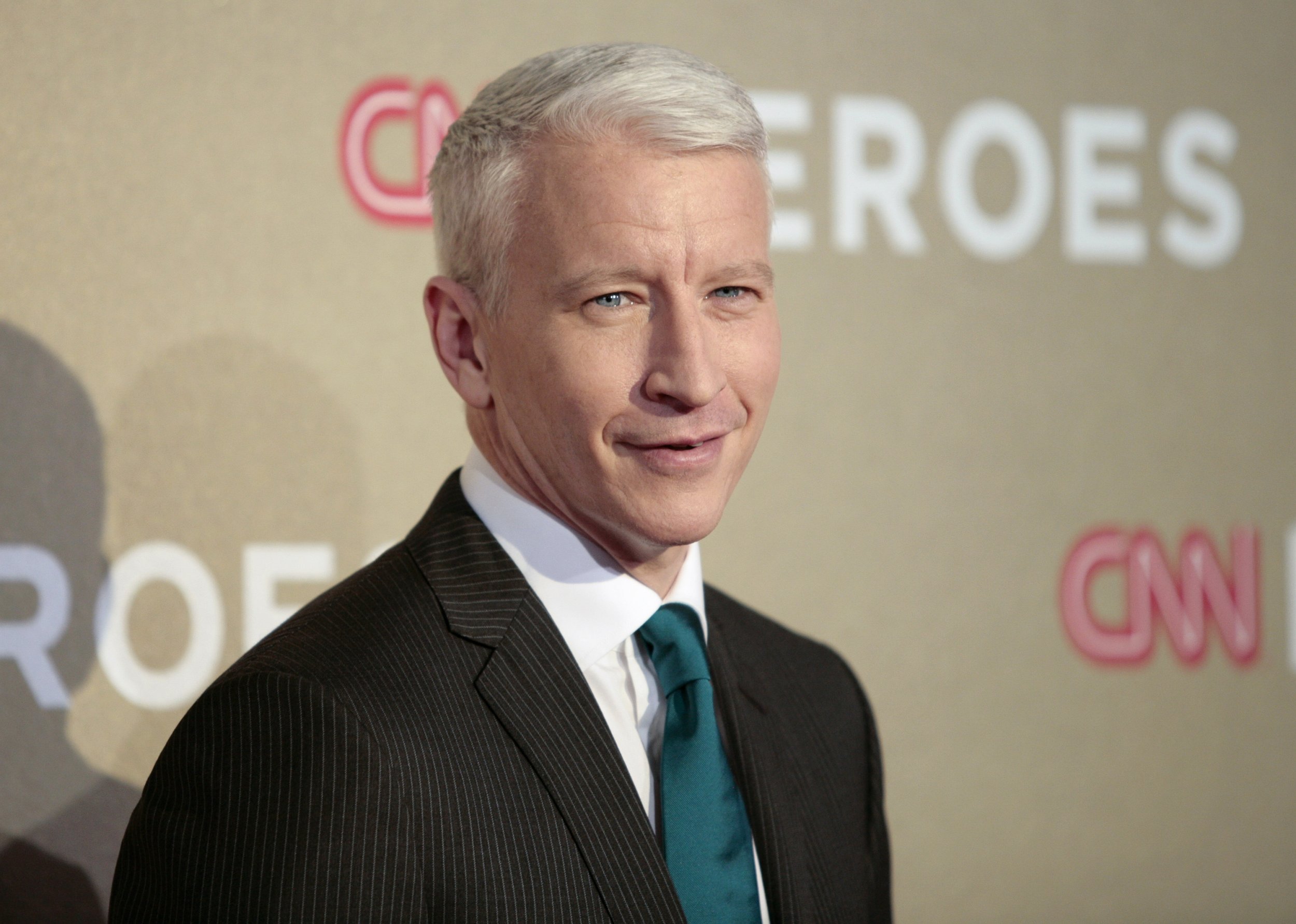 Updated | Anderson Cooper, host of CNN's Anderson Cooper 360°, will moderate the first Democratic presidential debate on October 13 in Las Vegas, the network confimed Wednesday night.
So far, six Democrats have announced their candidacies for the party's nomination for the 2016 presidential election: former Secretary of State Hillary Clinton, Vermont Senator Bernie Sanders, former Maryland Governor Martin O'Malley, Harvard Law School professor Lawrence Lessig, former U.S. Senator Jim Webb and former Rhode Island Governor Lincoln Chaffee.
The Democratic candidates will have six presidential debates, Congresswoman Debbie Wasserman Schultz, chairwoman of the Democratic National Committee, has said. Some Democrats, including Sanders and O'Malley, have called for more.
Cooper last hosted a presidential debate during the 2012 election cycle, when he mistakenly said 47 percent of Americans do not pay taxes.
Update: This story was updated to reflect that CNN confirmed Cooper would be hosting the debate.