London Attack: Romanian Woman Who Fell Into River Thames During Car-Ramming Dies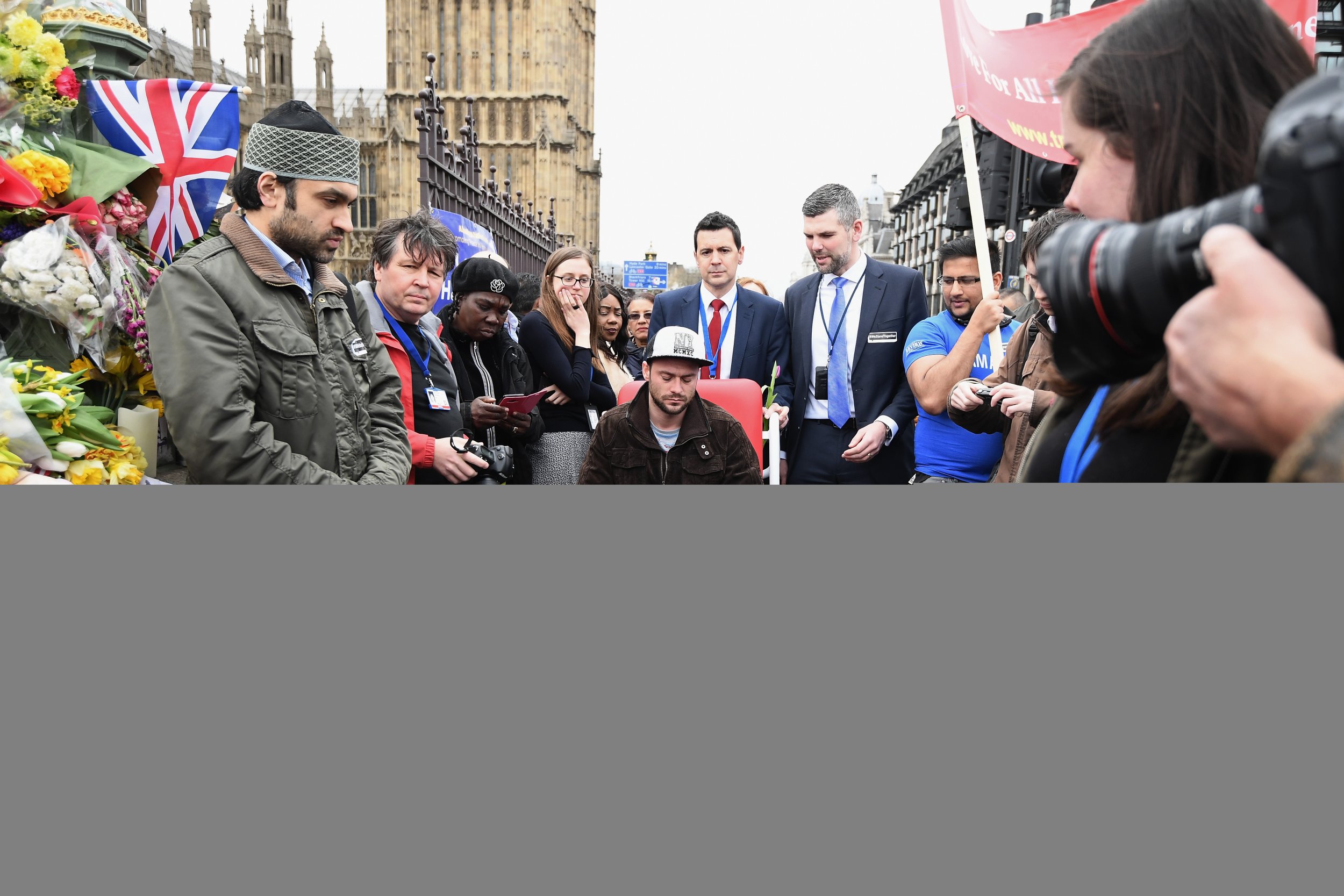 A Romanian woman who fell into London's river Thames during the recent car-ramming attack has died, according to police.
Andreea Cristea, 31, died in hospital on Thursday afternoon, according to a statement by the Metropolitan Police. She was visiting London at the time of the attack and had been receiving medical treatment since she fell into the river on March 22.
A British national, Khalid Masood, drove a vehicle into pedestrians on Westminster Bridge before crashing the car outside the British Houses of Parliament. Masood then fatally stabbed a police officer, PC Keith Palmer, before he was shot and killed by armed police.
During the attack, Cristea fell from Westminster Bridge into the Thames and was rescued from the river by police.
Cristea's death takes the number of fatalities in the attack to five: Aysha Frade, 44, a British college worker, Leslie Rhodes, 75, a retired window cleaner, and U.S. national Kurt Cochran, 54, were also killed, as well as PC Palmer.
A statement from Cristea's family and partner, Andrei Burnaz, said that Cristea had been "cruelly and brutally ripped away from our lives in the most heartless and spiritless way."
"She will always be remembered as our shining ray of light that will forever keep on shining in our hearts," said the statement, which was published by the Metropolitan Police.
The statement also said that funds raised for Cristea would be donated to charity.
The Islamic State militant group (ISIS) claimed responsibility for the attack, but British authorities have not found any evidence linking Masood to established militant groups.