New York Governor Vows DACA Recipients Won't Lose Medicaid Coverage No Matter What Trump or Congress Does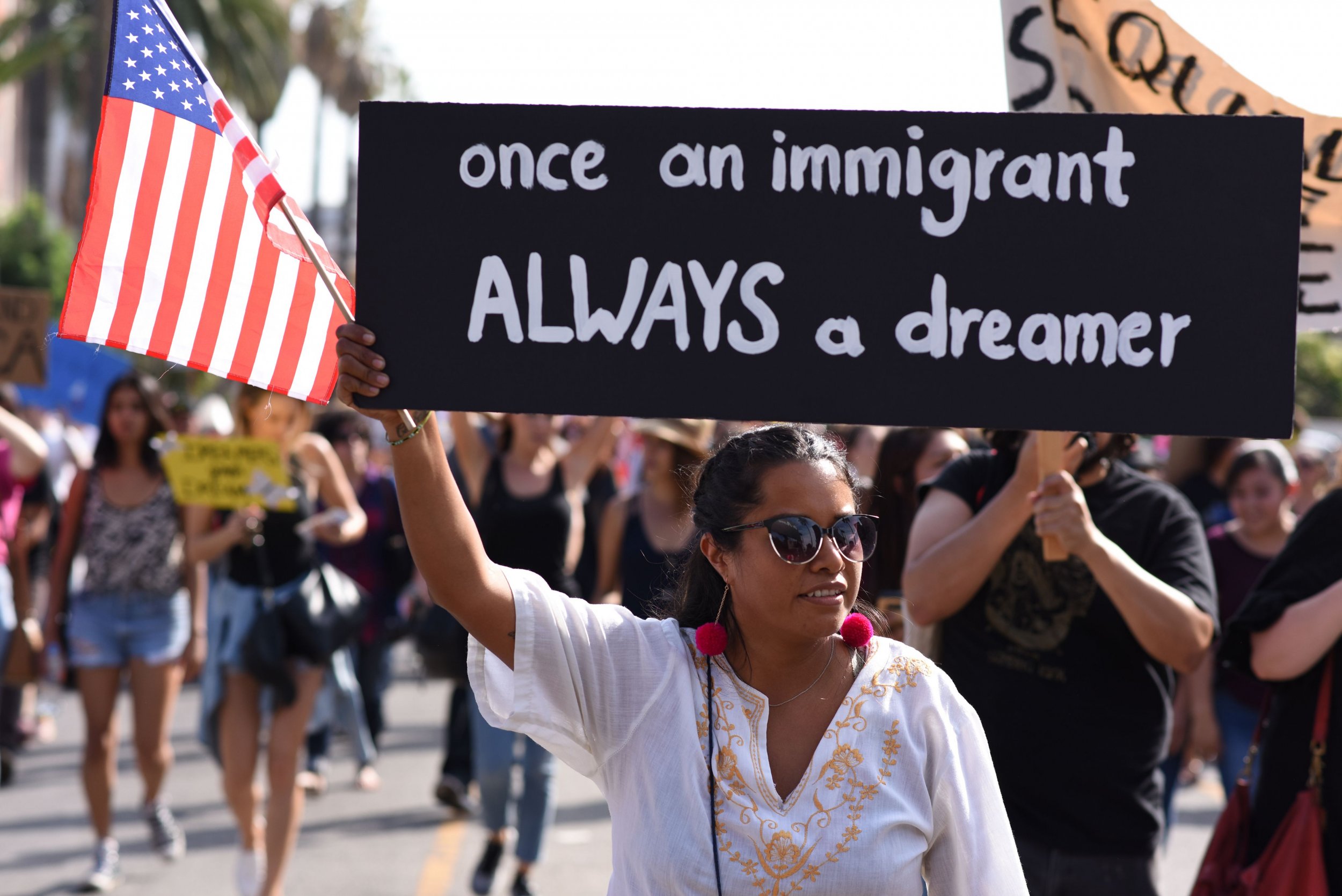 On Tuesday, New York Governor Andrew Cuomo announced the state would protect Medicaid coverage for its approximately 42,000 Deferred Action for Childhood Arrivals recipients, also known as Dreamers, no matter what President Donald Trump or Congress decides.
"The federal government's failure to take action to protect DACA recipients is appalling, un-American, unjust and puts hundreds of thousands of children at risk," Cuomo said in a statement. "Here in New York we will do everything in our power to protect DACA recipients and ensure they receive health care."
Cuomo's comments came a day after Congress voted to end a three-day government shutdown. It was triggered by Democrats' refusal to vote on a continuing resolution without a DACA extension and Republicans' refusal to include the program in the funding legislation.
The program offers undocumented immigrants brought to the U.S. as children protection from deportation and eligibility for work permits, but it's set to expire in March.
The shutdown was ended after Senate Majority Leader Mitch McConnell, Republican of Kentucky, agreed to bring a debate on DACA to the Senate floor, followed by a vote on February 8. However, House Majority Whip Steve Scalise, Republican of Louisiana, told Politico any major immigration deal was unlikely to pass the House, ostensibly nullifying the reason for the shutdown to begin with.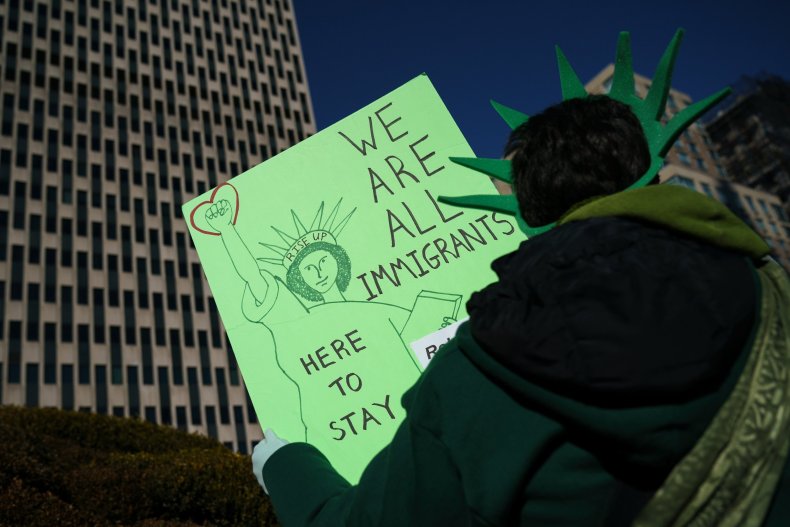 Senators Dick Durbin, Democrat of Illinois, and Lindsey Graham, Republican of South Carolina, presented Trump with an immigration bill ahead of the shutdown on January 11. The bill addressed the four points the White House and Congressional leadership had asked for: a DACA fix, funding for a wall along the U.S.-Mexico border, an end to the diversity visa lottery program and restrictions to "chain migration." Trump, however, rejected the bipartisan effort.
RELATED: Shutdown for What? A DACA Deal May Not Pass the House Because Republicans Say 'That Would Anger Our Base'
"As Washington holds DACA recipients hostage for funding for a wall, we will not allow vitriol and dysfunction to put lives at risk," Cuomo said. "We will continue to stand up for the rights of immigrants, and will continue to defend the principles of opportunity and equality that this state and this nation were founded upon."
Many Dreamers could lose their employment-based health insurance if Congress ends DACA or allows it to expire, Cuomo said. New York considers DACA recipients permanent residents who are eligible for state-funded Medicaid, or the Children's Health Insurance Program, known as CHIP.
Cuomo, rumored to be a possible 2020 presidential candidate, has long been an ardent supporter of the program. Cuomo sued Trump in October 2017 to protect Dreamers after the Trump administration announced it would rescind DACA. The governor called Trump's decision a declaration of war on America's founding principles.
"The federal government has declared war on the values of tolerance and inclusion that built this state and this nation," he said in a statement at the time. "This cruel move to rescind DACA feeds the beast of bigotry, and it will upend the lives of hundreds of thousands of young people across the nation."